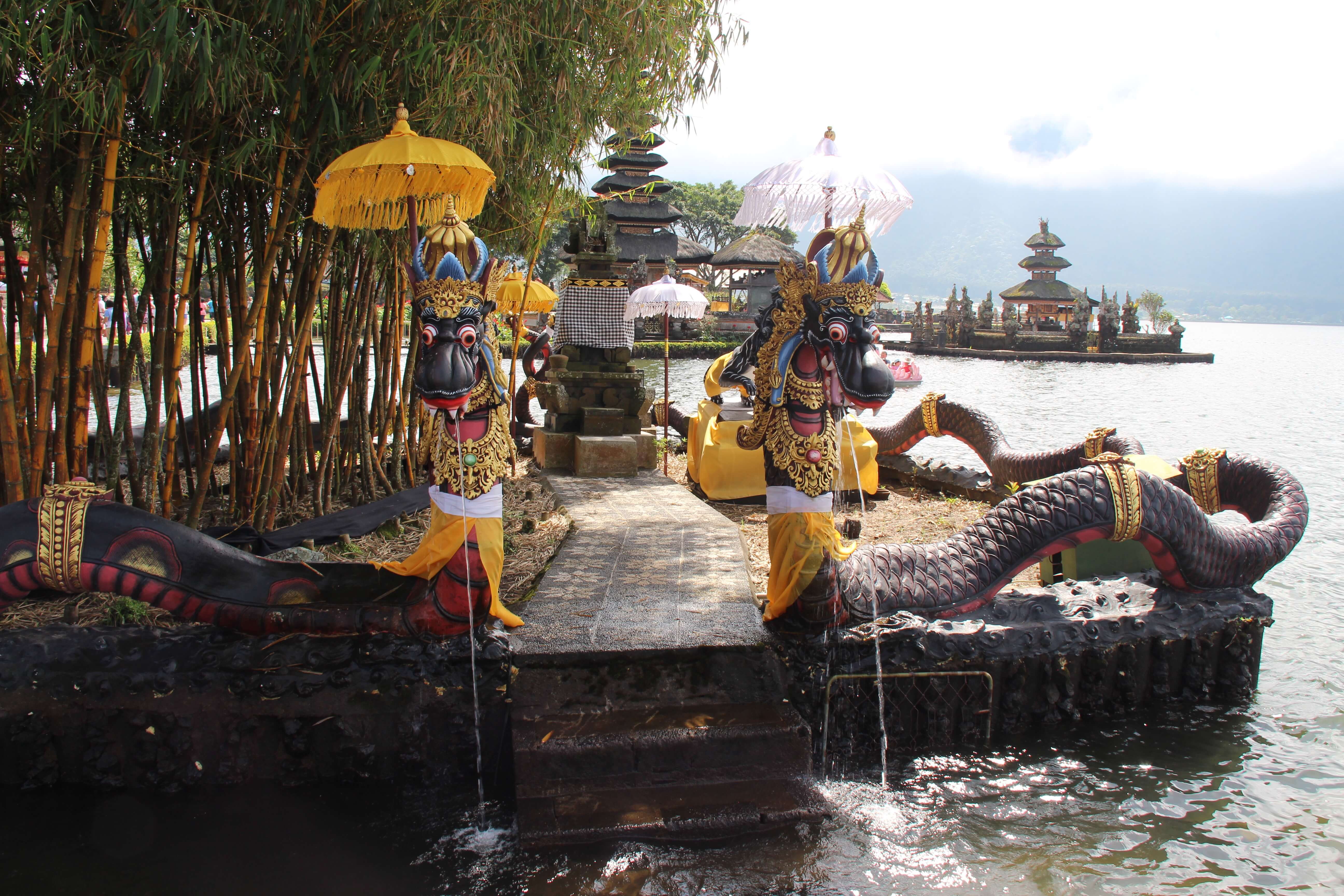 What is the difference between an individual travel experience and a commercial travel experience?
The difference between and individual travel experience and a commercial one is related to expectations. If you want to travel because you want to discover new places, you don't want to travel where everybody goes or you want to be free to stop at a specific eatery, you want to walk where others only goes by bus or by car and you want to stop spontaneously to have a cup of tea or coffee while enjoying a view, then you can do all this only if your travel experience is customized to you. You are an individual different from any other and a detailed travel experience it is tailored to your specific needs while a commercial one is only prepared to generic needs.
I traveled my self sometimes with organized tours but I always realized that I was missing so much. When you travel with constrains it is difficult to make deviations from the programs and there is not flexibility and room for a change. On the other hand it is very easy to get a package and there isn't much challenge for the planning. Also, when a travel experience is commercial you buy a trip from somebody who has probably never been to the same destination and consequently who wouldn't be able to give fair opinion to your questions or valuable advise.
I'm here to design your individual travel experience. An experience that you won't find on usual catalogs or web sites. I will interview you to get to know your personality and your interests and I will find what fits better to you. On top of this I traveled my self to the same places where you will be traveling and I will be able to guide you and recommend the best experiences.