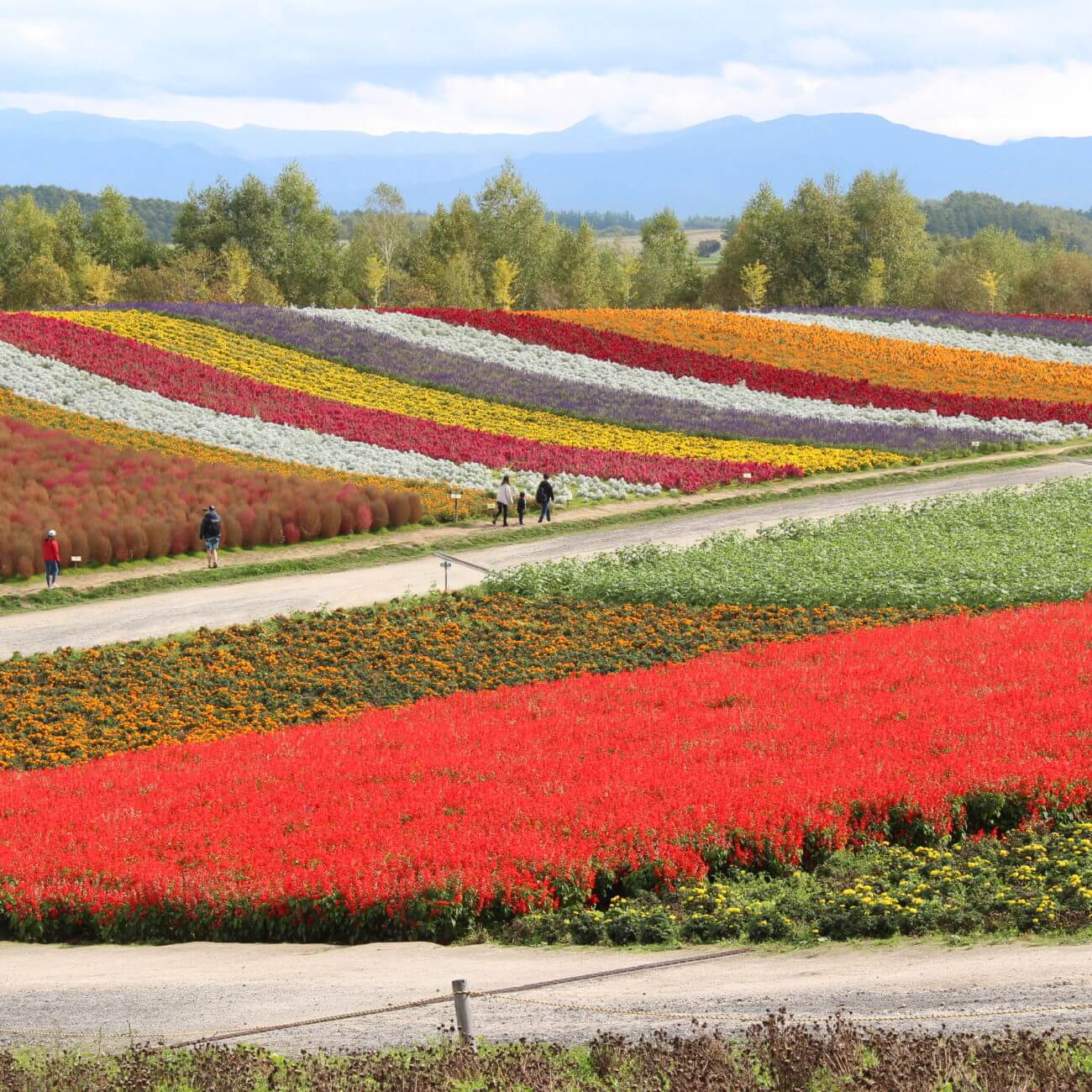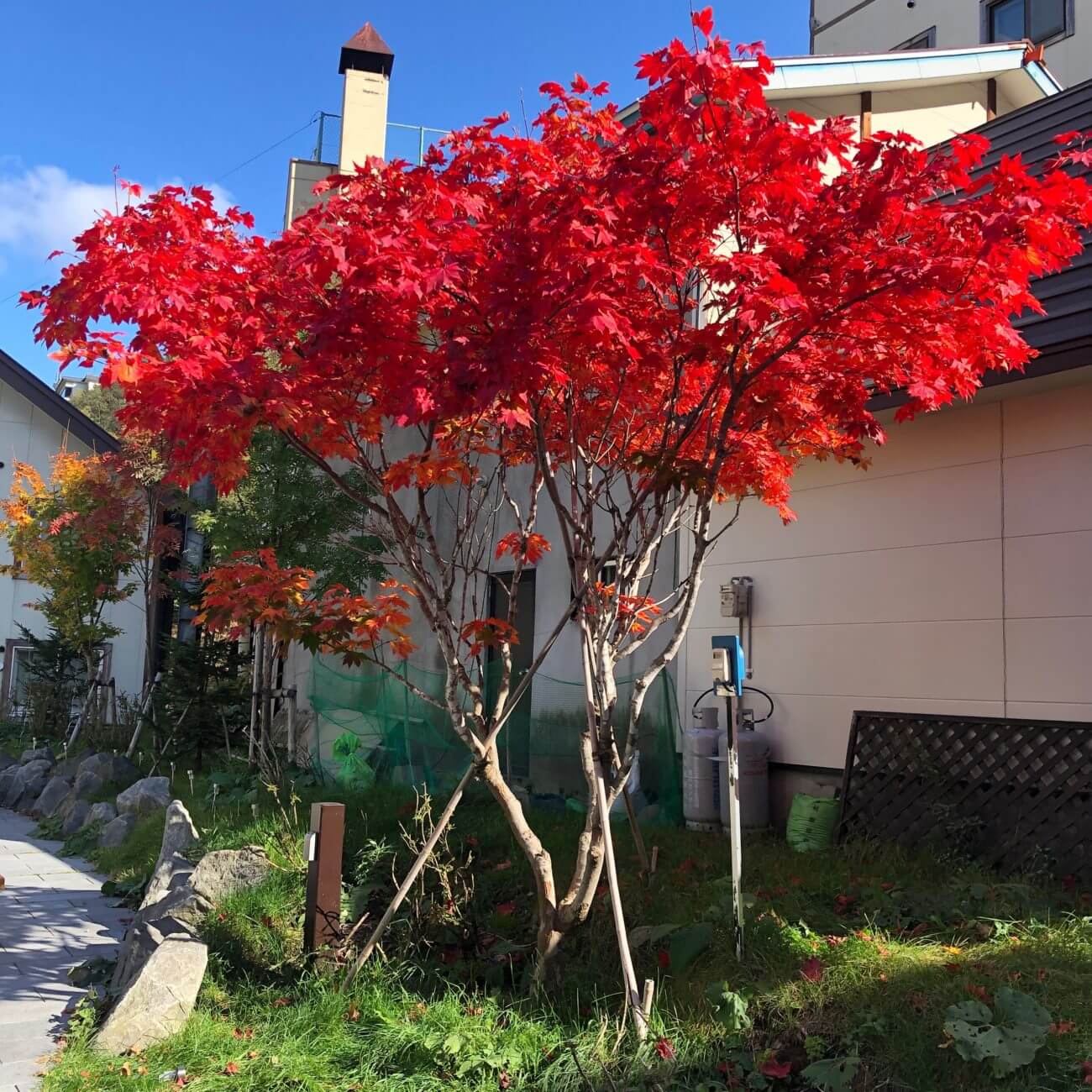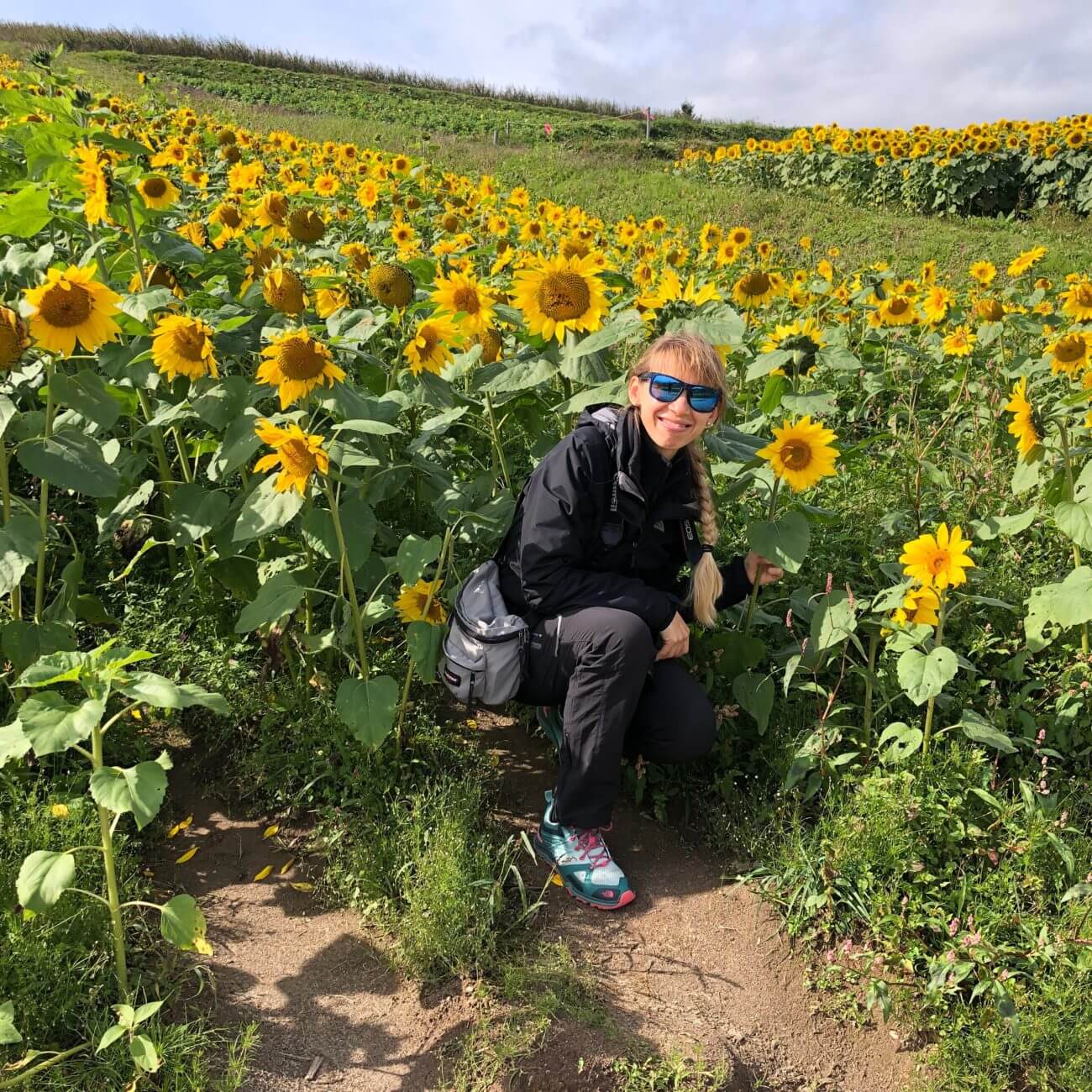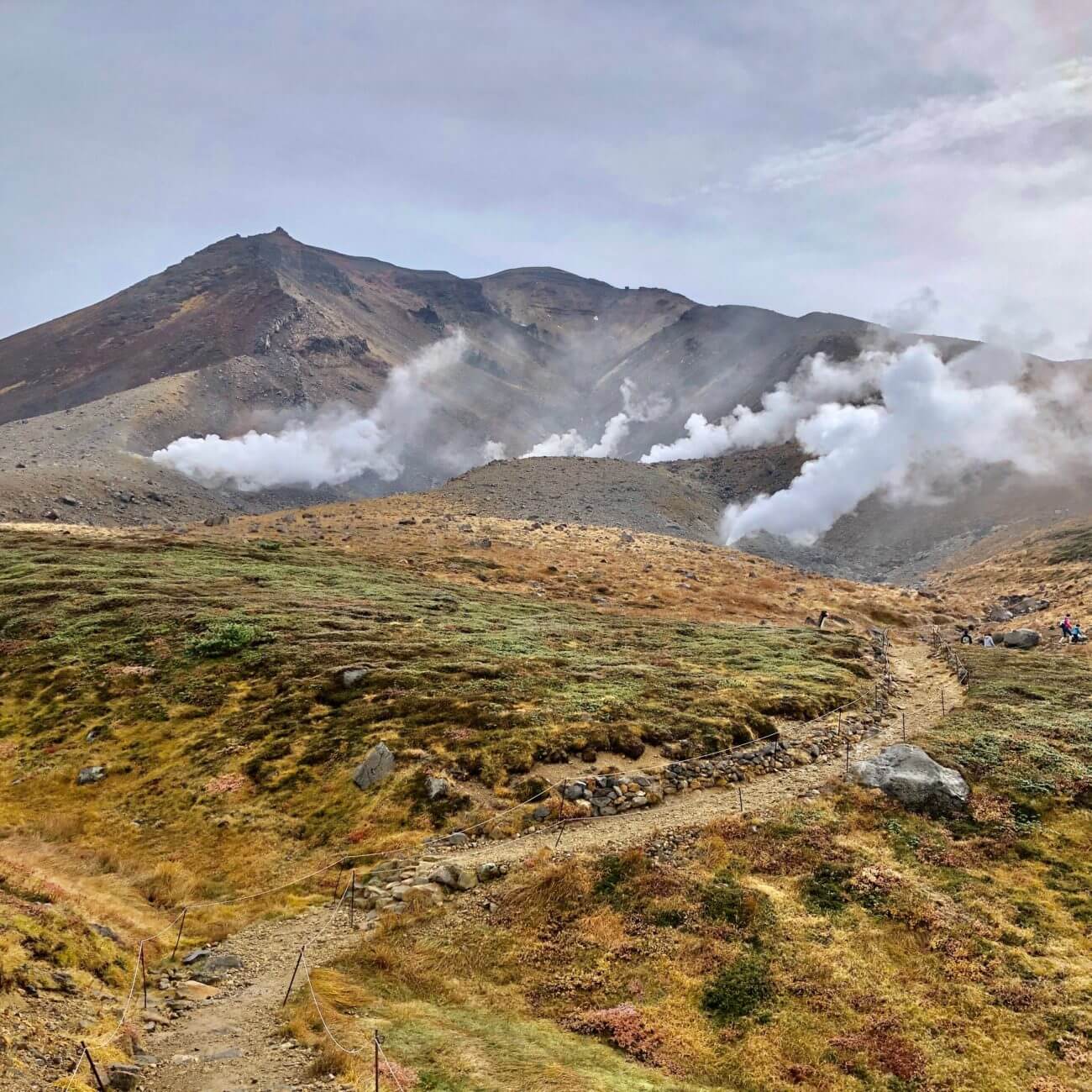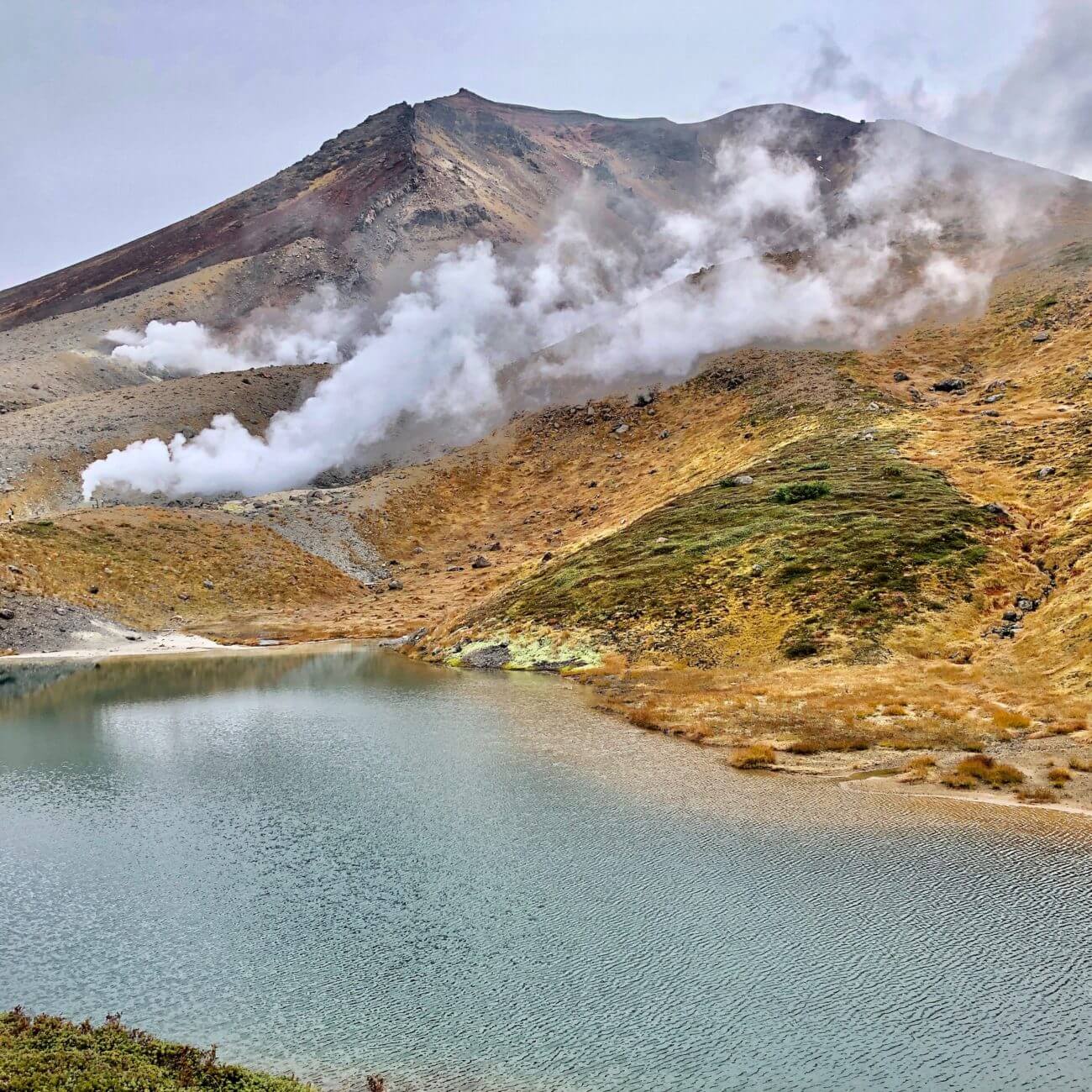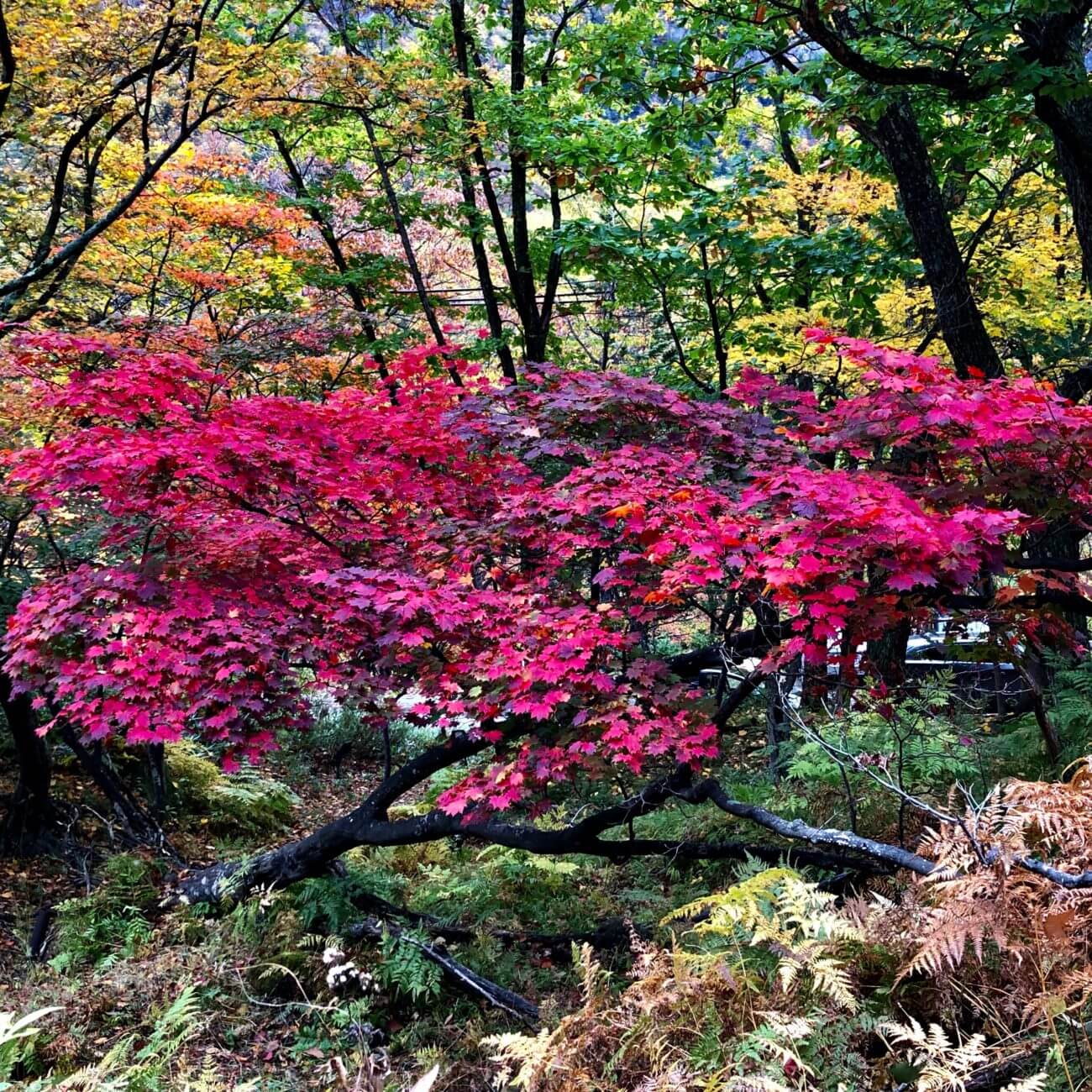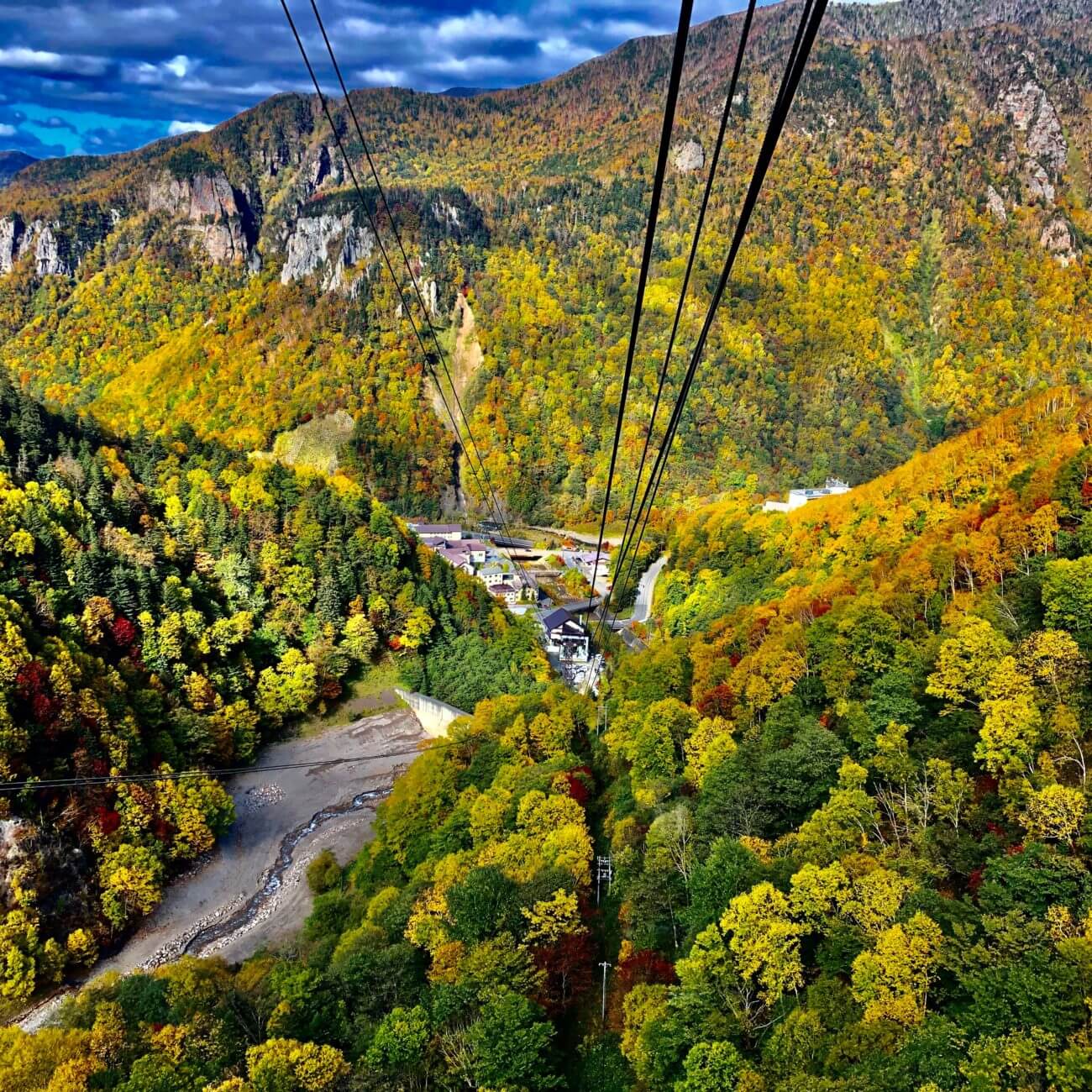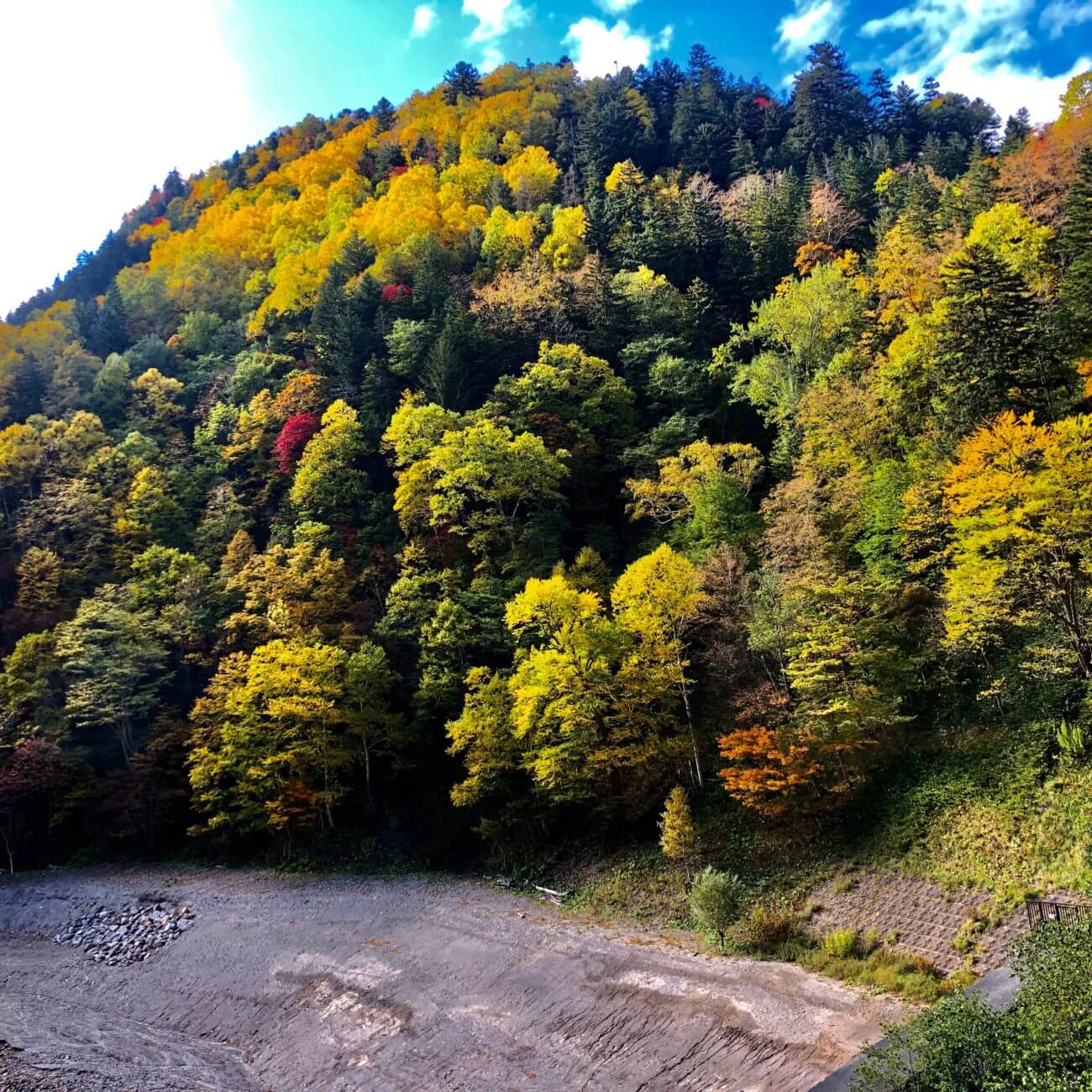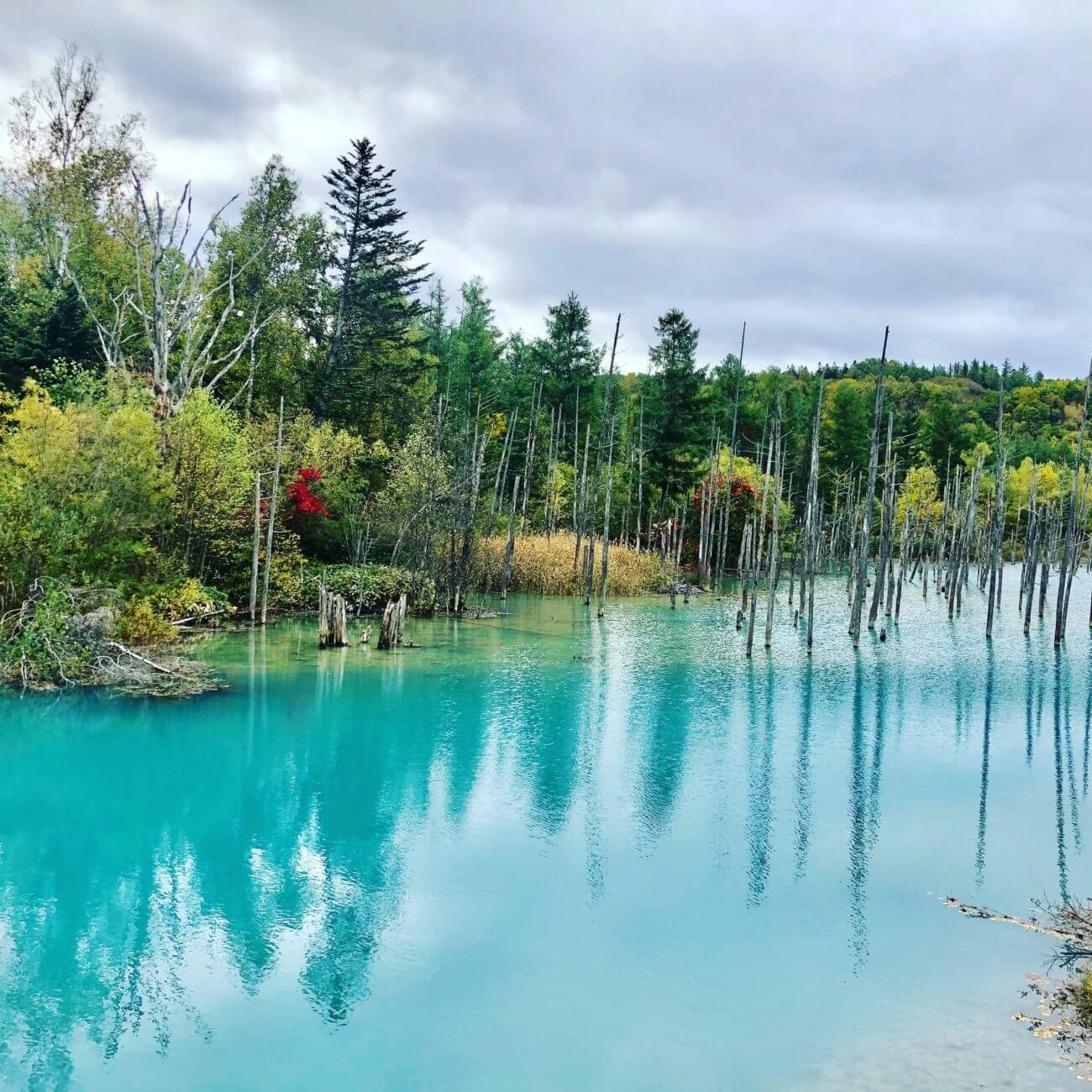 Japan: Self-drive Hokkaido
For those looking for a very special experience in Japan, I strongly recommend the northern Japanese islands. Hokkaido is still very authentic and although it's becoming very popular with tourists, it is still very easy to find hidden gems. First of all, if you want to enjoy this trip to the fullest, you should rent a car. I found the rental service at the Chitose Airport very efficient. There is a wide option of agencies and vehicles. The agencies provides you with all the information you needs, including videos showing you how to drive safely in Japan. For example, I found it very useful to get to know the STOP sign in Japan and how important is to respect it. If your flight arrives late into Chitose, I recommend you to book a hotel in Chitose and go to the car rental counter the next morning.
I planned my trip in order to spend the first days in and around the Daisetsuzan National Park. Unfortunately the first day it was raining very badly, so we decided to visit by car some of the attraction on our way to Mt. Asahidake. You can use as a reference Furano. If you drive to Furano and you stop at the information center at the train station, they will be able to give you a lot of very useful information. You can drive along the Panorama Road, where you will see fields and fields of flowers and along the Patchwork Road. You will see a lot of farms with seasonal local products. Farm Tomita is a great place to stop. This farm is famous for producing Lavander, you will find lavender ice-cream, lavender cheesecake, lavender water, perfumes and so on. An other very popular attraction you shouldn't miss is Biei Blue Pond.
We finally arrived at the first stop Mt Ashaidake. This is a very famous spot for skying in winter and hiking in summer. There is a ropeway taking you to the first station from where you can start the hike to the summit of the caldera. It is impressive to see all the steaming and bubbling coming out here and there just nearby you while you are hiking. Hokkaido is all about nature. Parks and lakes are so bright and well maintained, making the trip very pleasant.
Since I'm a very big fun of the Onsen (I can give you much more details on this and you also will became addicted), I normally plan my trips in order to visit as many of them as possible, and typically the more difficult to reach they are, the more rewarding experience you will get. The first amazing Onsen was right at the foot of Mt Ashaidake. It is a very historic Ryokan with some of the strongest thermal waters. Super local food with fresh vegetables and fish right from the slope of the mountain.
Moving the next day to the highlight of the trip in Hokkaido…keep reading next post