Why you need to consider a Travel Insurance?
Because you don't want to lose all your money if you have to cancel your trip;
Because accidents can happen while traveling;
Because your health insurance probably won't work in a foreign country;
Because a missing bag can ruin your trip;
Because sometimes, even expert travelers need a little help.
During the design and booking phase, we will think together to all scenarios where you might need a proper Travel Insurance. Based on this, I will direct you to the best insurance options, in order to start your trip with peace of mind.
In addition to the Travel Insurance Contract, many Credit Cards offers insurance benefits.  I recommend you double check if your card has already these feathures. You can always use the Credit Card for your bookings and get advantage of it. Below few examples
American Express Gold & Platinum
Master Card Travel (Deutsche Bank)
Eurowings/Lufhansa Visa Cards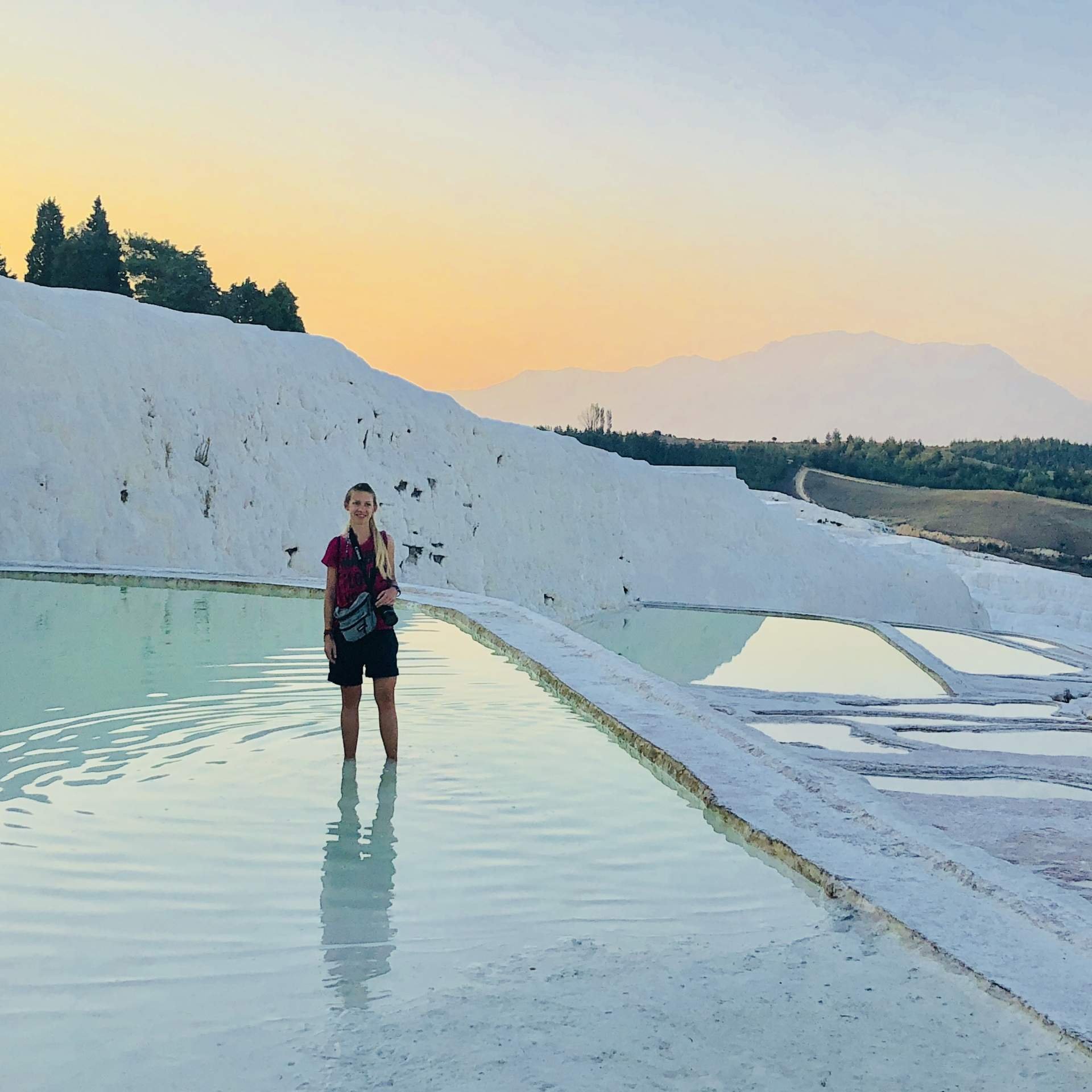 I'm Alice and I'll be your first Personal Travel Designer .