On average, travel advisors spend at least 30-40 hours working on an all-encompassing trip, from our initial discussion through to the day you return from your trip. In the same way you hire an architect or financial planner for advice, we are a travel advisory, whereby our clients receive our time as consultants and our expertise as travel planner.
The following rates are starting guidelines for most trips, though they may be customized based on trip complexity, duration, and number of travelers.
HOTEL BOOKING: Includes hotel reservation assistance, access to amenities where applicable. You can enjoy my special partnership with many properties around the world.
Some of the advantages includes:
Preferred partner rates.
Resort credits.
Complimentary upgrades.
Complimentary breakfast during your stay.
VIP Status.
Finding space that is not available online.
Priority for requests such as room location, connecting rooms, bedding.
Priority on the waitlist for sold out dates.
CUSTOM TRIPS SERVICES: Research and advice on destinations, accommodations, excursions. Designing and presenting a customized proposal.
EURO 350+: Initial research fee for one household (fee may vary based on complexity of trip).
EURO 100: Additional late booking charge for trips booked within 45 days of travel.
EURO 200: Additional late booking charge for Festive trips (December 20 – January 4) booked after October 1st.
Destination changes after initial proposal or trip confirmation, will incur an additional research fee of EURO 100+ for a new trip.
MANAGEMENT FEE: For customized, intricate trips, I pass along net industry rates to you.
The management fee is 15% of the net, non-commissionable costs of the services arranged. This fee is due at the time of initial deposit paid, to confirm travel arrangements. Whenever possible I work with net, transparent pricing so that our clients are fully informed of the components of their trip cost.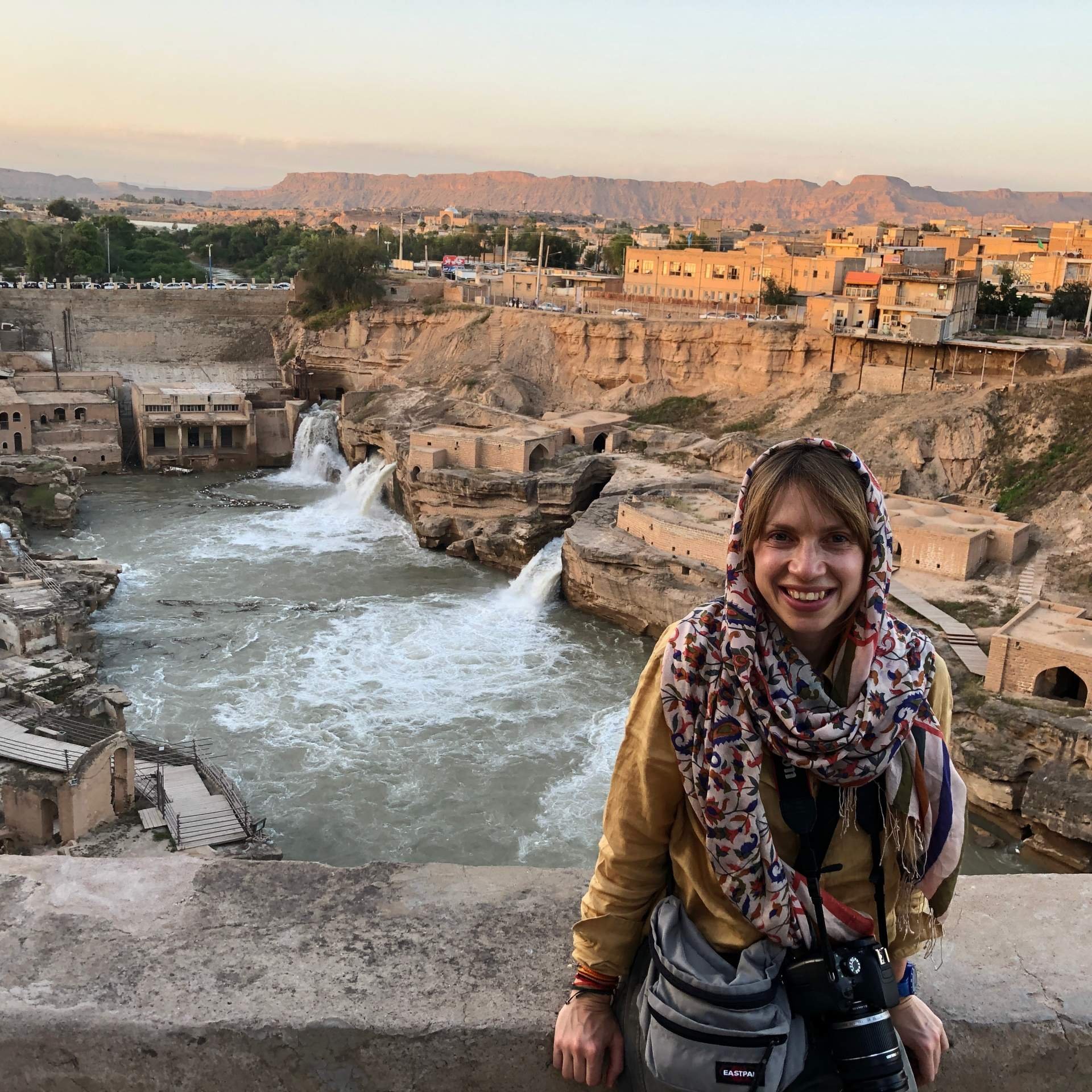 I'm Alice and I'll be your first Personal Travel Designer .