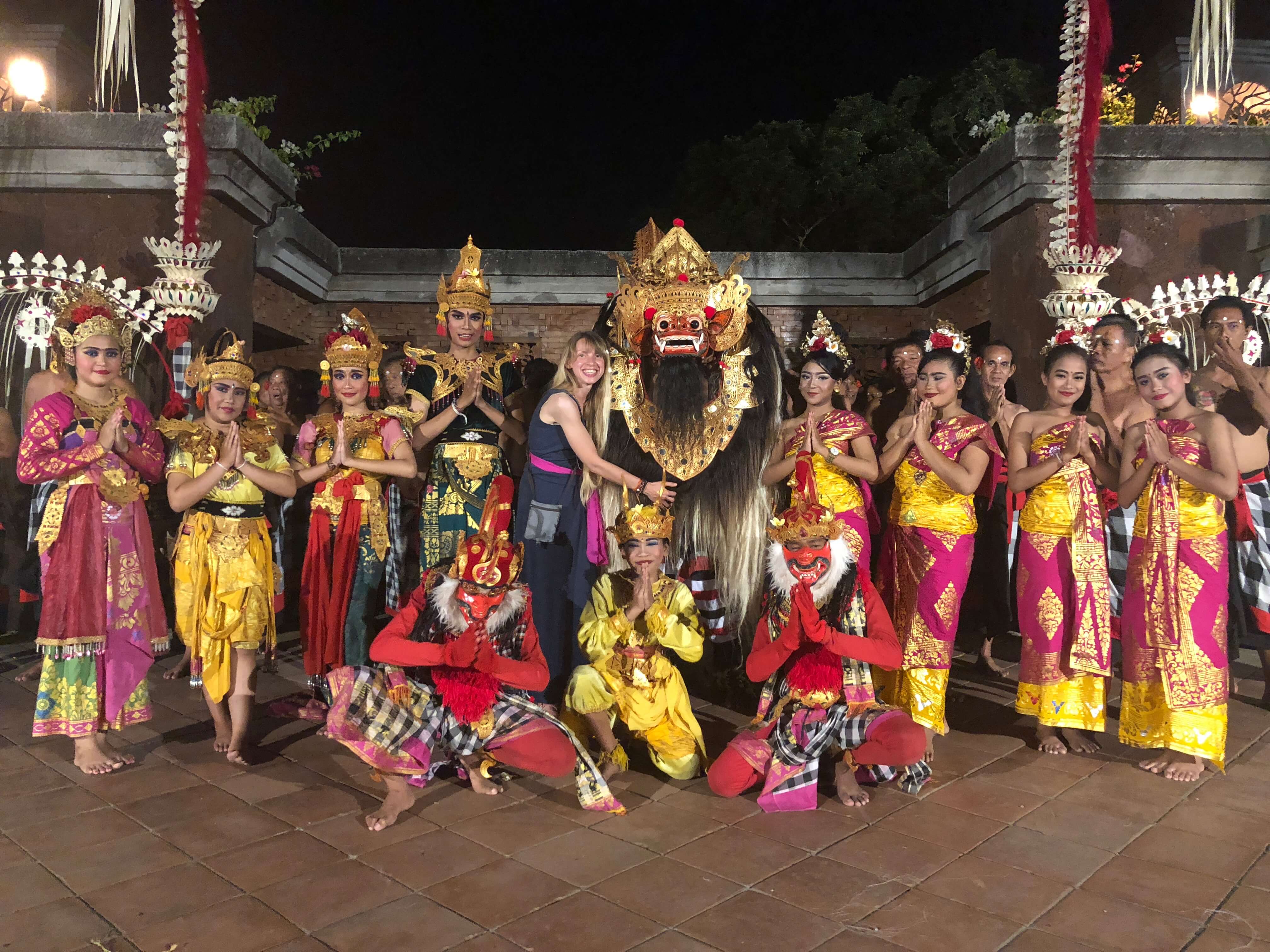 How to avoid tourist traps in Bali
This article is dedicated to all the people who thinks that Bali is too touristic.
I had an amazing time in Bali because I did a long research before to go there. Essentially you just need to follow my advise in order to be able to have the best time on this dream of an island.
Don't miss a stay in one of the secluded jungle resorts around Ubud, be sure to enjoy massage and spa, foods and excursions. There is so much on offer that it is quite difficult to chose where and how to spend your time. Whenever I go back I don't have any doubt about who to contact.
People are so friendly and with the majority of the locals I meet there I'm in touch on a daily basis.
Don't be afraid of having to much foreigners around you. With my help and my contacts you will really enjoy the island as locals do.