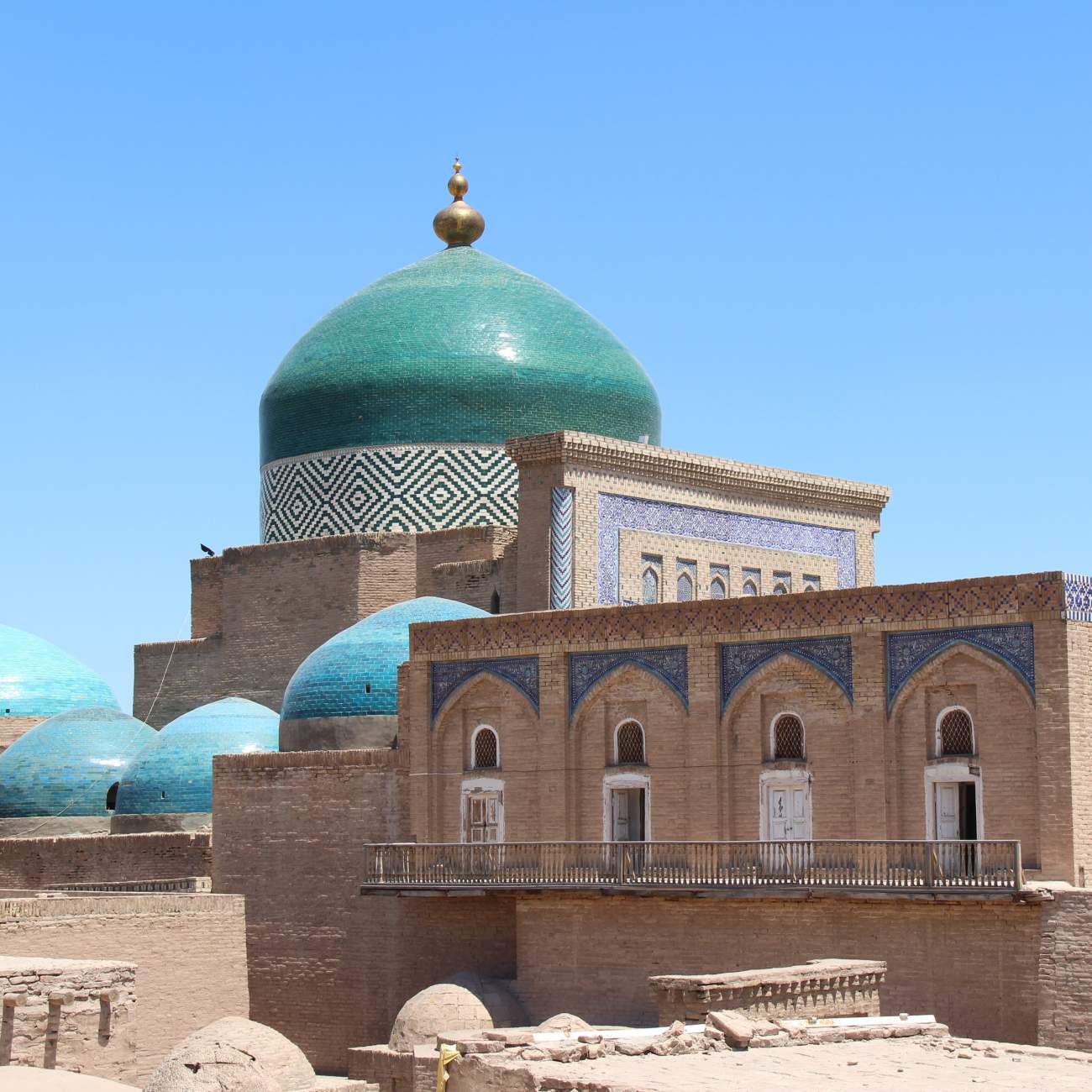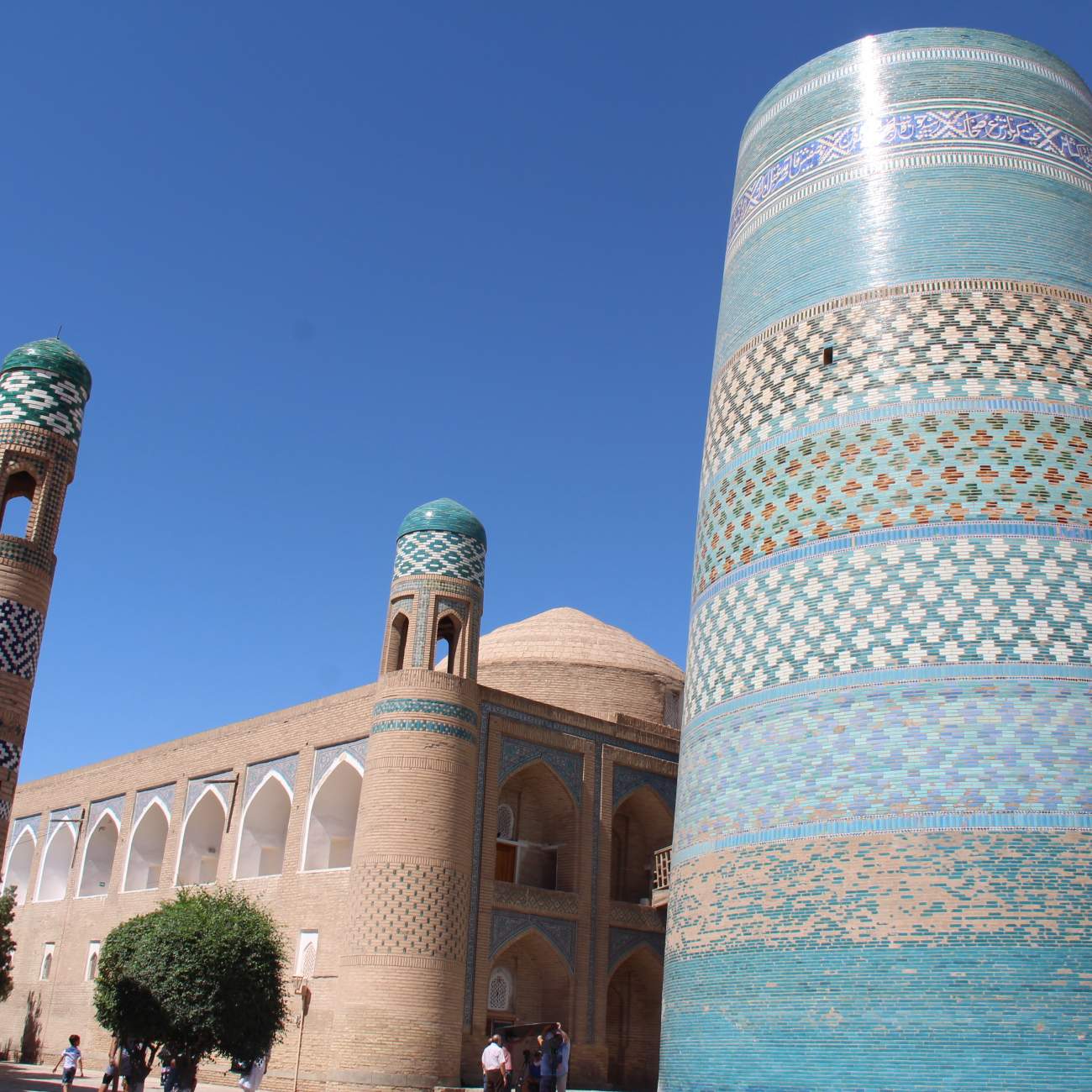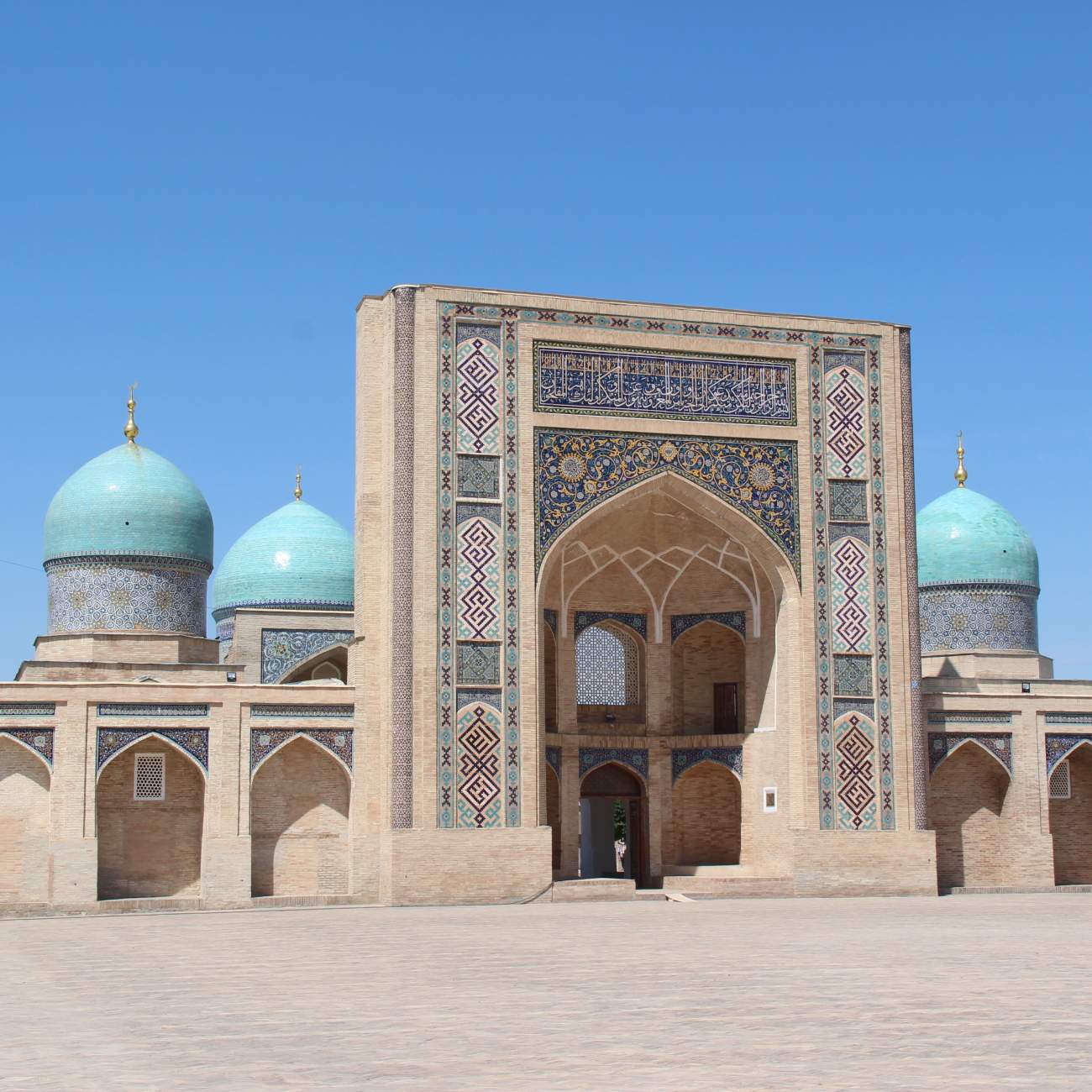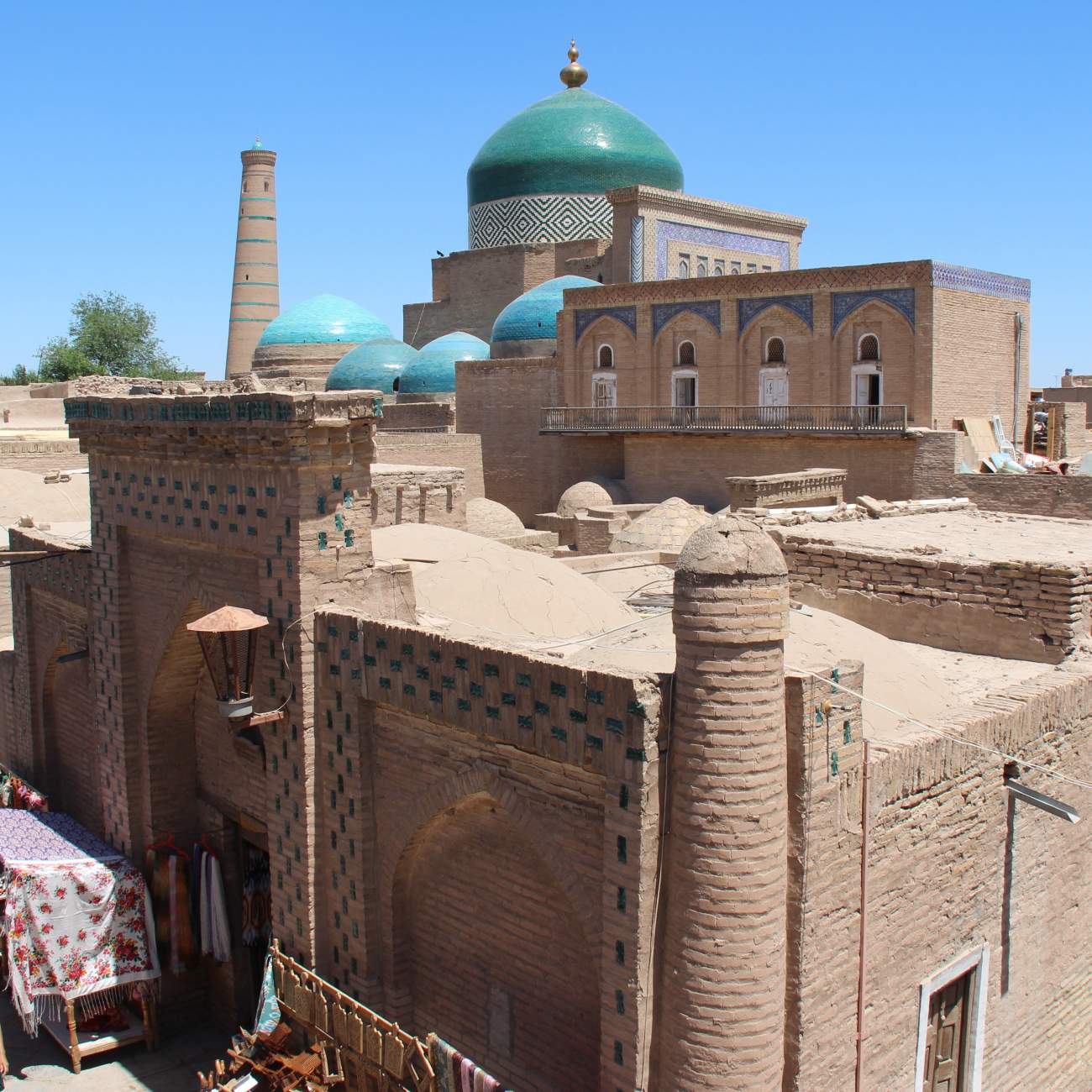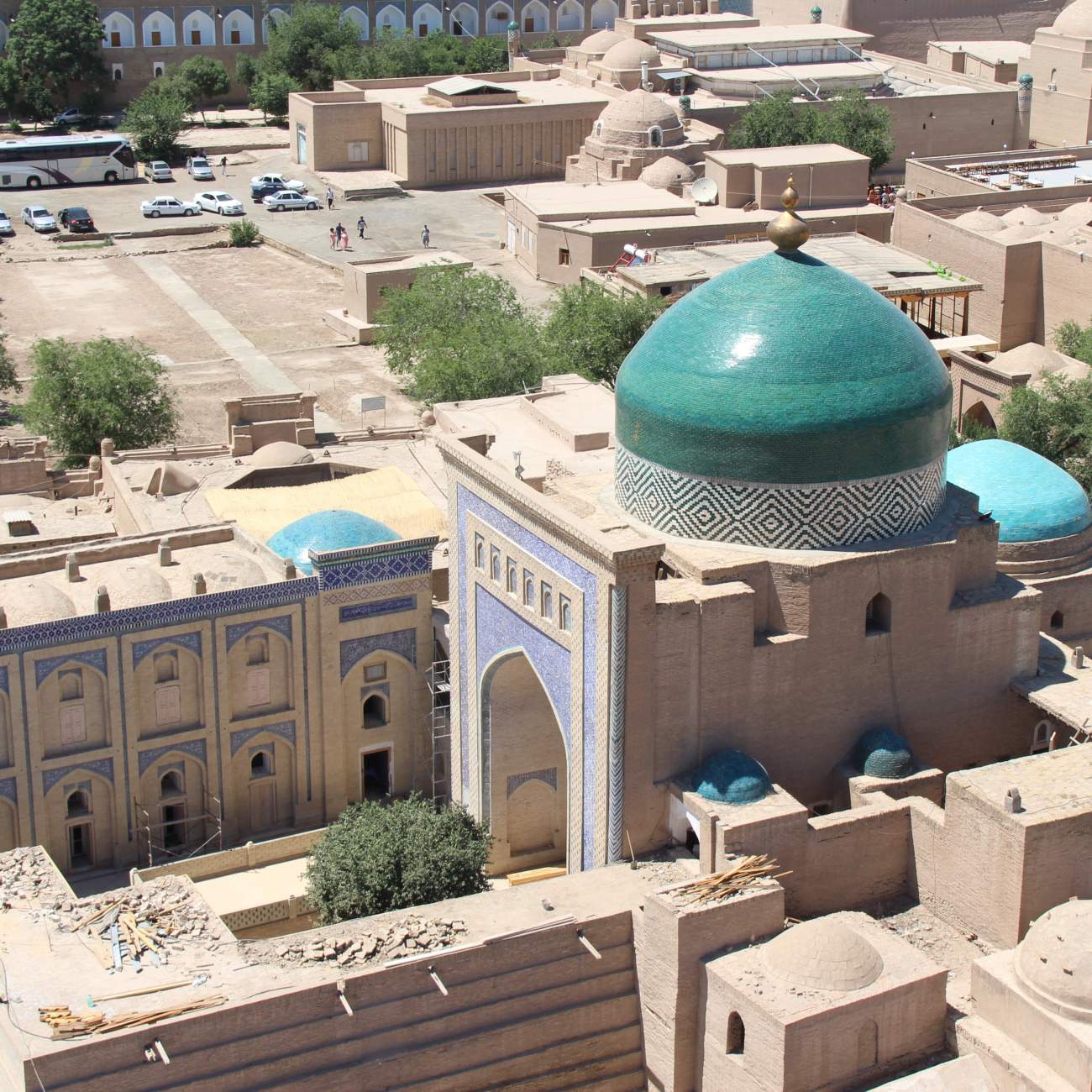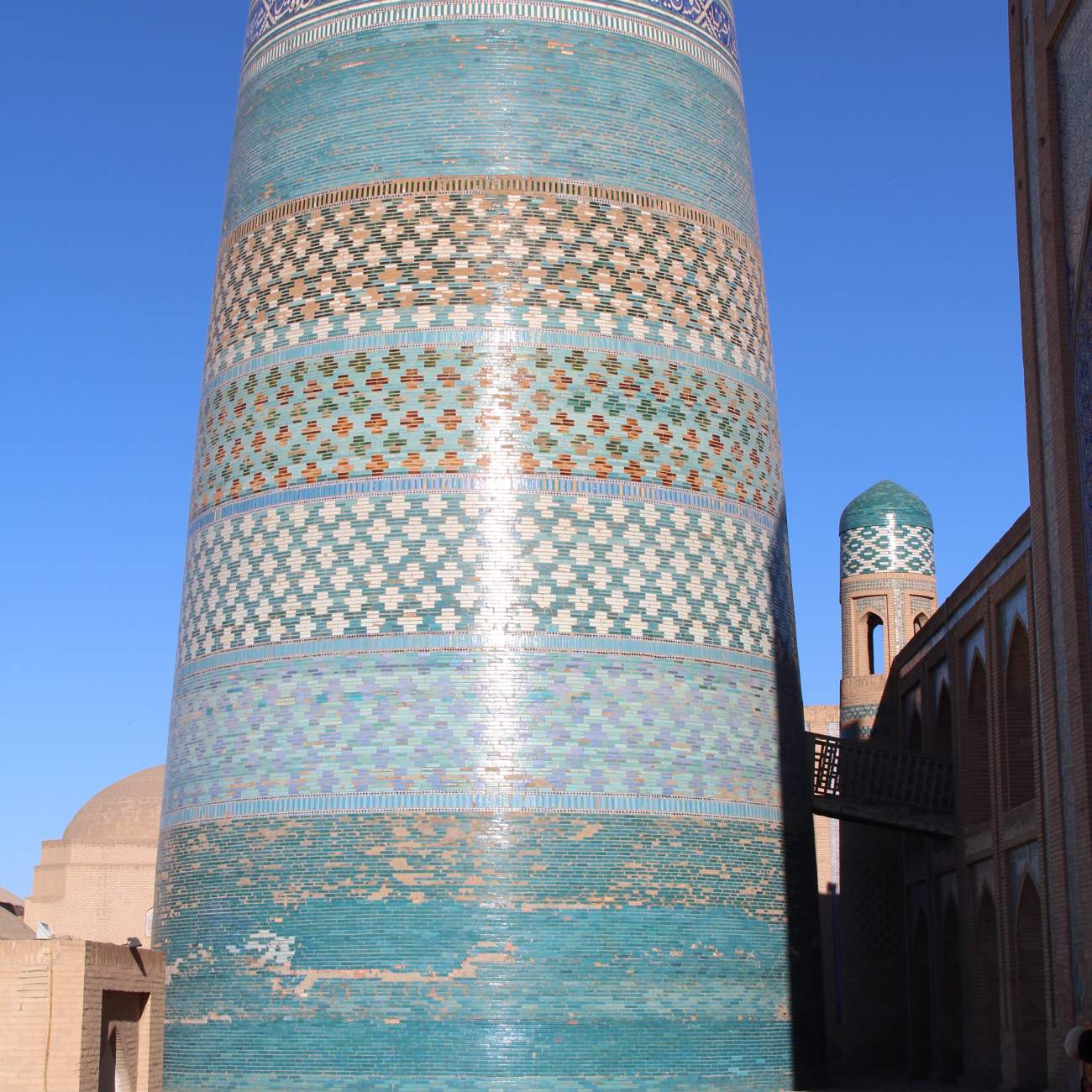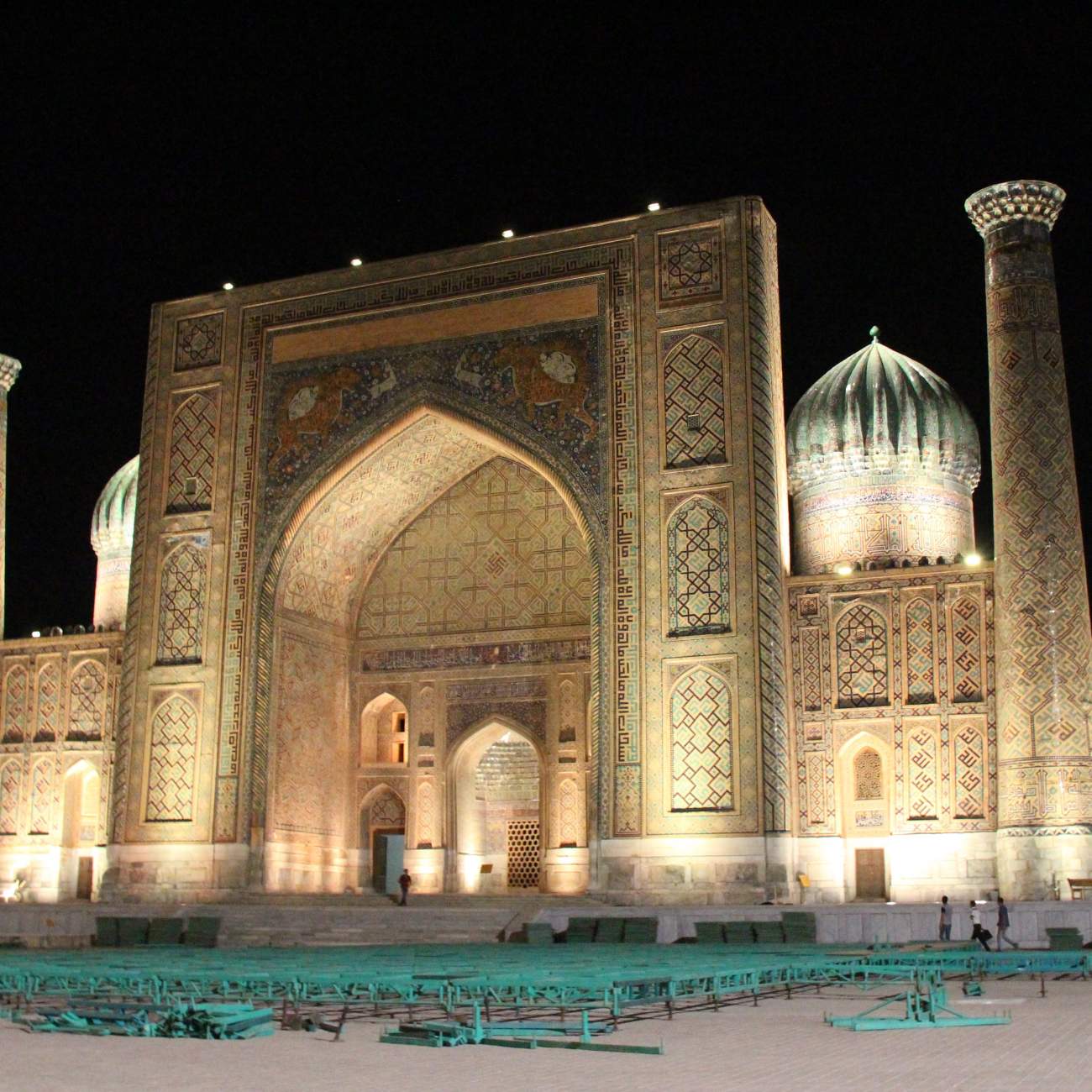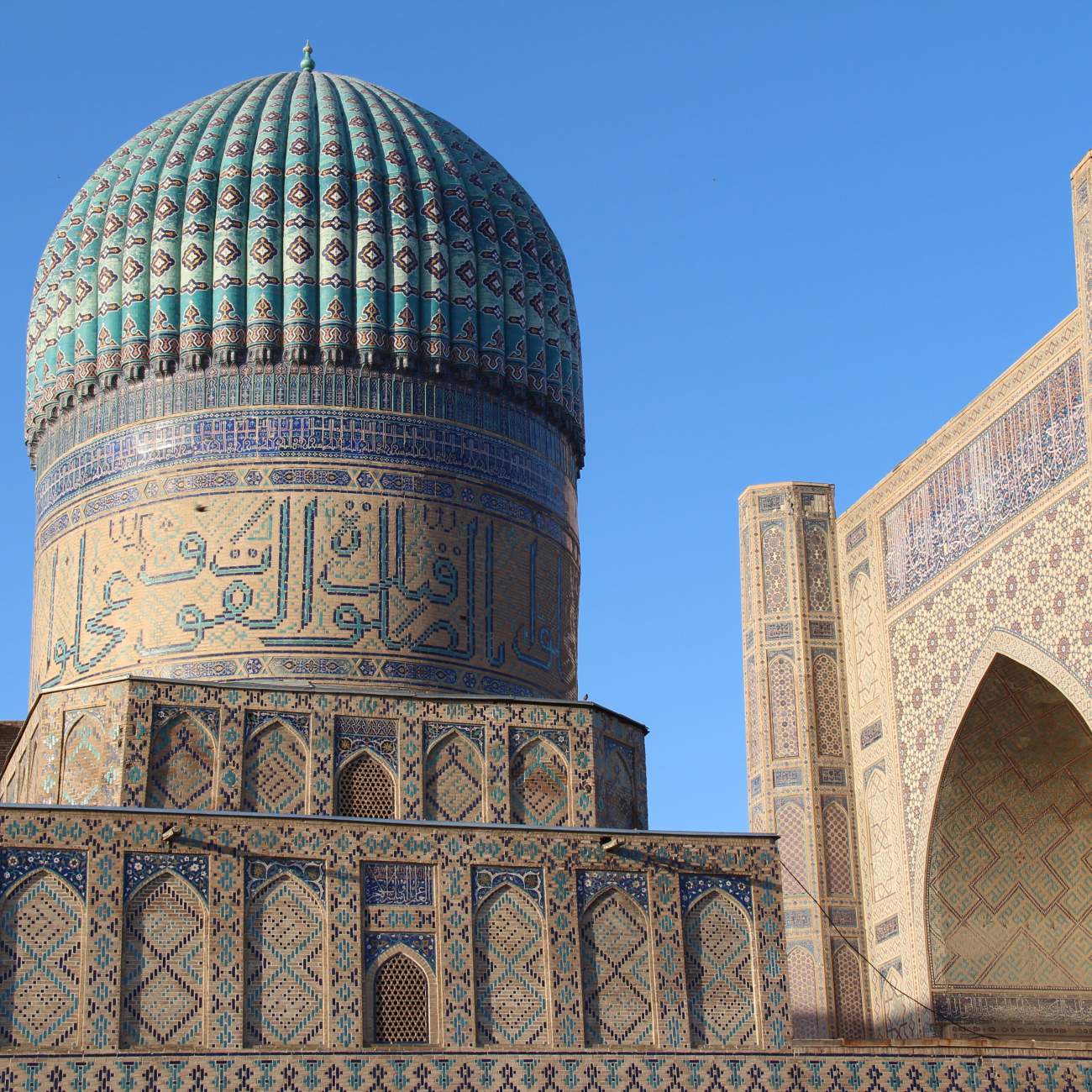 Uzbekistan: unforgettable journey
Uzbekistan was the node of the ancient Silk Road. Khiva, Bukhara and Samarkand are the most popular towns.
I could not expect that this country would have surprised my so much.
Here I have the best itinerary crafted for you.
International flights generally stops over in Moscow or Istanbul and fly to Tashkent the capital city. Unless you plan to visit other Countries in Central Asia and you can fly from any other capital city.
You would spend your first day in the capital and get used to the culture with a fantastic day tour. My local contact took me to the main sights and then I was walking half of the day by myself to explore markets and local areas. The town is really safe.
Second stop was Khiva. The fantastic sight with Blue Domes and Minarets it's so impressive that will leave you without words. The region around Khiva is one of the most rich in terms of agriculture and you shouldn't miss Urgench and Nukus.
Next stop is Bukhara. An other impressive sight. Shocking town with huge Madrasas a great spot. The House I was staying was an old Caravanserai restored and used as a guest house. Was great to live there and feel part of the history. Here I had the chance to experience a traditional Hammam in an ancient Hammam house.
After Bukhara, on the way to Samarkand, you can take the road to north to the huge artificial Aydarkol lake. There you can experience one night in a Yurta, eat local food cooked from the nomad people living in the camp and watch the stars until you fall asleep in the silence of the desert. The local driver who drove me to the lake was really knowledge and he knew where to stop for great local food.
My last stop was Samarkand, where I left a piece of my heart. My accommodation was exactly in the center of the town and it was surrounded by the most important sights. I spend 3 days in Samarkand and I would have spend there even more time. Be sure that this town will be the highlight of your trip!
This is just one week itinerary. There are many other options and aspects of this country to discover.
Shopping is a big thing in Uzbekistan. From textile to ceramics and spices and dry fruits. There is something for everybody. Same for food. I dedicate a special section to food.