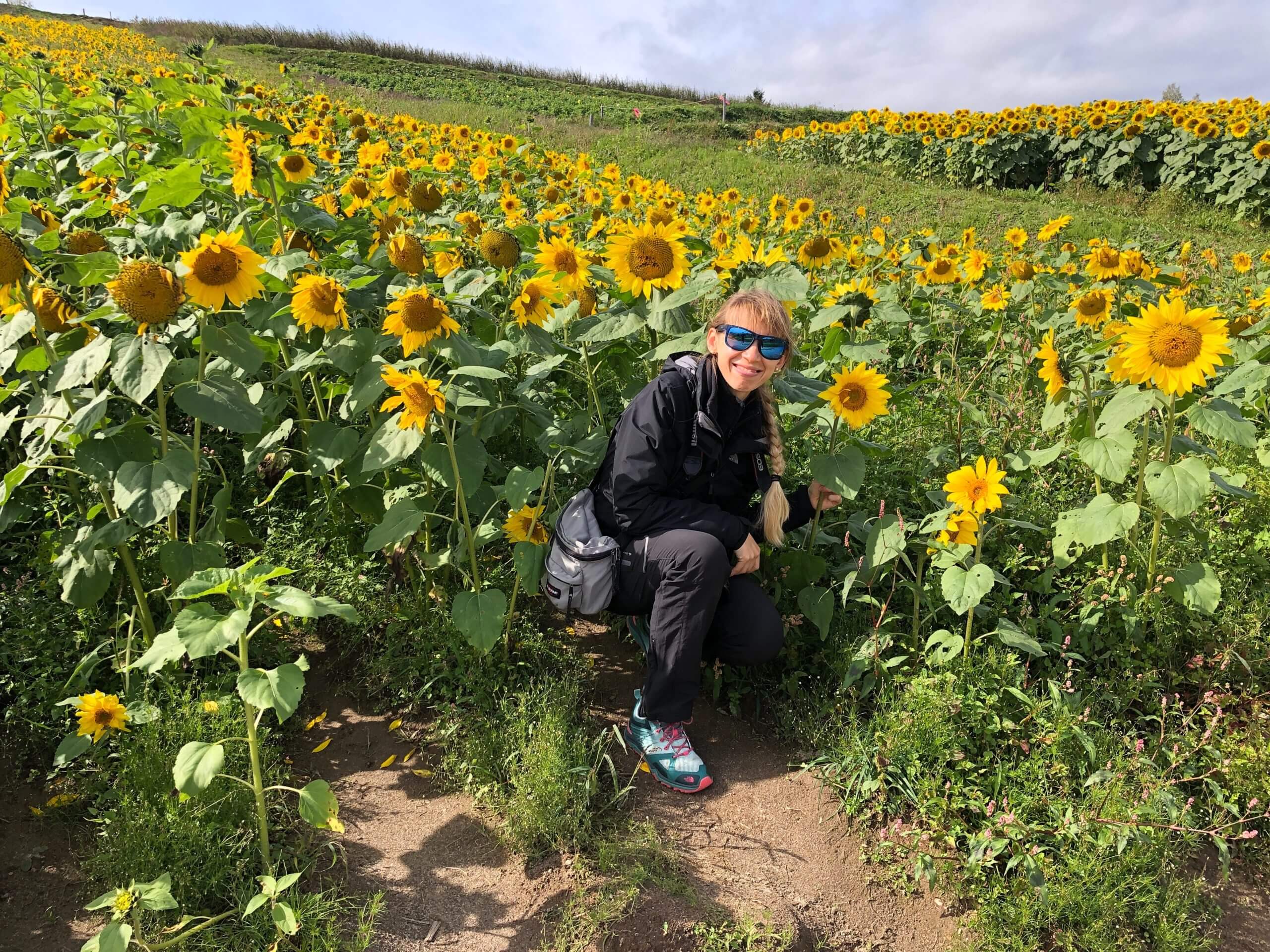 How to deal with unpredictable events?
Today we have been asked to deal with something totally unpredictable. We are all called to completely change our way of living, our human relations, our daily routines. I think there is a lot to learn on how important is to respect our social responsibilities and help each other by respecting the rules.
The would of travels and travellers is also heavily affected by this situation.
So what to do if all your travel plans have been destroyed? What happens to your existing bookings? Do you know if there are travel bans in place?
Here a list of tips that helped me to handle unpredictable events:
Check the Official Government Information Channels : always being well informed is essential to be able to act immediately or to be aware upfront any event that could potentially damage your travel plans. The source of the information also needs to be reliable and possibly taken from official government channels.
Contact Local Sources: get in touch with official and reliable locals connections. For example I always contact the Embassy to double check if they have any specific advise to follow before or during the trip.
Airlines: stay up to dated with the official airline channels. There is always important information on travel bans or critical situations.
Travel Insurance: don't forget to get a proper travel insurance with full coverage. Also be sure to read and understand the travel insurance policy (it must includes cancellation and health coverage for the country you are traveling to).
Weather and climate: some countries are heavily affected by weather and climate during some specific time the year. So before you to travel be sure to understand the risks you will encounter if you decide to travel somewhere off season.
Thanks to my experience I could definitely help you in managing all these aspects.