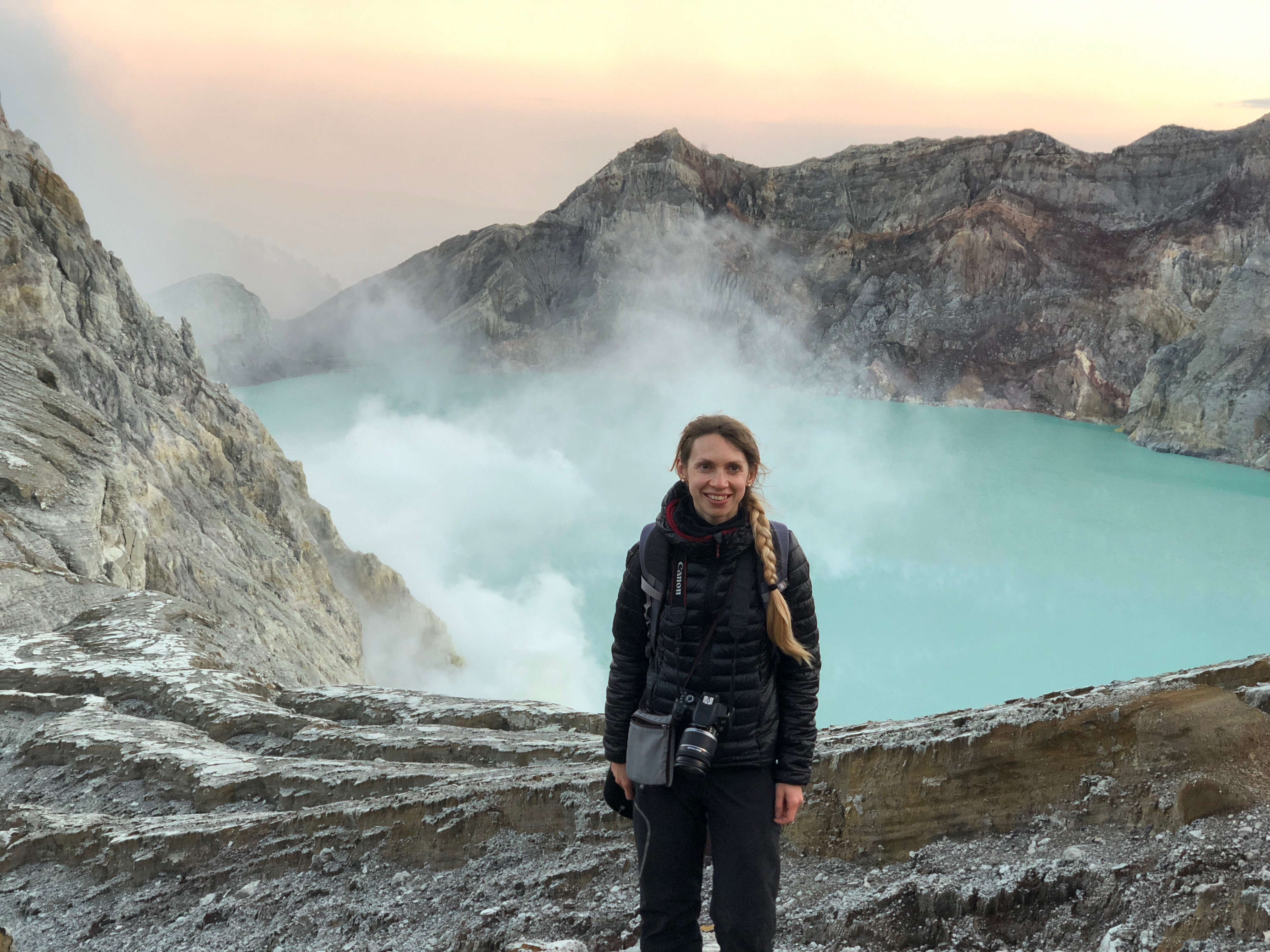 What you should do to avoid danger while traveling to new places?
Danger has a very wide meaning. First of all you need to be well informed about the place you are going in order to minimize the risk of dangerous situations:
The weather: would you like to go to Cuba in August? Well, you better prepare to the highest risk of Hurricanes during that time
The geology: would you like to travel to Indonesia? You must have a flexible plan. Volcanoes often erupt there and create dangerous situations
The religion: would you like to travel to the Middle East? You need to inform yourself on the proper dress code
The political situation: are you up to date on the latest political developments about the country you are going to visit? This is important to understand the locals, it could influence the way you perceive some situations and also your behavior

 

The requirements: Do you know if you need a visa? How do you obtain the visa? Which documents are required?
Second, it is important to stay alert while you are there, to have a lot of respect for costumes and people and to get the support from locals. 
I'm here to do all of this for you! I check everything for you even before to start to plan a trip. I can advise you and be very fair in recommending a place and if or when to go there. I take care of your interests. My goal is for you to enjoy your trip to the up most and free from danger and disappointment.