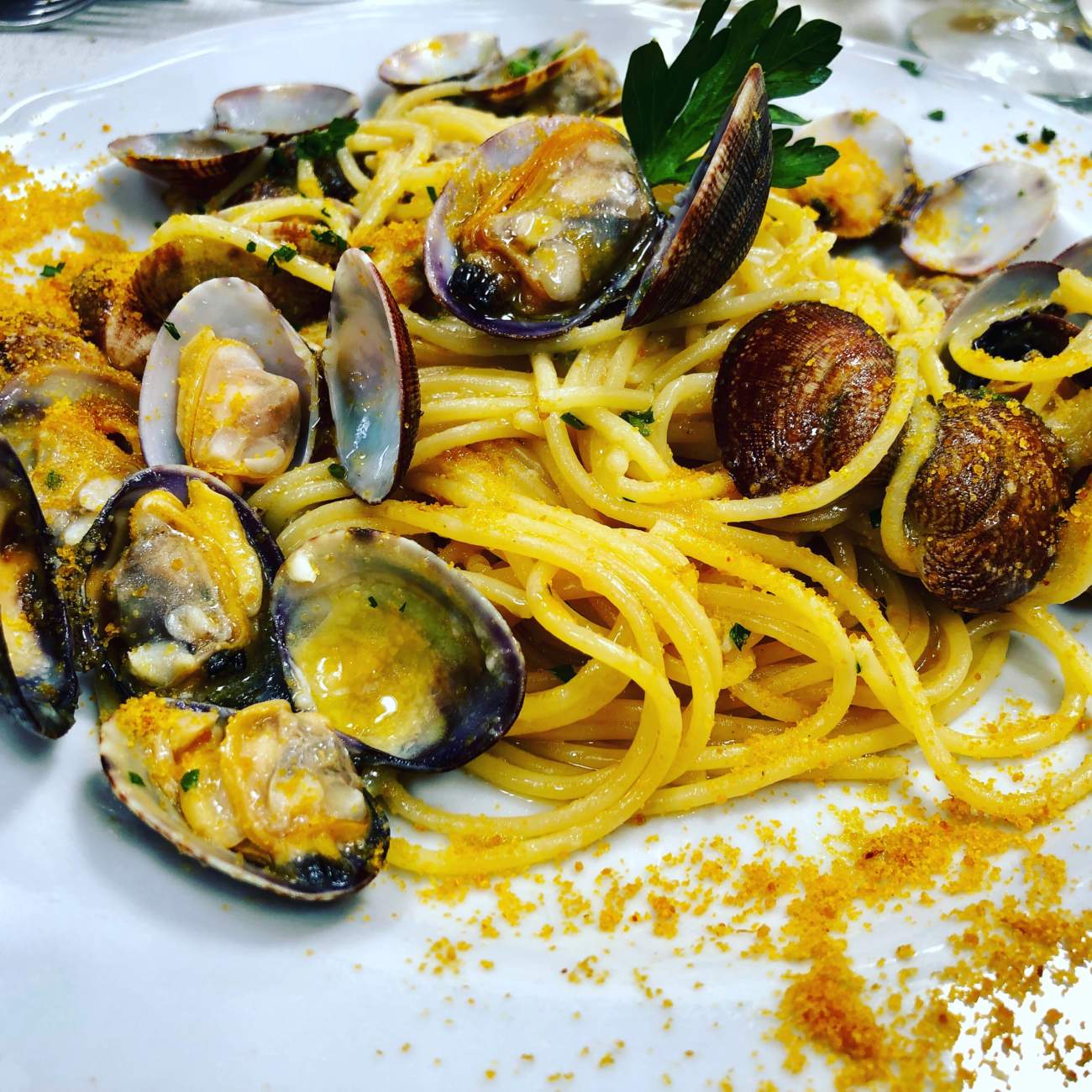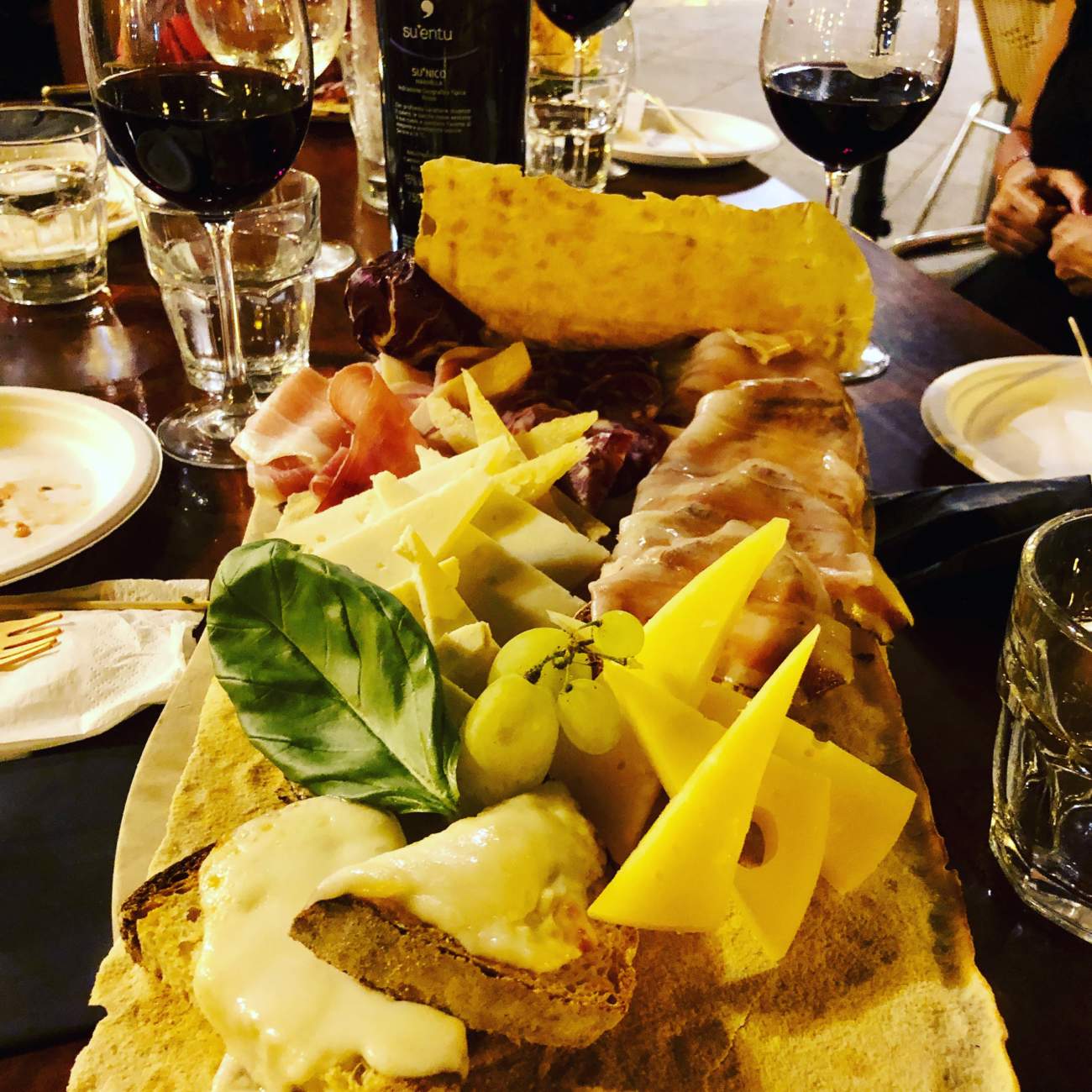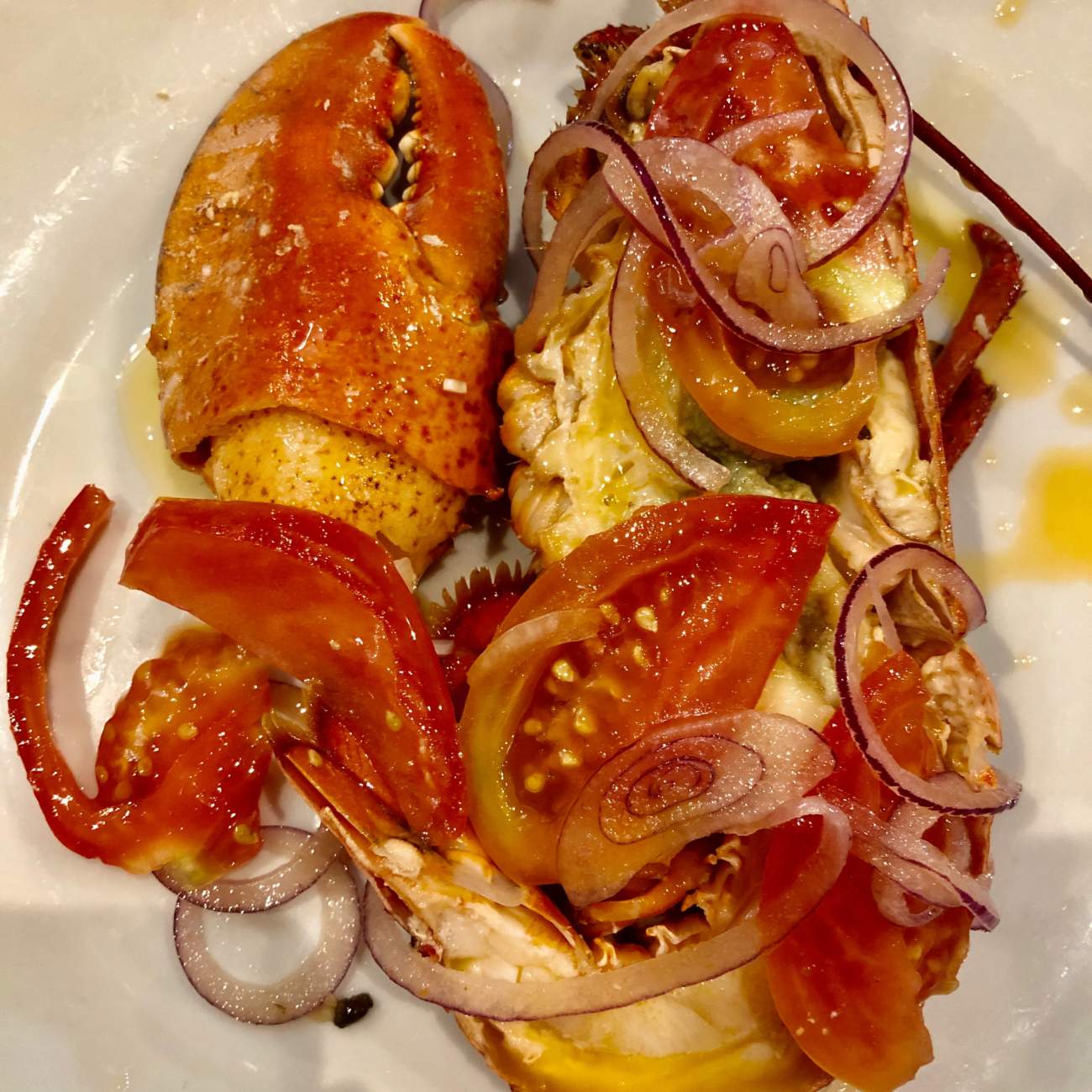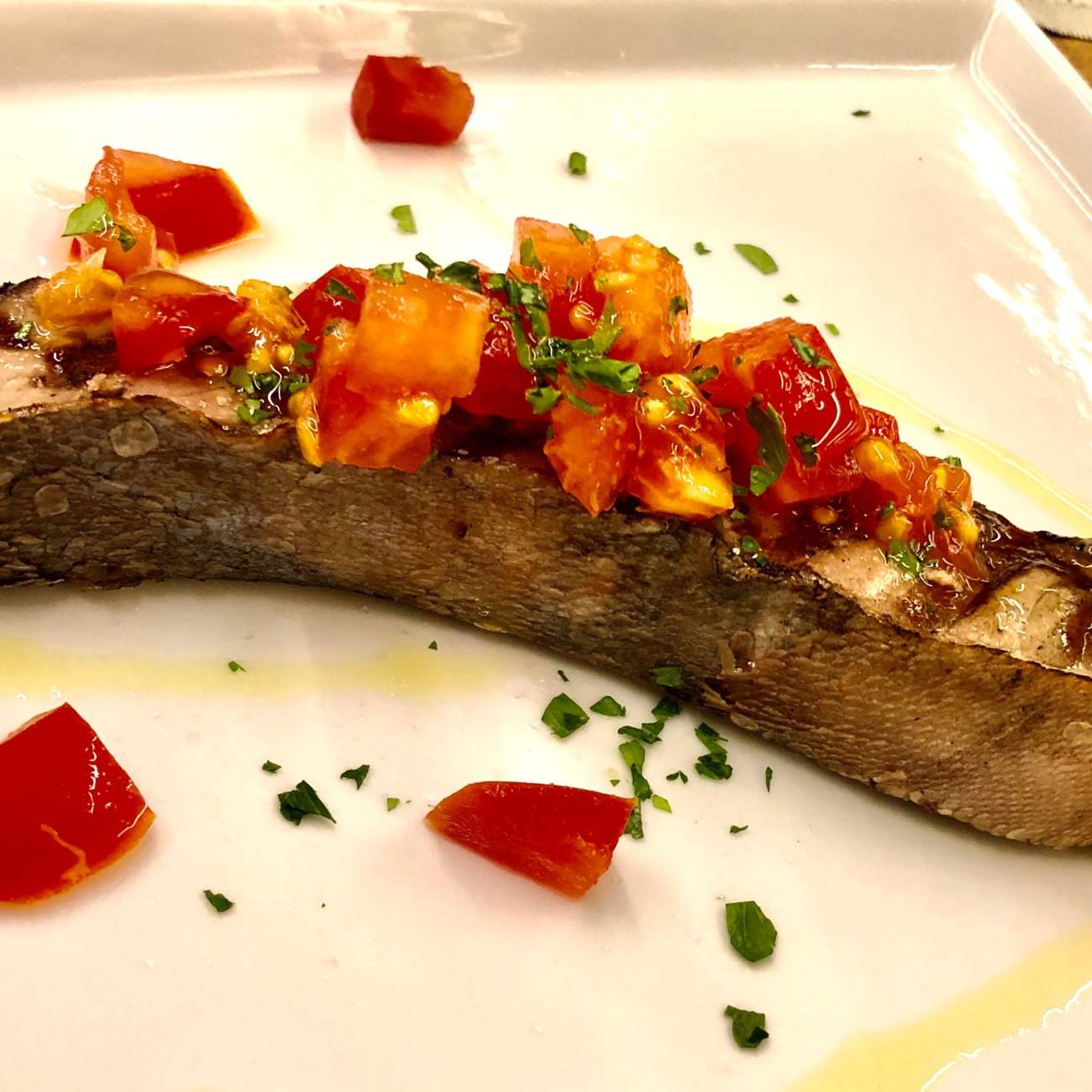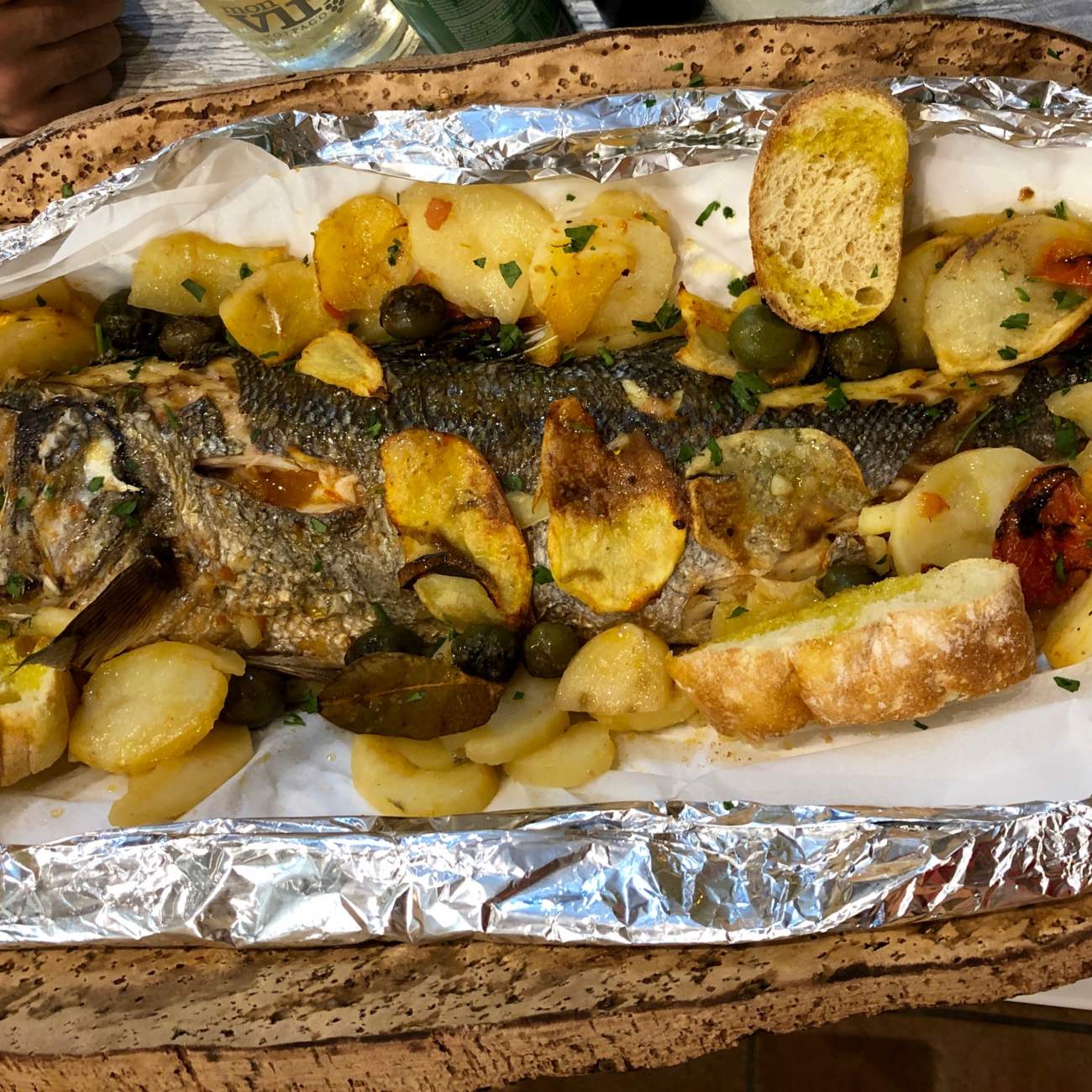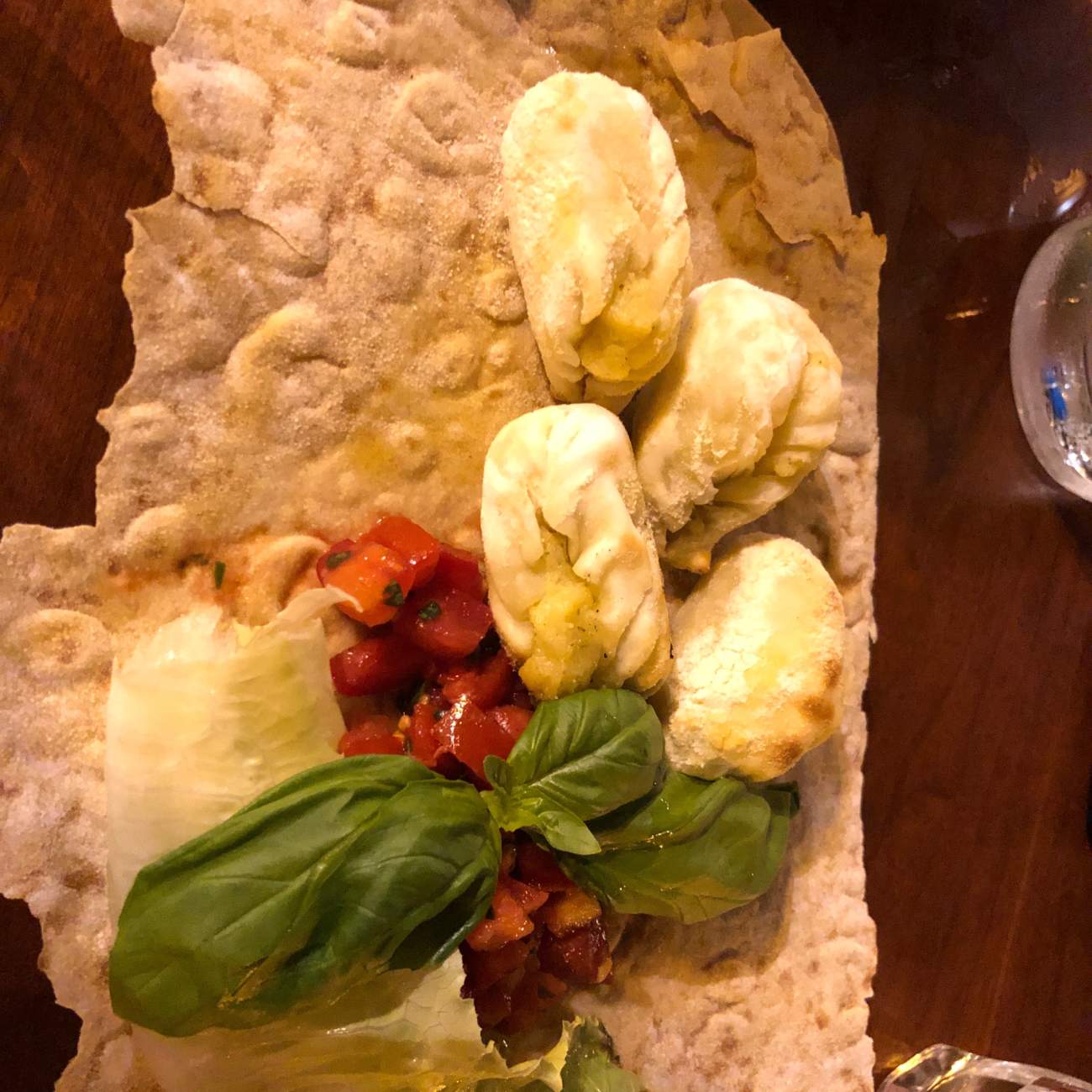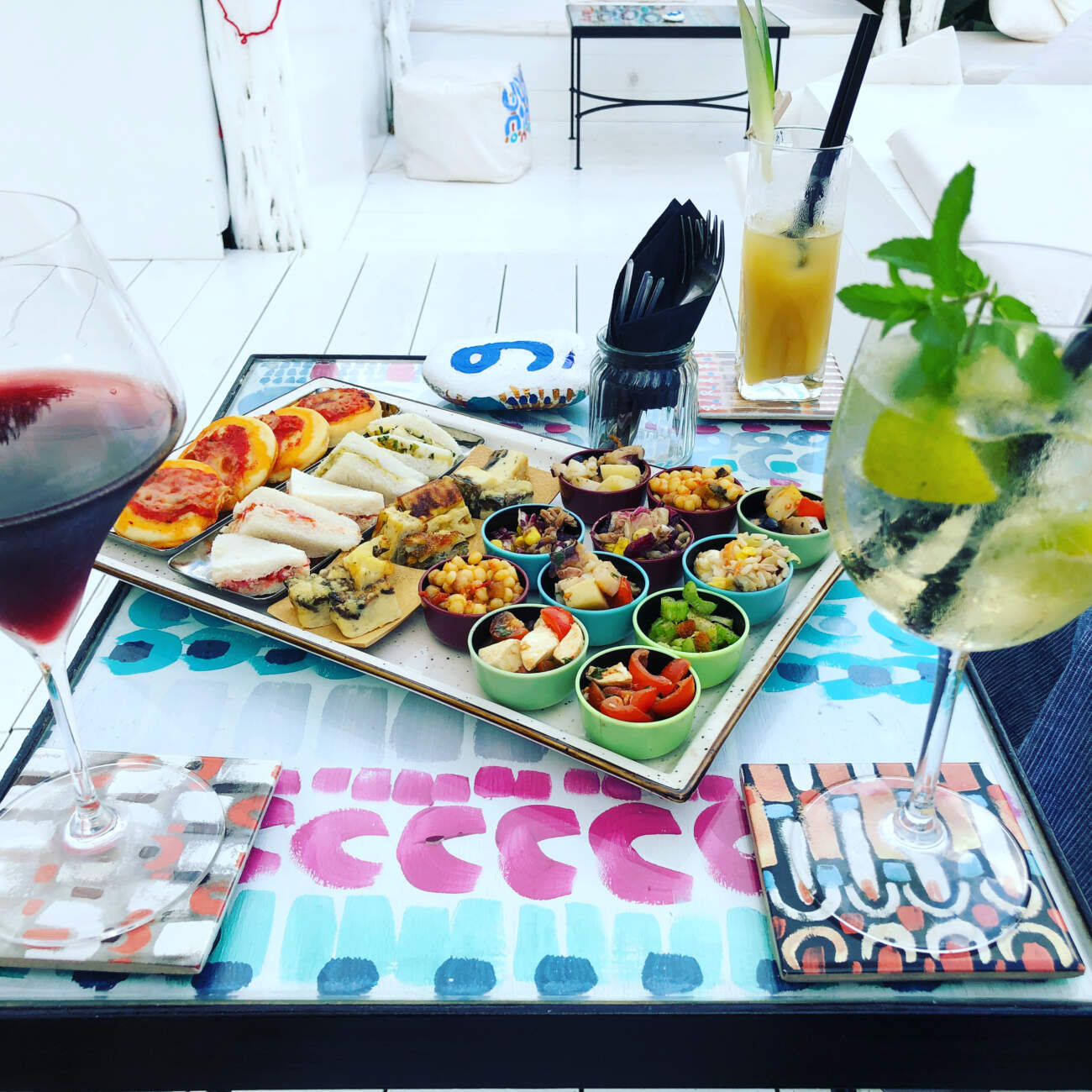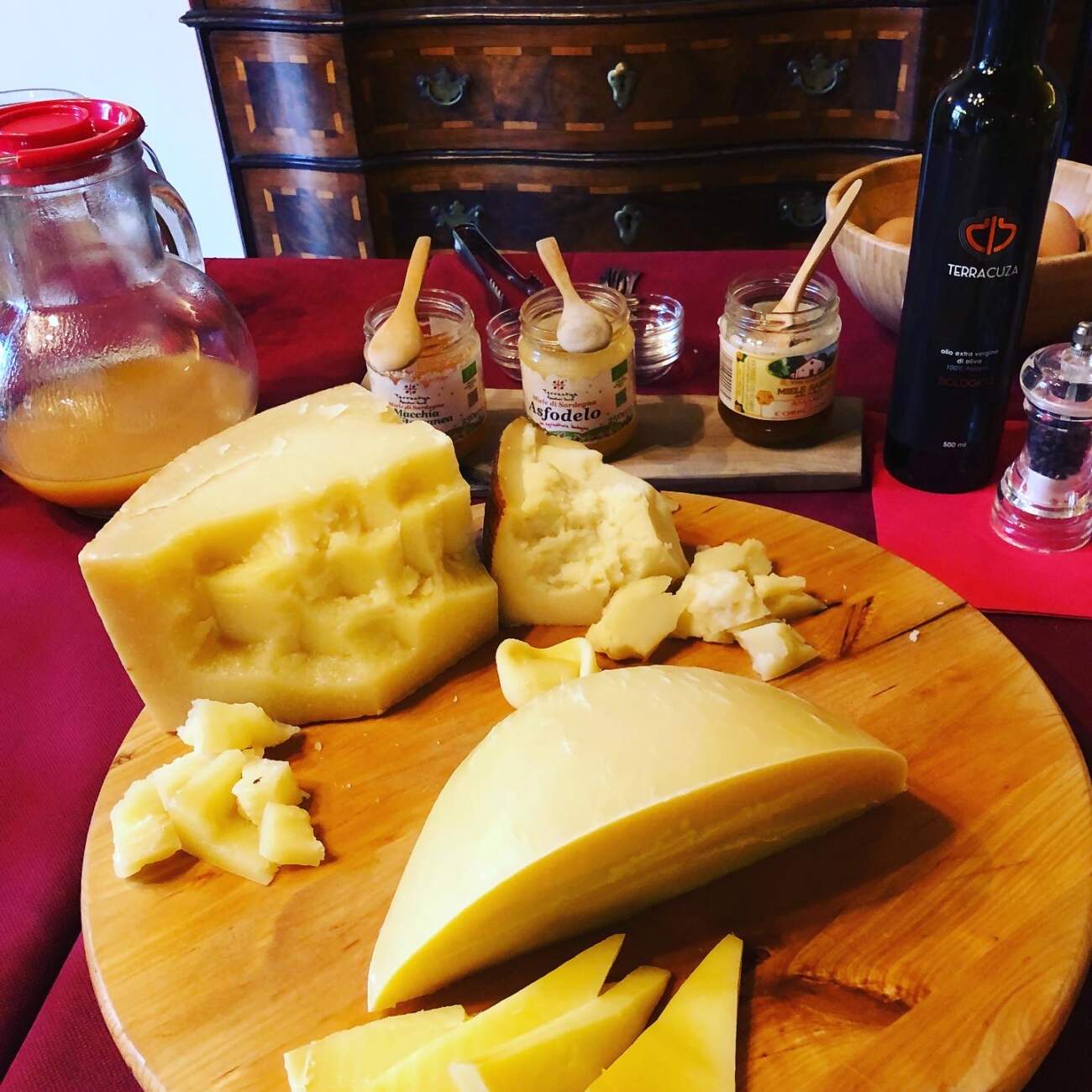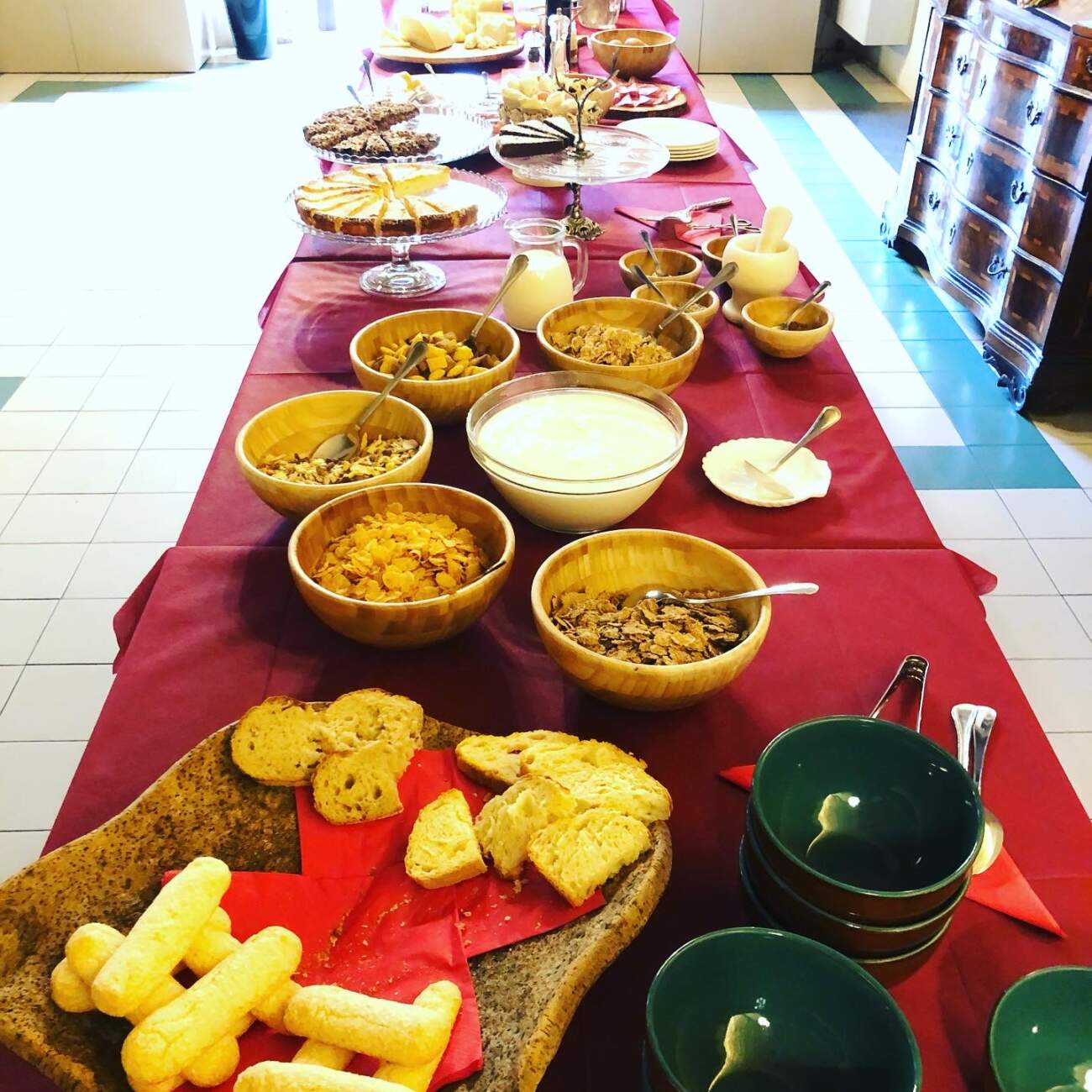 Best food from Sardinia
If you have been to Italy you might already know that food and wine play a very important role in our culture. Every single region has a long list of specialities to try. This is also one of the main point of focus of my job. I invest a lot of time in research special dishes and where to find them.
With my assistance you will get the chance to experience the history behind such a strong culinary culture. You will understand traditions, local products and much more. You will try making dishes your self or learn recipes and you will meet experts chefs and local people.
Sardinia has a special list of products to try. Being an island fish plays an important role but traditions refers more to meat and cheese, especially in the inner part of the island.
Here a list of dishes you must try if you travel south-central. I will for sure direct you to the best spots (restaurants, markets, shops…) accordingly to your needs.
FOOD:
Best for Tuna (Carloforte)
Additional Food to try in Carloforte: Bobba, cus-cus, farinata, Facussa, Canestrello, Galletta, Pasticcio
Best for fish Cagliari – Villasimius if you like lobster or seashells I have the right place for you
Best for selection of cheese and ham, local products for Aperitivo (Cagliari)
Best for local products from mountains (Santu Lussurgiu – Oliena – Orgosolo)
Best for Porceddu and wine (Oliena – Orgosolo)
Best Breakfast (Santu Lussurgiu)
Best Market (Cagliari)
Best eating with locals (Orgosolo – Cala Gonone)