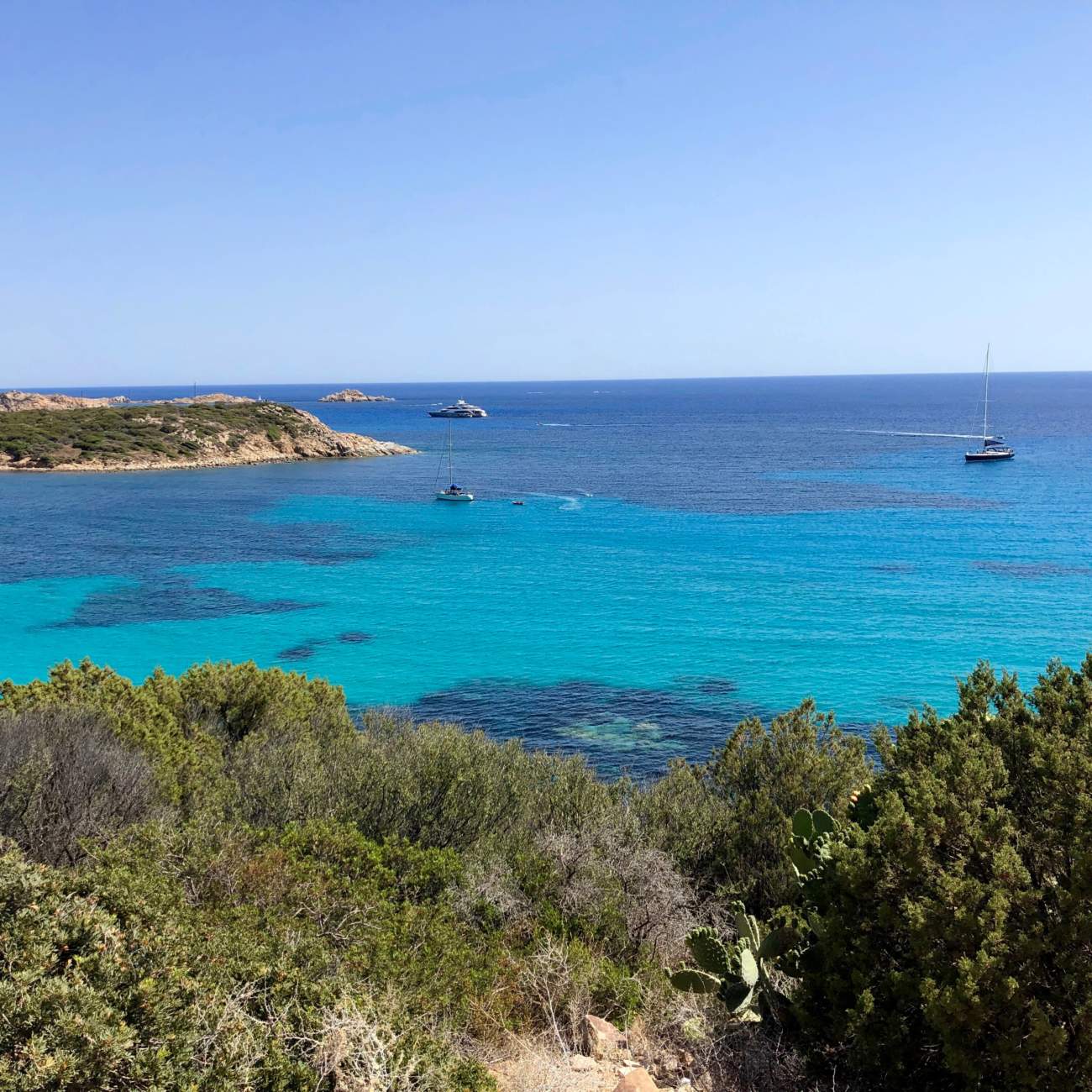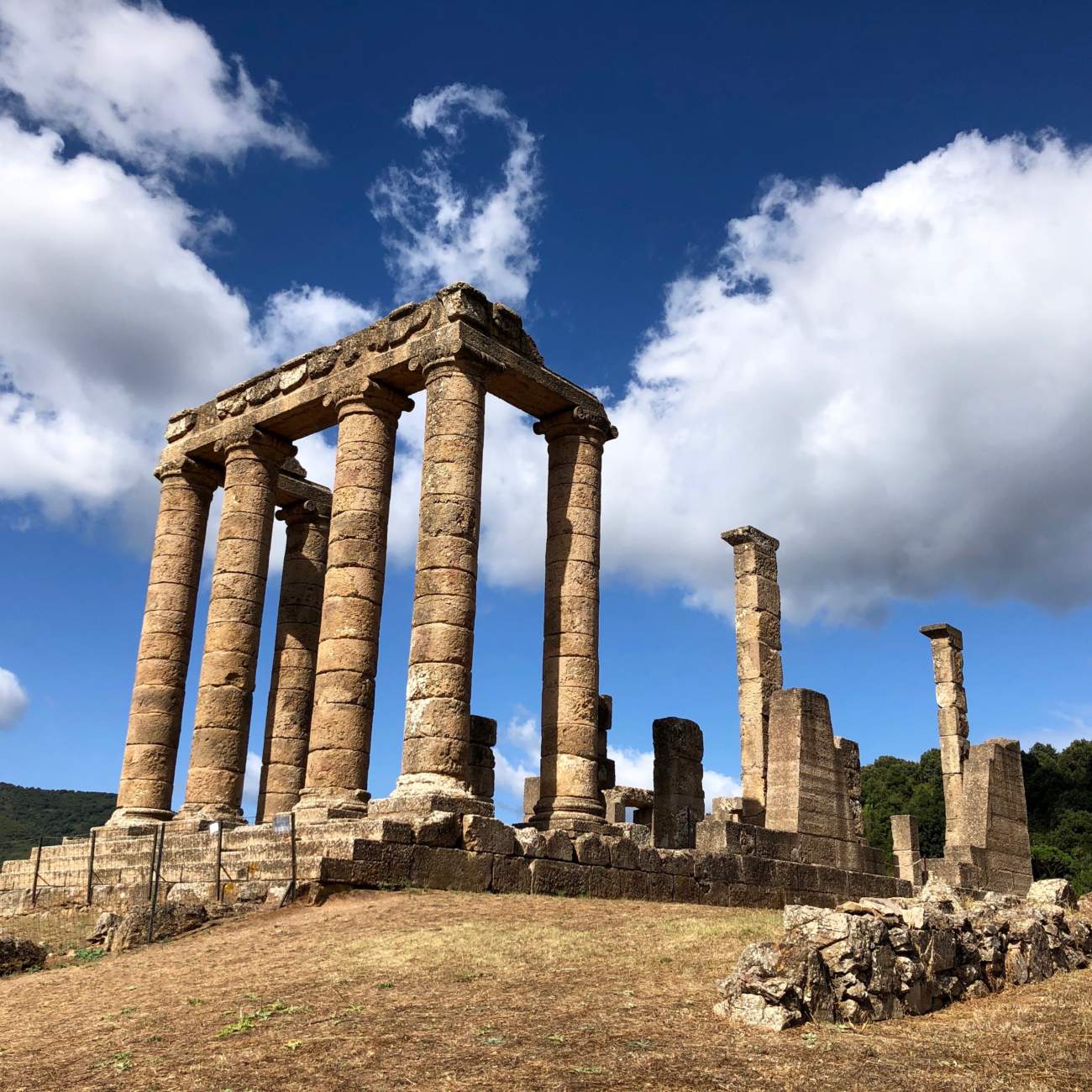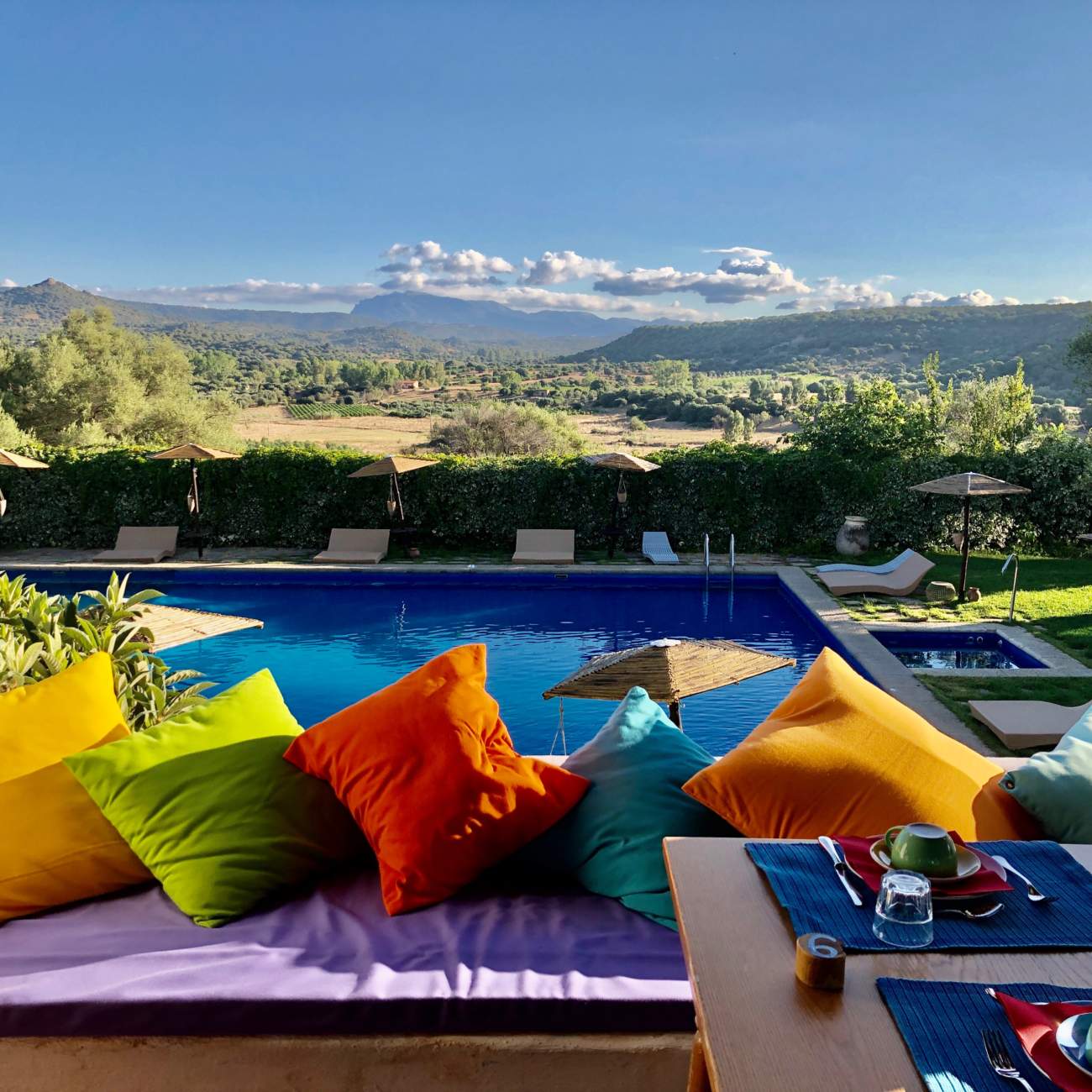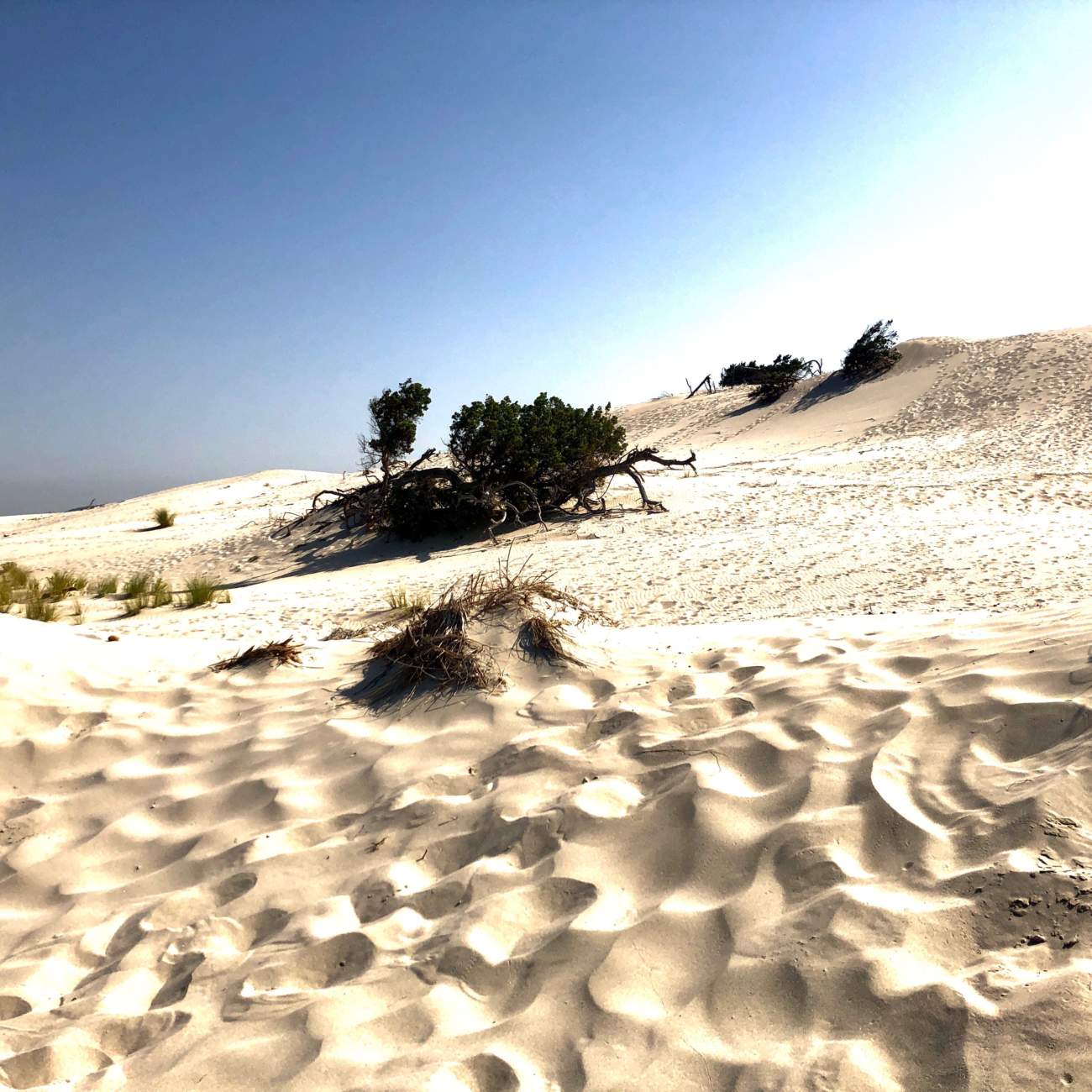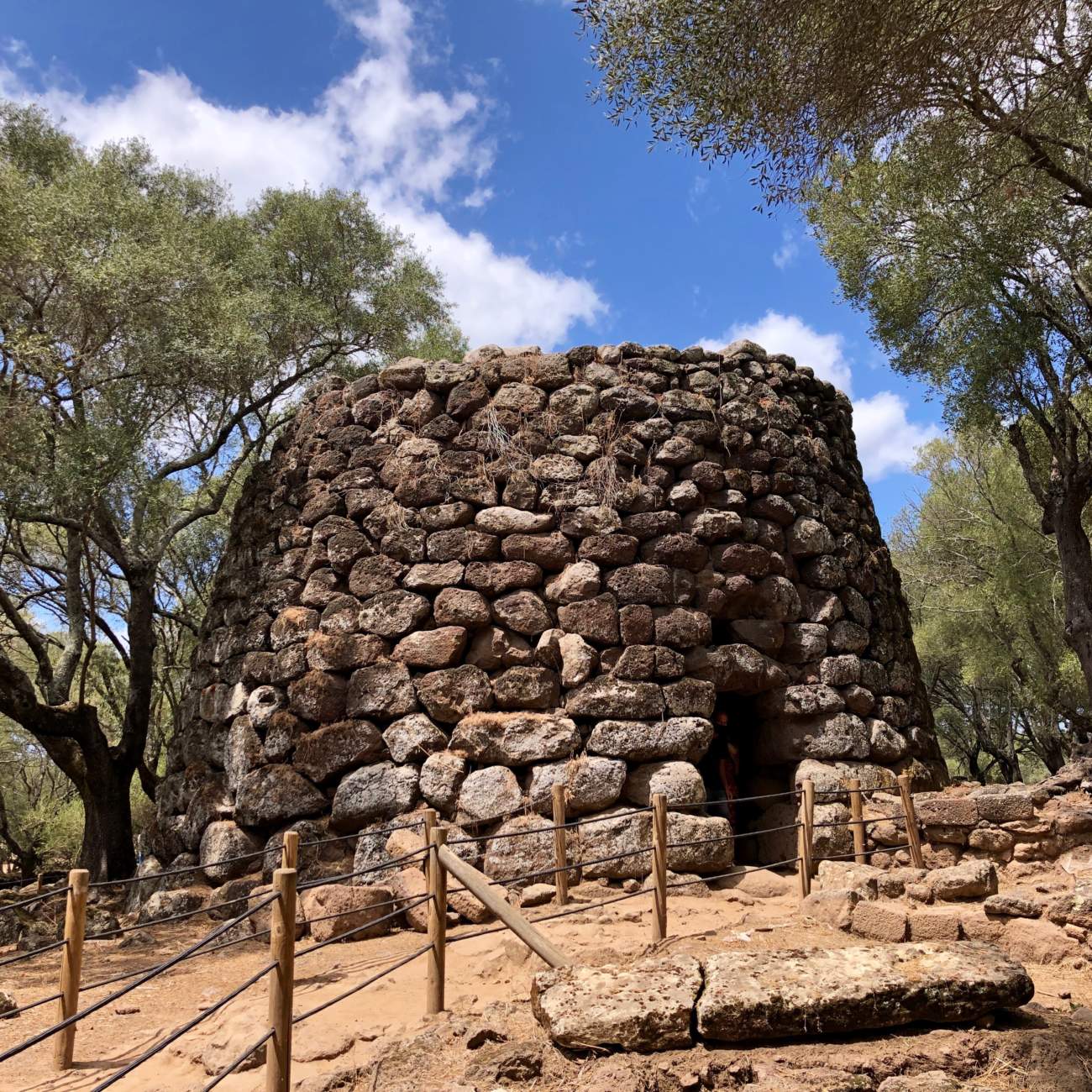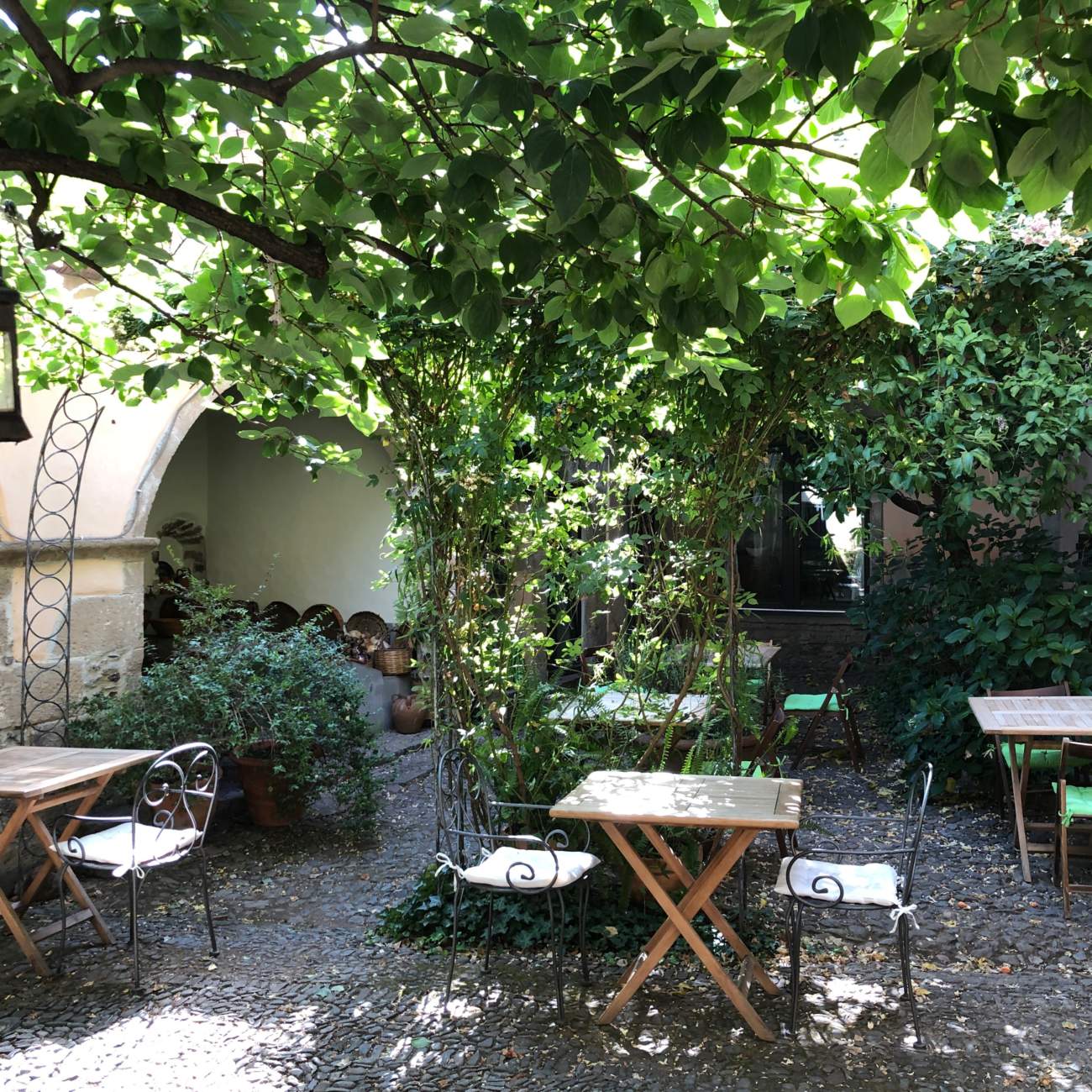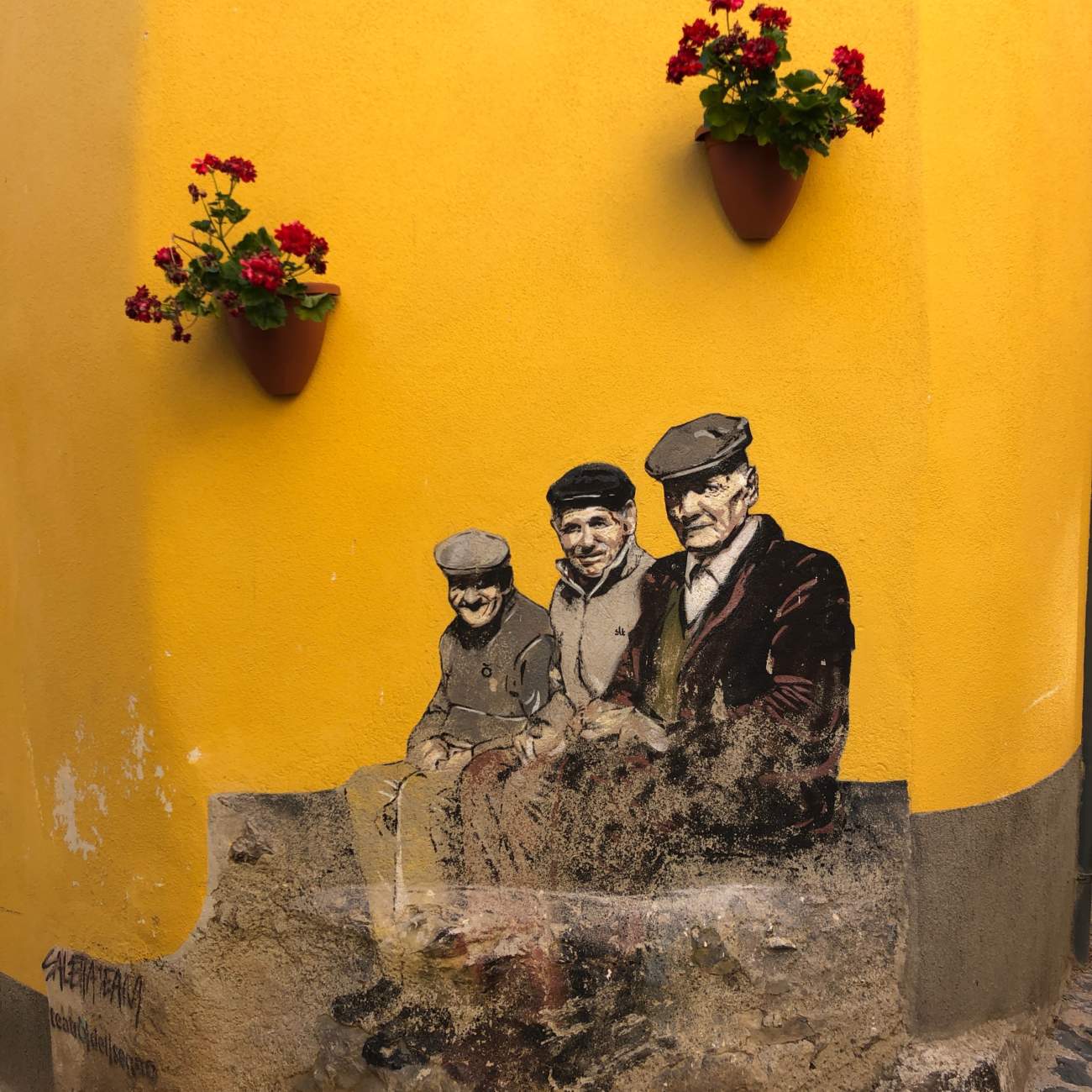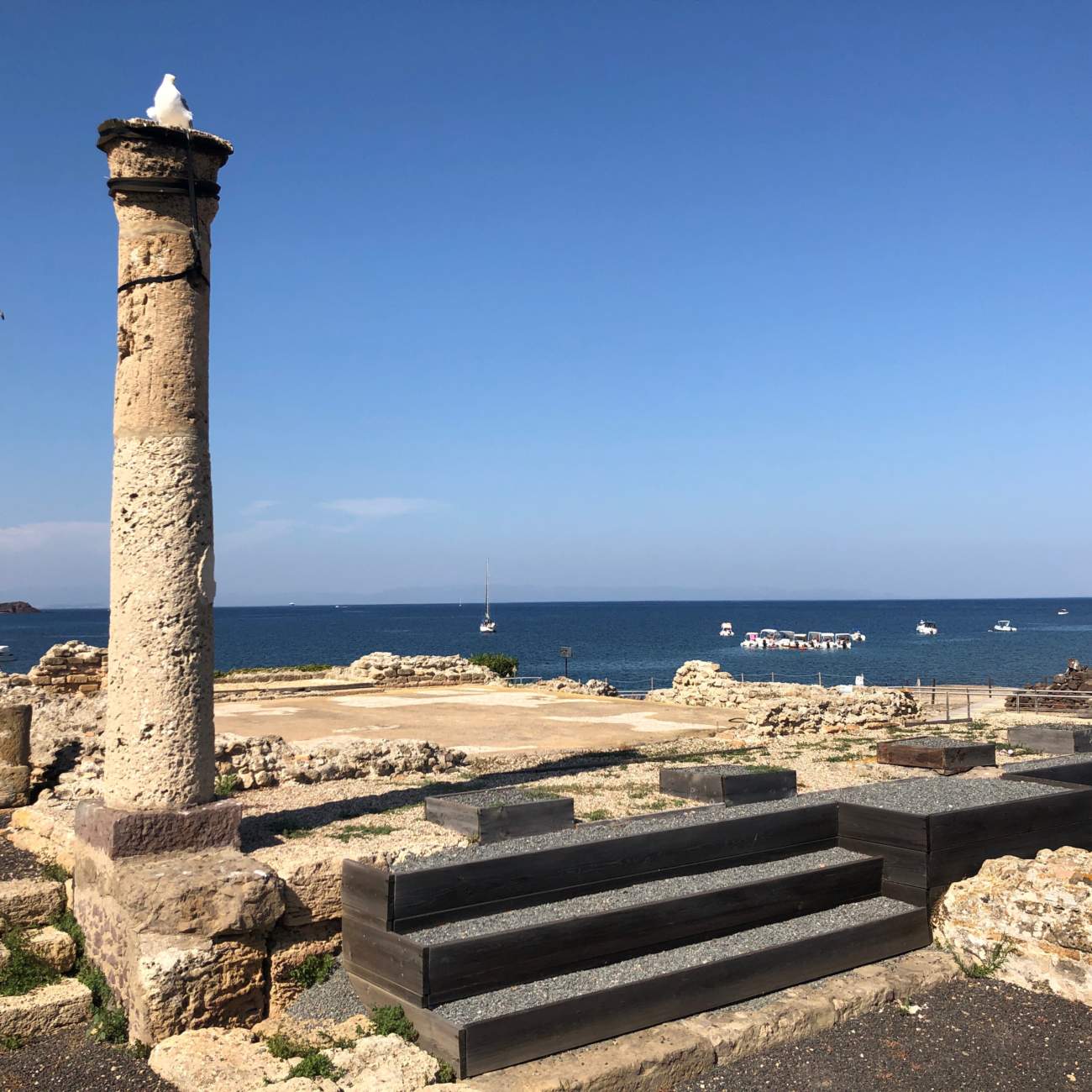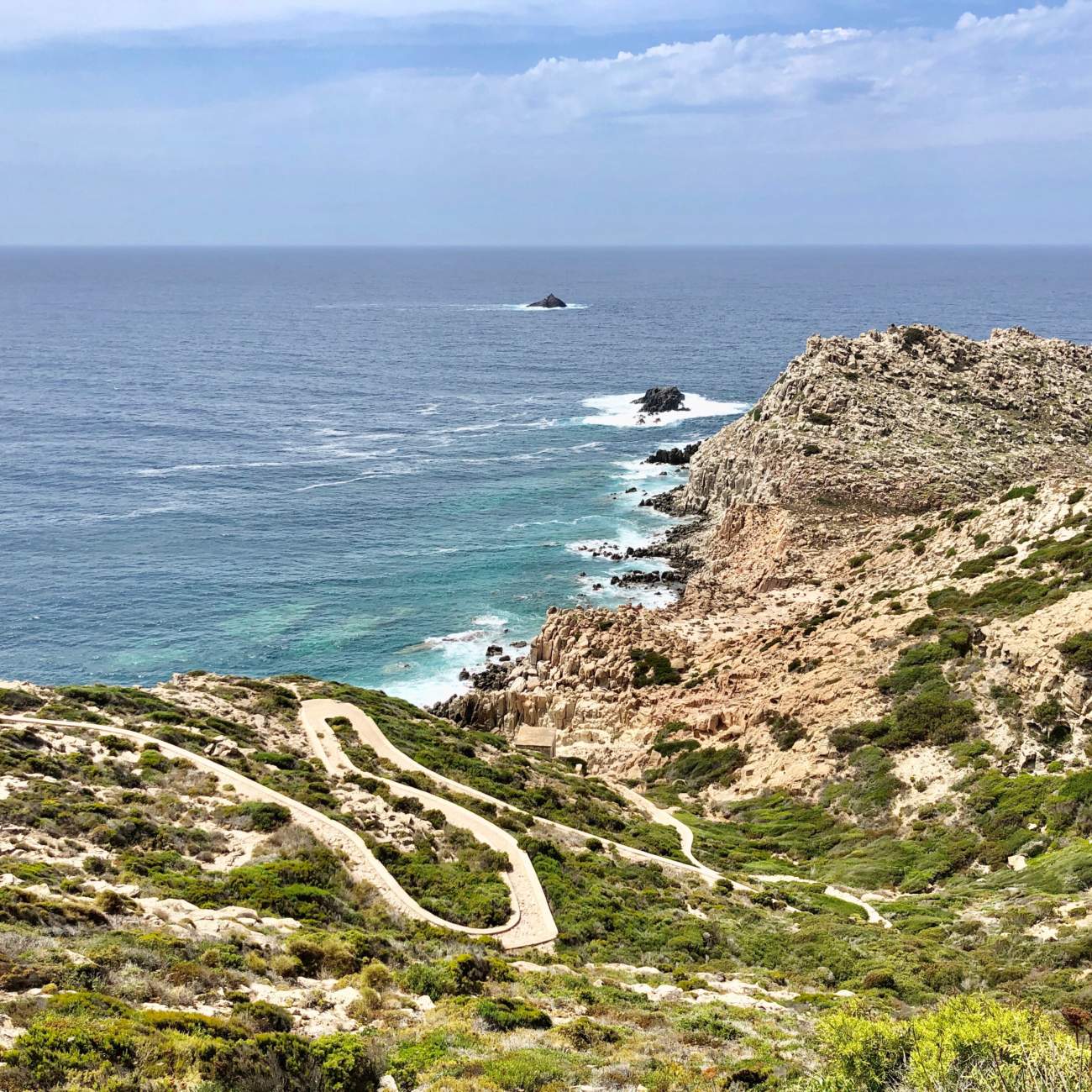 Exploring Sardinia hidden treasures
2020 is a challenging year. For me it is the year when I got the chance to come back to my own country for a while to discover its hidden treasures and beauties. Sardinia it's well known for its beaches and expensive nightlife. It is also known to be very crowded from June to September normally.
With my itinerary you will discover a different part of Sardinia and you will really get in touch with the local culture.
Concentrating on the central and southern part of the island, you will have the chance to isolate yourself and relax in the nature.
You can easily base yourself in Cagliari for few days and explore the areas around the town at your own peace. There is so much to discover!
The east coast as well as the west coast have some of the most beautiful beaches of the all island. Driving it's safe and easy. There are no many ways and everything is well signaled. Beach hopping was one of my favorite activities ans it gives you the opportunity to enjoy many of the sites and alternate relax and action.
But if you are not that much active there is list of perfect places where you can rest. Small beaches with good services and everything you need.
The southern part of the island is full of archeological sights. It is very easy to spot them while you are driving. I can plan for you an itinerary that includes the major sites accordingly to your interest. One of the most impressive sites it's for sure Nora Archeological Town. It's right at the sea.
During my trip i chose to be based on Cagliari for the first 3 days. It's great traveling during the day and enjoining the town late afternoon. Going for an aperitivo at a roof top bar, doing some shopping and then enjoining great food in one of the numerous restaurants and bars. I explored the majority of the locations and I can for sure guide you to a gastronomical journey. For more info check my post on Sardinia Food.
But where to go if you want to explore the hidden paths of the island? San Pietro Island might be the right spot if you are looking for great scenarios, beaches and cultures. Carloforte is the Capital town of this super small island at the south west part of Sardinia main town. To reach it you need to take a ferry from Portovesme and get 40 minute journey.
The island is famous for the slaughter of tuna and for the production of some of the best canned tuna in the world. Restaurants specialized in tuna are countless. There are options to sleep in the main town or for renting small holiday houses around the island. Exploring beaches and sites it's super easy. Spending few days at Carloforte will really give you the impression of being in an other world.
Finally my favorite part of the trip. After San Pietro, I drove all the way to Santu Lussurgiu at the inner part of the island. If you like driving, this part is quite challenging (a lot of curves) it's totally worth it. Don't miss Antas Temple on the way. From this site, which is very bucolic, there are great treks that allows you to explore some old mines. Next to our destination, it's also an other great archeological site Nuraghe of Santa Cristina. You can explore this and have some good lunch in the restaurant next to the site.
Finally at 4 PM we reached Santu Lussurgiu. It is an old typical Medieval Town full of history and charm. It is great to walk around to explore old houses and hidden ways. People are so friendly and still everything looks very genuine. I chose to stay for one night only due to my schedule but it would be perfect to stay longer and explore the surroundings area at your own peace. What really made the difference it was the stay and the family owning this wonderful gem. I do not know if you ever heard about the concept of widespread hotel (I can tell you more about this). Our apartment was gorgeous. The yard and its lemon trees, the atmosphere and of course the people. There is a gourmet restaurant where everything what is cooked is coming from their land. Dinner was superb and breakfast left us speechless.