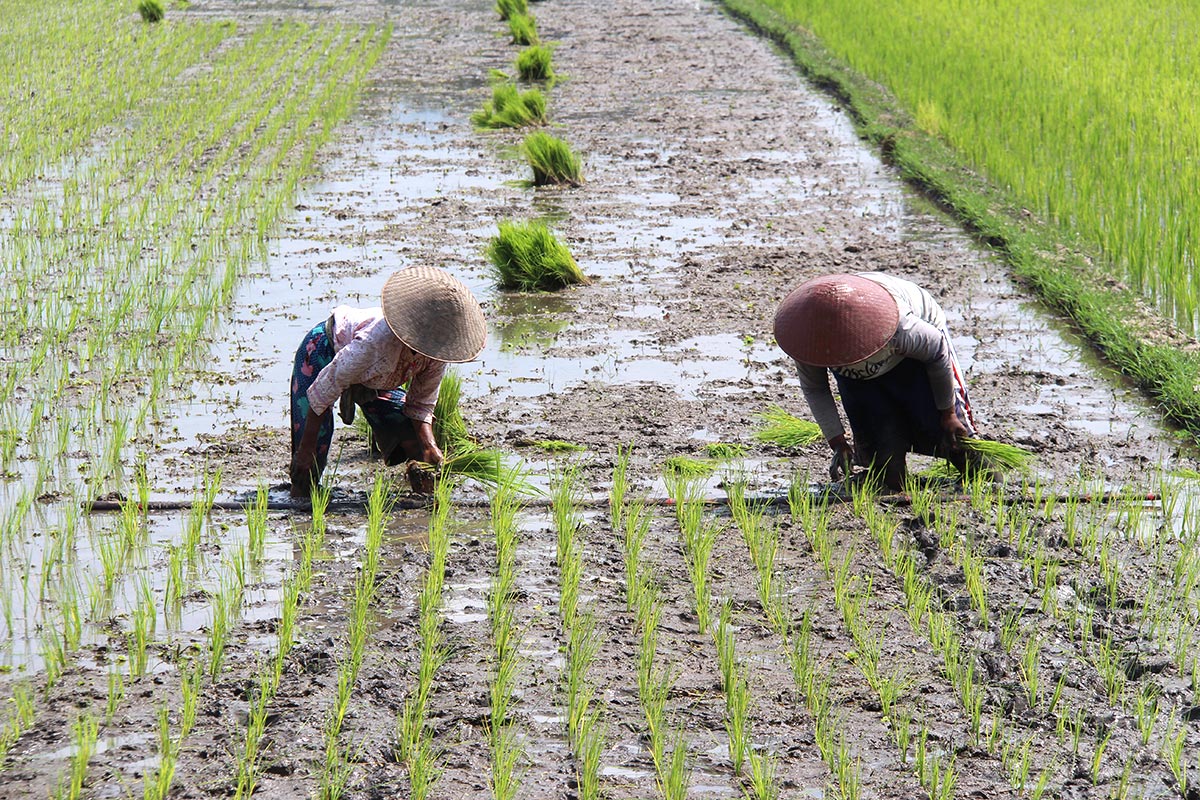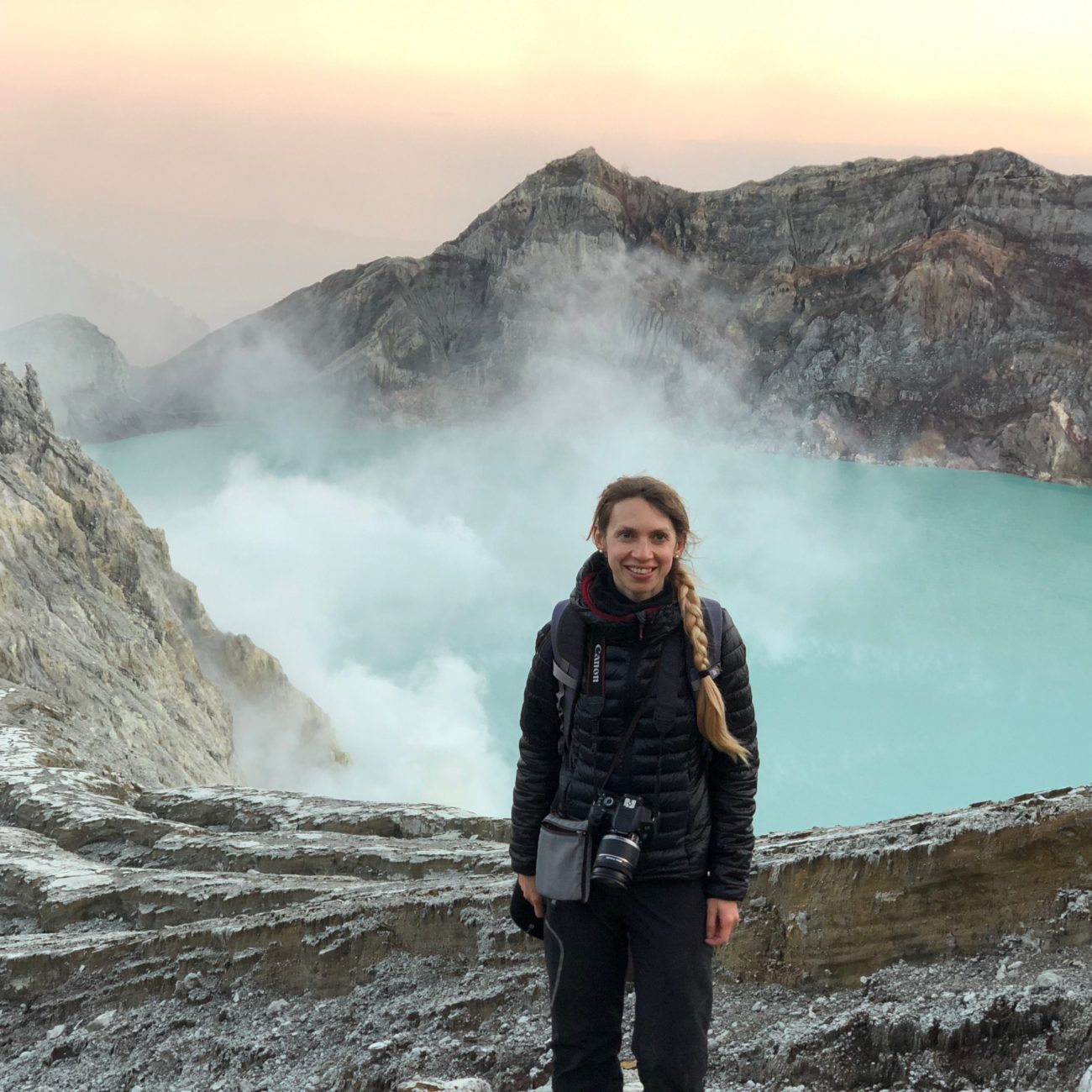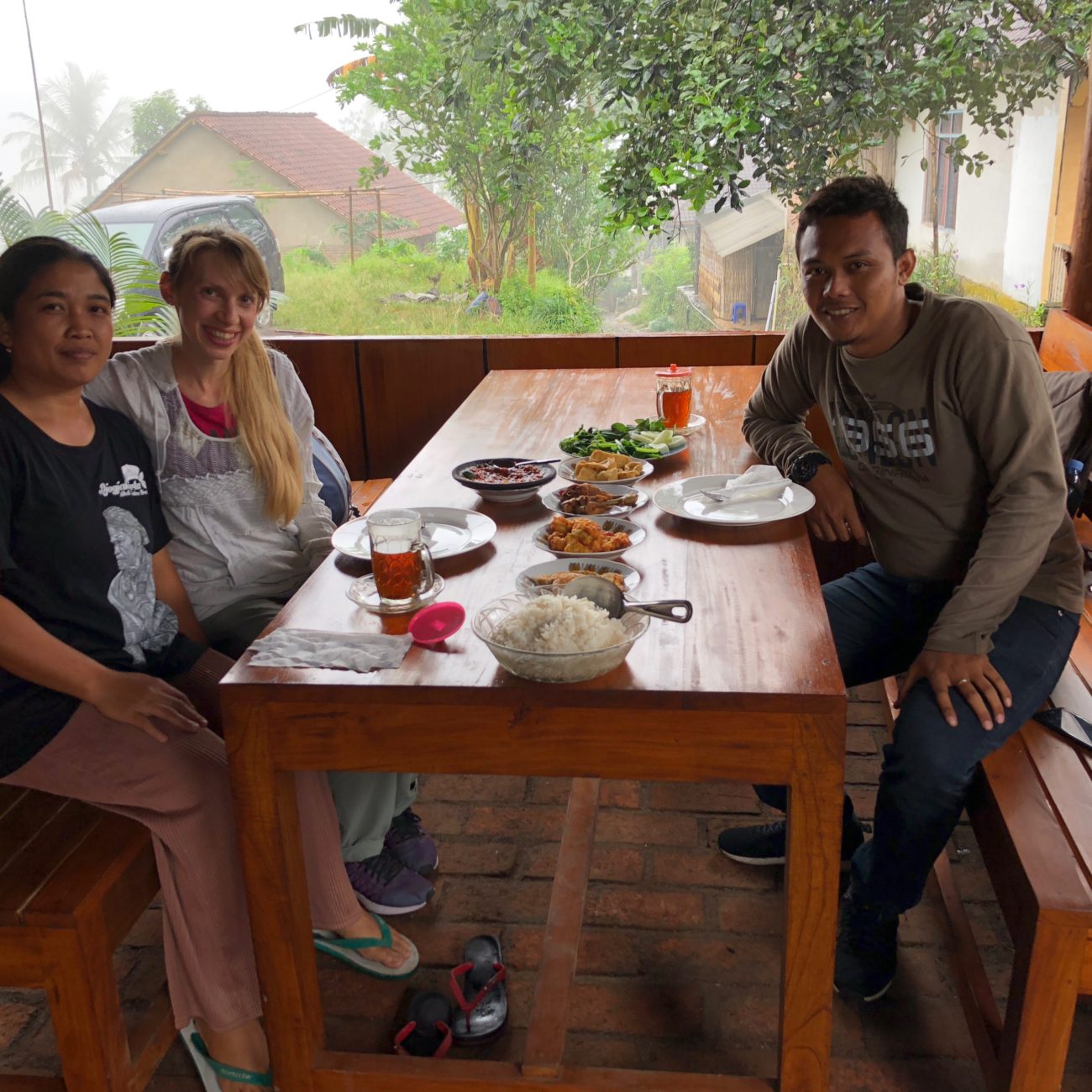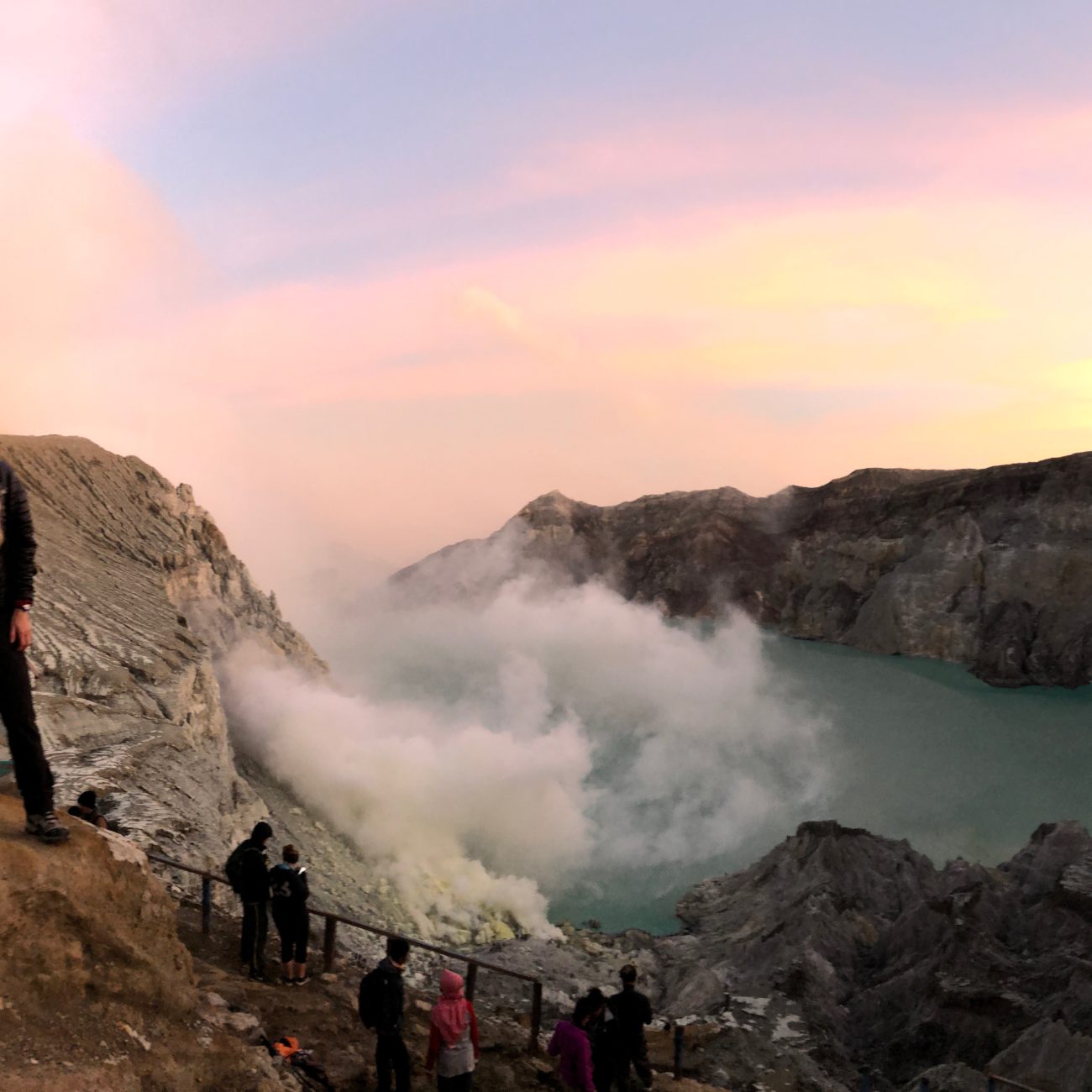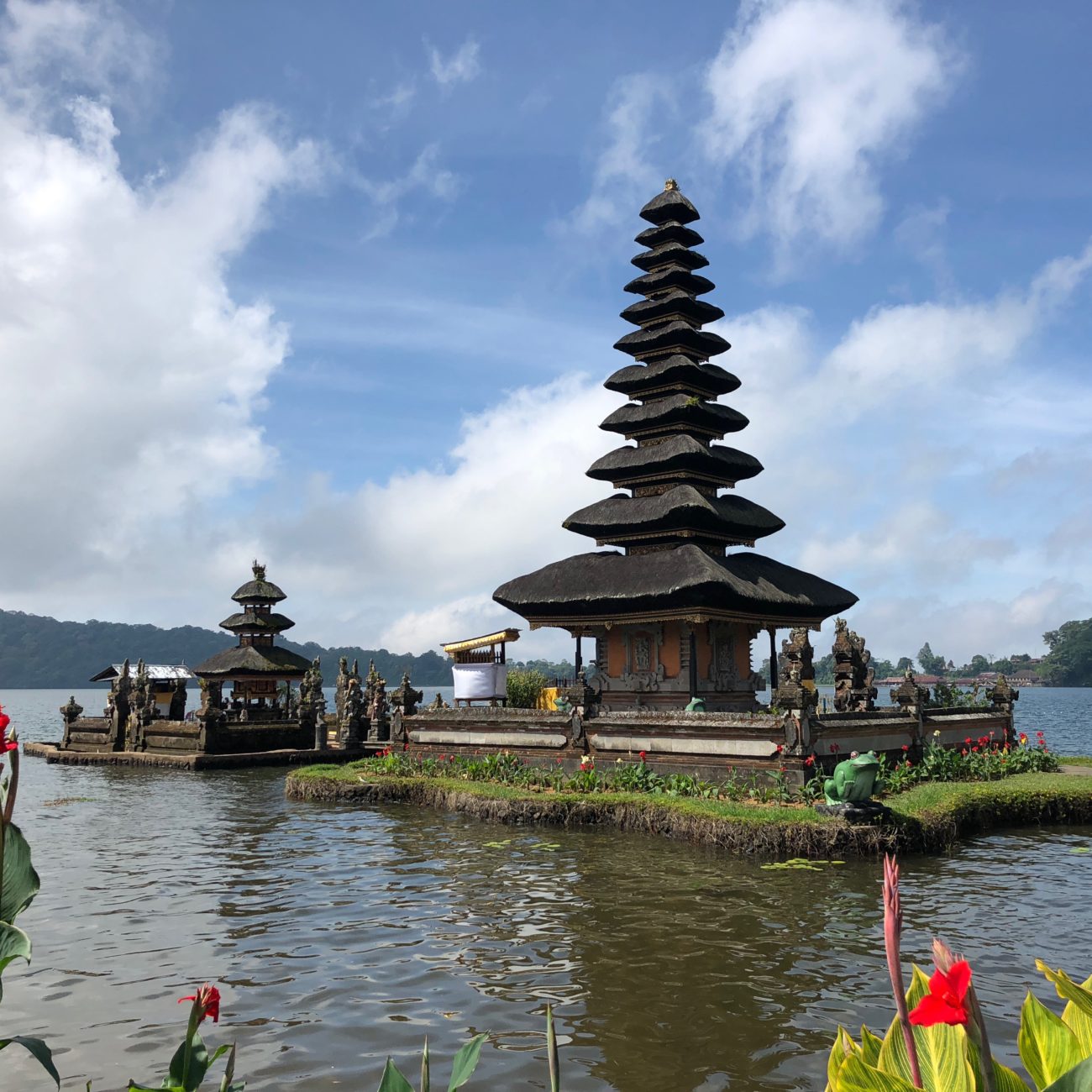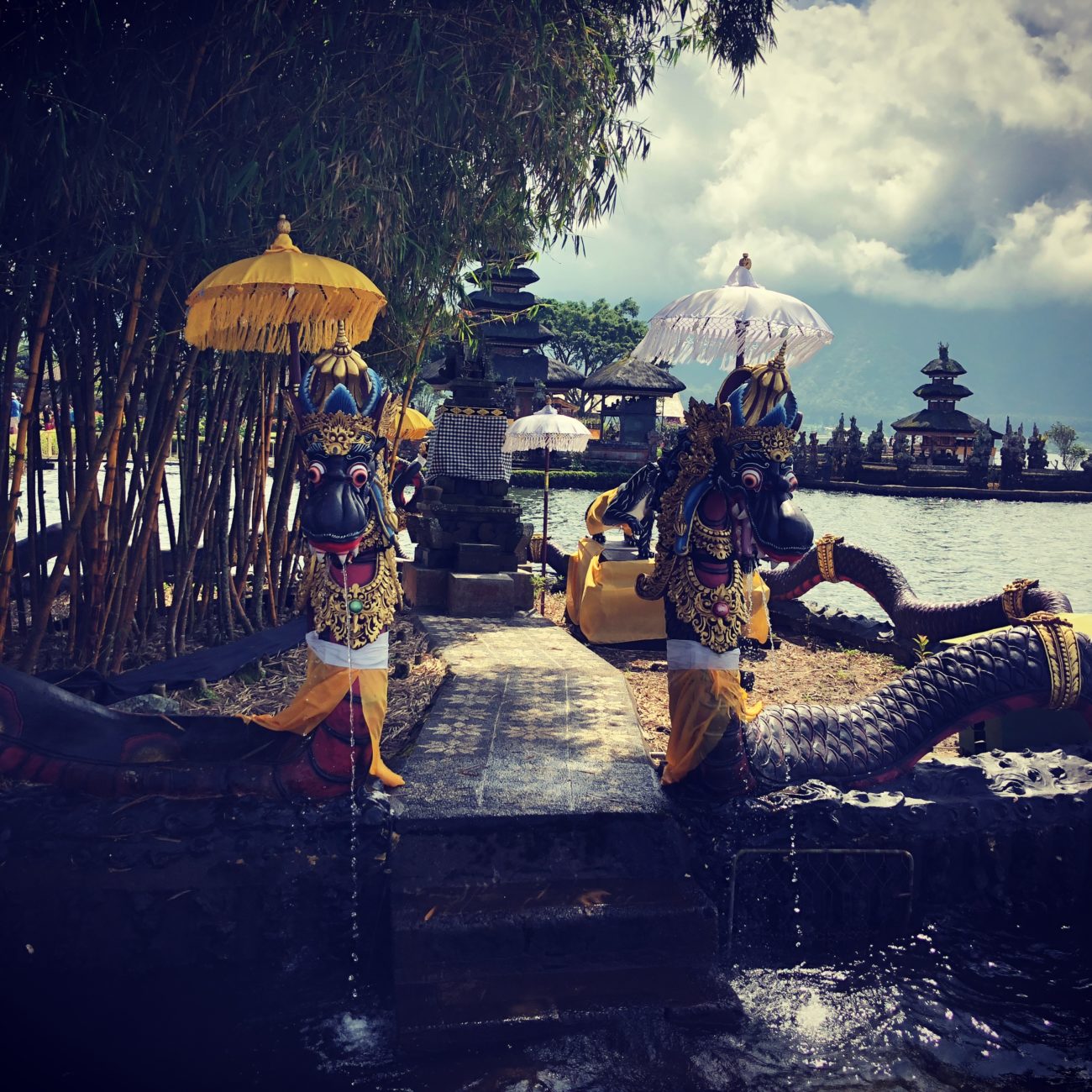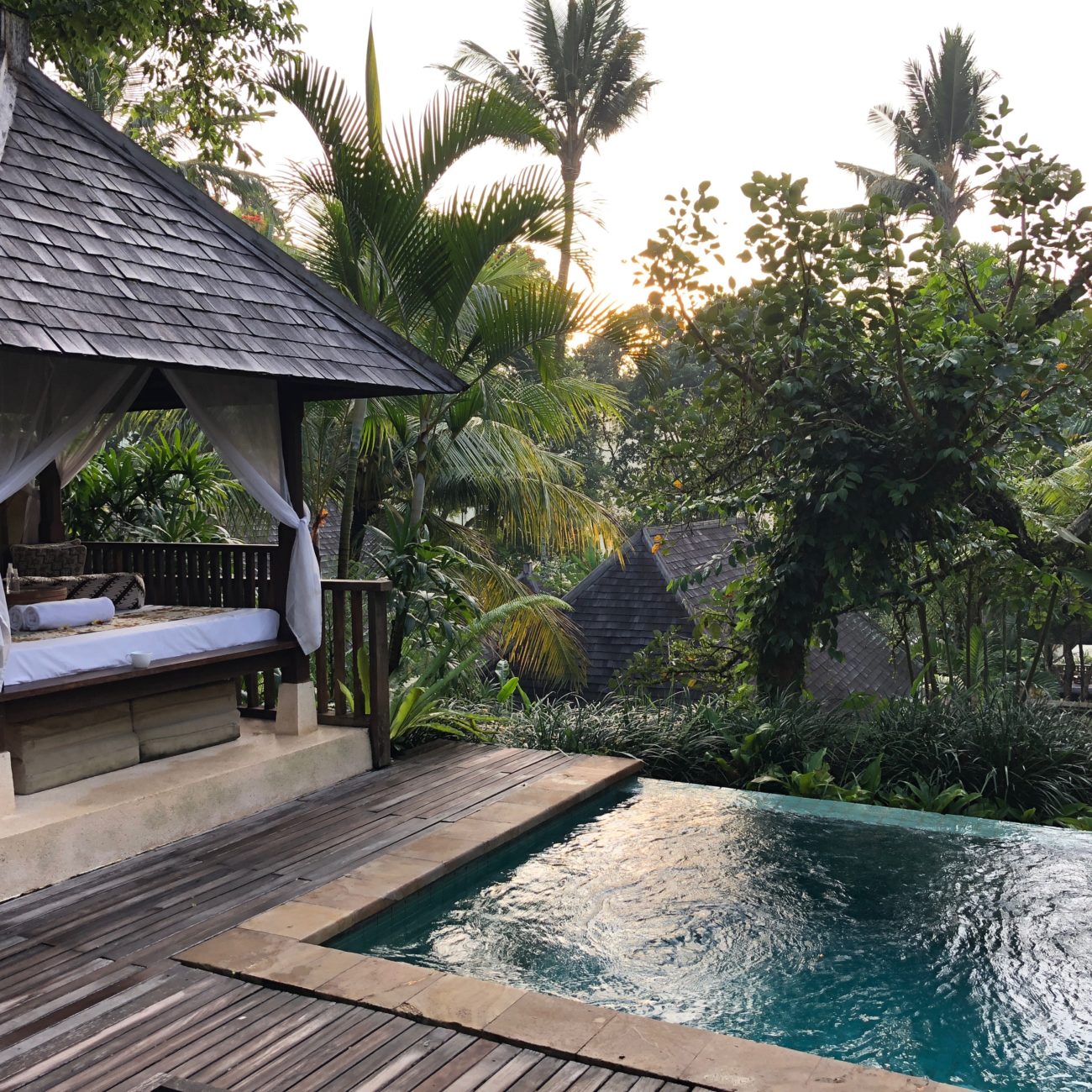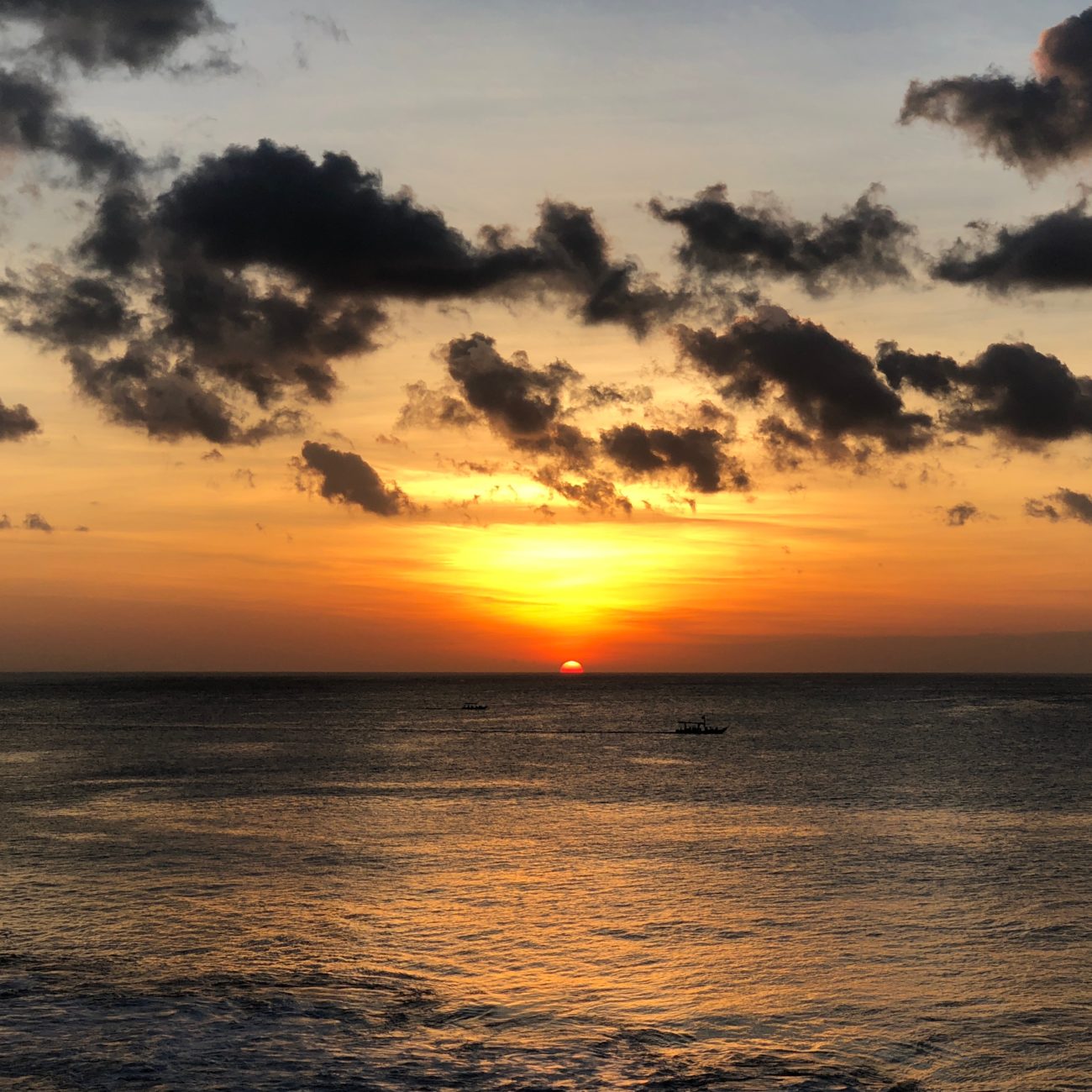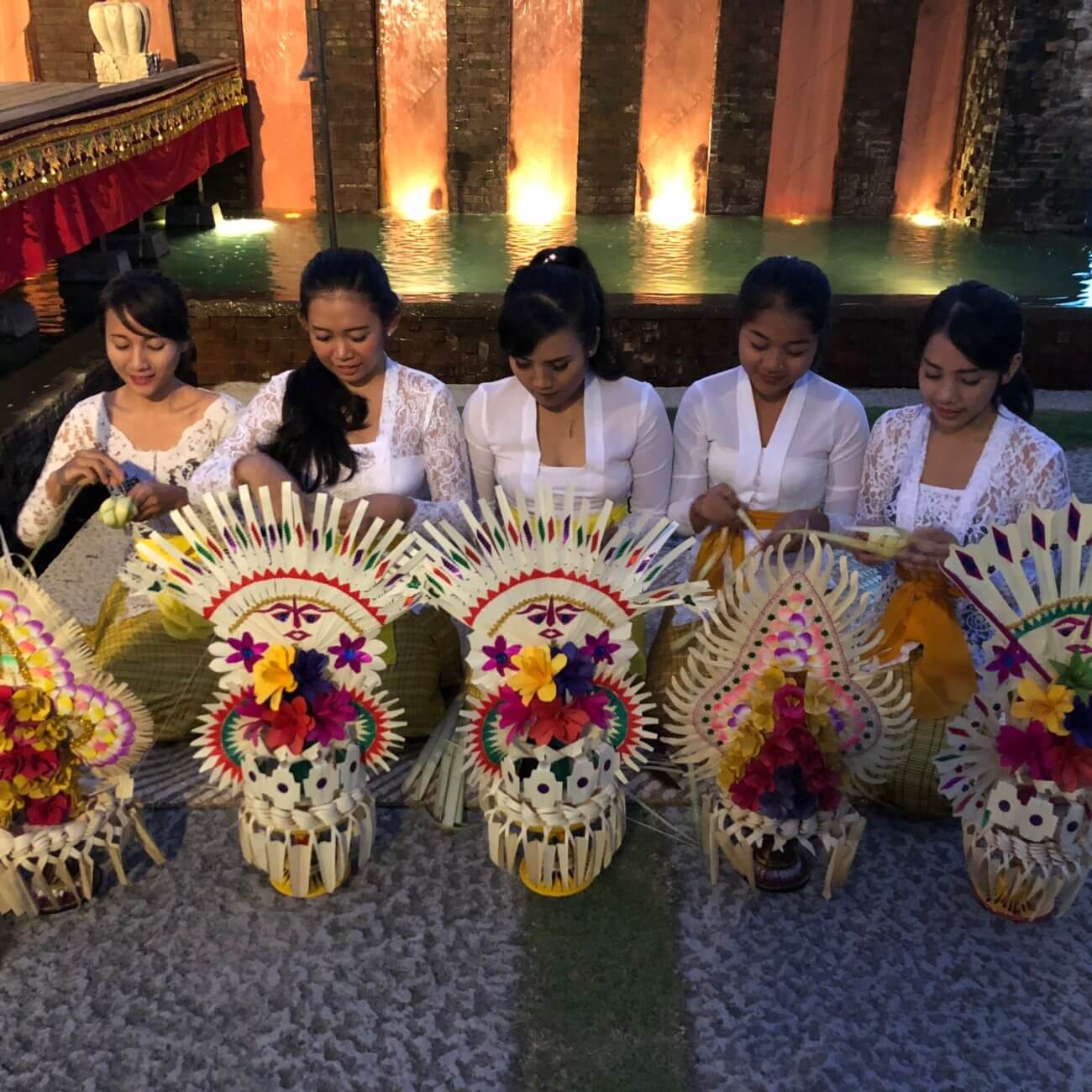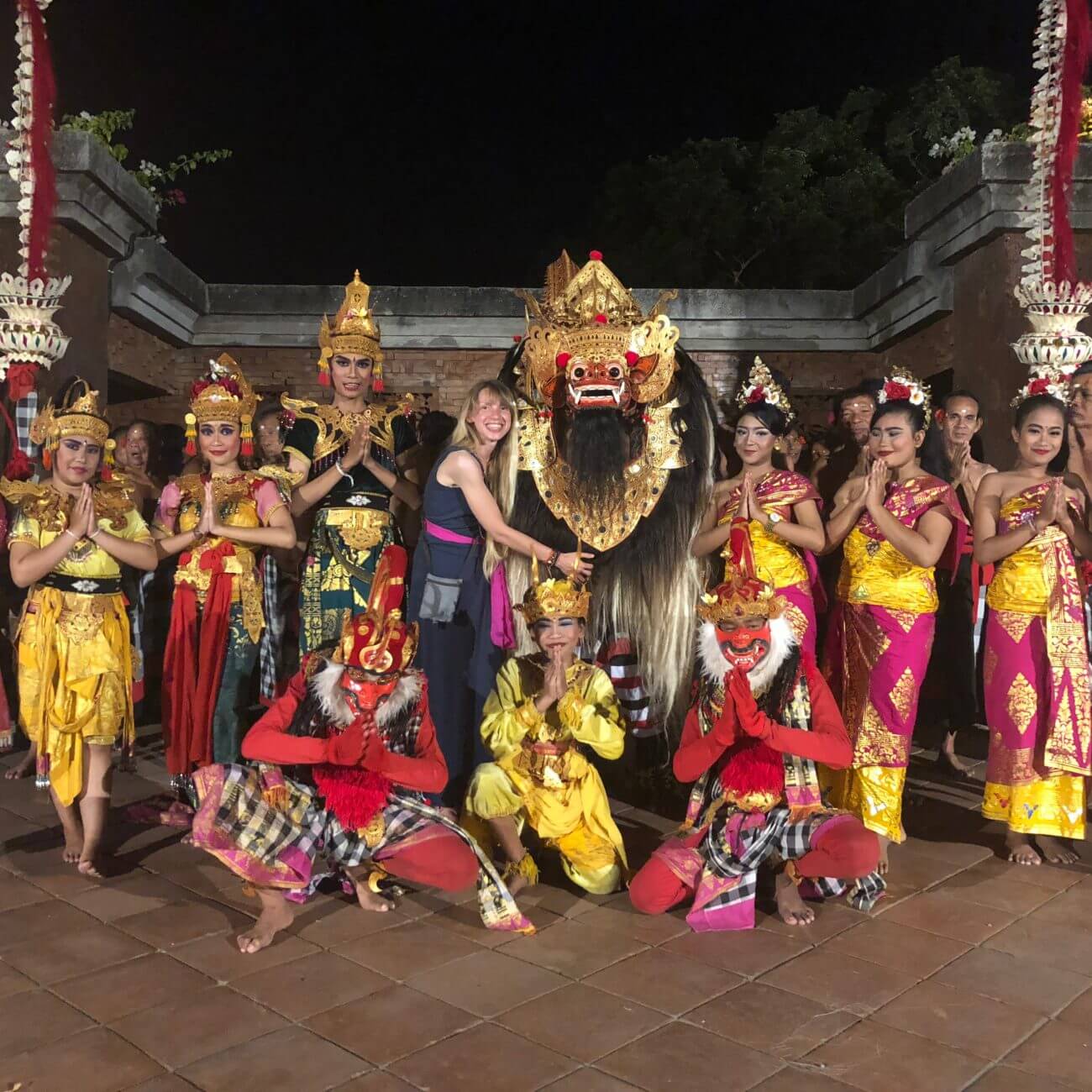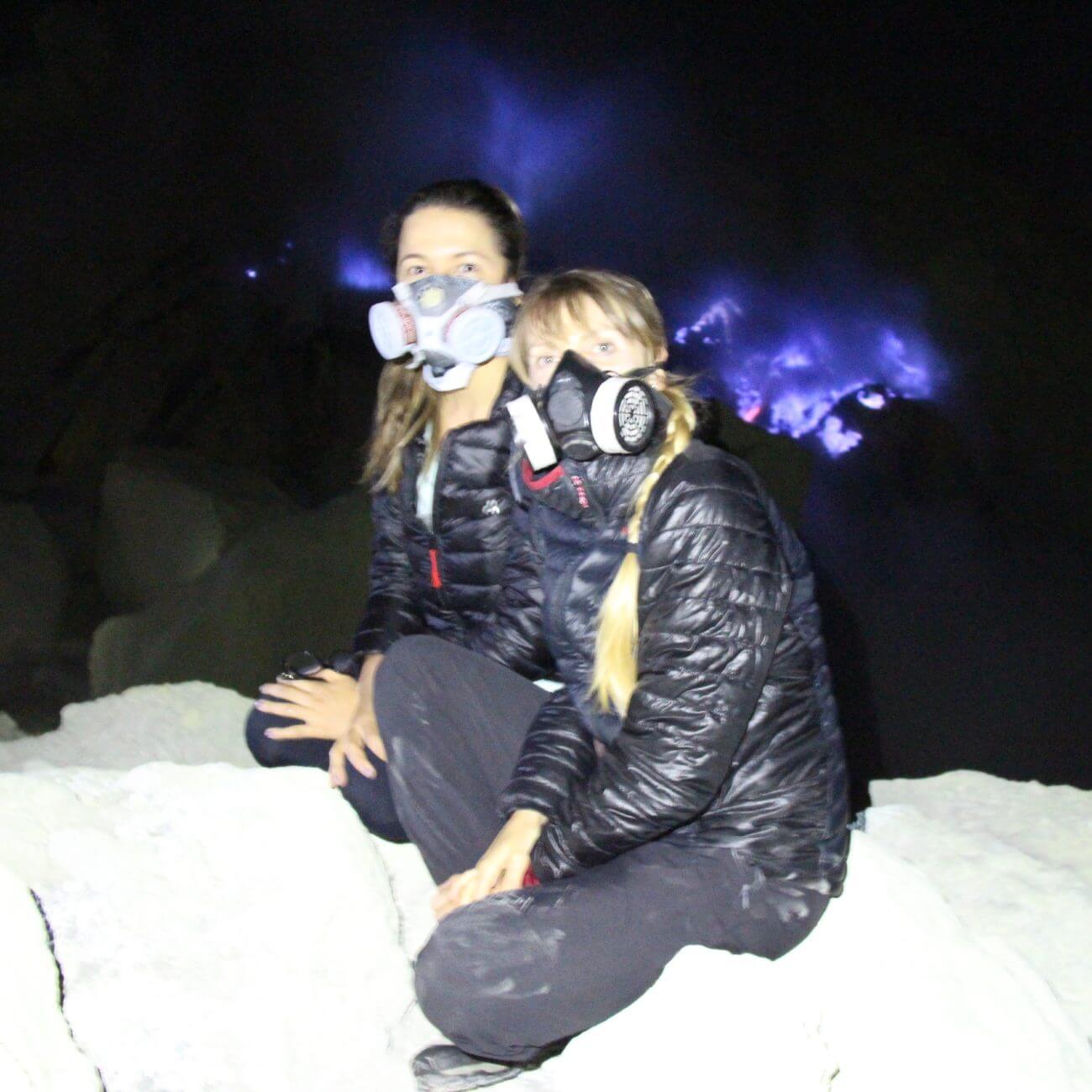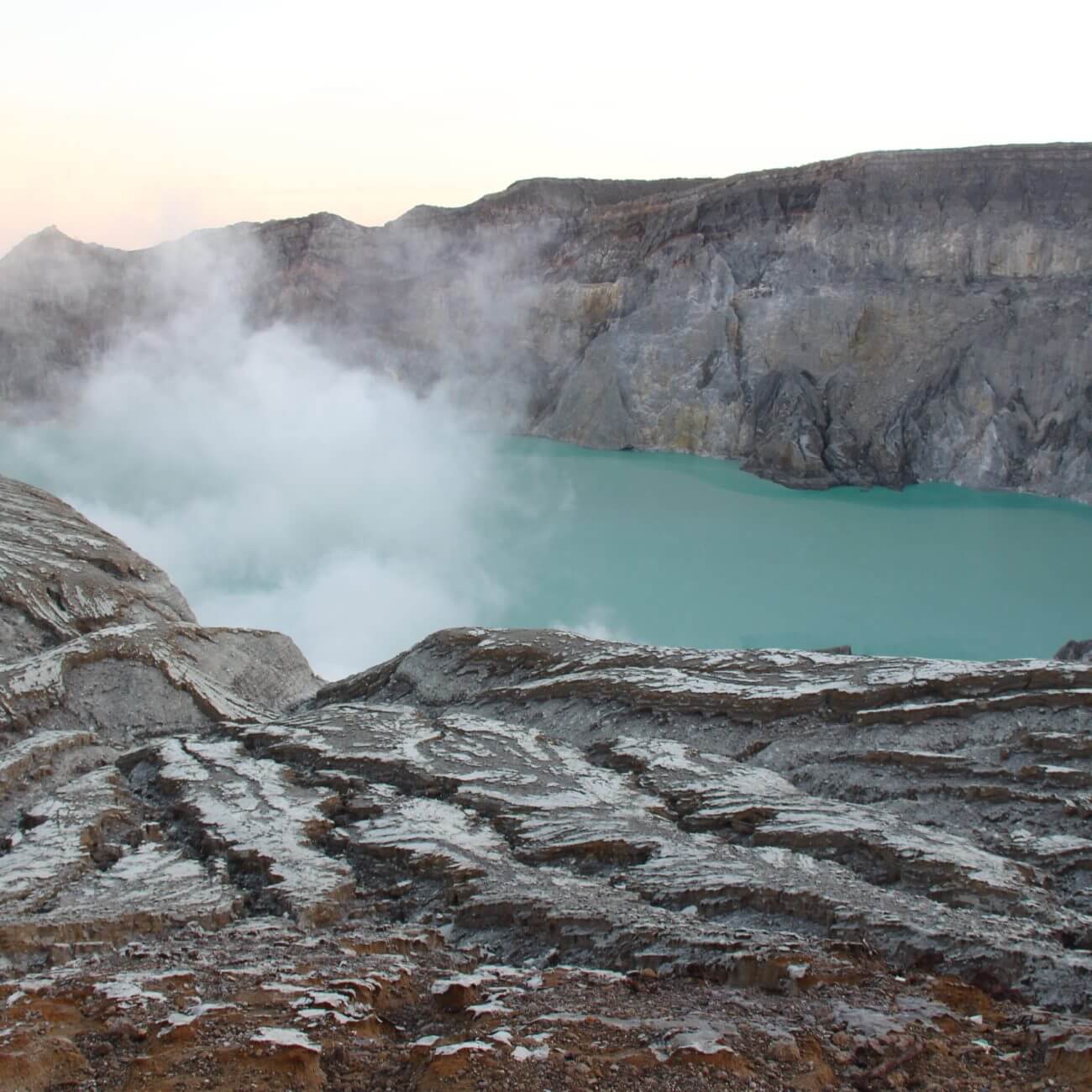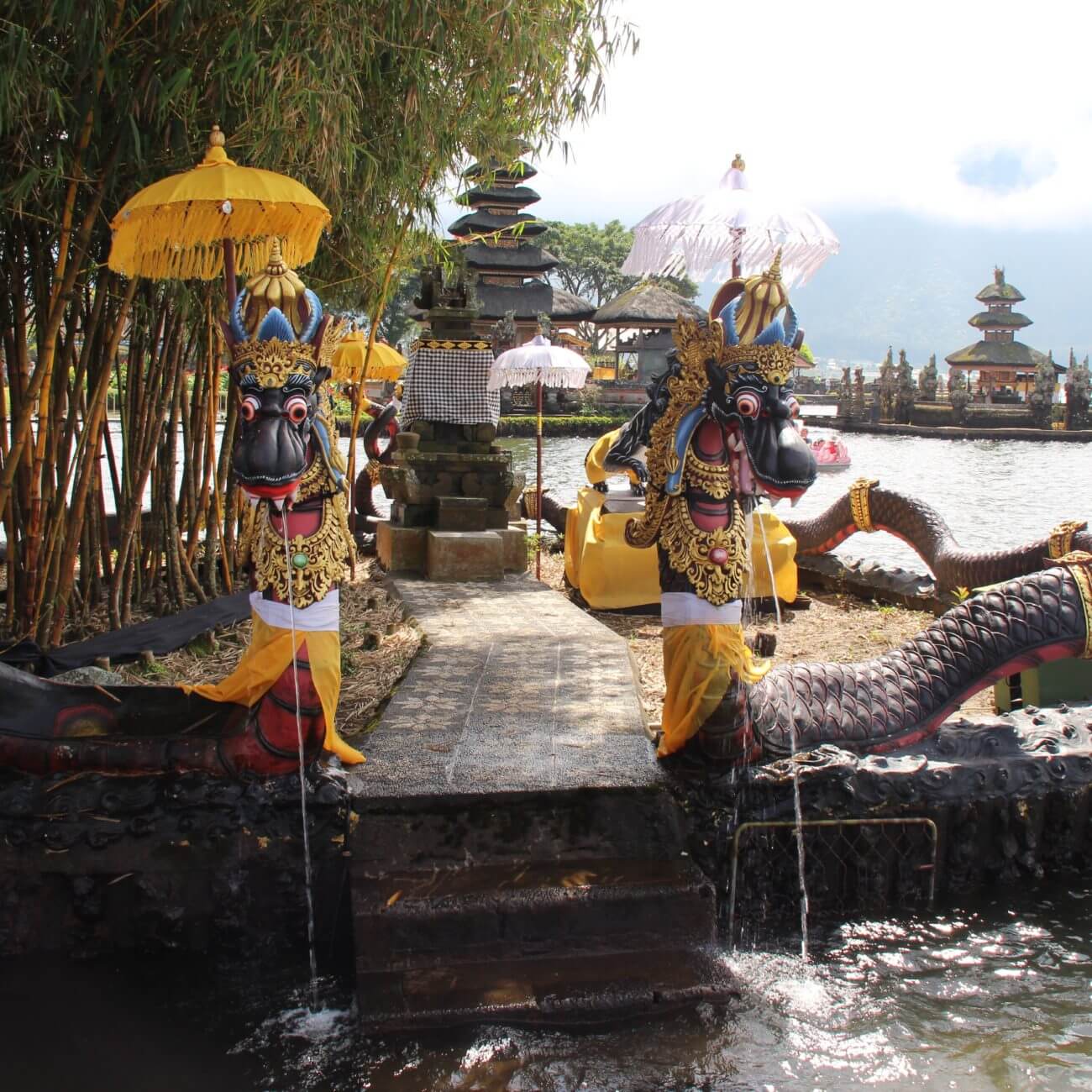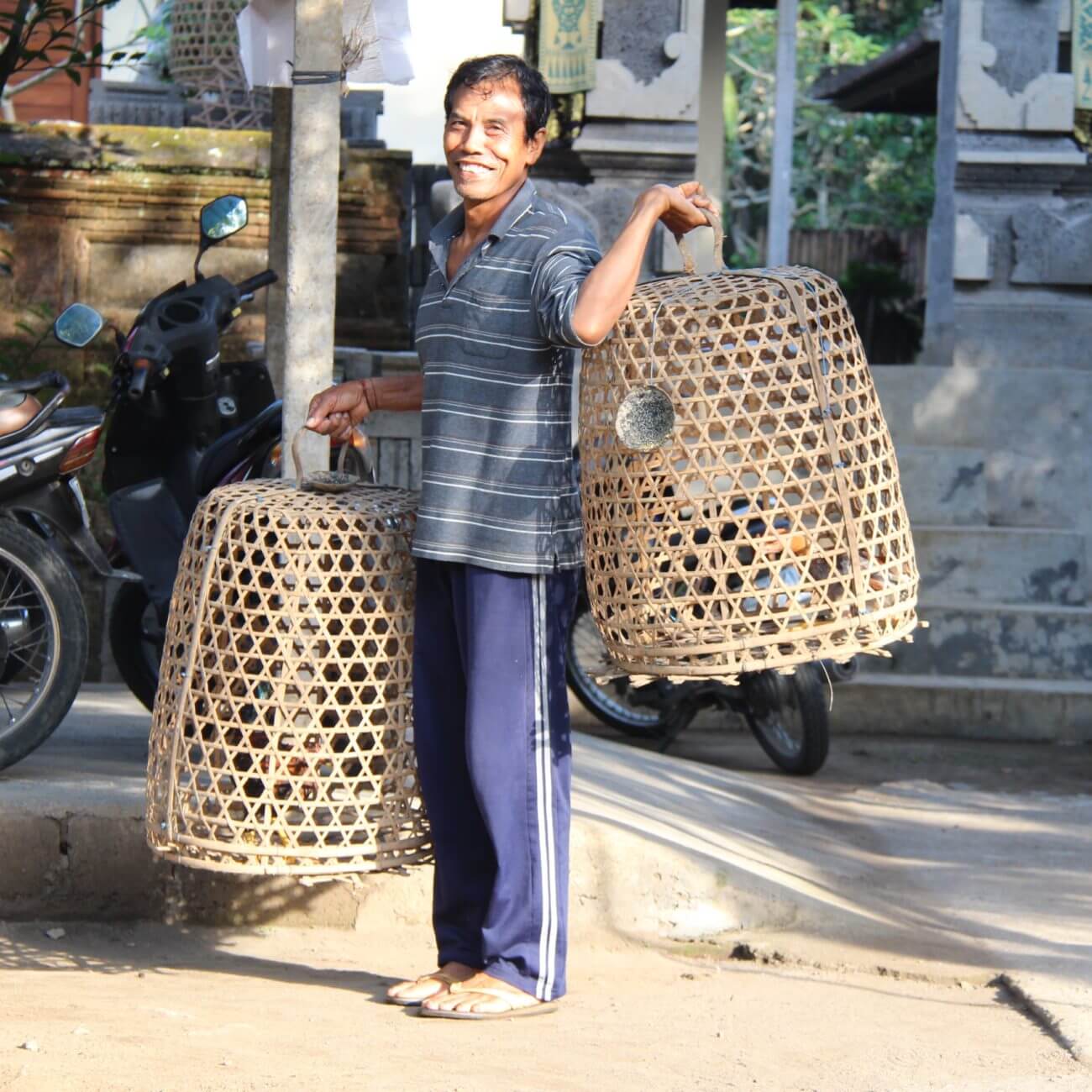 From Java to Bali
It is very tricky to organize a trip to Indonesia due to the size of the country and the remoteness of some islands.
Unless you travel for 1 month is better to plan the itinerary in advance in order to get the most out  of it. I started to study all single aspects of the country and after this first experience it was immediately clear that it wouldn't have been the last one. It is true that it is a safe country and that it is possible to travel there without making big plans in advance but if you want to avoid too much crows, enjoy quiet places and interact with locals, then you need a plan… And I'm here to help.
I wanted to do something different but at the same time I was curious about the main attractions. I decided to travel to Java first. To Jogyakarta to visit the main temples and then moving by train to reach the famous Mt. Bromo. Always looking for some special experiences. I was lucky to get the right contact. My guide (Bowo) was very young and prepared and he immediately got my travel style. 
We managed to visit the temples by bike and moving on to the countryside. To spend time with local farmers was so interesting. Still they live and work like my gran parents used to do and the land looks so natural. They were offering us local specialties to try and they were very happy to share their siesta time with us. 
When I was there it was Ramadan in Java and being a Muslim part of Indonesia it is a very special time of the year. Bowo was so kind to invite me at his house to experience the daily routine and special meals eaten after sun set during the fasting period. His family was so welcoming and I was even cooking together with his mother. Amazing moments!
The next day I started with the more adventurous part. Together with Bowo we traveled by train to a small station where we continued by car until Mt Bromo. From there the next morning by 4X4 we traveled to the top of the closer mount to see the sunrise and finally to climb the ash fields till the top of the Caldera. The view was not good that day but still walking on the hedge of a volcano it was such and experience! 
After Bromo I decided to head to a less visited place. This is out from normal circuits and more challenging. The volcano Ijen has a one-km wide turquoise – coloured acidic crater lake recognized as the largest highly acidic crater lake in the world. A two-hour hike is required to reach the rim of the crater, followed by a 45-minute hike down to the bank of the crater. The blue fire inside the crater is ignited sulfuric gas, which emerges from cracks at temperatures up to 600 °C.
The phenomenon is visible during night only and believe me this was one of the most surreal moments of my life. 
While hiking deep in the night together with few local guides and people, the milky way was just above us and suddenly the largest blue flame area in the world appeared beneath us. Due to the toxic gas the path is not always open and the government very often forbids foreigners to go. The crater is a sulfur mine and miners break the cooled material into large pieces and carry it away in baskets. Miners carry loads ranging from 75 to 90 kilograms up 300 meters to the crater rim, with a gradient of 45 to 60 degrees and then 3 km down the mountain for weighing. Most miners make this journey twice a day. It is an exhausting job and very bad for the health of body and lungs.
My guide used to be a miner. He learned English form tourists and decided to use his experience being a guide. He was very confident on the path and in regards all dangers. Every day the volcano emits different gases and every day there is a different danger, so it is critical to have a good guide that knows what to do. You will get gas masks while hiking and they will be able to tell you when you need to wear them.
Bowo was not allowed to climb with us due to the fact that he is not a certified guide to Ijen so he was waiting for me at the parking lot. Since I'm quick and trained my excursion was very quick and we got back at 6 AM. I was excited about the experience and I would do that again and again. 
For the last few hours on the island Bowo took me for a super local breakfast (see the Indonesian Food Guide section). Again cooking and eating in the country side was so great and I felt part of the family again.
From Java I took a ferry to Bali. Just 1 hour by boat and you are in an other world and in an other time zone. Bali is the most popular of the Indonesian Islands and to be honest it is very crowded and touristic. Nevertheless, this island has something that attracts people from all over the would.
To me it was very important to research a lot before to go, in order to be able to enjoy the most secrets parts, to interact with locals and to escape the crowds. So, once again I found such a great hospitality!
I started from Munduk in the north jungle part. From there I visited the northern temples and drove to the heart of the island Ubud. Ubud is the core center of the island. It is a place full of spirituality, the perfect spot for somebody looking for a retreat, for rest or for a yoga escape.
After 3 days in Ubud I decided to spend time at the beach area of Jimbaran.
Despite the experience in terms of great stay, culinary treats, sightseeing and nature, I have to say that people really makes the difference on this island and I'm so much looking forward to go back!
After more then one year I'm still in touch with everybody I meet and I'm sending friends and people to the families I was staying with, because I always support small local businesses.
There is still so much to explore!