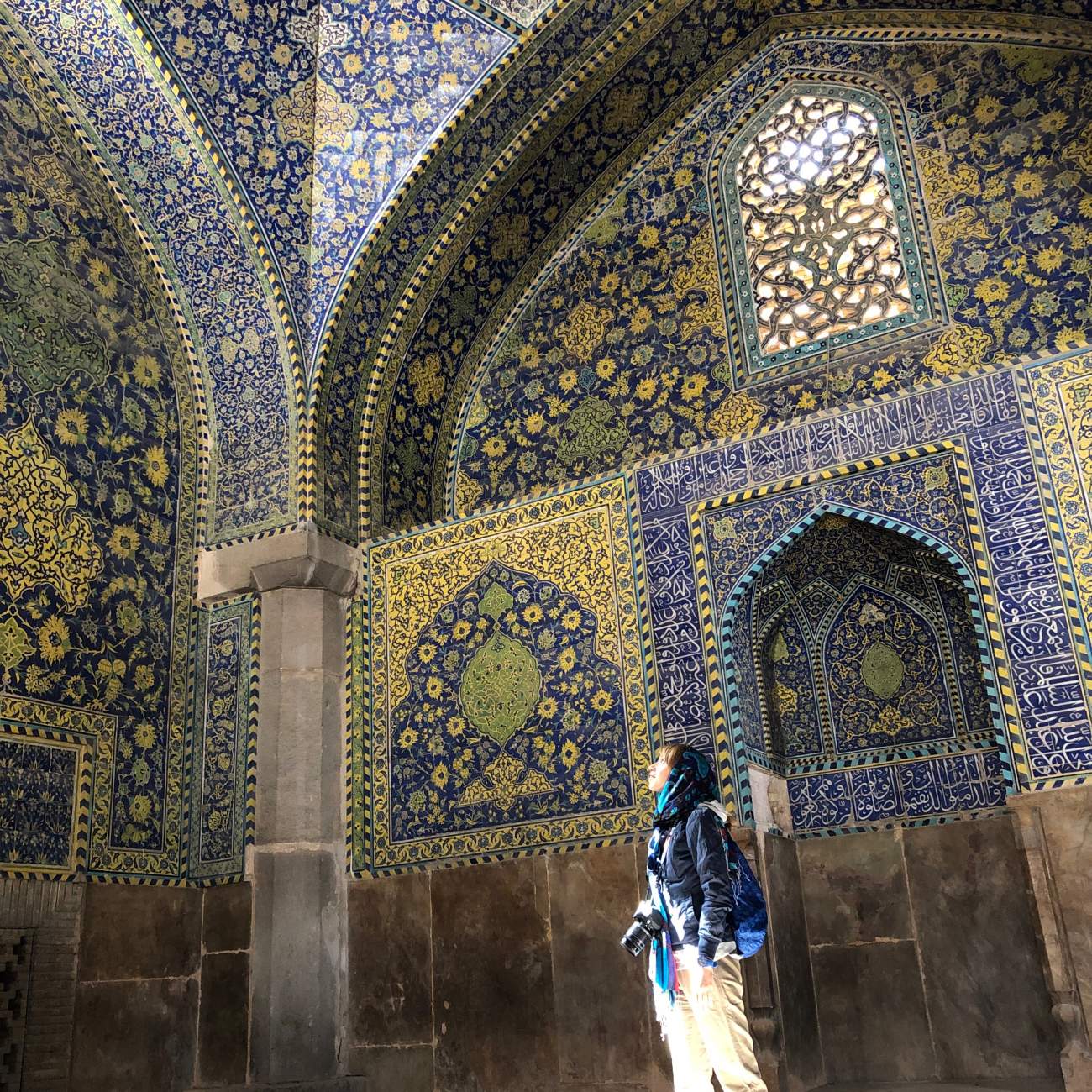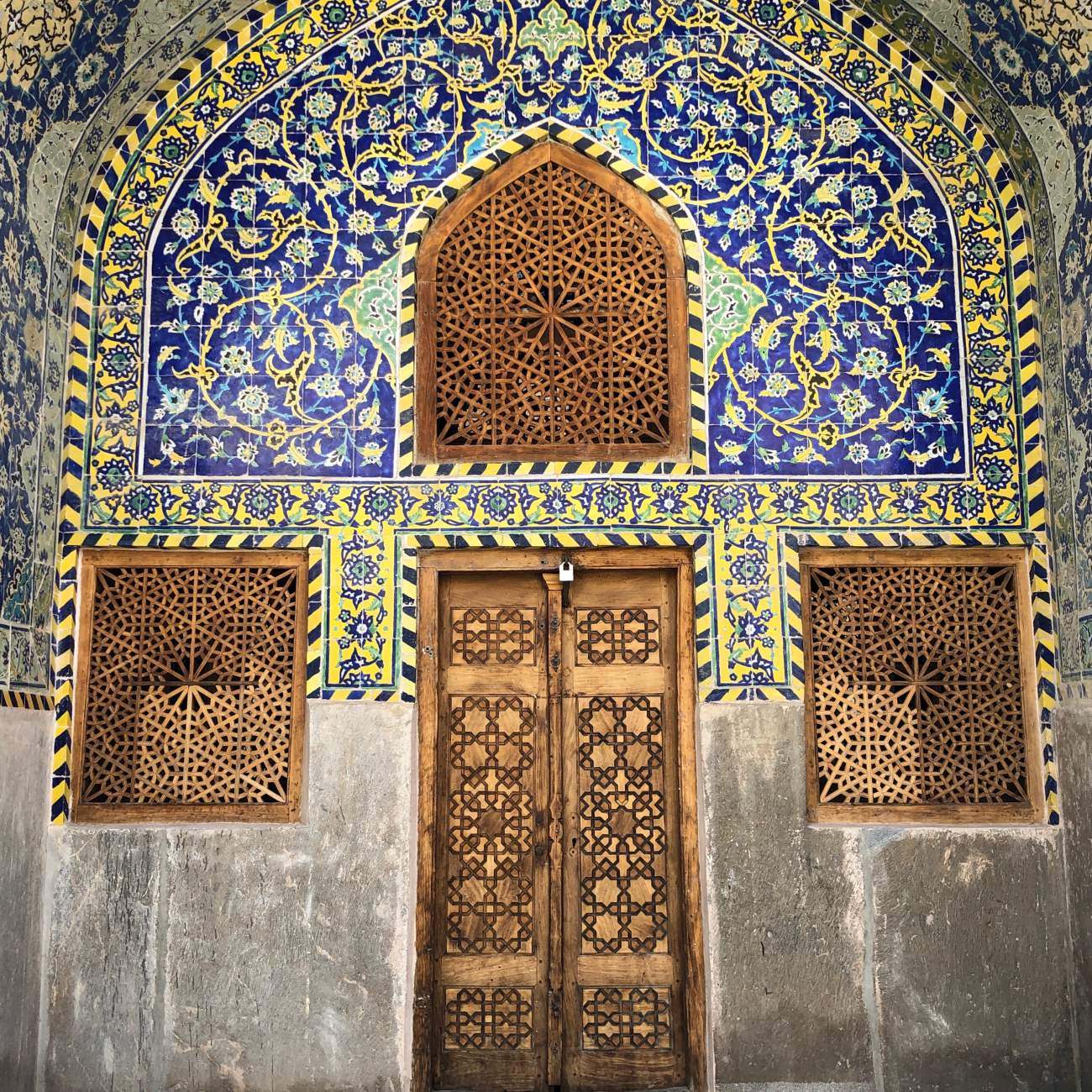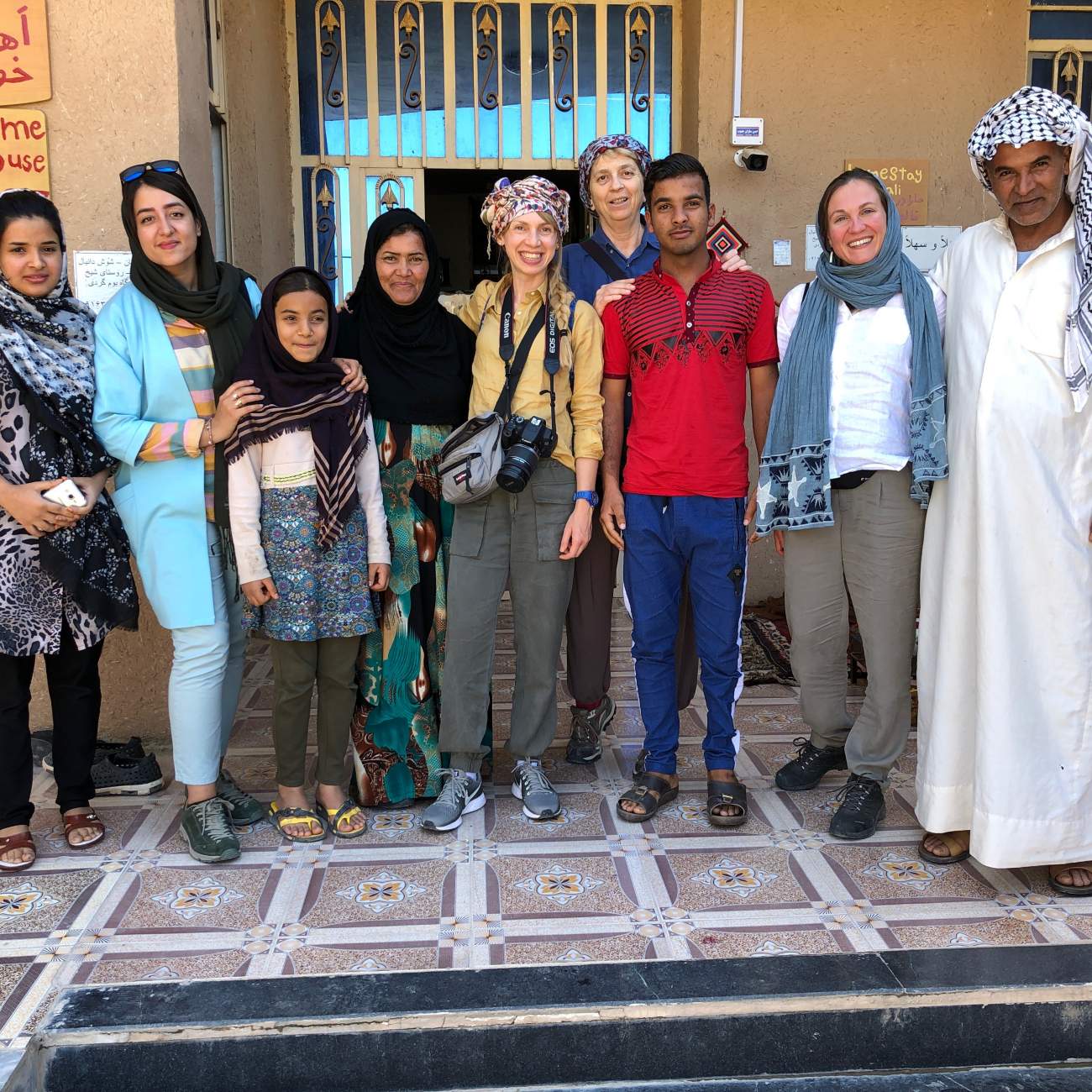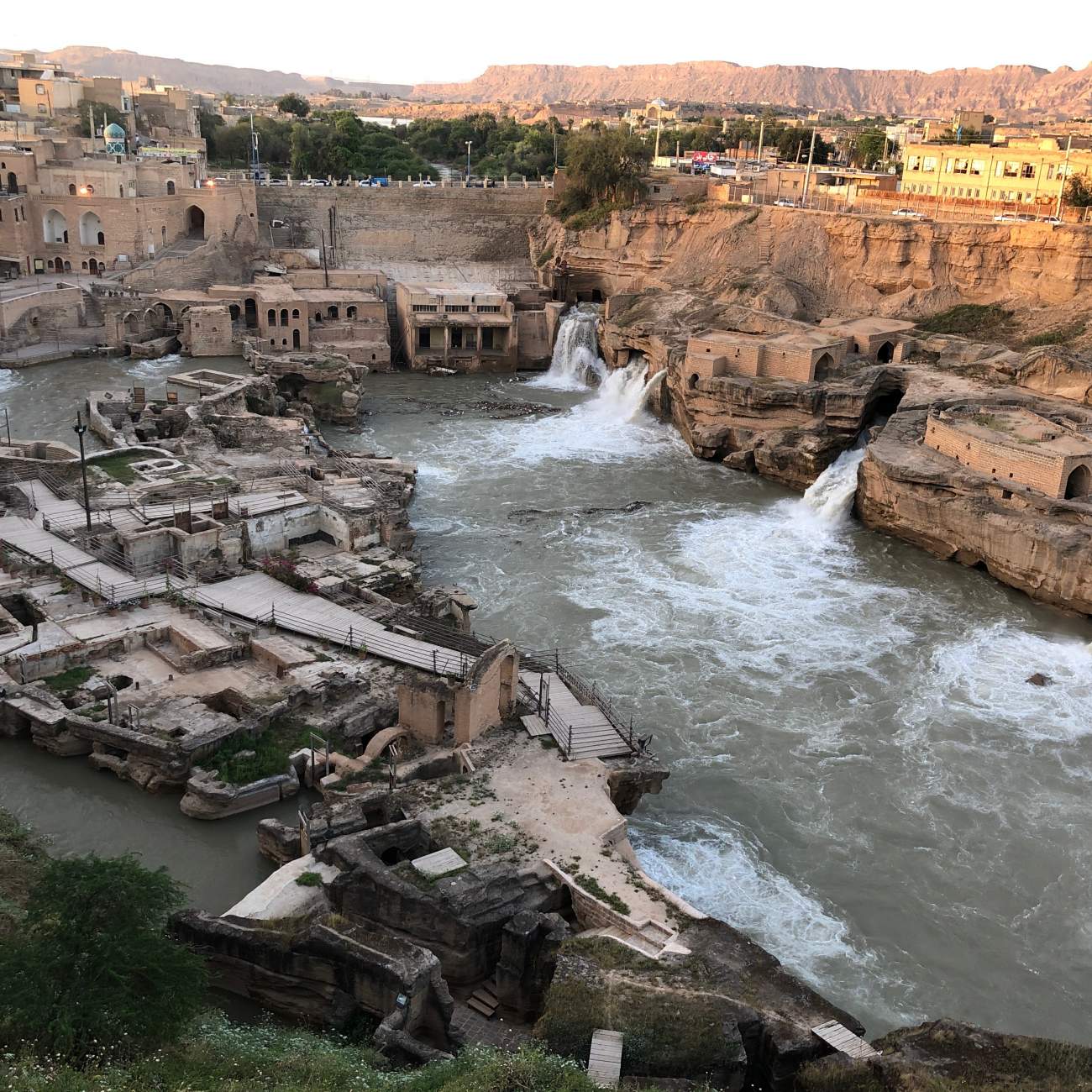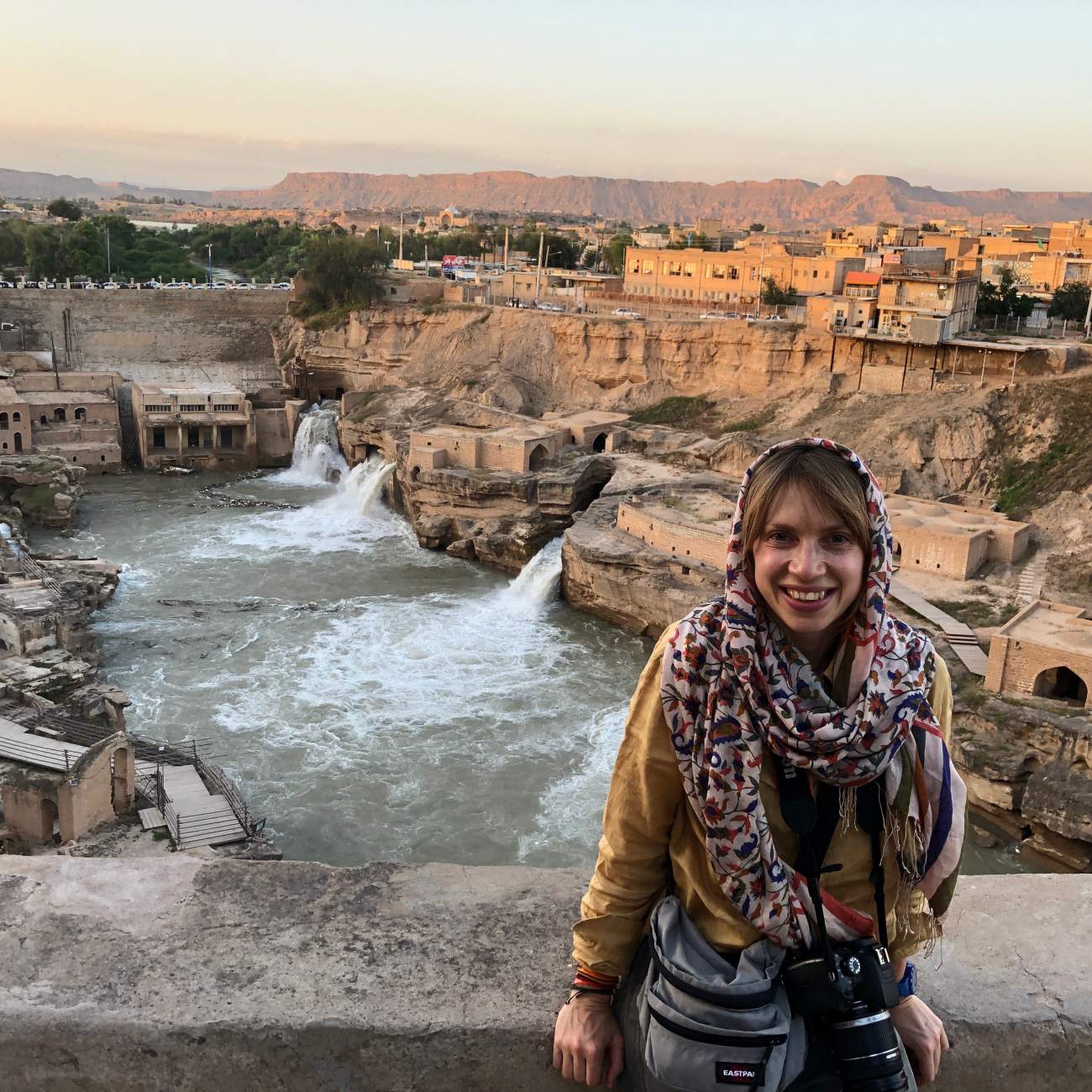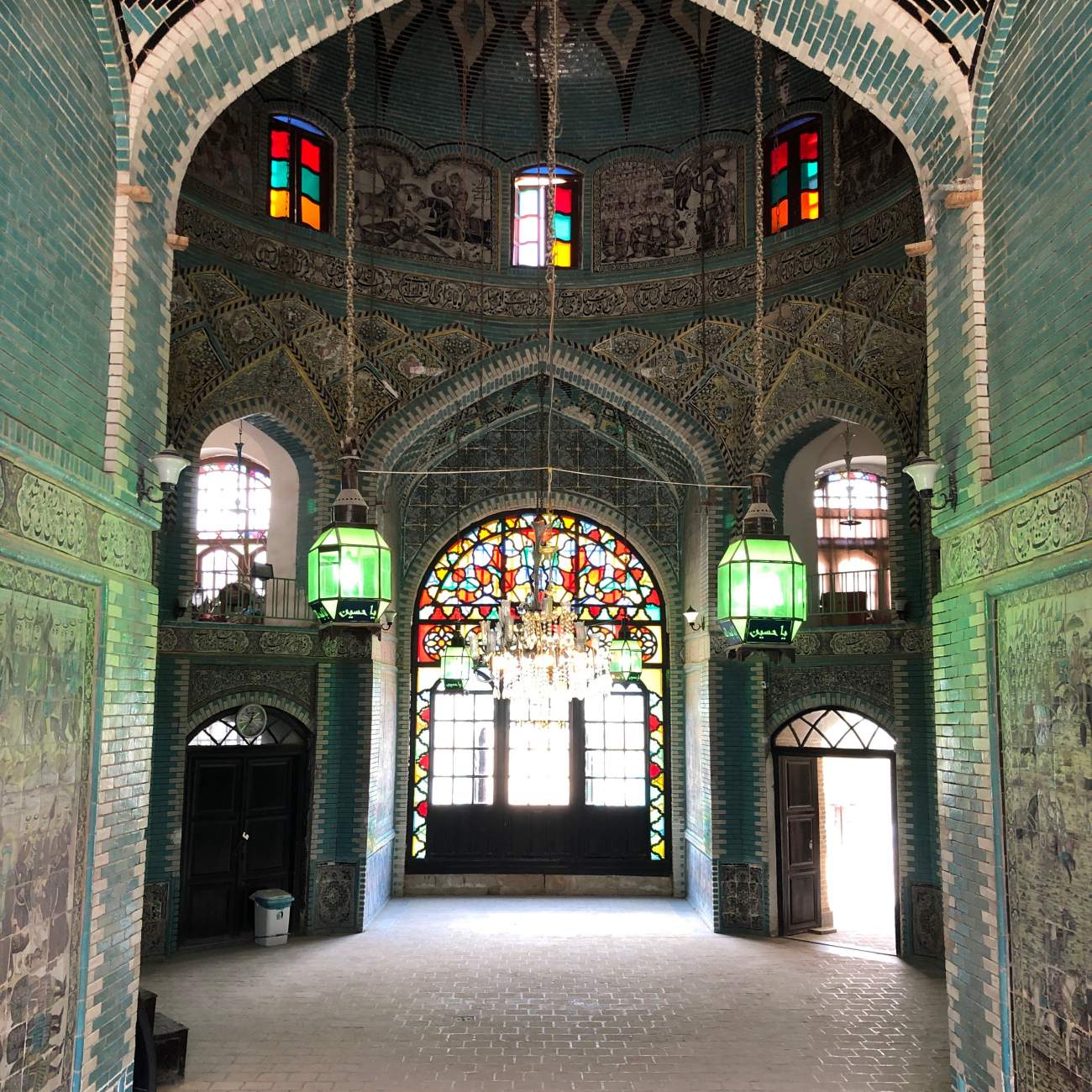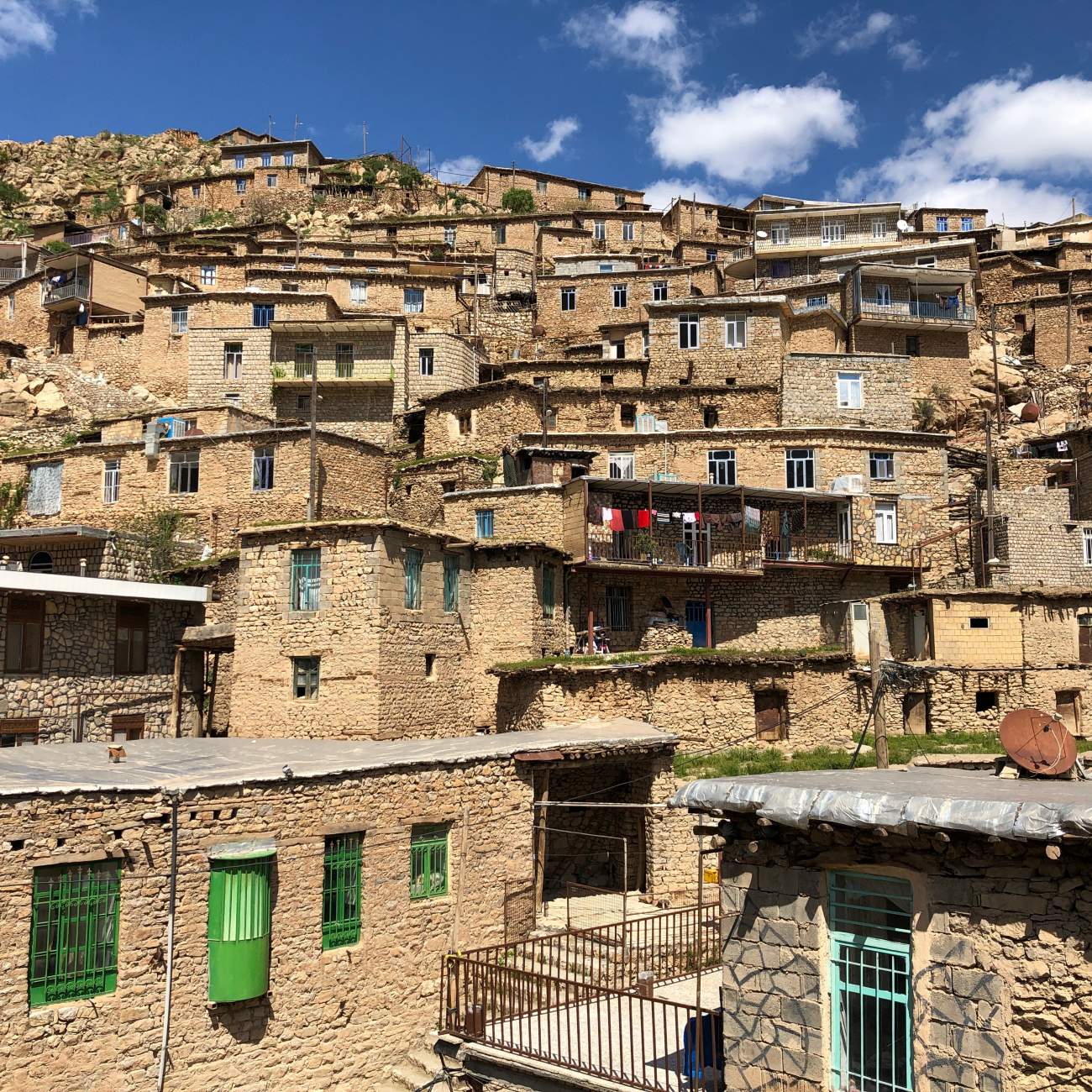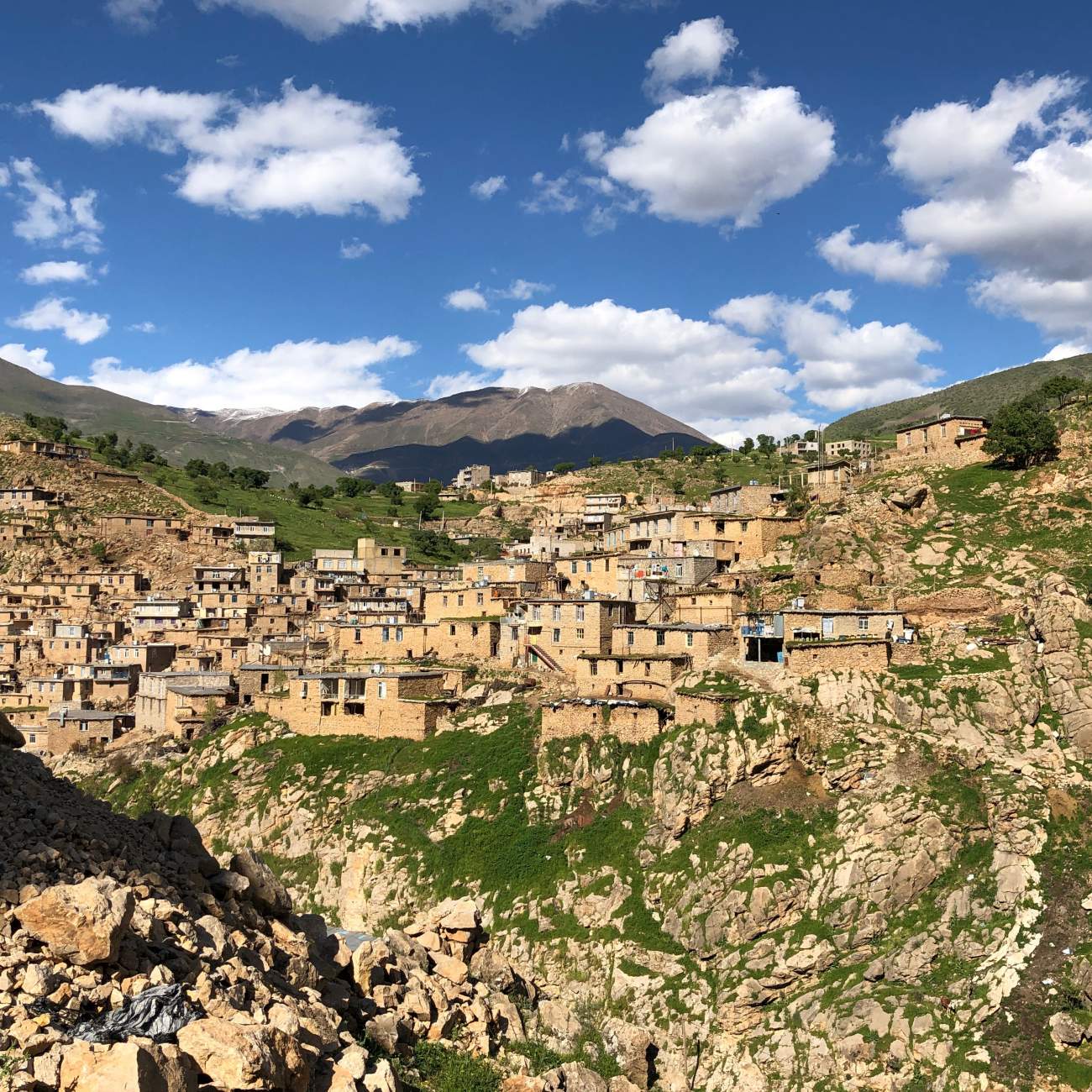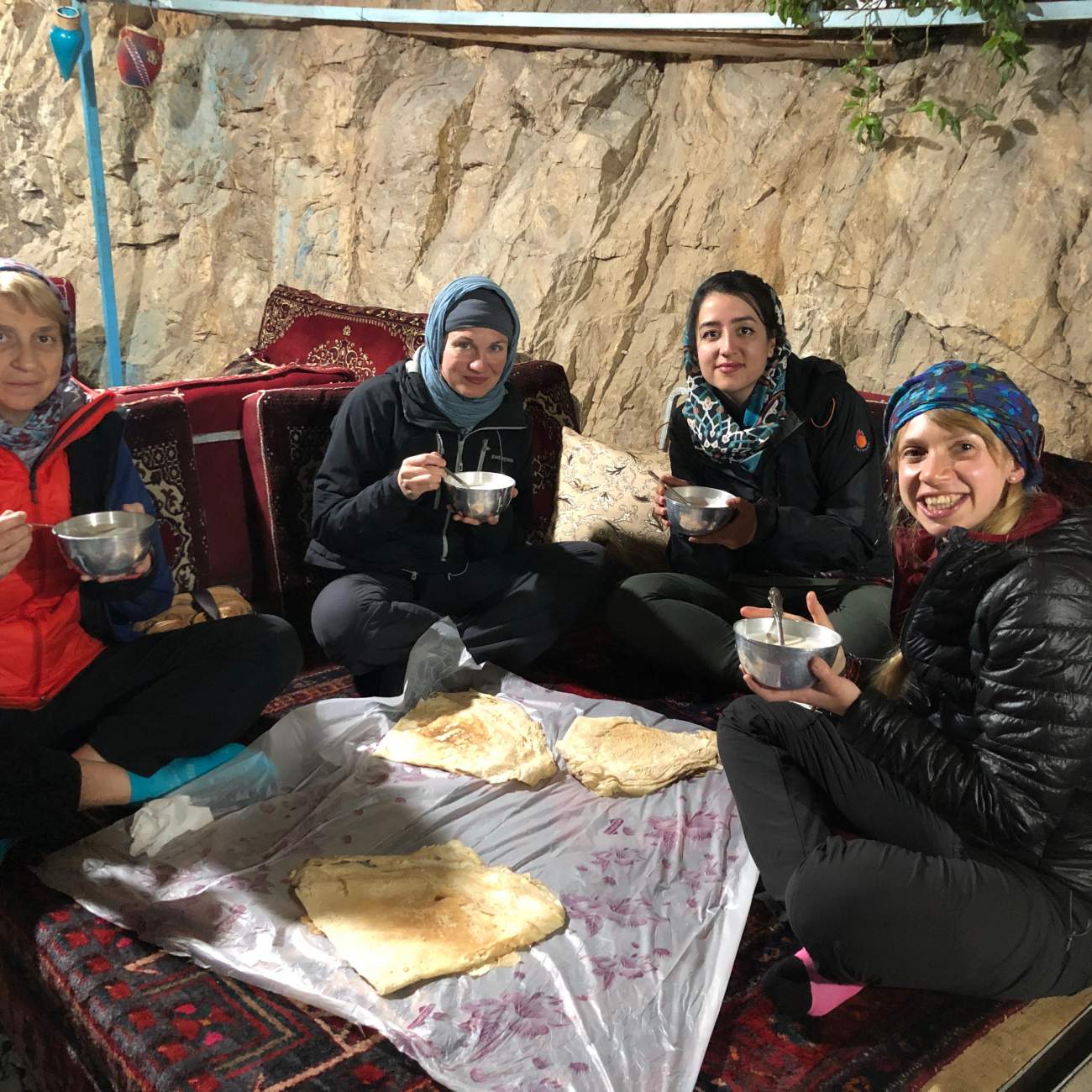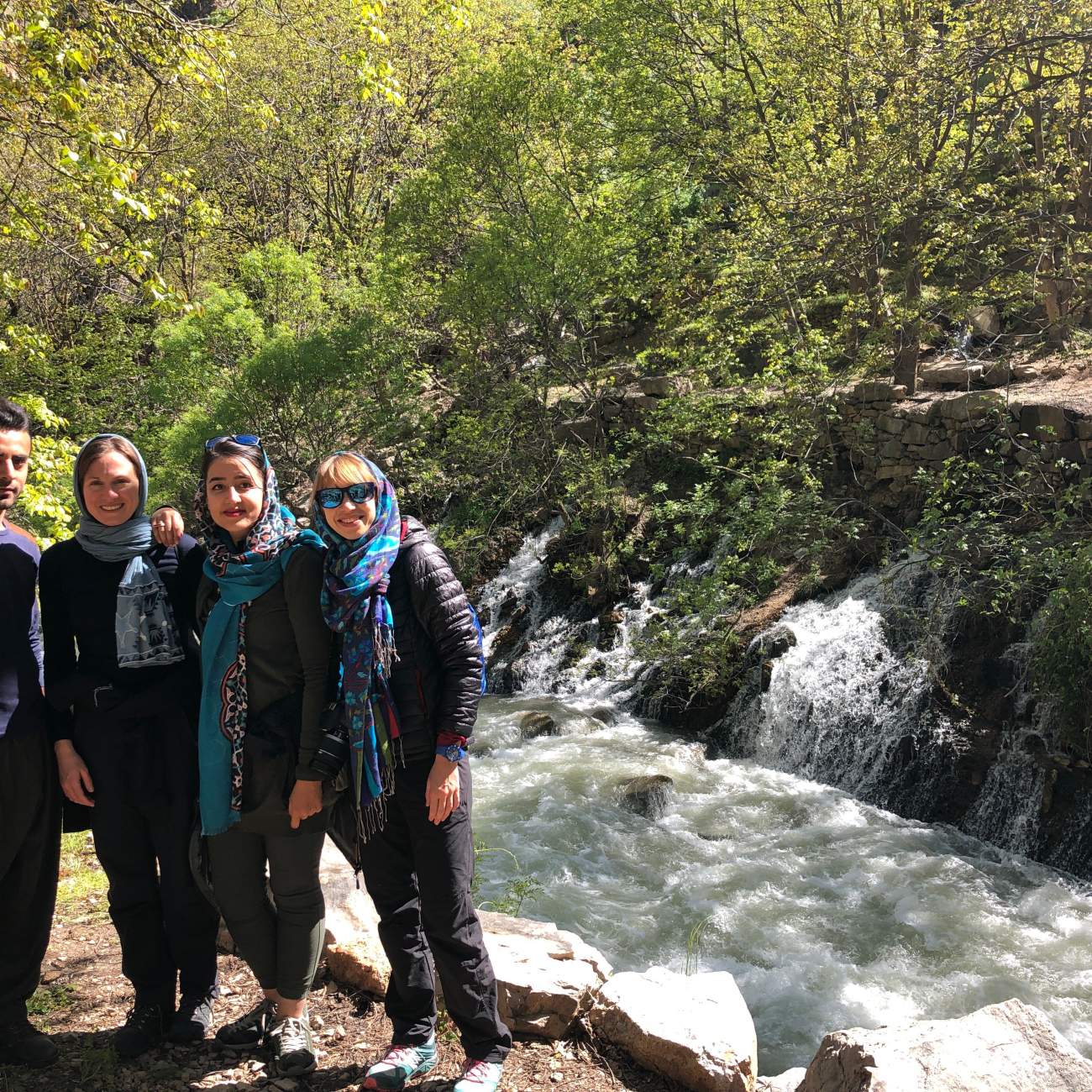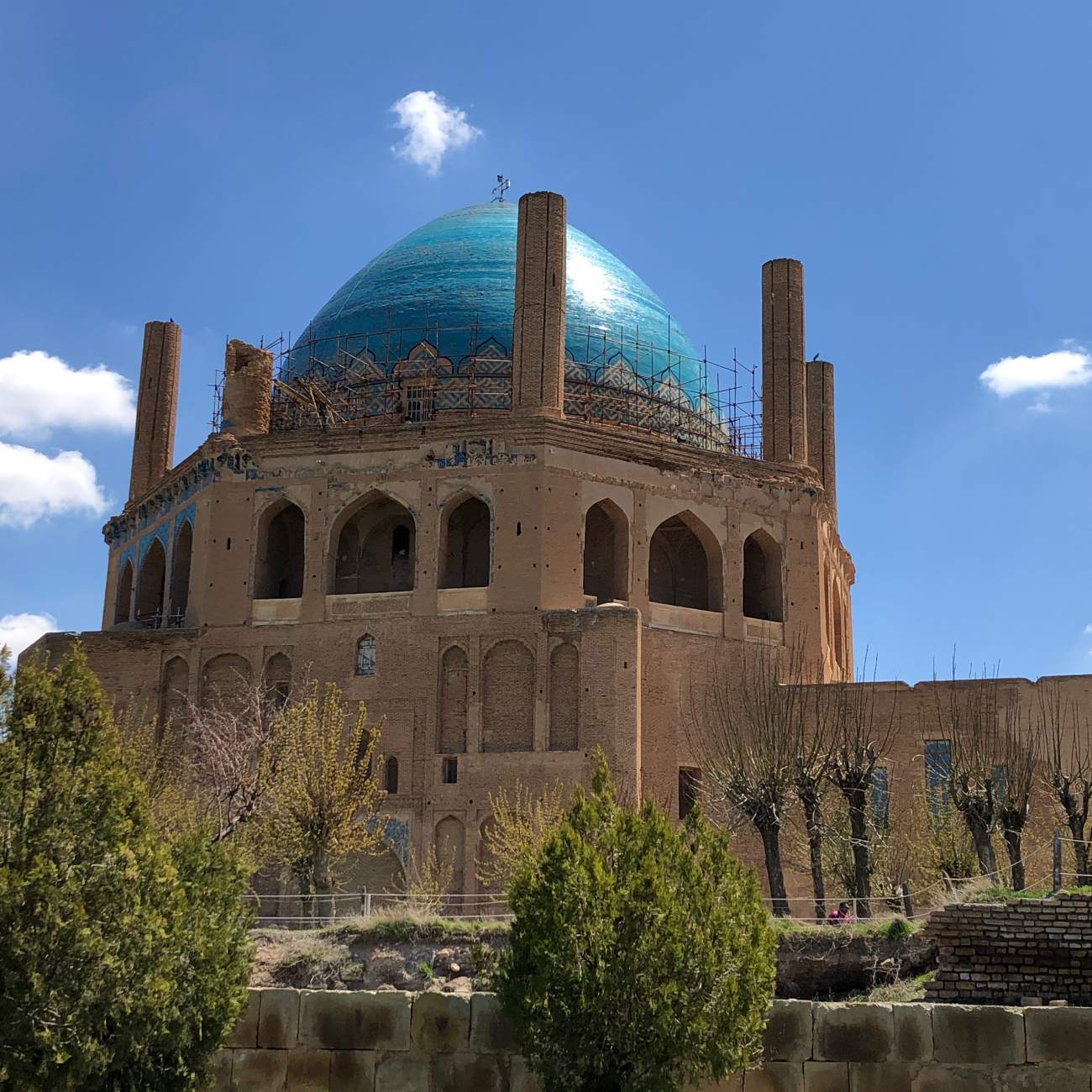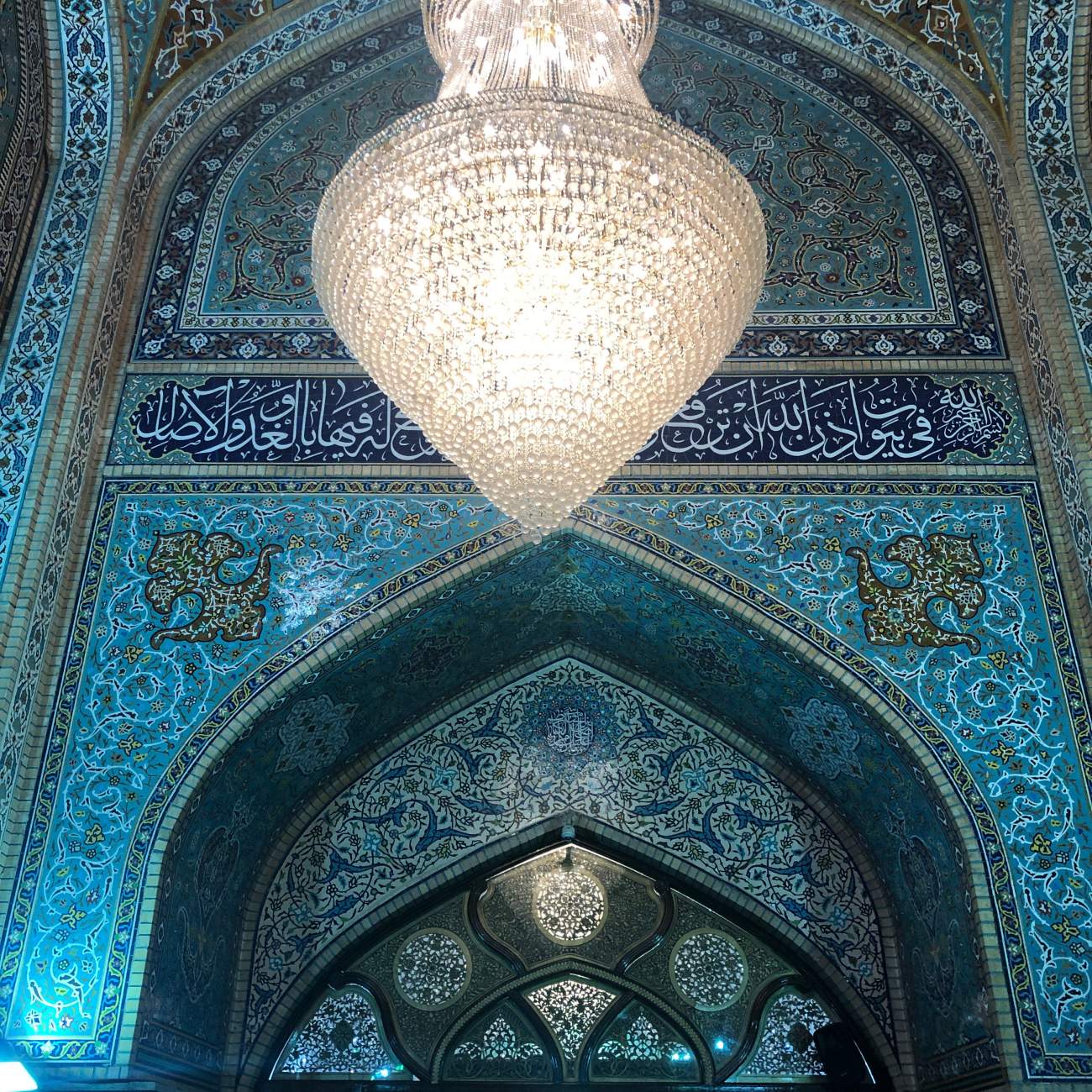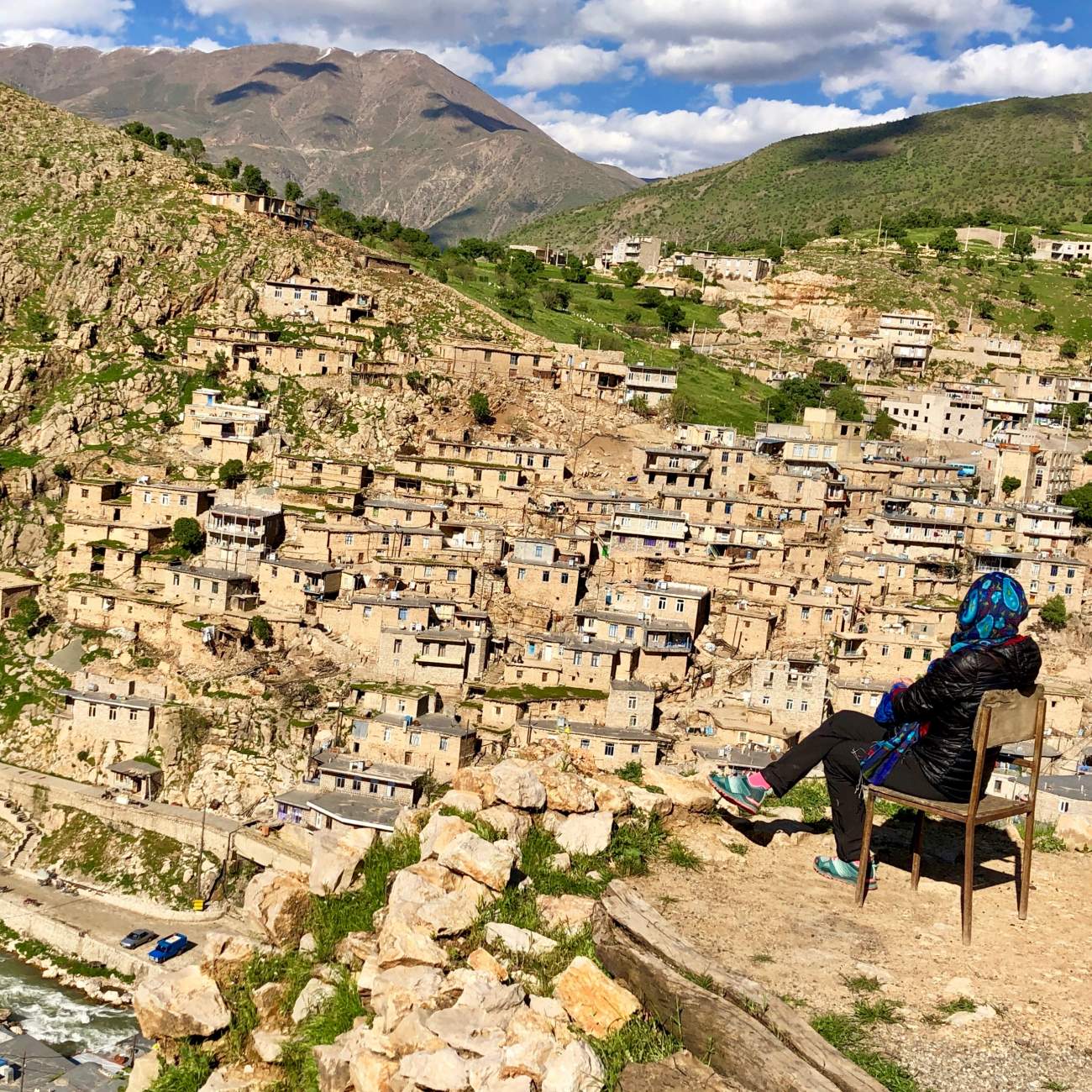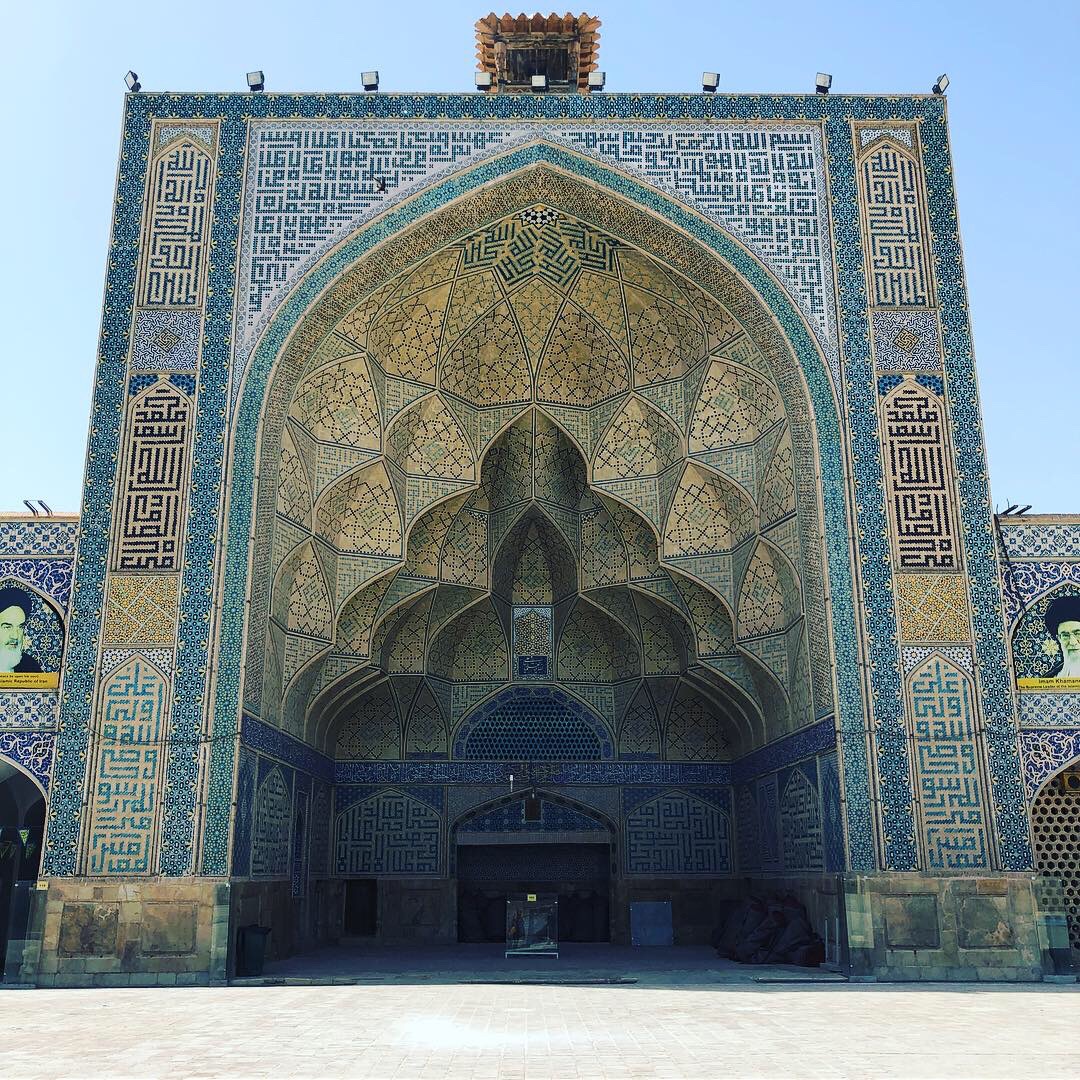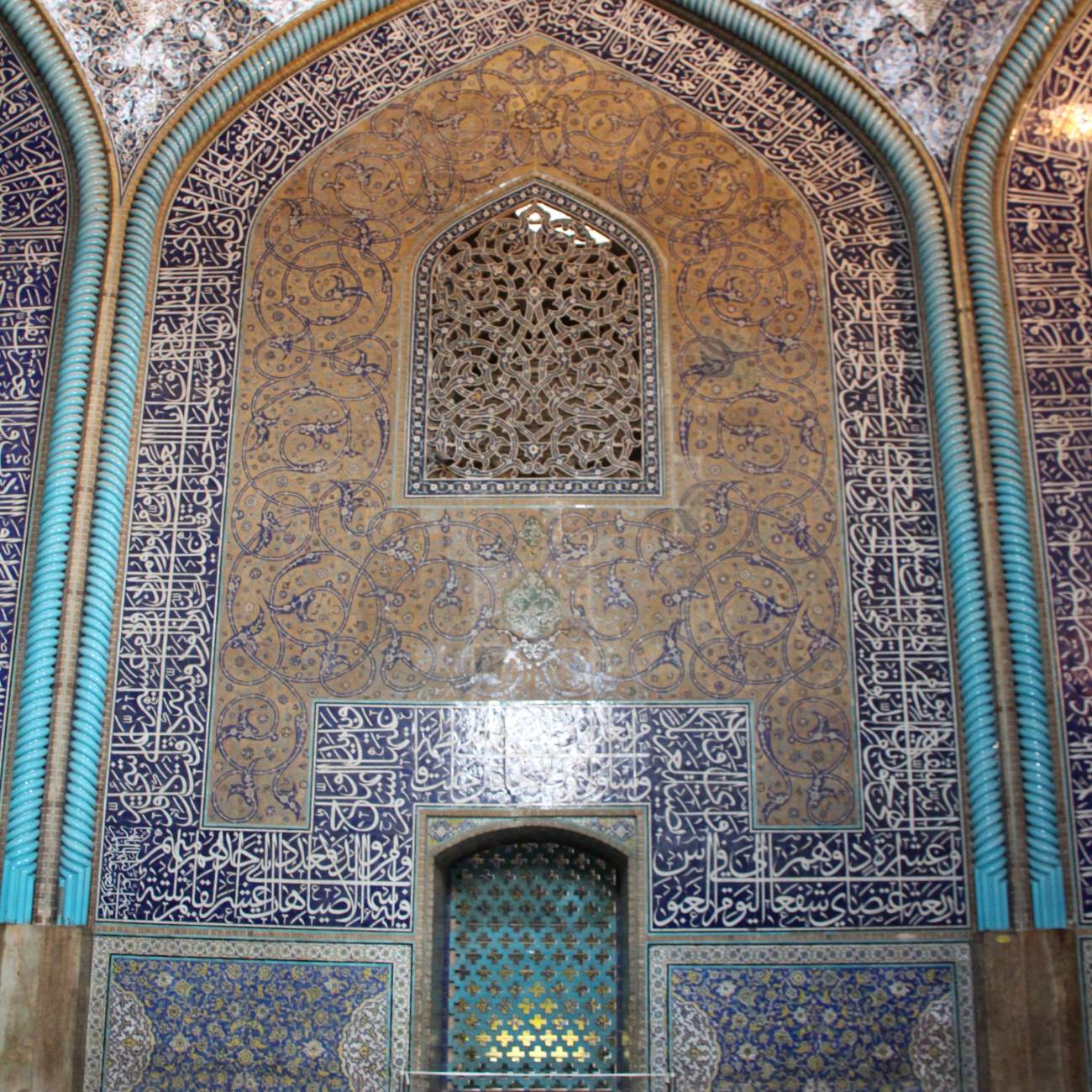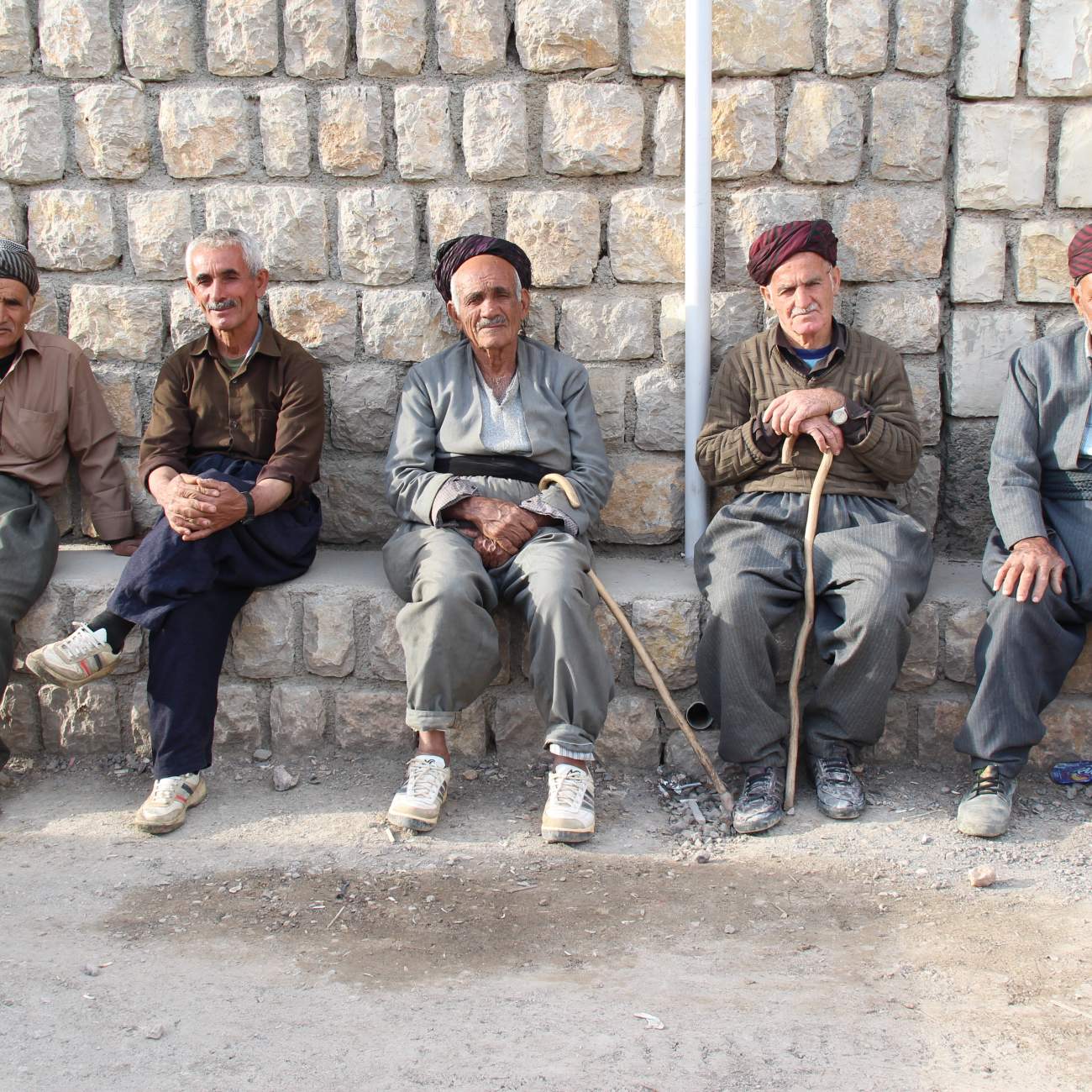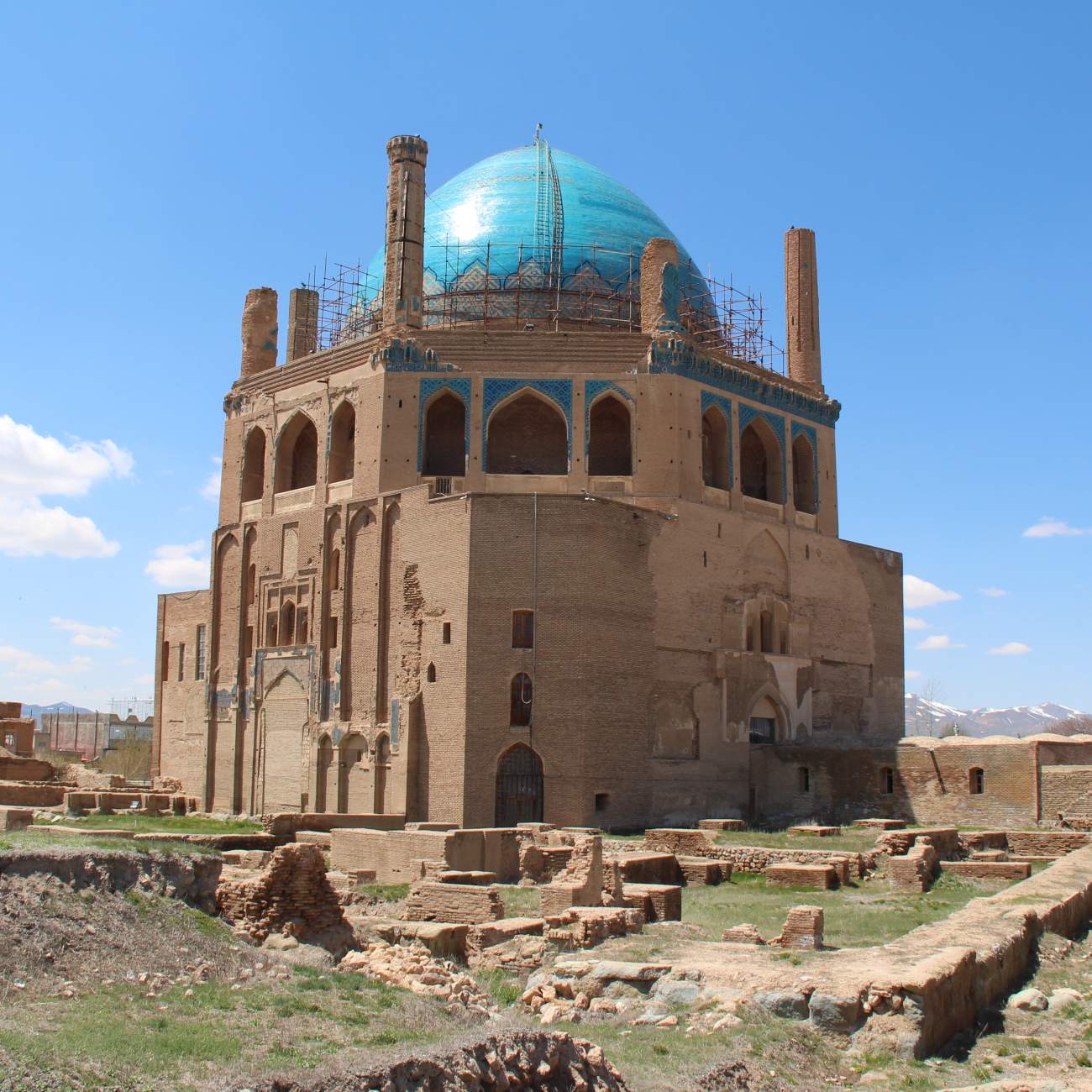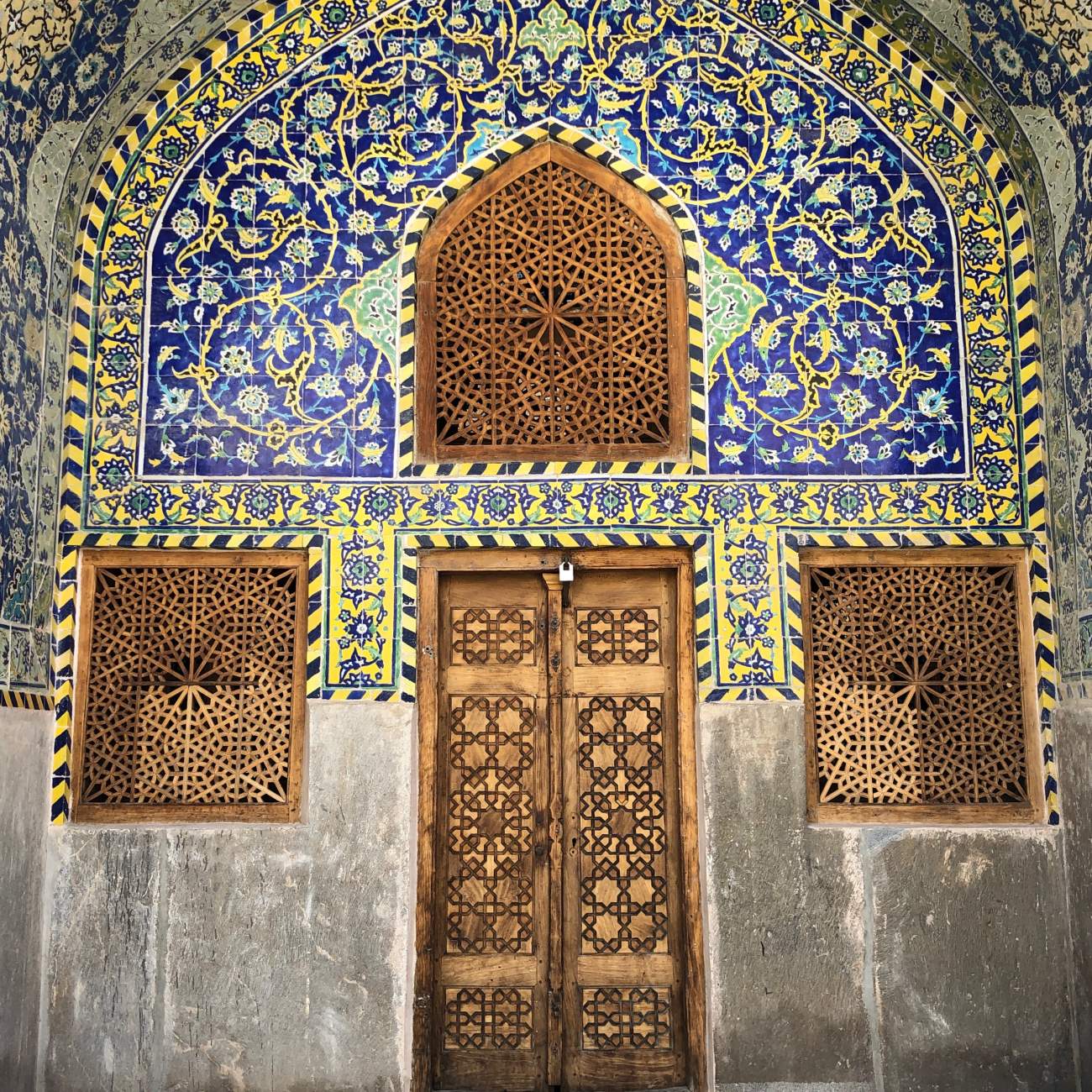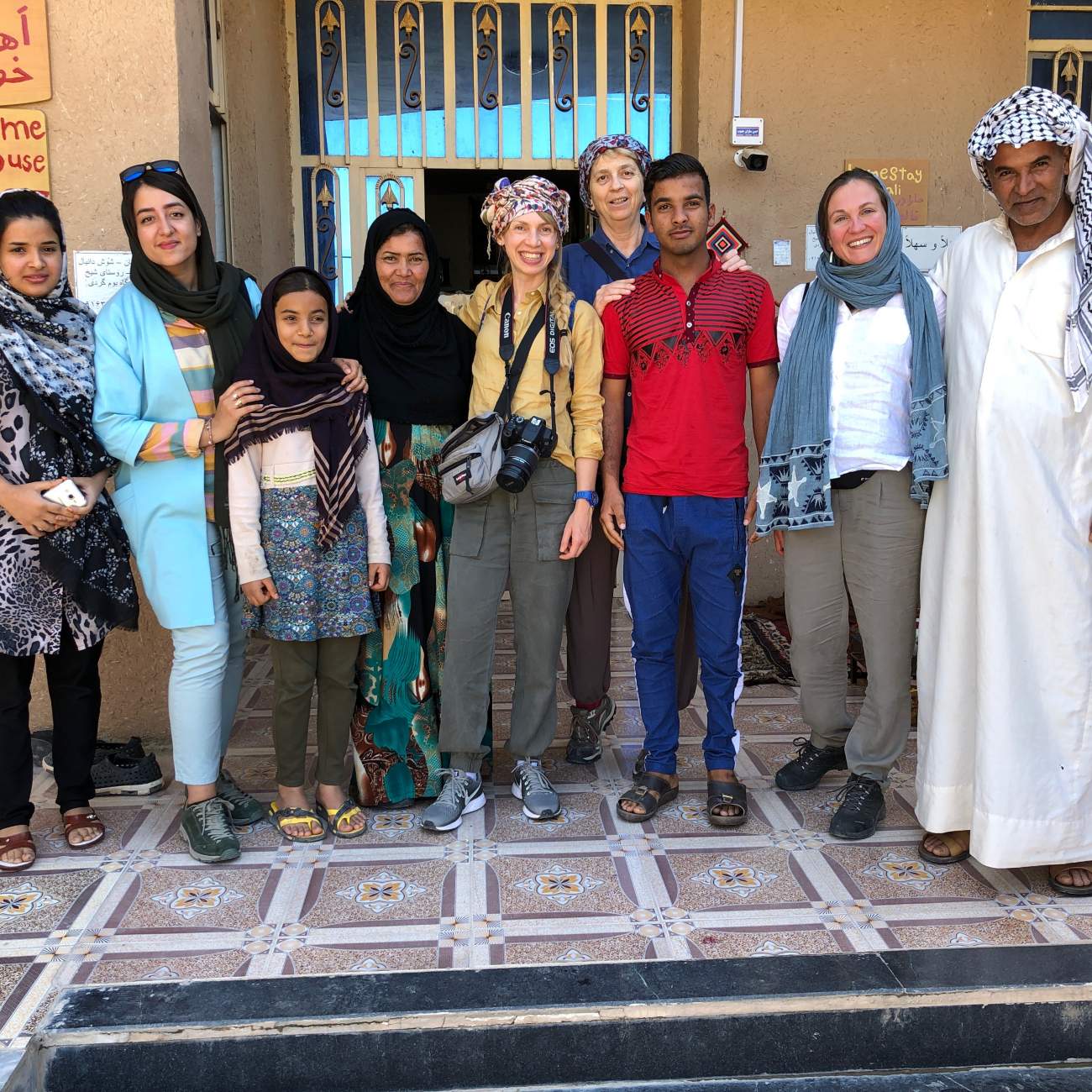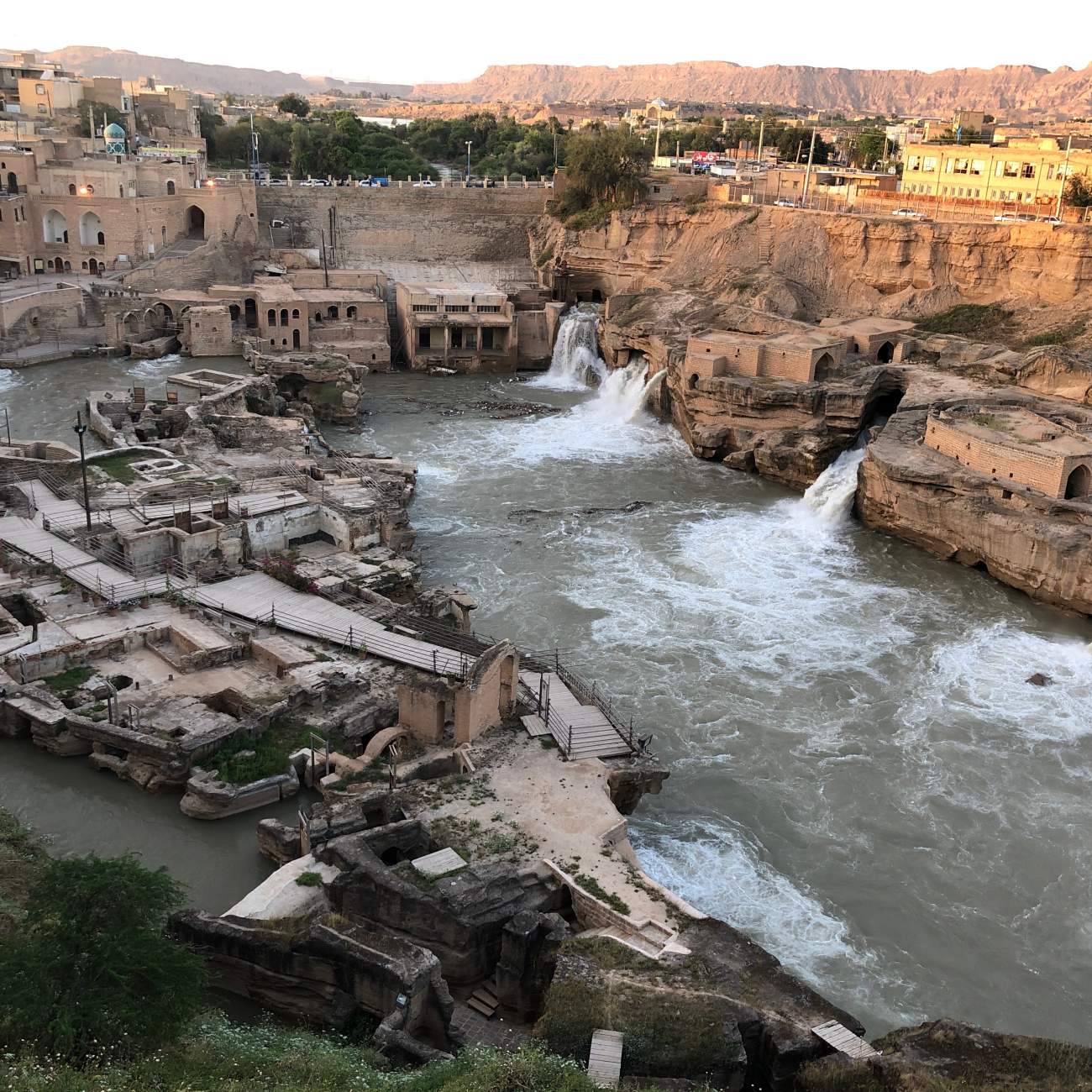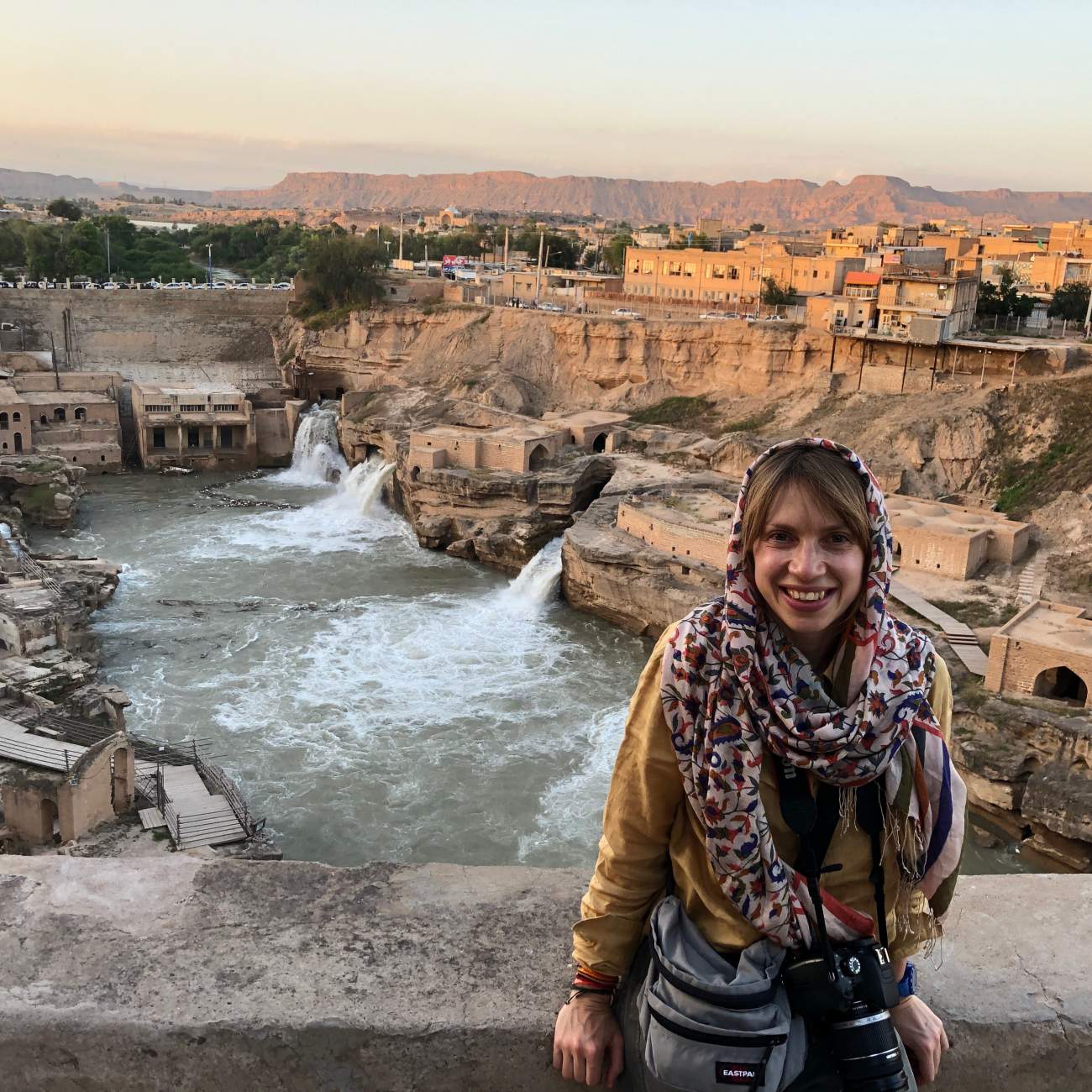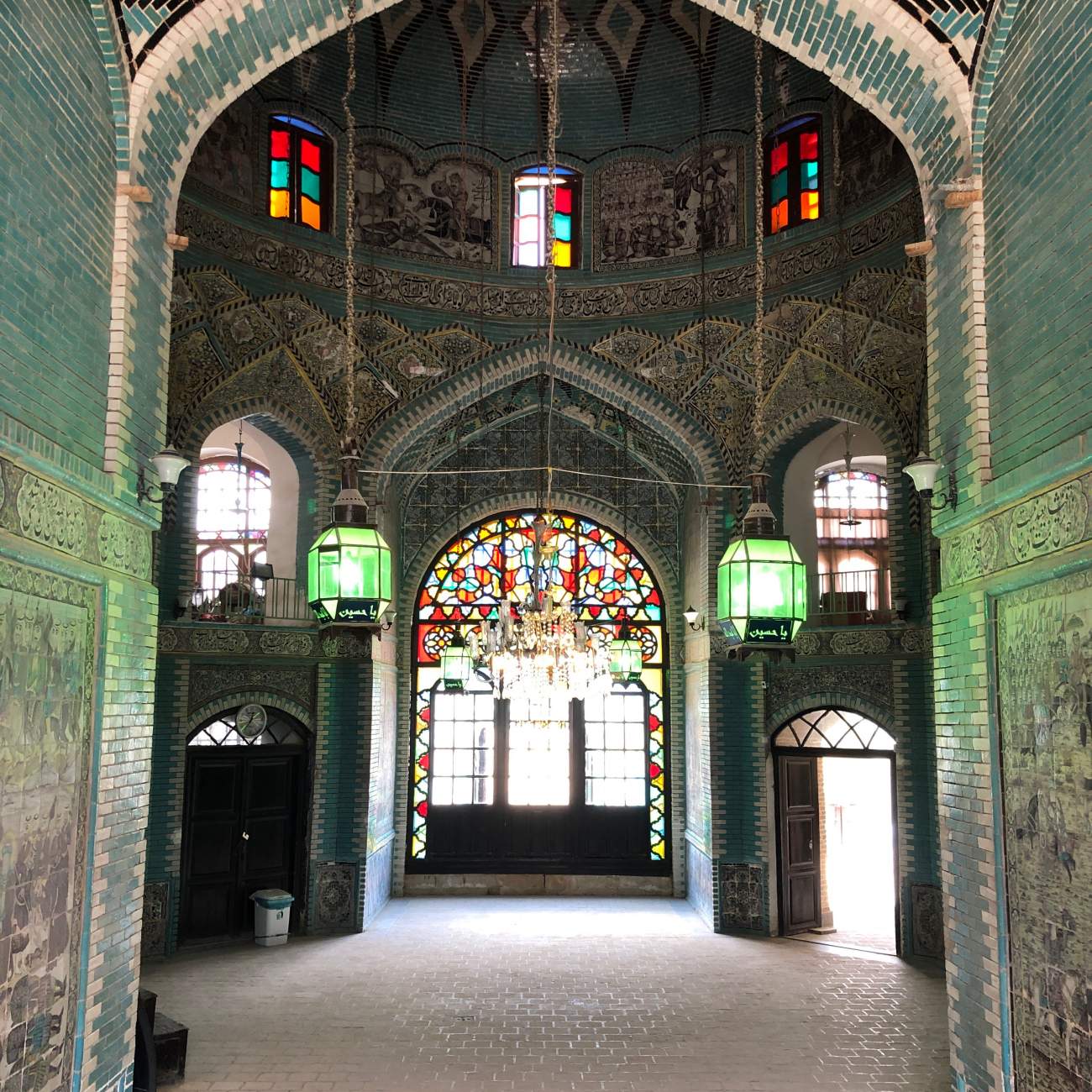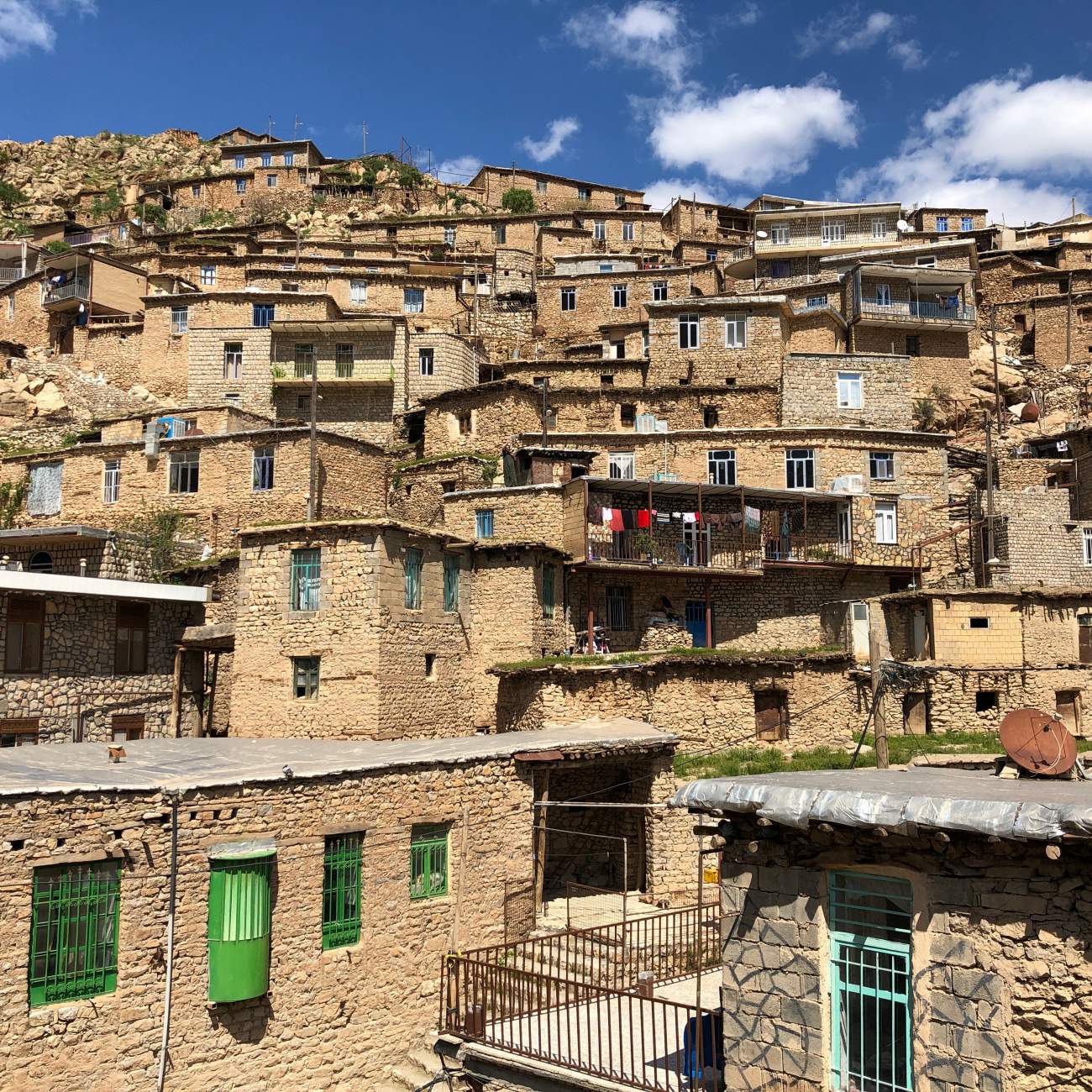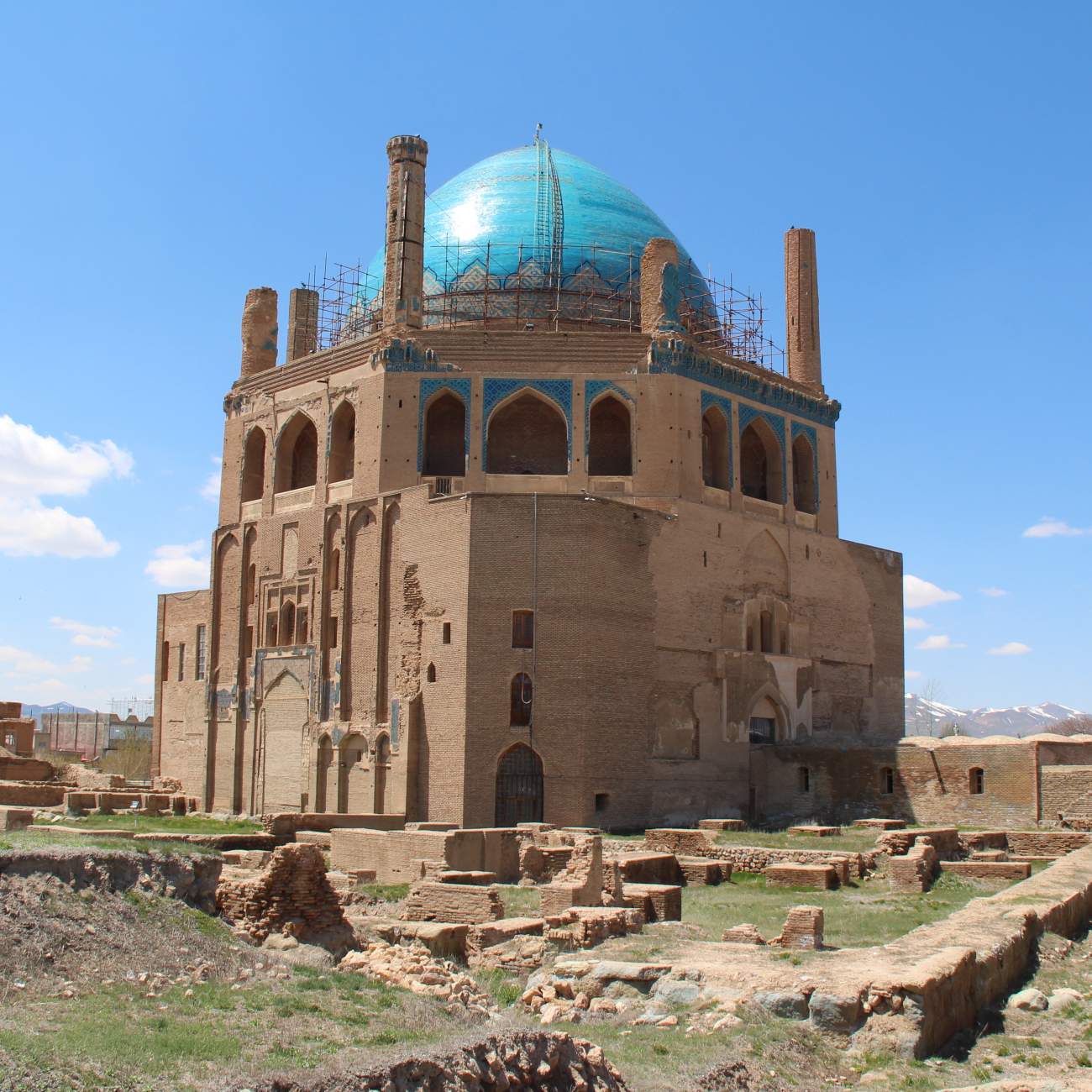 Iran hidden paths
Here we go with an amazing journey across Iran.
Many people asking me if I have been to Iran. The answer is yes and multiple times. Iran is amazing country not mentioning the people, where you feel like at home.
It is not that complicated to arrange a trip there and thanks to my local contacts I explored everything in details to be able to craft the perfect journey for you.
Here 2 examples of how your trip to Iran should look like:
First time to Iran? I think this Itinerary would satisfy all your expectations:
Fly to Shiraz, there are many flights with stop in Istanbul. You can visit this amazing town.
Start driving direction Yazd with a stop into Persepolis and spend one night into a local village in the desert area around Yazd before heading to town.
Next stop would be Esfahan which should be the highlight of the trip. After a couple of days exploring the town and the surrounding area, start your drive to Teheran and stop for a Rose shopping into Kashan.