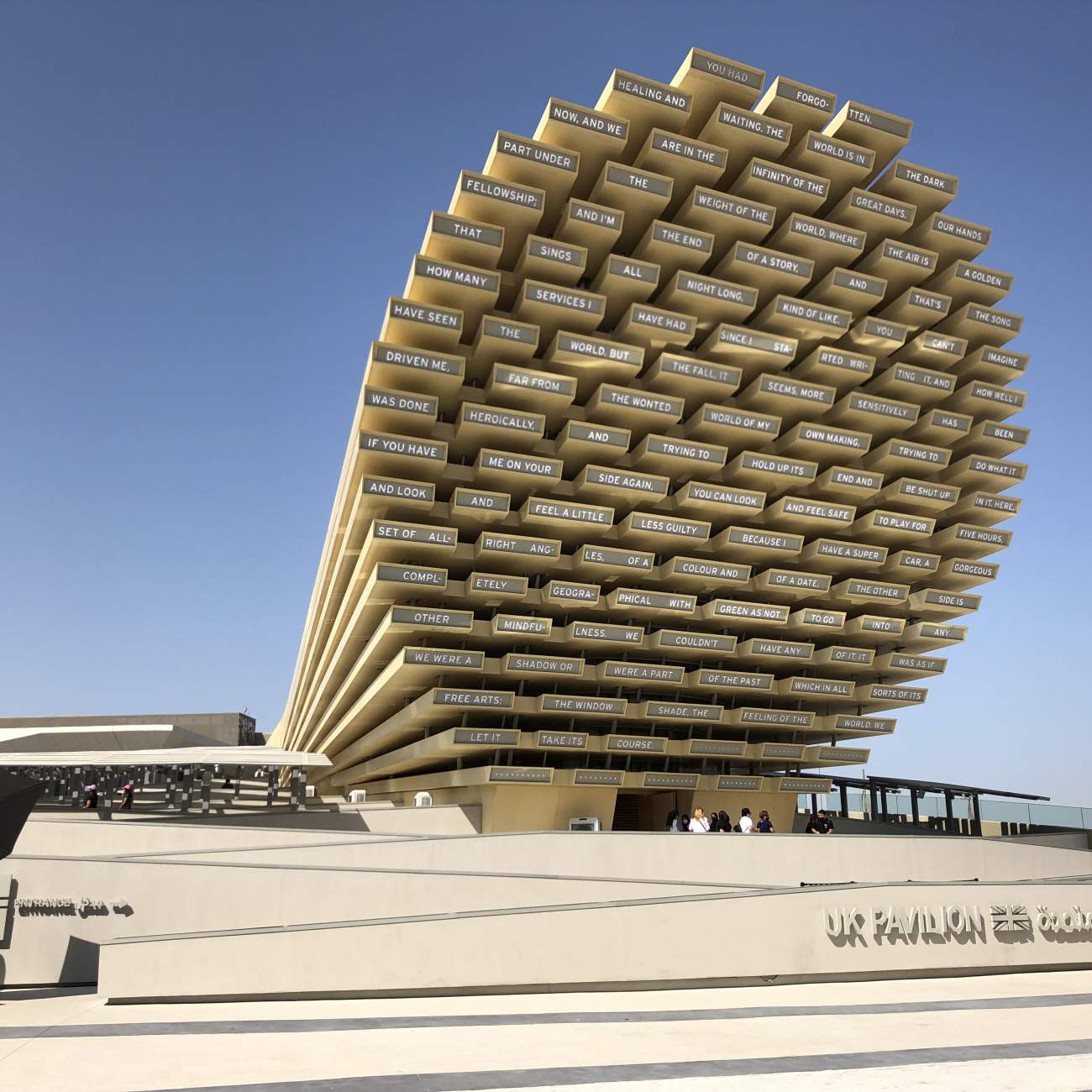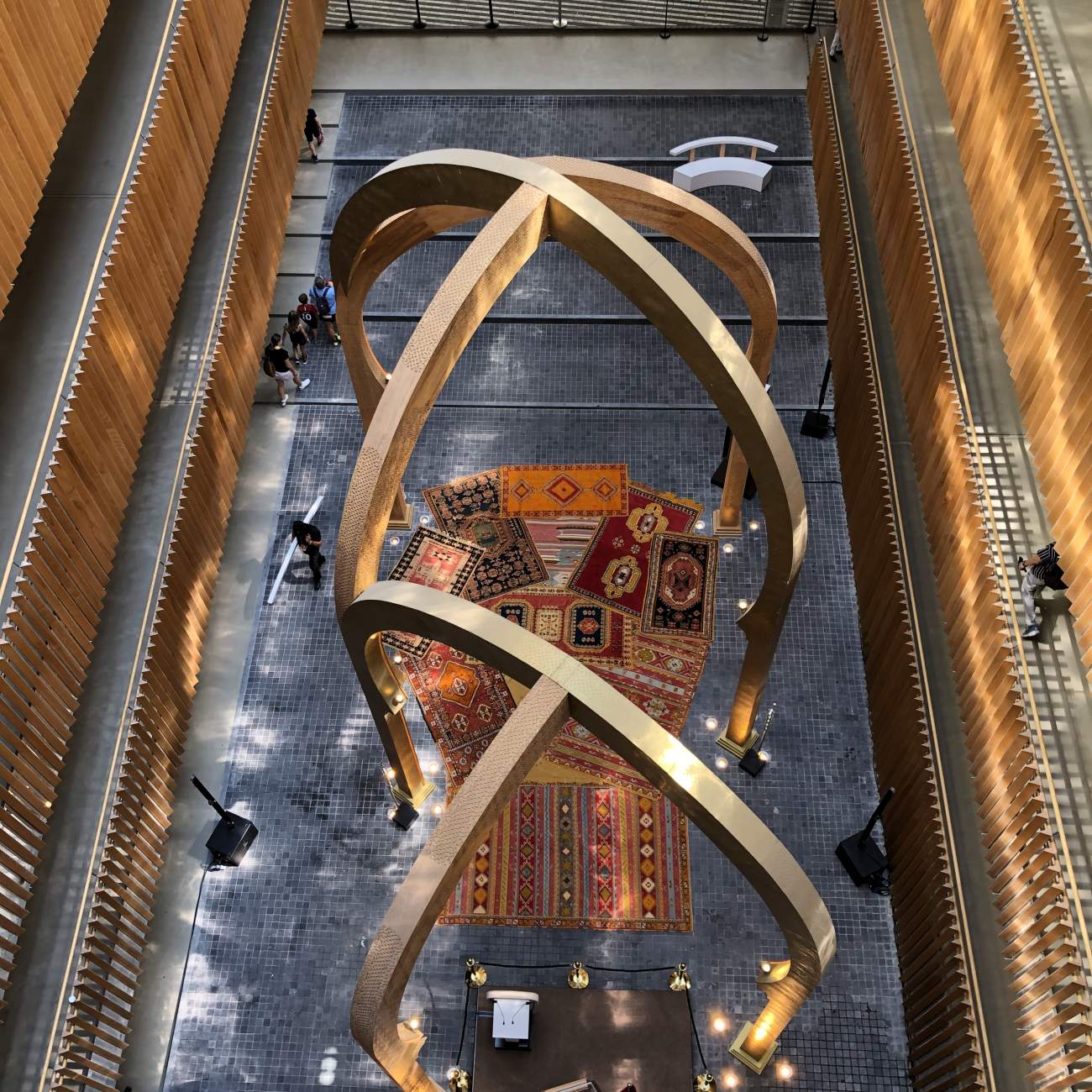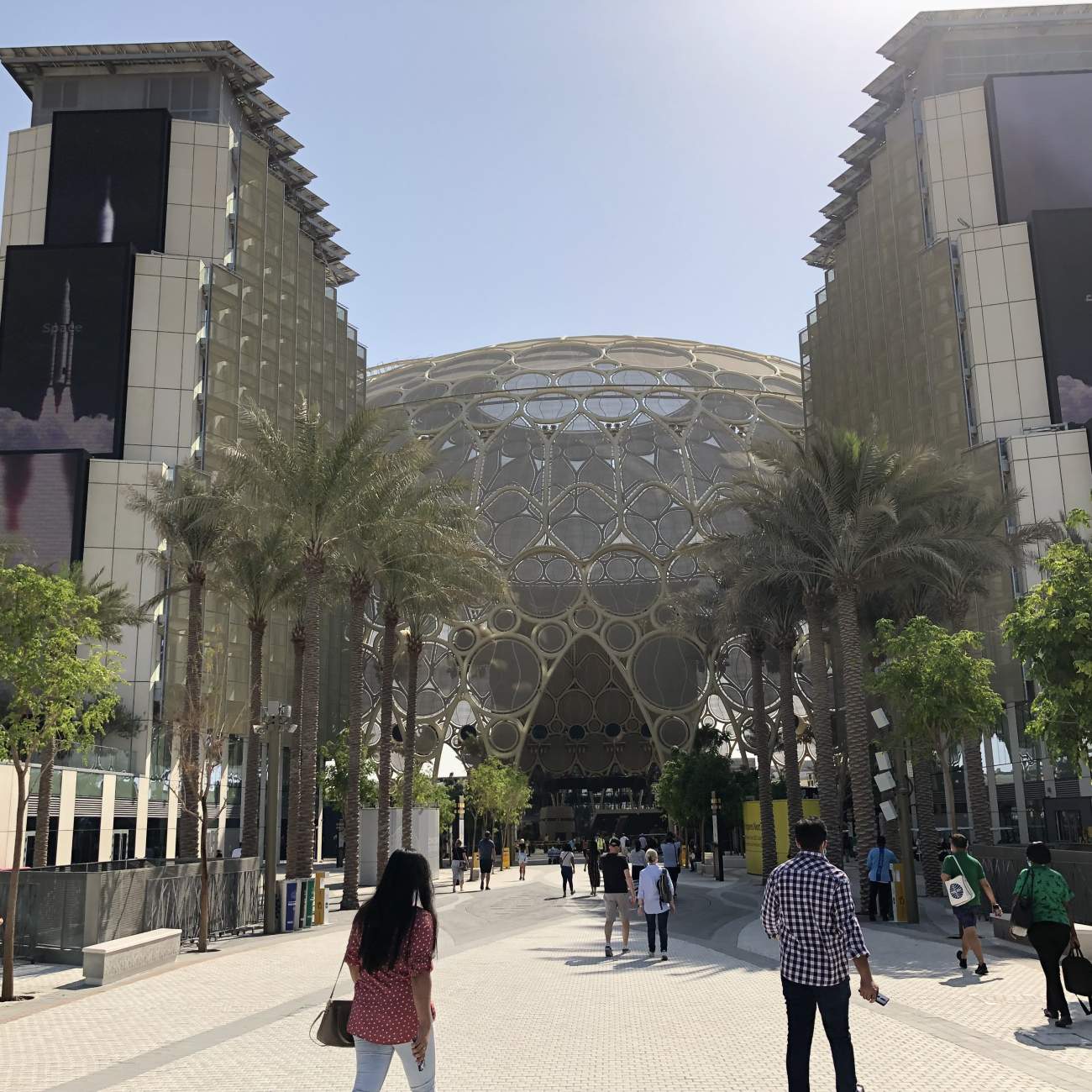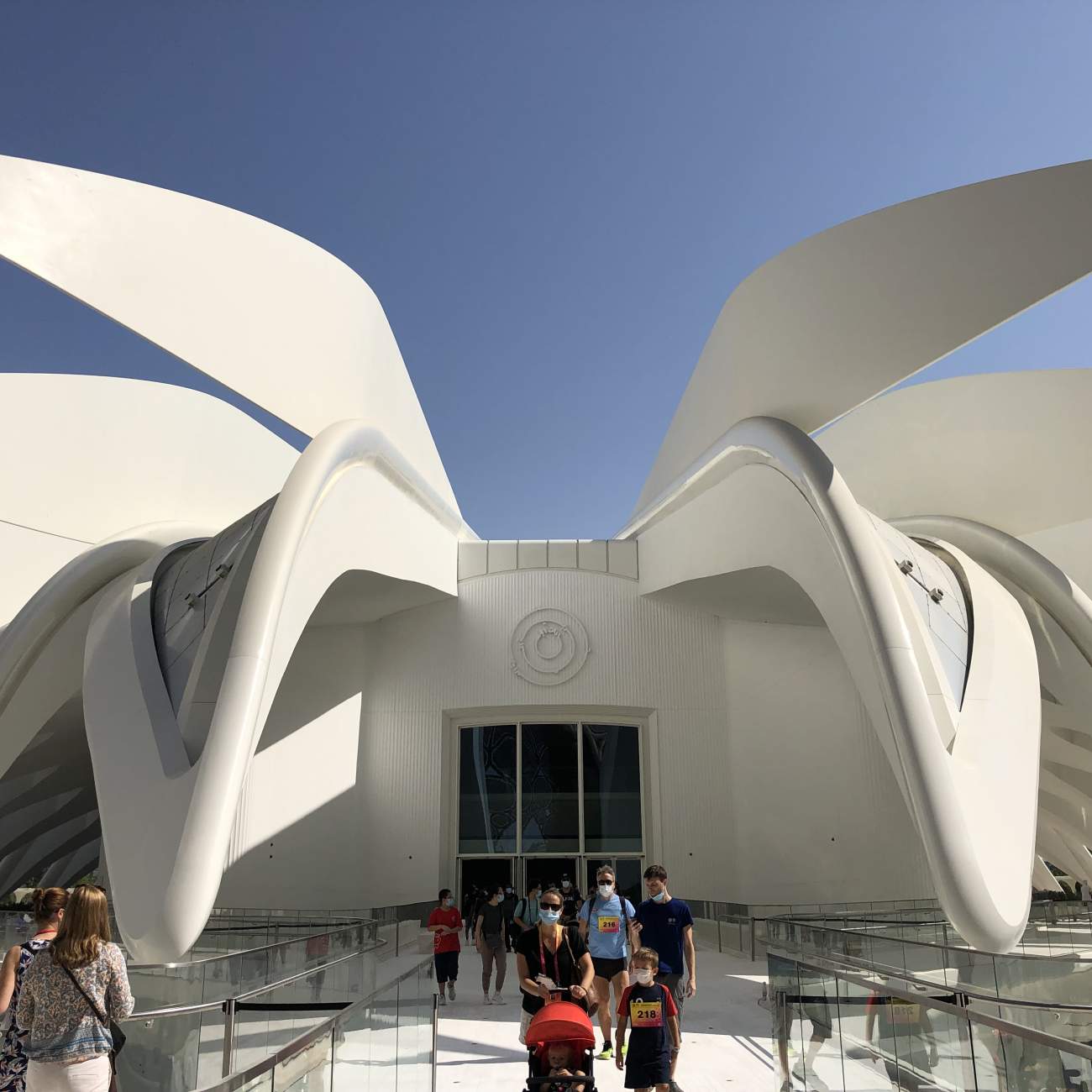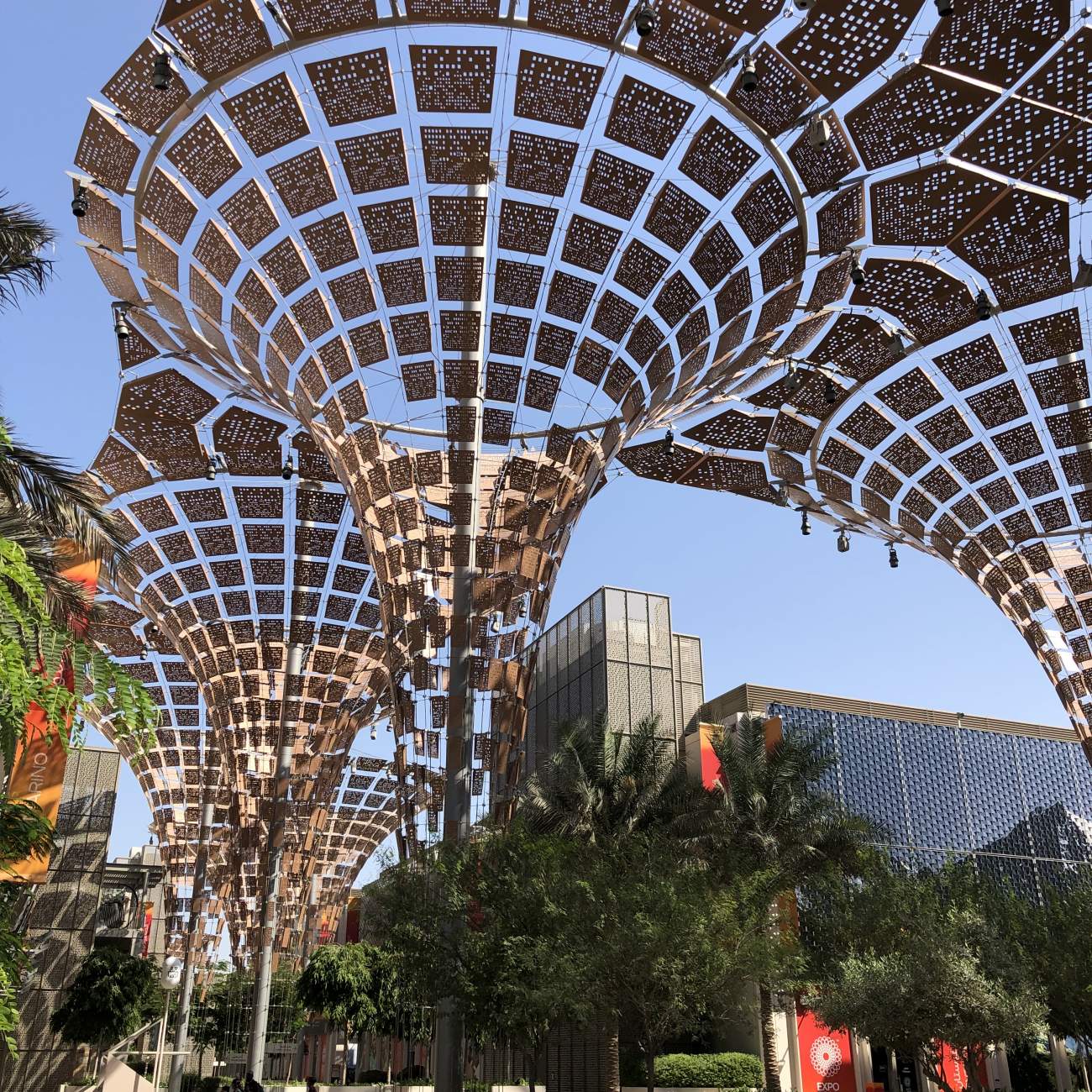 Your guide to Dubai Expo 2020
Dubai Expo 2020 has been defined as the most spectacular event of recent years and I decided to explore it to give you all the information you need for your visit.
DID YOU KNOW THAT?
– People flying Emirates have a free day pass included in their flight booking
– People over 60 or children under 9 do not have to pay and have a VIP skip-the-line entry
– With the Dubai Expo 2020 App you can book visits to the Pavilions and skip all the queues
For those who had a bad experience at Expo in Milan due to queues and chaos, I can confirm that the organization in Dubai is extremely efficient. The site is huge and you never get the impression of too much crowd.
For the first time in the history of Expo, the United Arab Emirates financed the exhibition of the smaller states with few financial resources, so that they had the opportunity to have an exhibition pavilion.
Cultural events, concerts, performances and shows start from the afternoon until late in the evening. So in organizational terms it is better to visit the pavilions in the morning and check the events in the afternoon after lunch.
How many days to dedicate to Expo 2020? It depends on your interests, the time available and whether you also want to visit Dubai or go hiking in the desert.
I spent 2 and a half days and visited 55 pavilions! I think it's a kind of Record. However you can rely on my preference list and follow my directions, so that you can enjoy the experience in total relaxation.