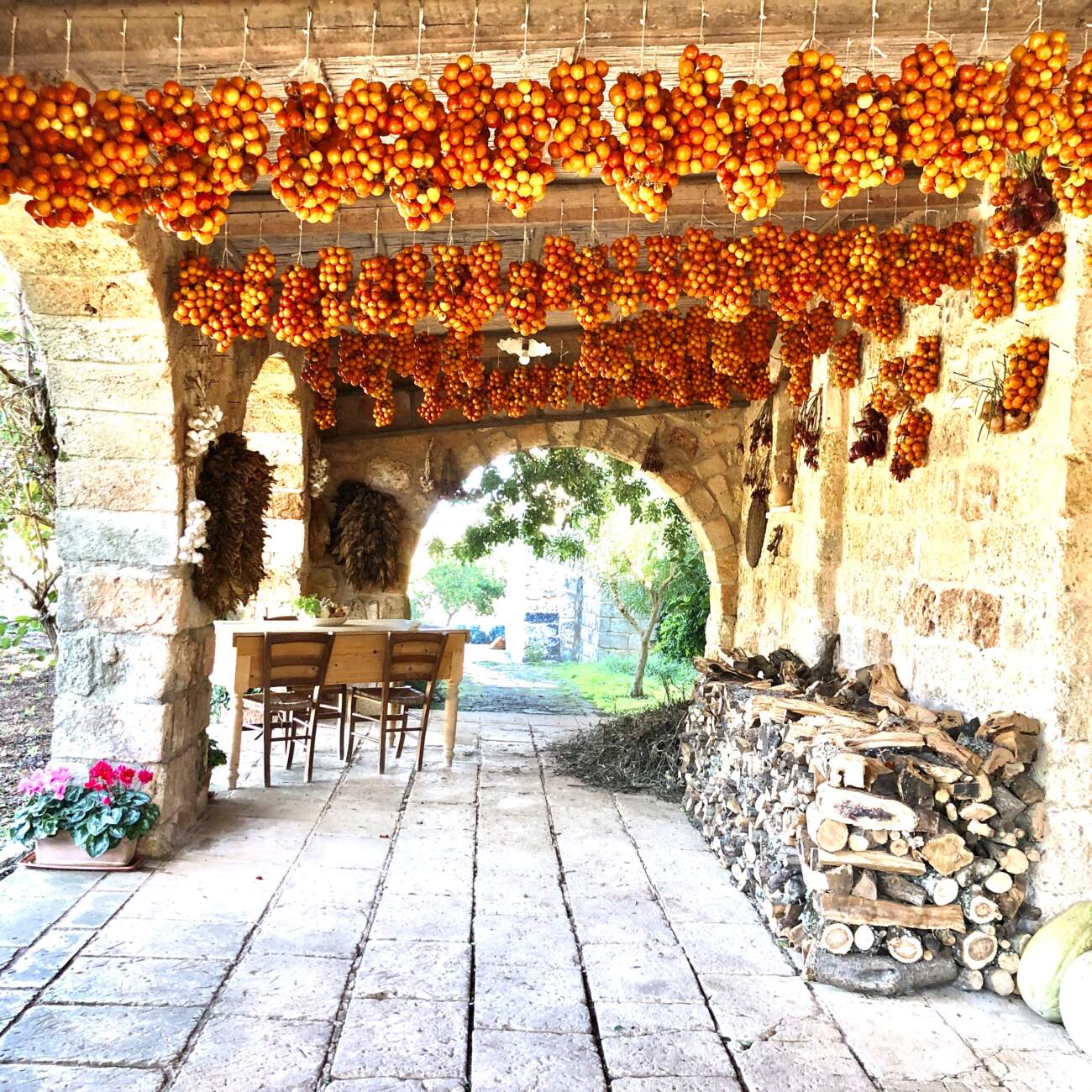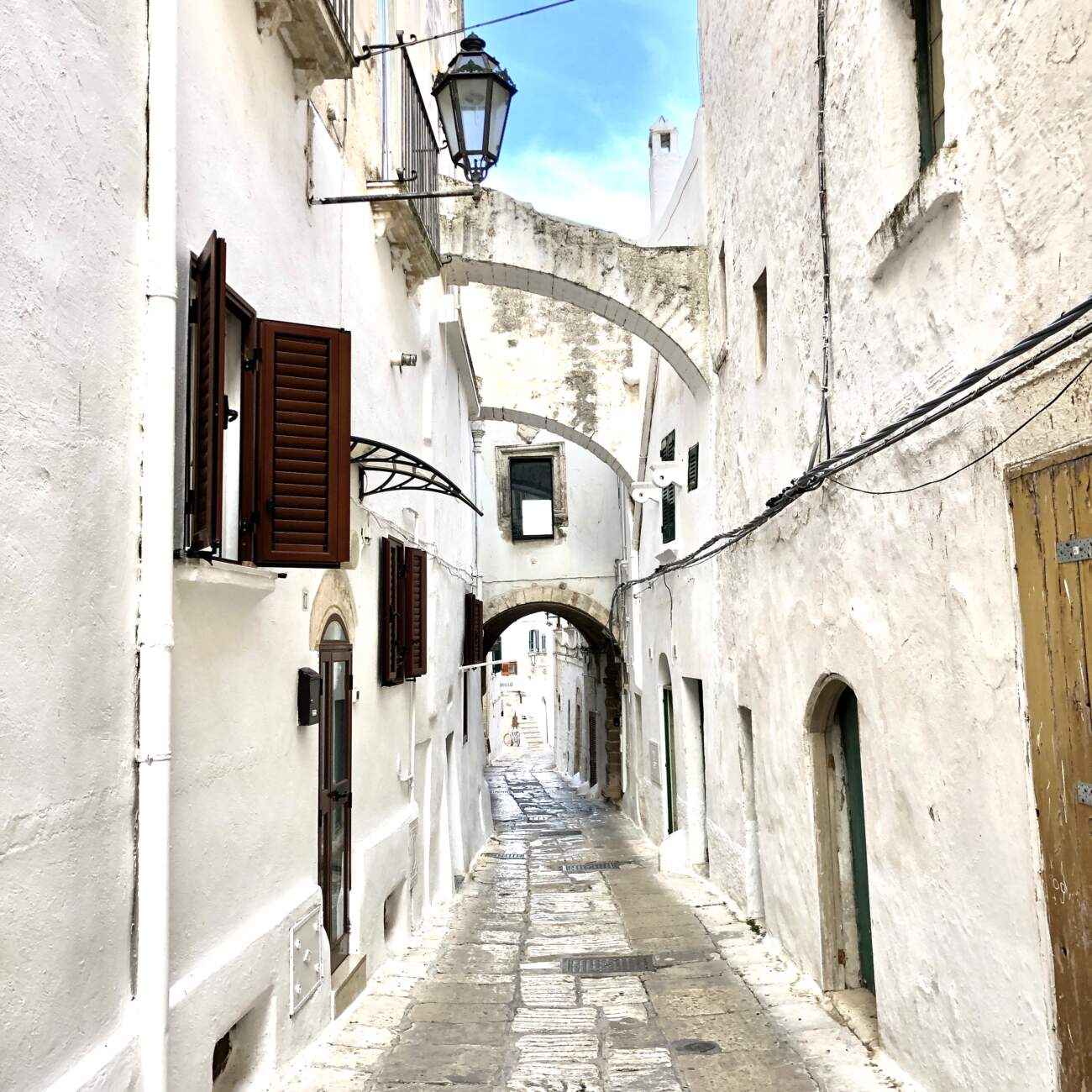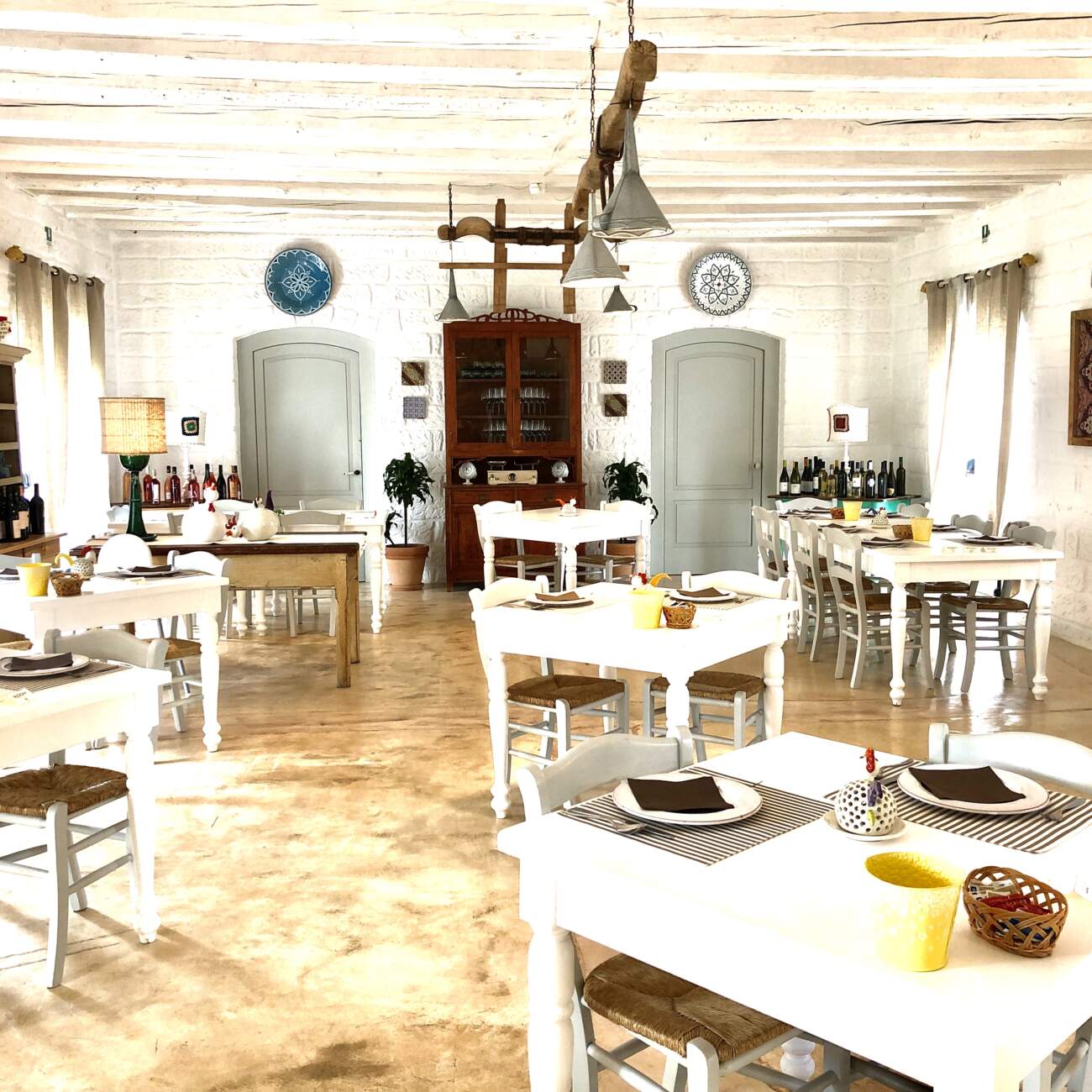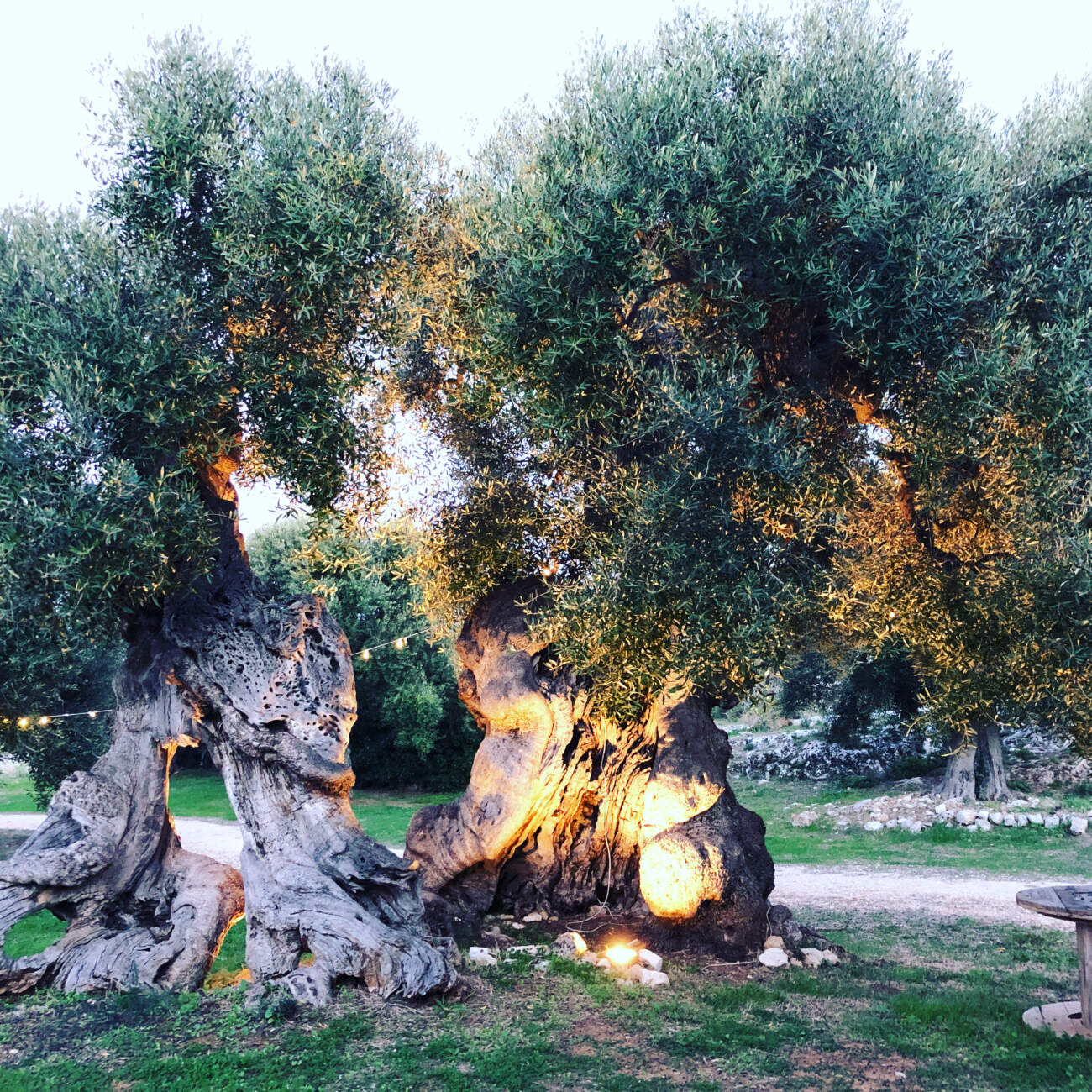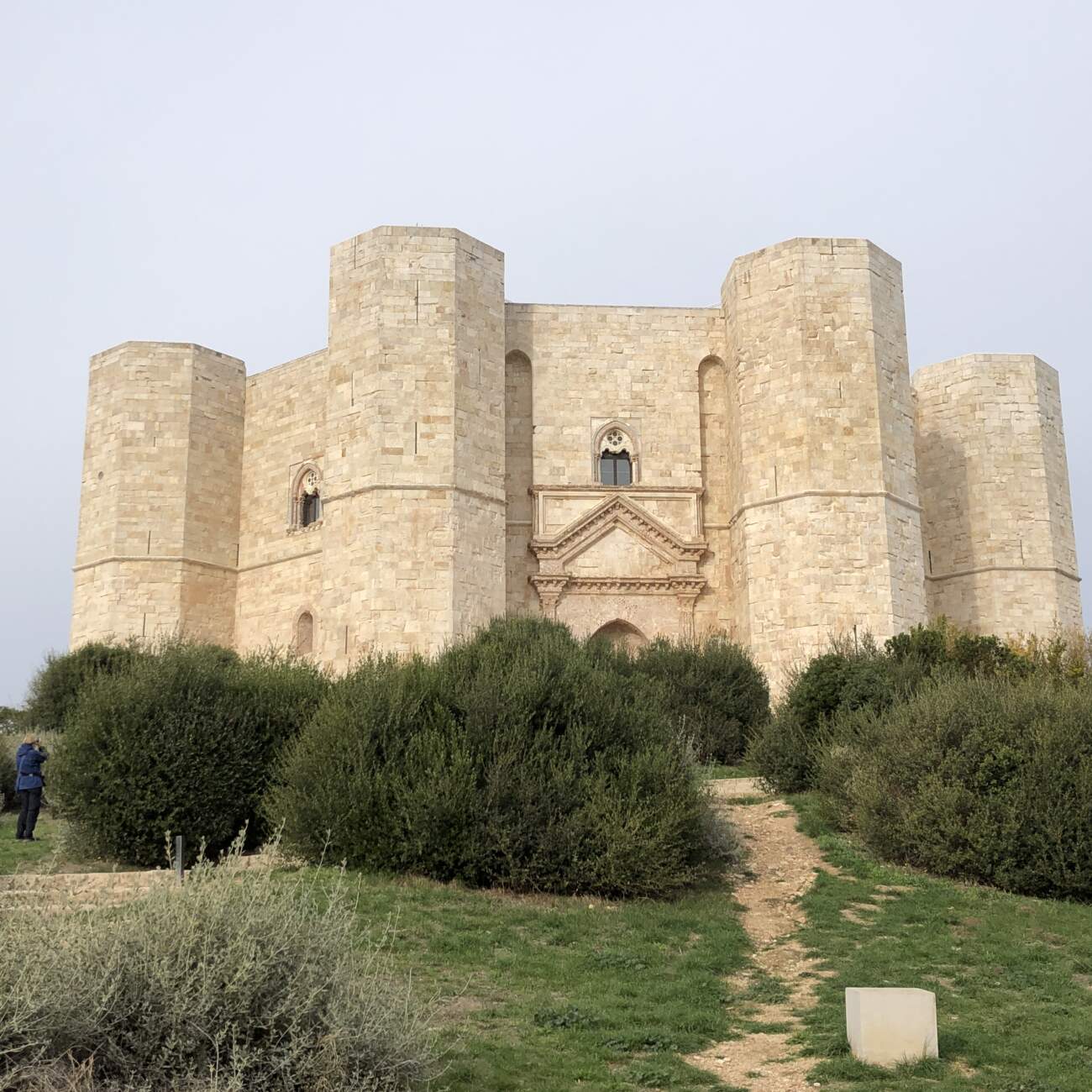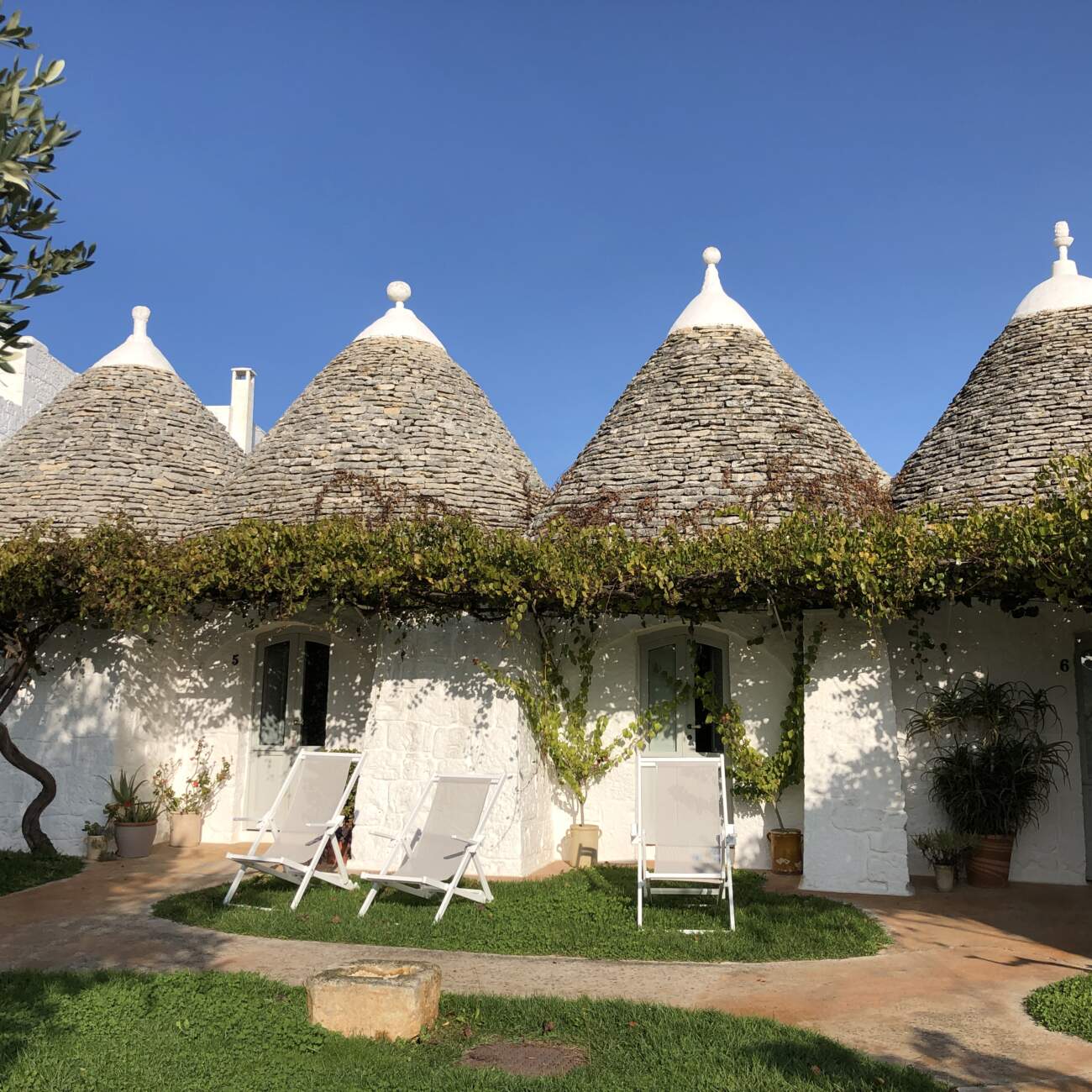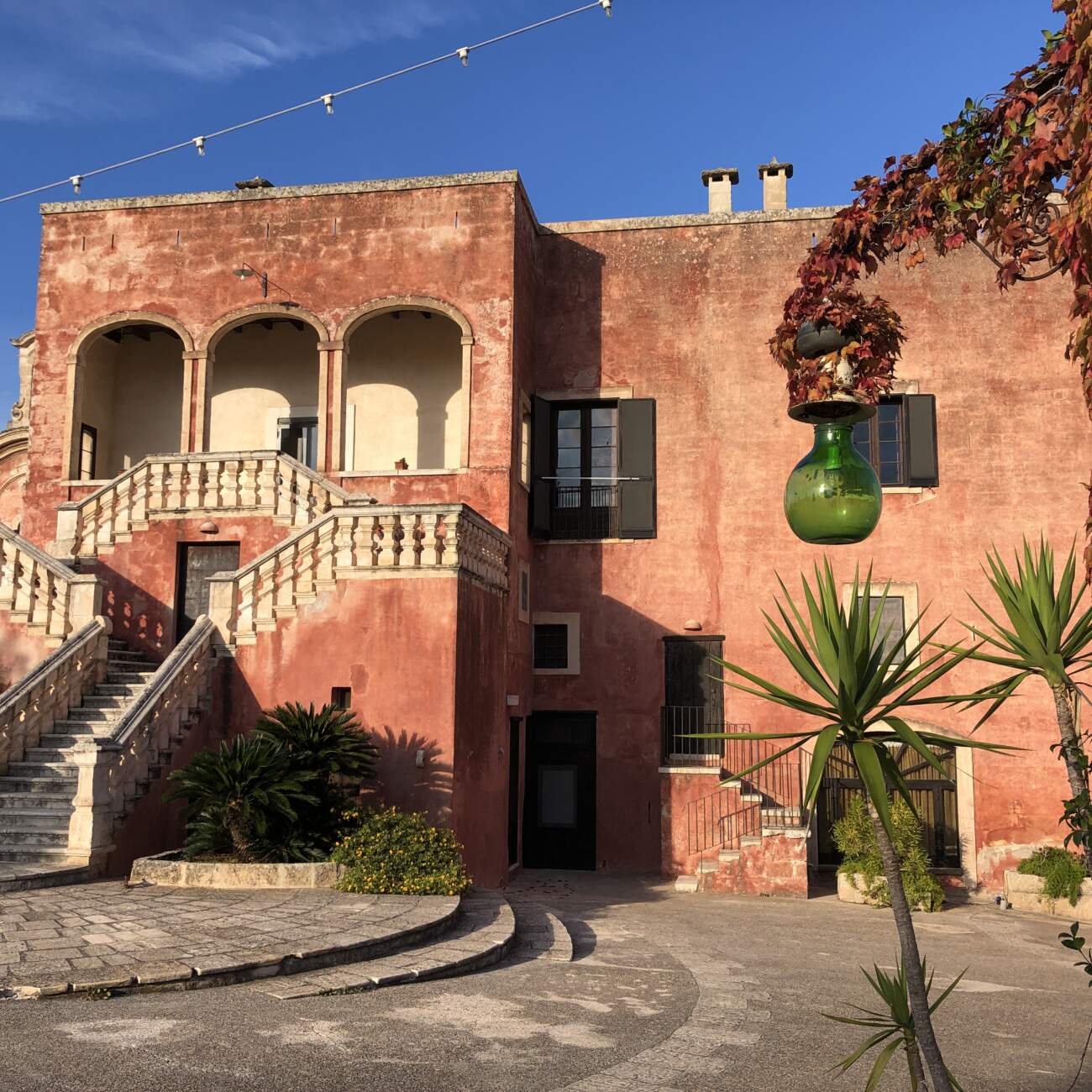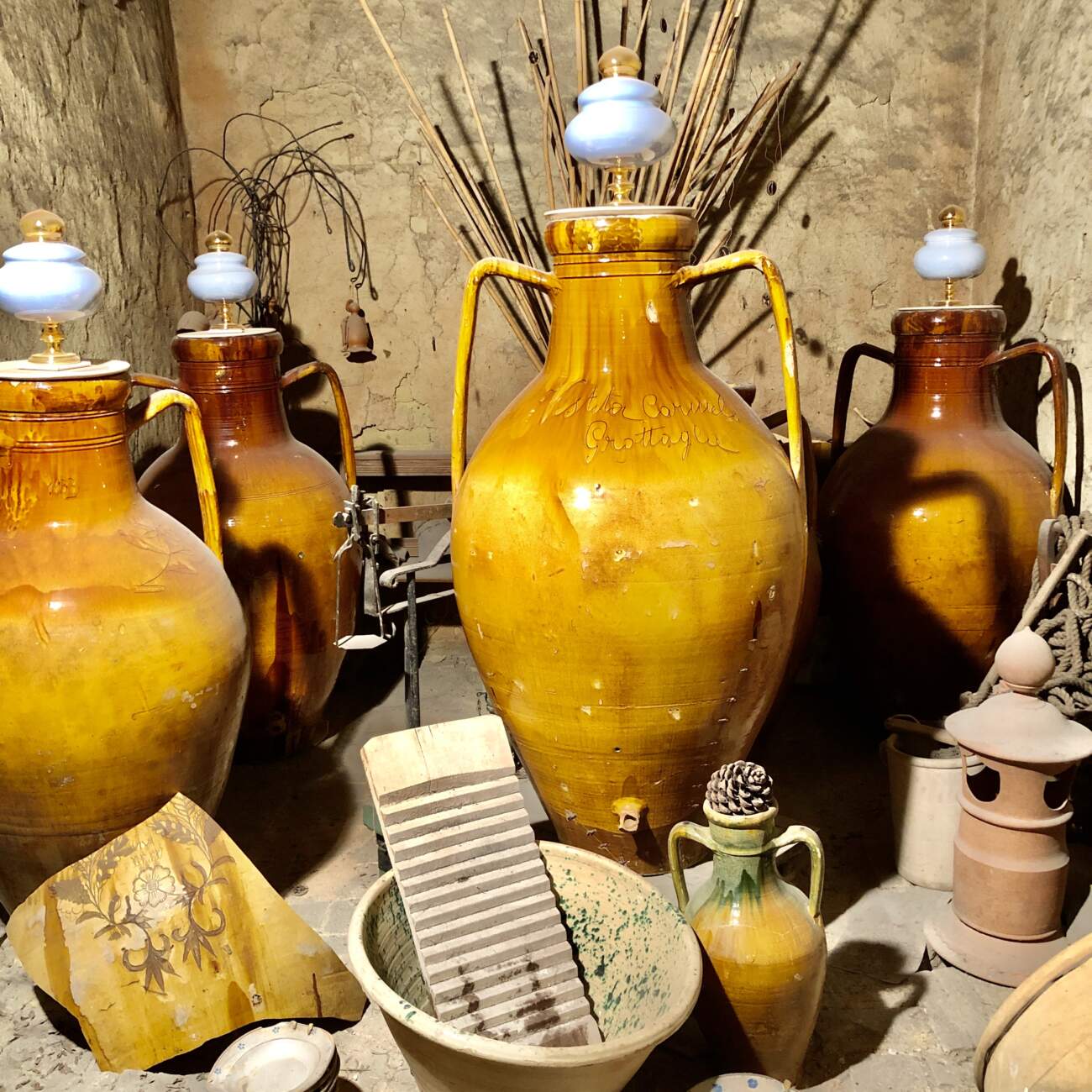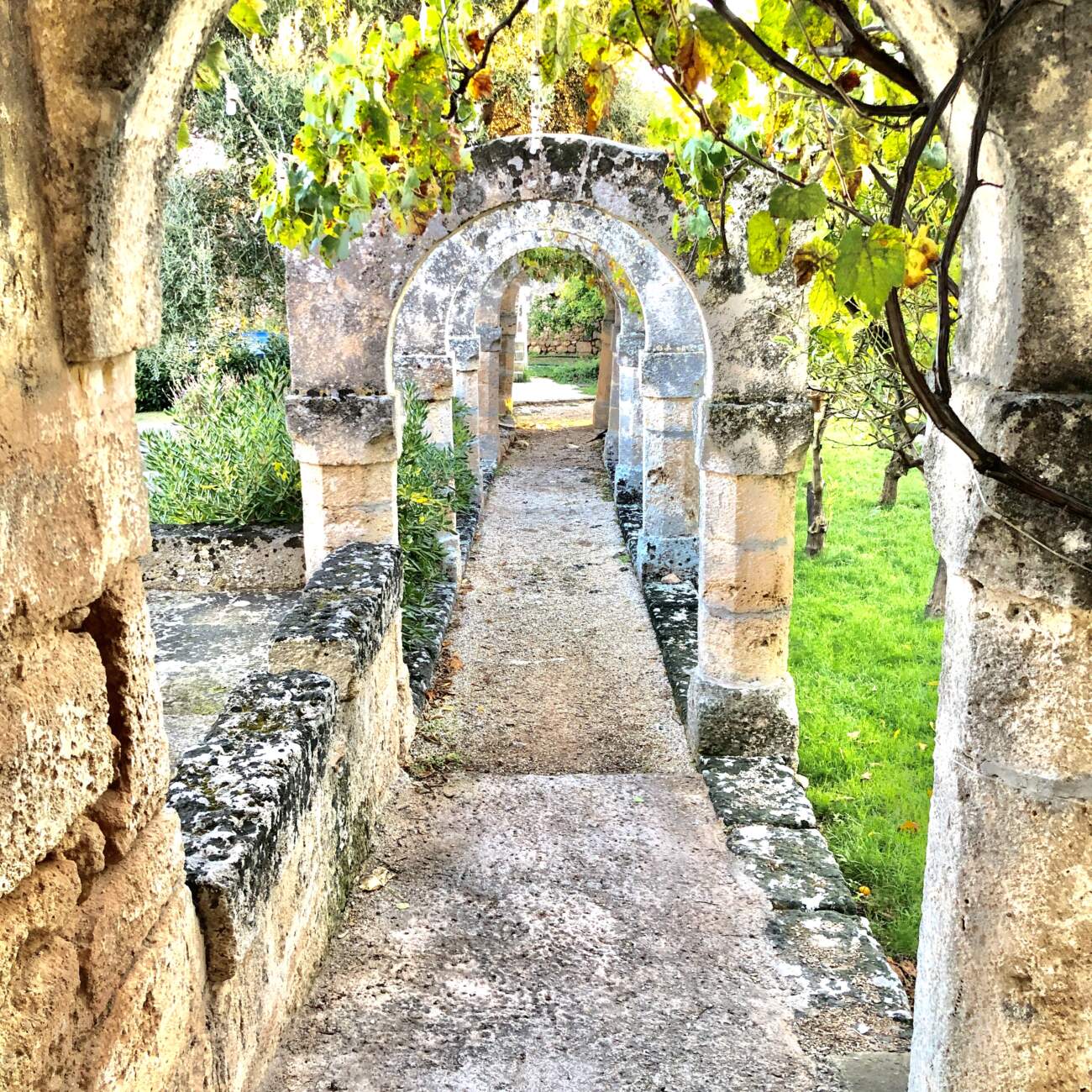 Fall in Puglia
Our trip in Puglia starts from Bari, the capital of the Region.
We experienced immediately the Apulia hospitality. Our host Patrizia was waiting for us in our beautiful apartment fully furnished. She owns few flats across the town and I had the pleasure to visit all of them. Each flat can accomodate many people and they are completely renovated. Located in very different parts of the town, so that one can chose accordingly to the taste.
We explored the town in the evening and we tasted some typical and authentic food from the region. If you plan to travel to Apulia, you should have very high expectations about food!
I recommend you eat in Bari Vecchia in the evening, because the small streets and the lights makes the experience totally worth it. There are few good spots in town and I will be happy to guide you there to discover authentic spots.
We left Bari early in the morning, after a very good breakfast in our apartment.
First we drove north, direction Castel Del Monte. An impressive castle very unique in his structure. Then down to Gravina di Puglia and Altamura. Gravina should be on the list of anyone interested in visiting Apulia.
The visit to the underground town will let you speechless. And after such a boost of history you can get a great local lunch in a tiny but very well known Trattoria where pasta is made fresh in front of you (for details on food in Apulia check my next post).