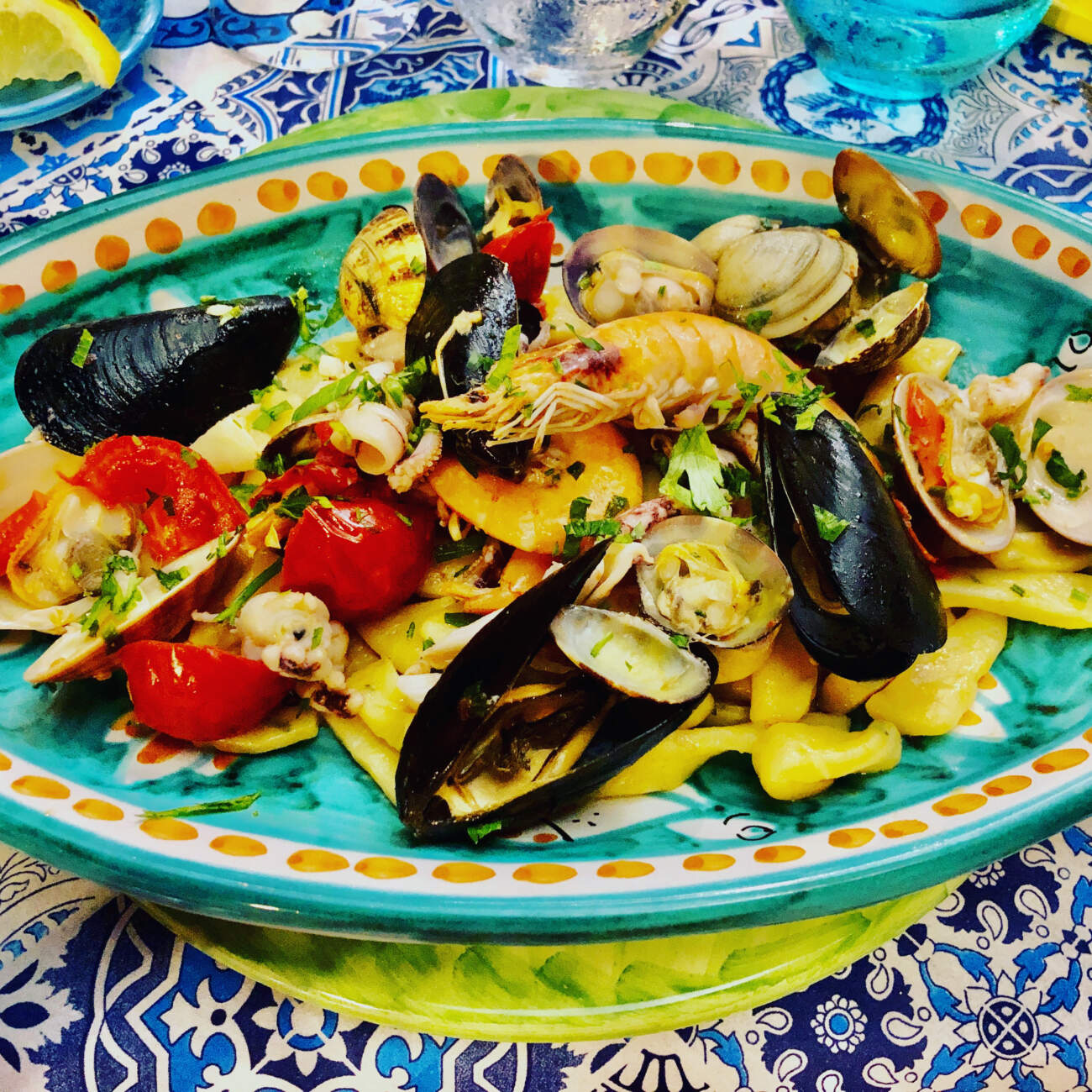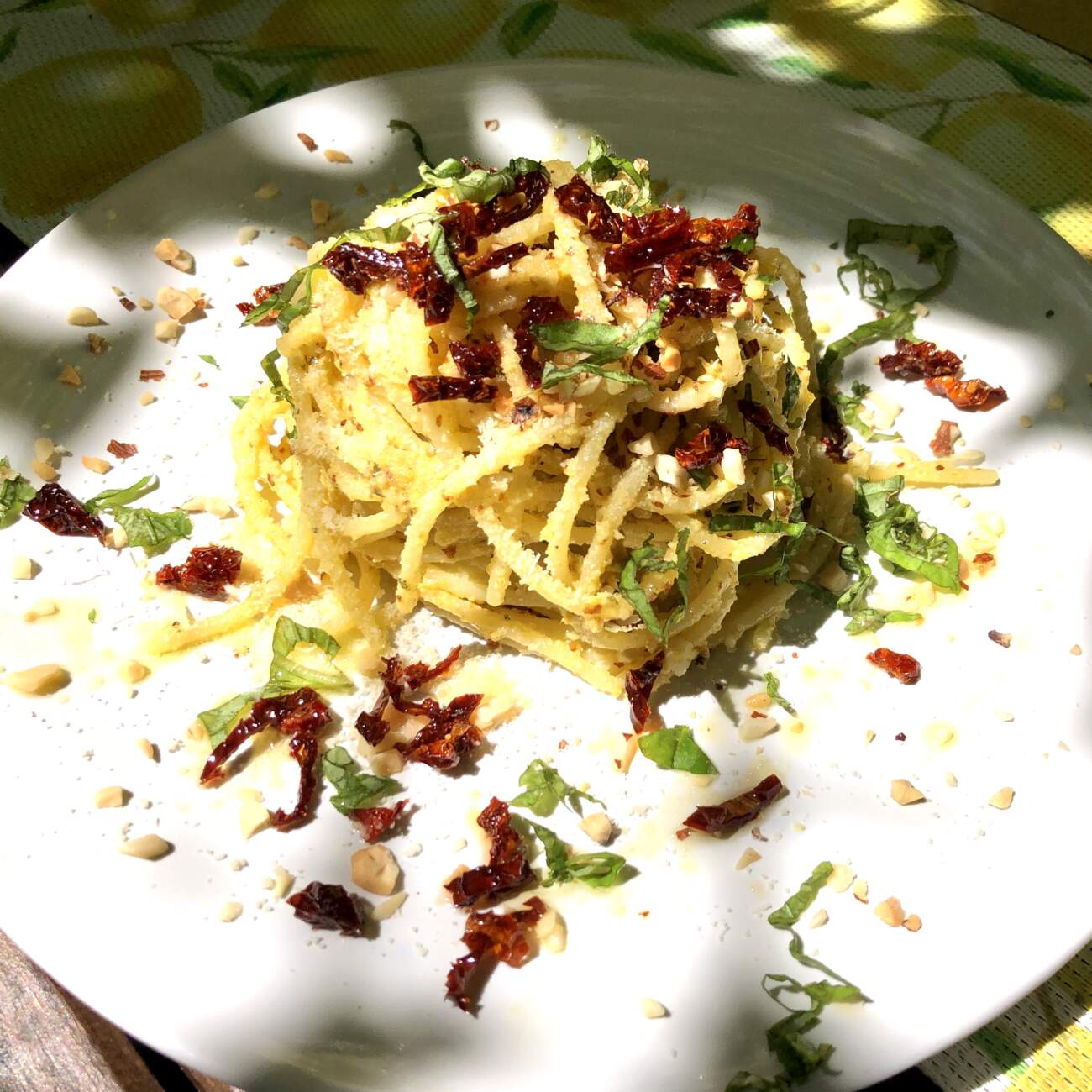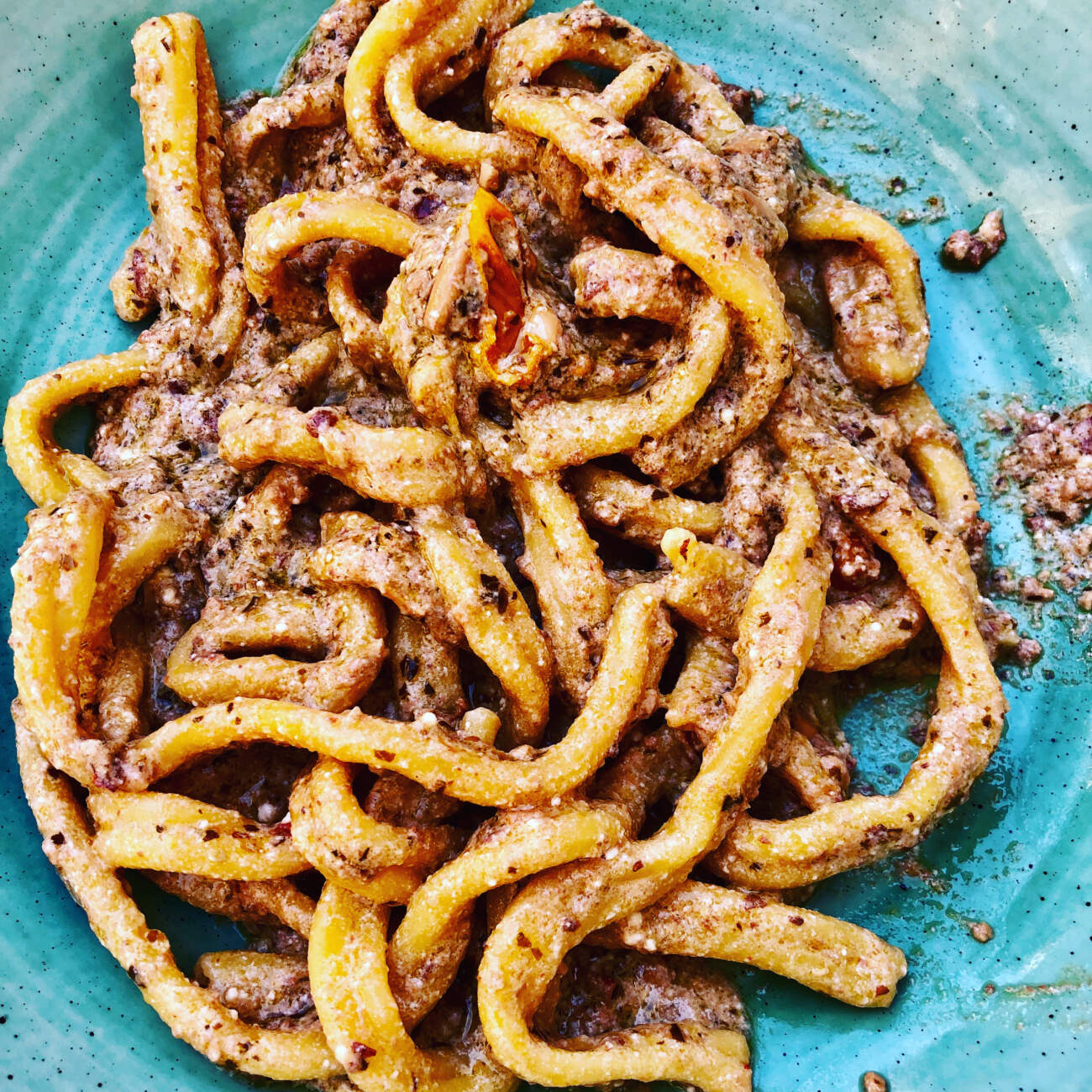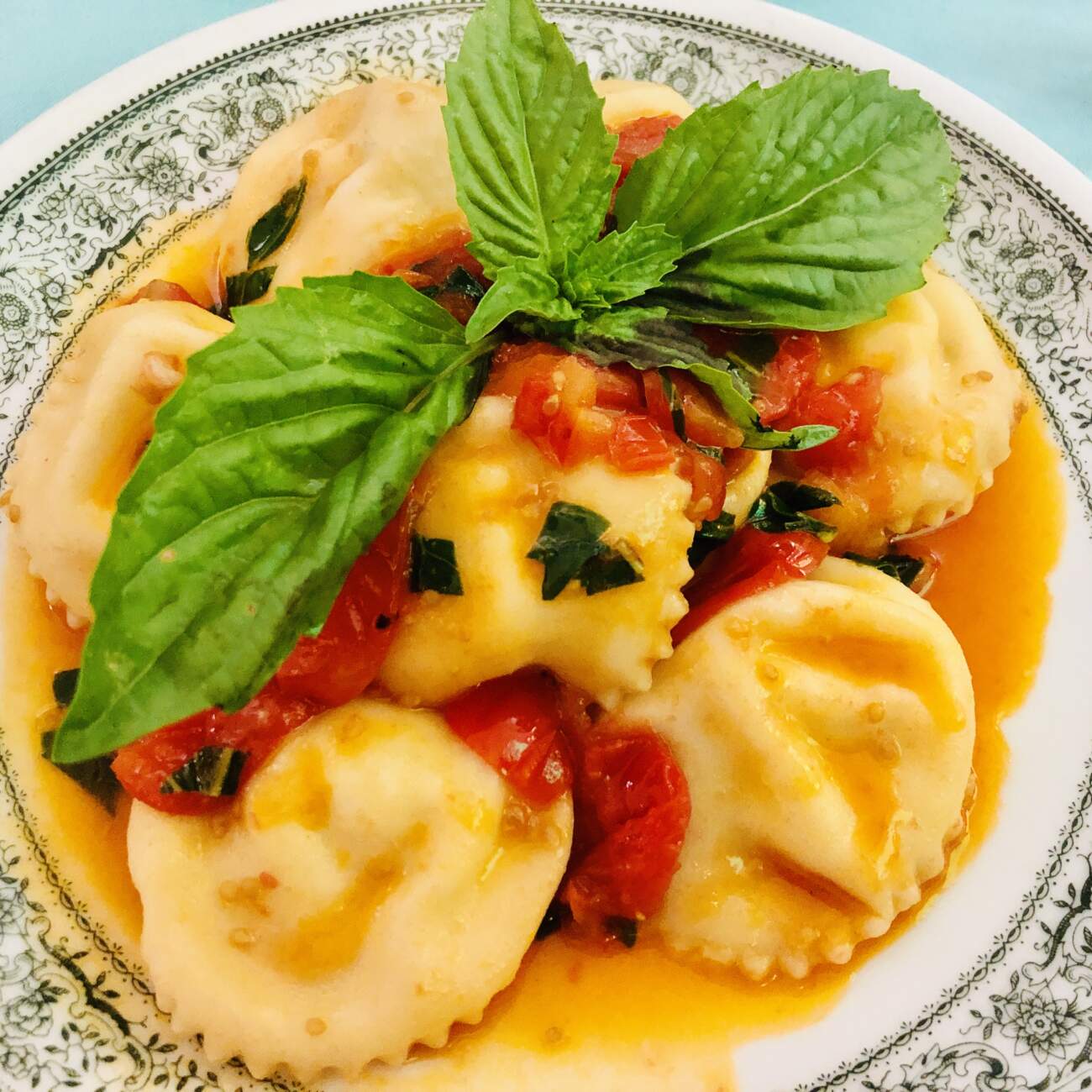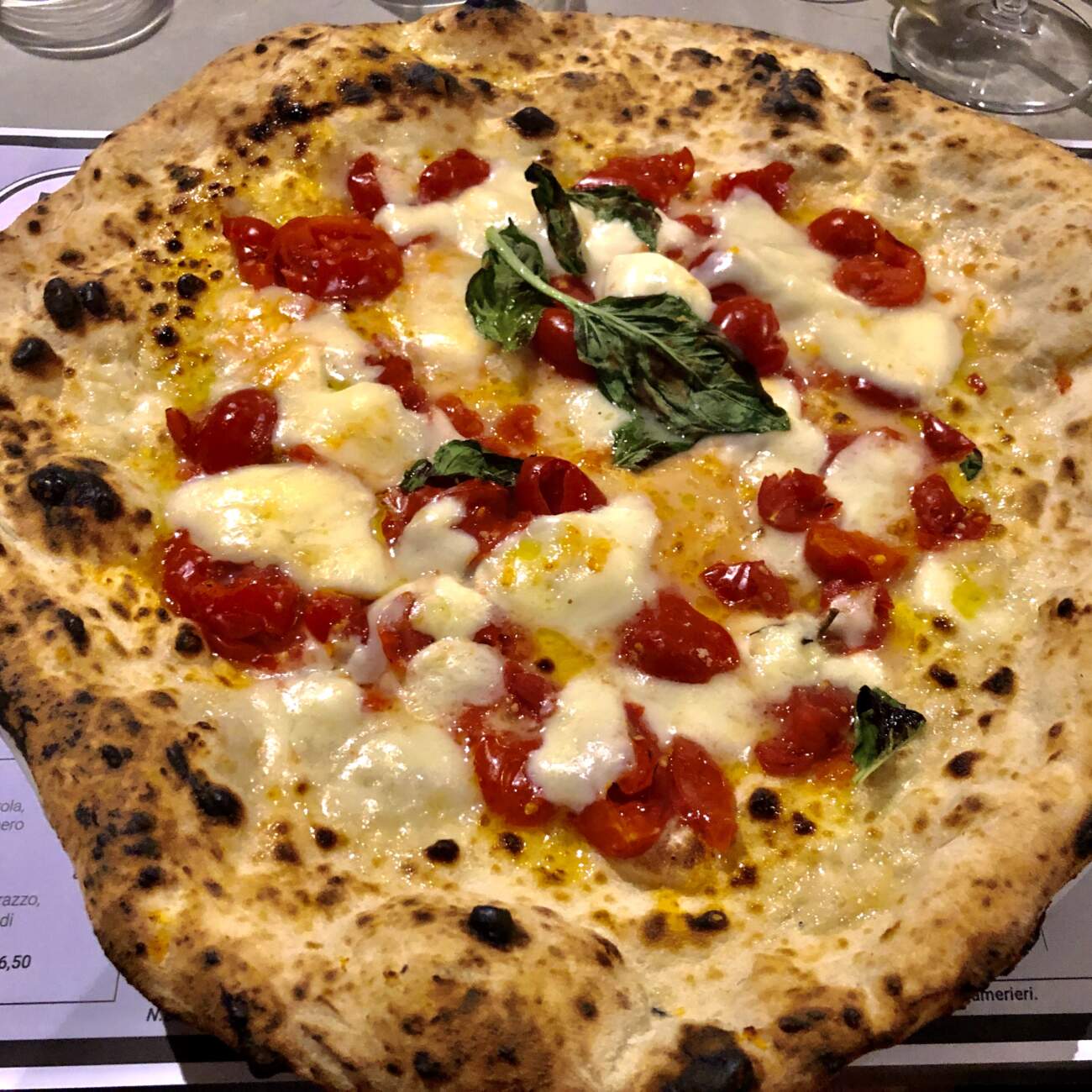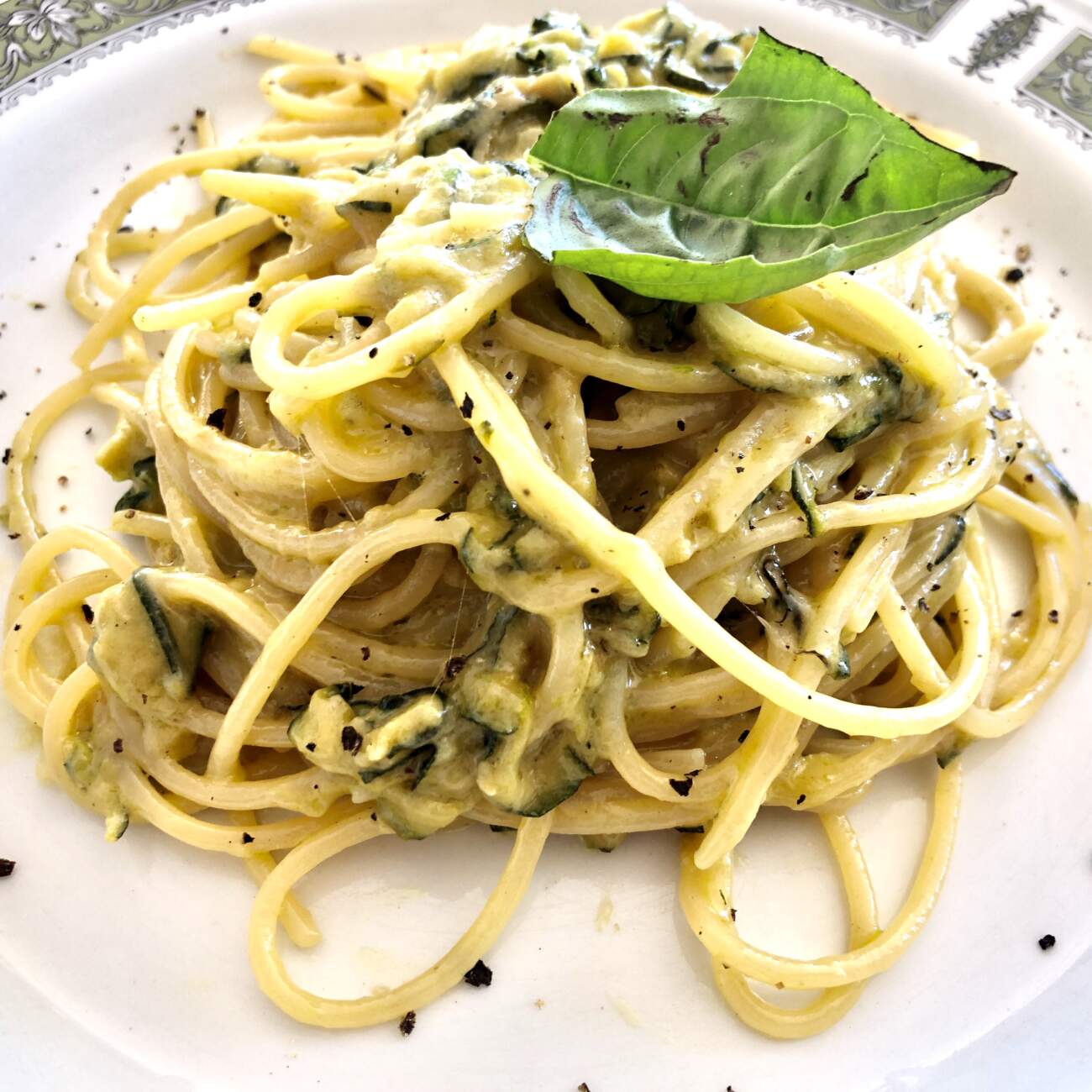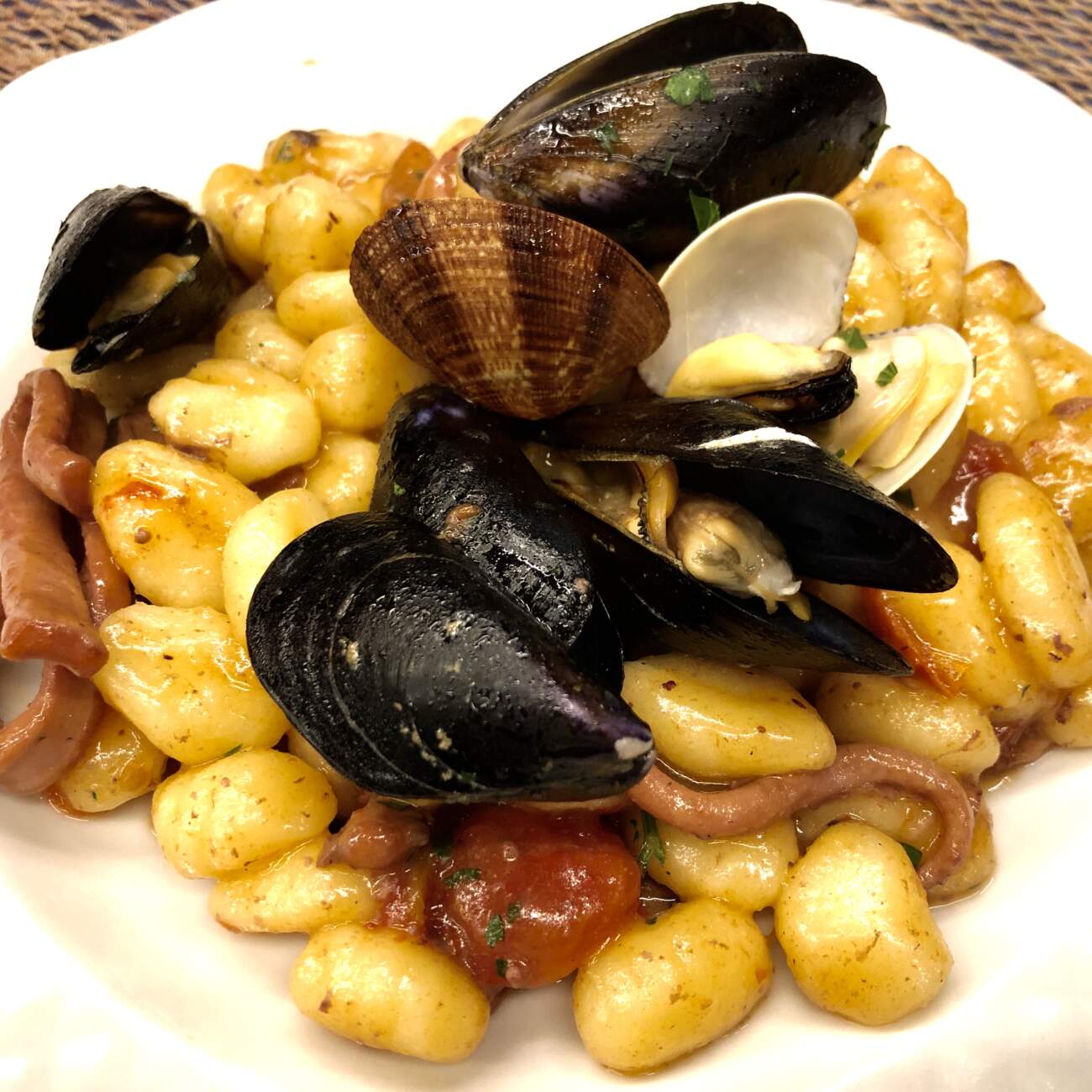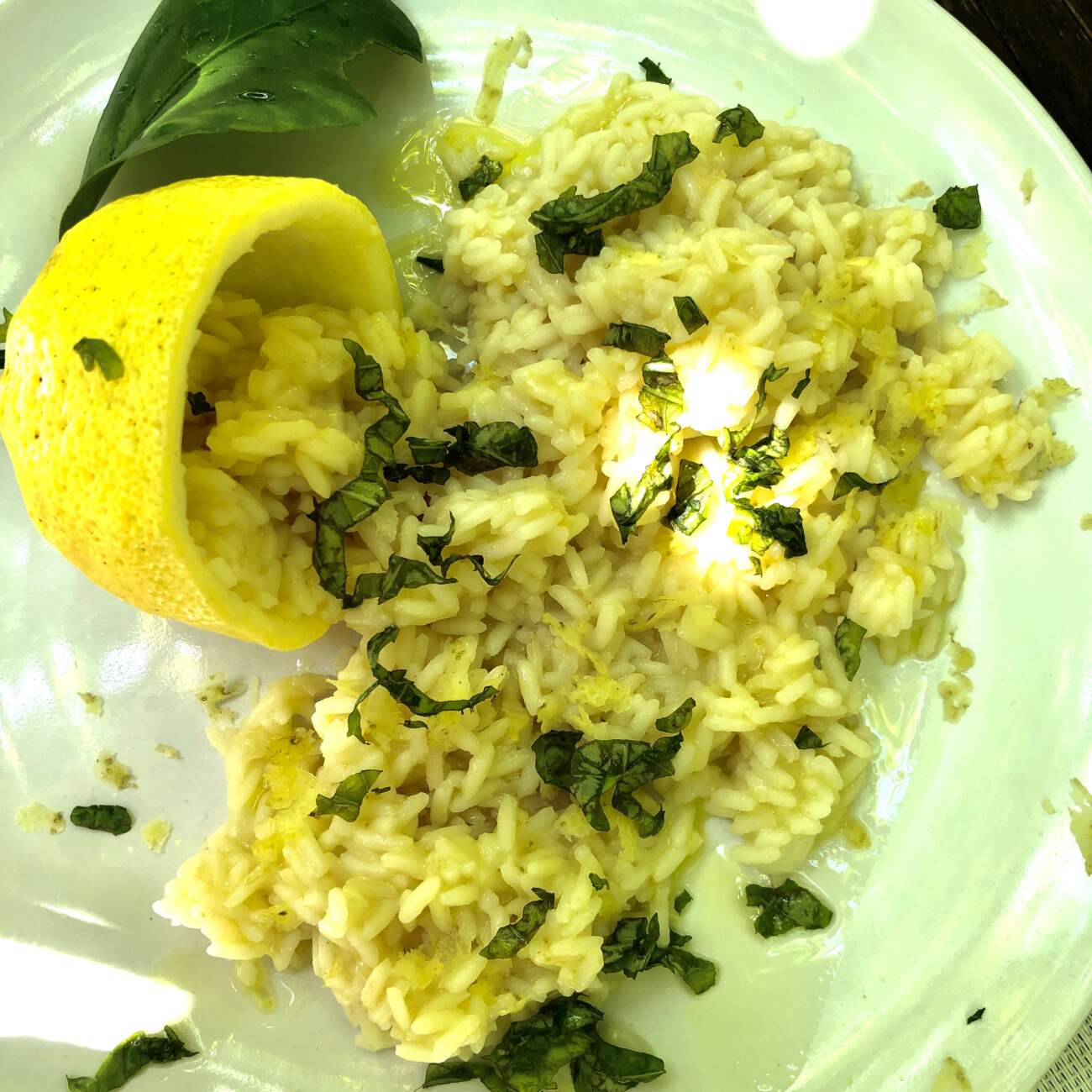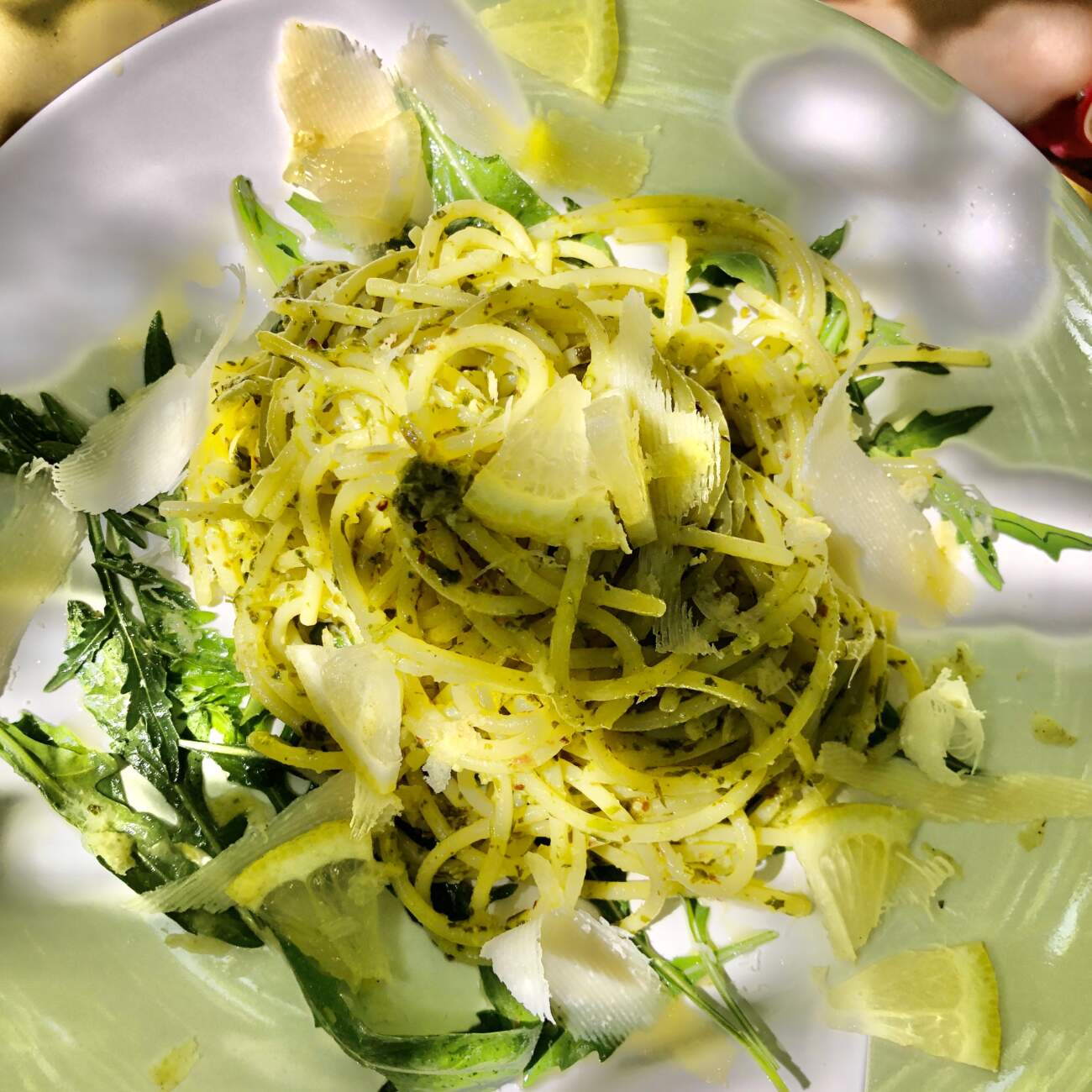 A taste of Sun
It is almost impossible to list the offer in terms of flavours and dishes that the Region of Campania has to offer.
Typically well known for Mozzarella production, there is a long list of other kind of cheeses, local vegetables kissed by the sun, fish, meat and Pasta.
I will give you an short introduction to the main dishes and some tips where to find them. Otherwise, thanks to my exploration and experience, you will get the chance to taste the best products of the Coast of Sun.
Don't miss: Mozzarella di Bufala or Fiordilatte (there is a special local cheese factory in Sorrento). You can also find Primosale and fresh Ricotta. And you should absolutely try lemon flavor cheese. Other locations where to find cheese factories are Salerno; a super small cute shop in Positano, where you could also buy fresh products for your day at the beach.
Cetara: colatura di Alici and Alici production. The majority of the dishes are seasoned with this delicacy. There is a restaurant in town preparing the best Scialatielli (homemade kind of pasta) with Pesto from Cetara! The friendly owner and his staff prepared for us such a great meal.
There is also a great shop where you could buy and taste local products with sea view and great wine for your Aperitivo time.
On your way from Cetara to Ravello you will pass by the small little town of Minori. Legend says that Scialatielli were invented here. Then why not to try this delicacy from the original place? Chef Franco will prepare Scialatielli ai frutti di mare (seafood) for you. An other popular spot in Minori (you will see the line) is the pastry shop Sal De Riso; here everything looks fantastic but you should try the local speciality Delizia al Limone.
Once in Ravello, you should try Pizza. First of all Pizza is the most delicious all over the region and especially in the capital Napoli. This place in Ravello it's great not just for a proper Pizza but for the location. You will dine in a garden with the view all over the valley.
The highlight of your trip to Amalfi must be having lunch after a long hike (Ferriere hiking way) or a morning relaxing at the beach (Lido degli Artisti is highly recommended). If you are coming from the main square in Amalfi be prepared to walk up hill for about 20 minutes. But once you reach this place you will be so much rewarded! Every dish is prepared with ingredients coming from the garden. The menu changes every day accordingly to what the land offers. The king of the table is the Lemon. Pasta is seasoned with different kind of original pesto, risotto is made with lemon as well the home made lemon ice cream. And don't miss the refreshing lemonade!
At your next stop in Positano, my research concentrated on finding affordable places but with high standard. Restaurant Da Vincenzo it's the perfect match. Location is great, the service is perfect and the menu is local with a modern touch. Try some of the appetizers and do not miss Delizia al Limone.
Next stop for your gourmet tour should be Nerano. Spaghetti alla Nerano is the highlight. It's spaghetti seasoned with zucchini and cheese. Right behind the beach there are few places where you can try it. They all contend the best Spaghetti alla Nerano. I taste a couple and it's very difficult to choose.
Once in Sorrento you should try Gnocchi alla Sorrentina and Gnocchi with Seafood. Of course there are so many locations in town where to dine. Thanks to my research I will direct you to the perfect spot for any occasion. Being a light meal, a proper dinner, ice cream, aperitivo, limoncello tasting and much more.
If you have your own car you could also drive for sunset in Massa Lubrense and have dinner there. This combination really made our day!
Other typical dishes to try in Capri are Ravioli alla Caprese, Caprese salad and Torta alla Caprese of course!