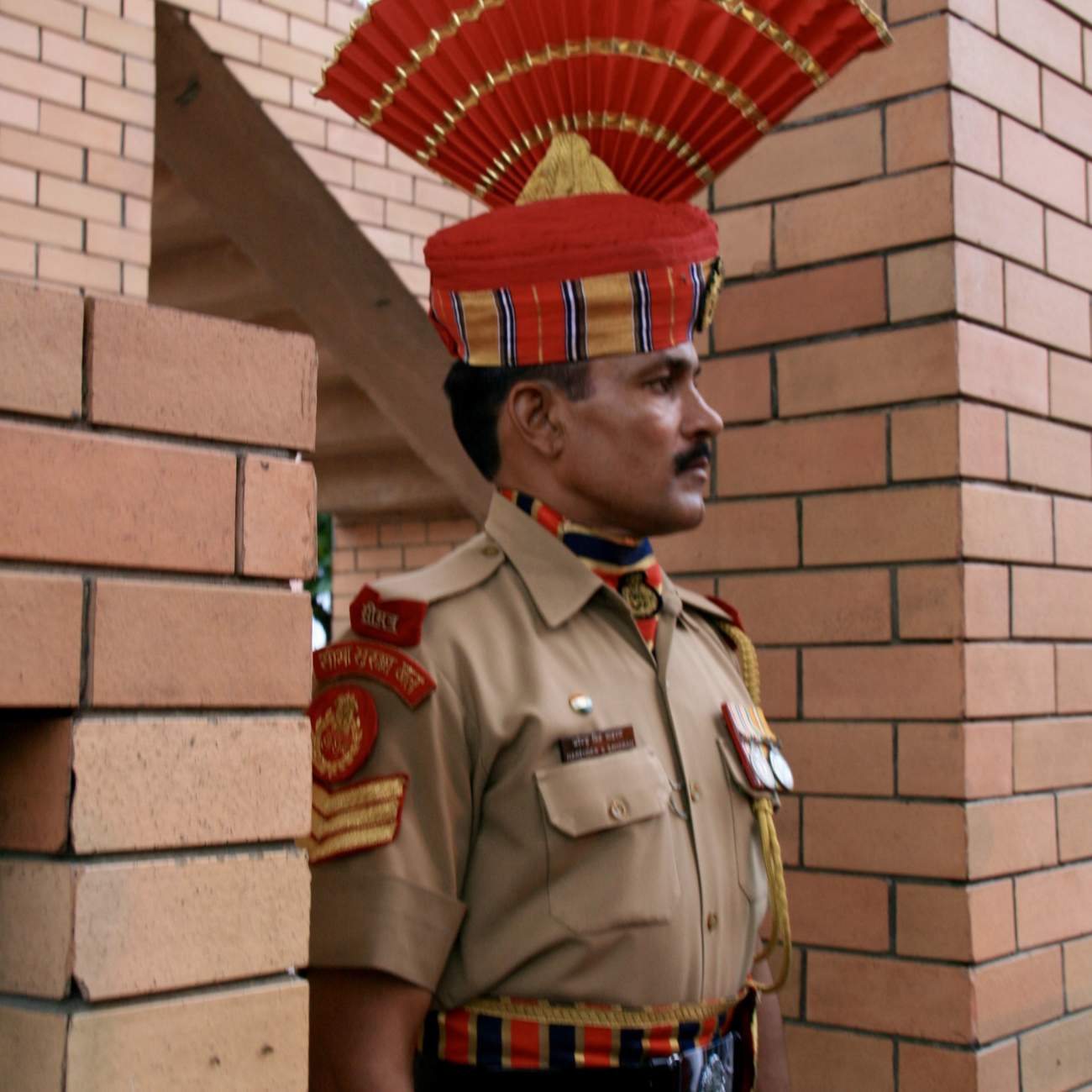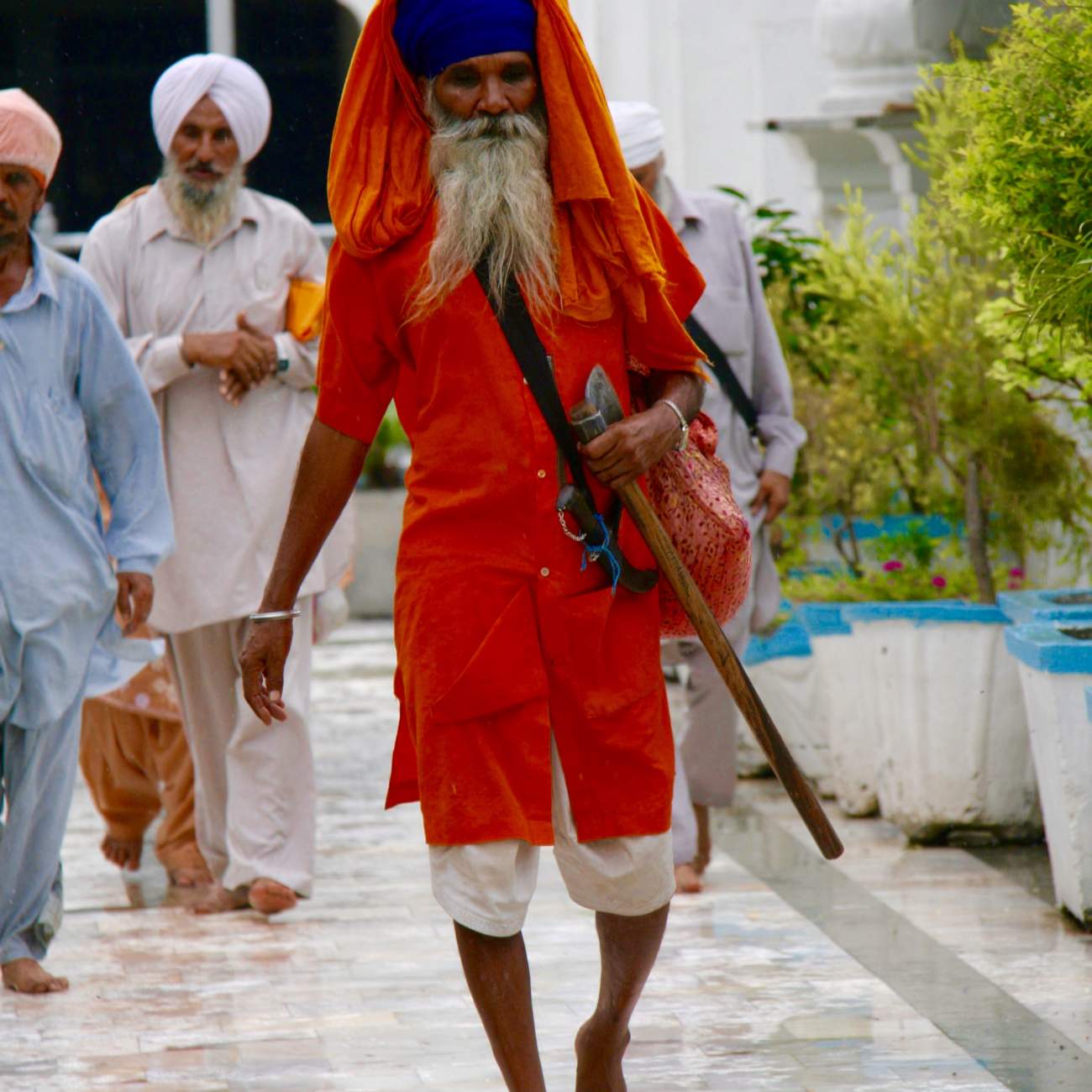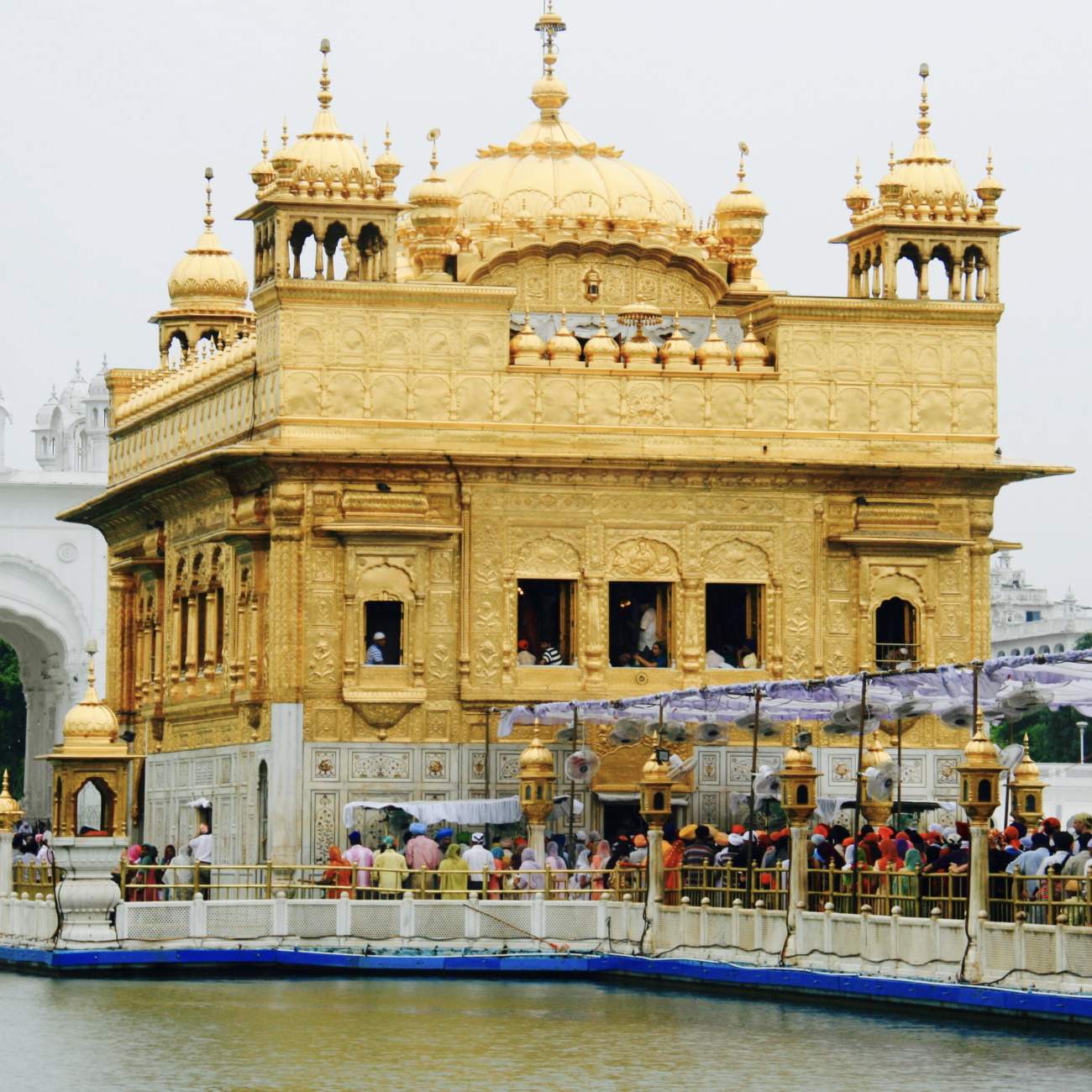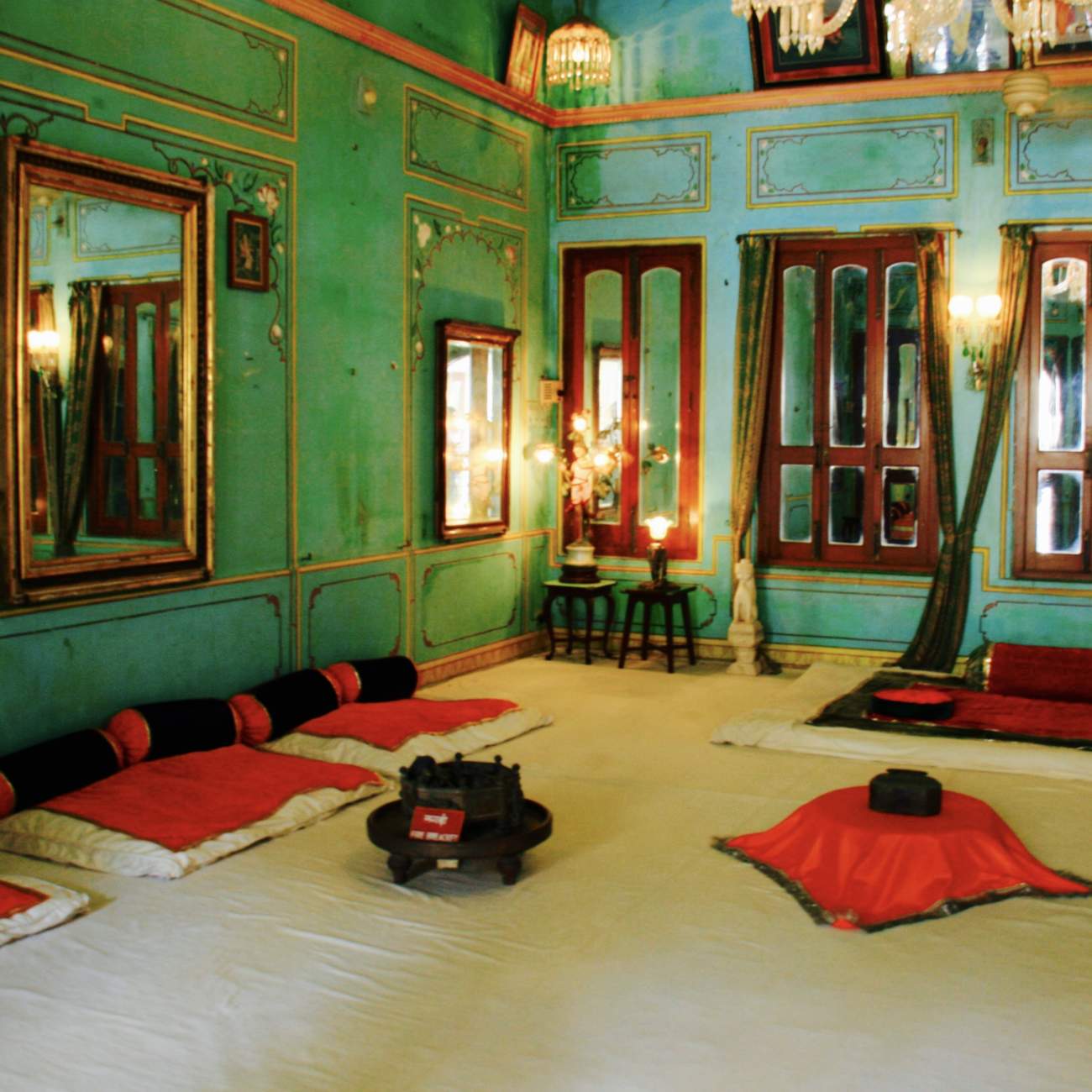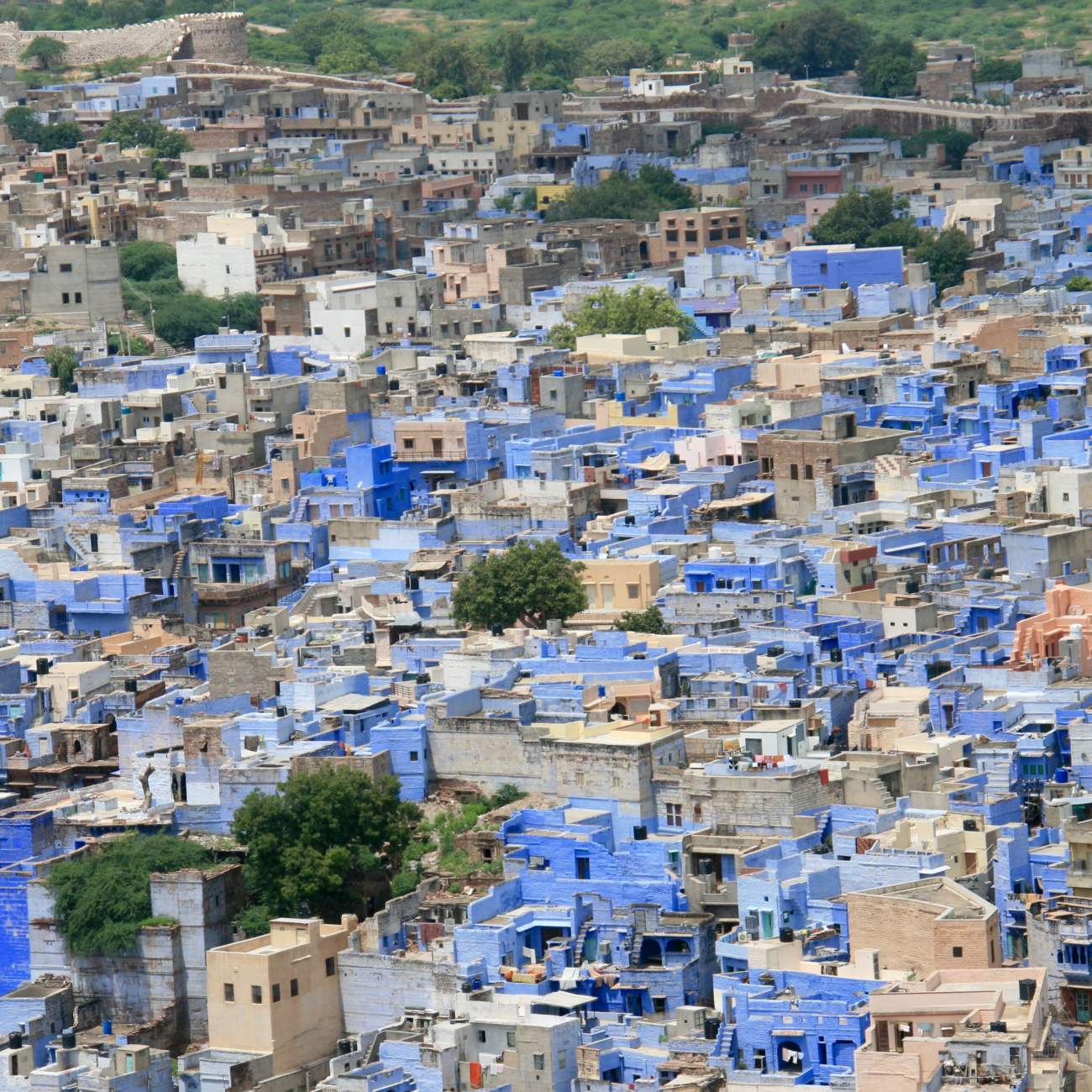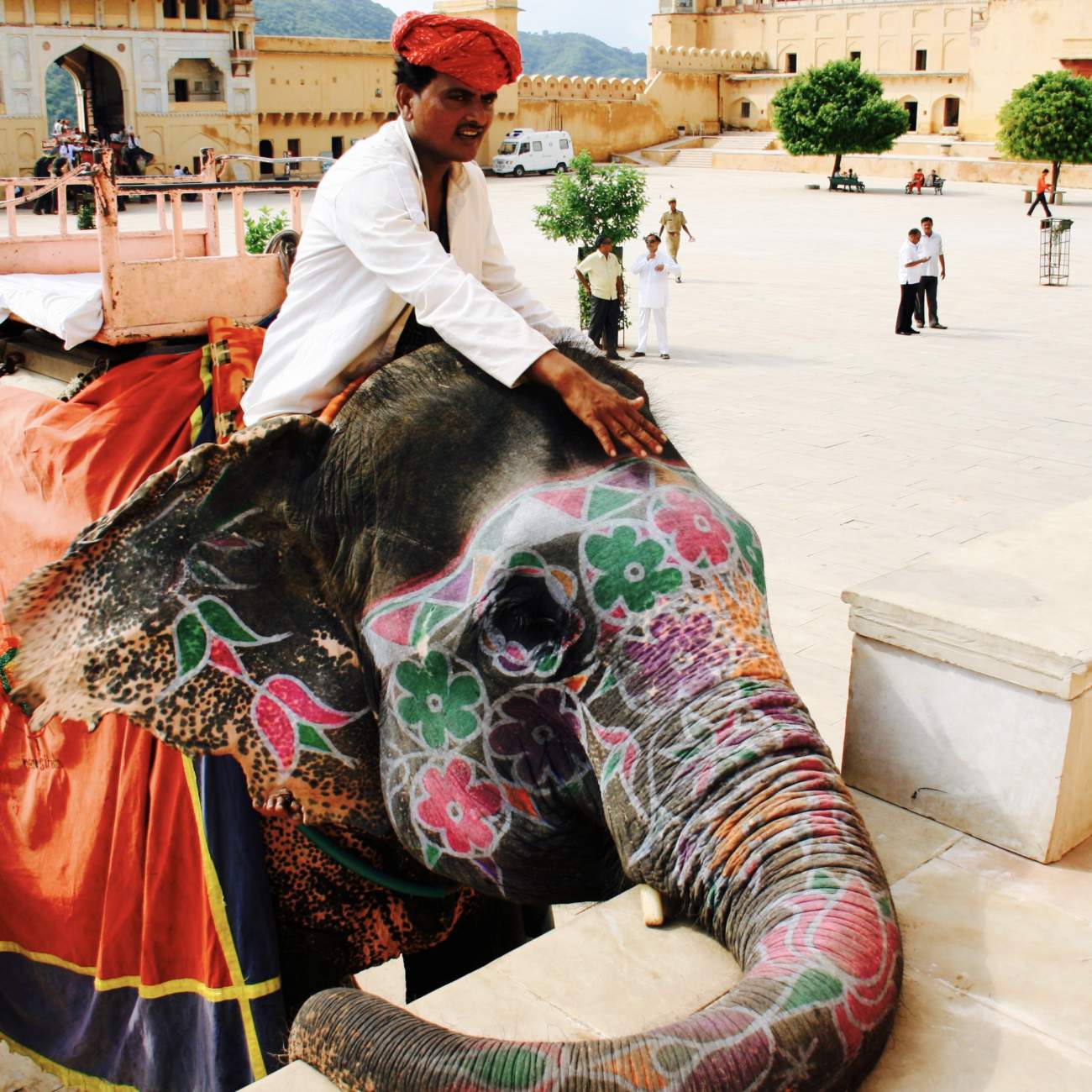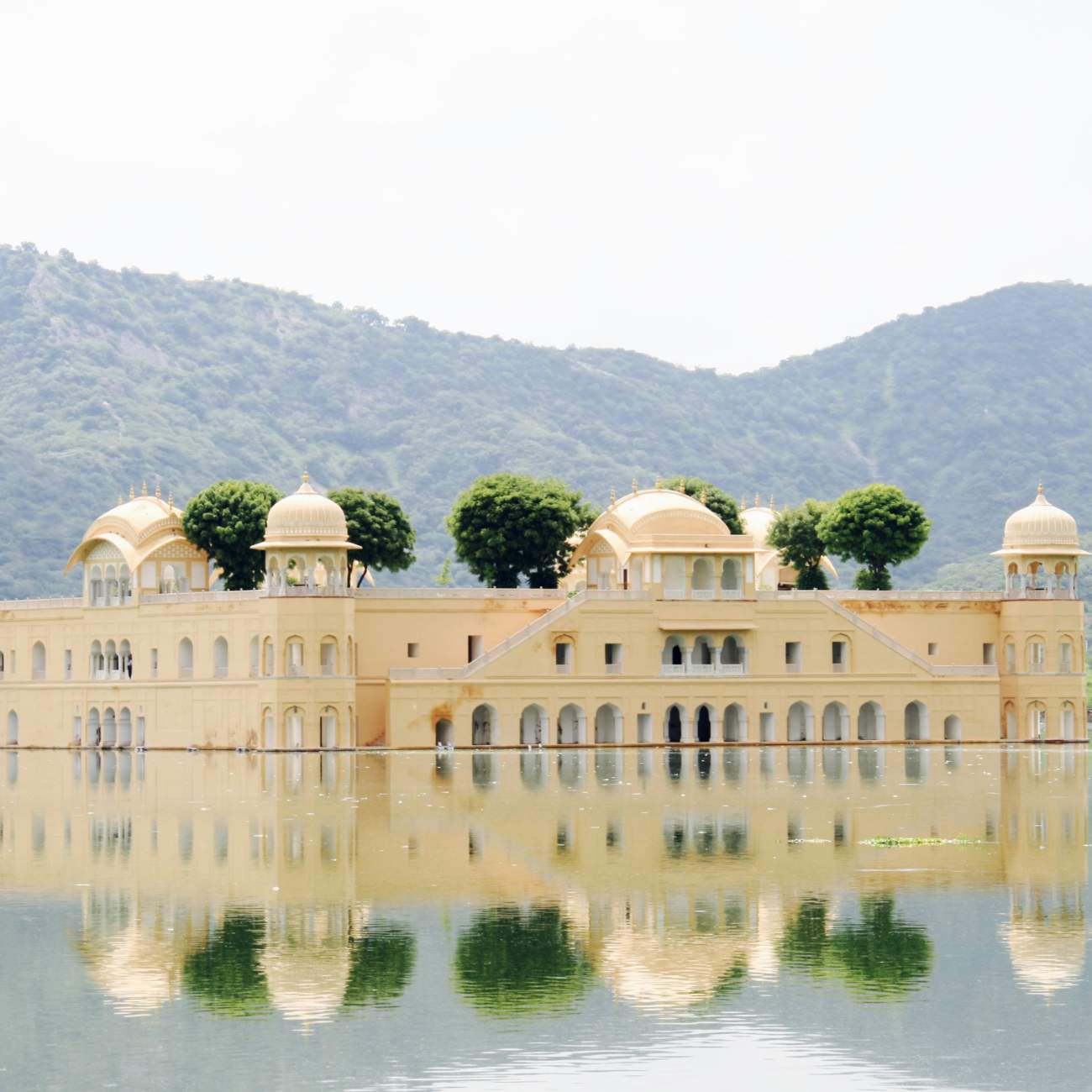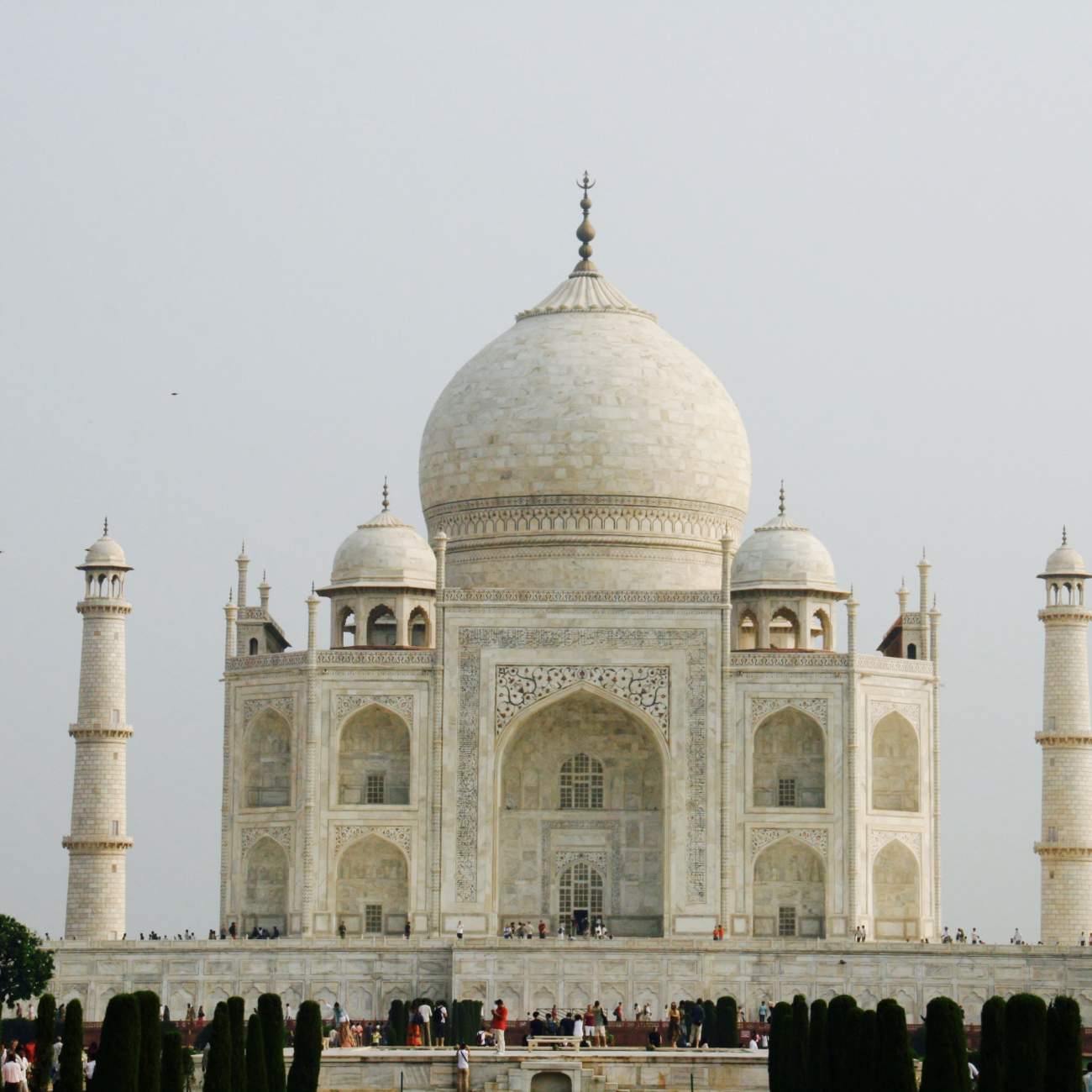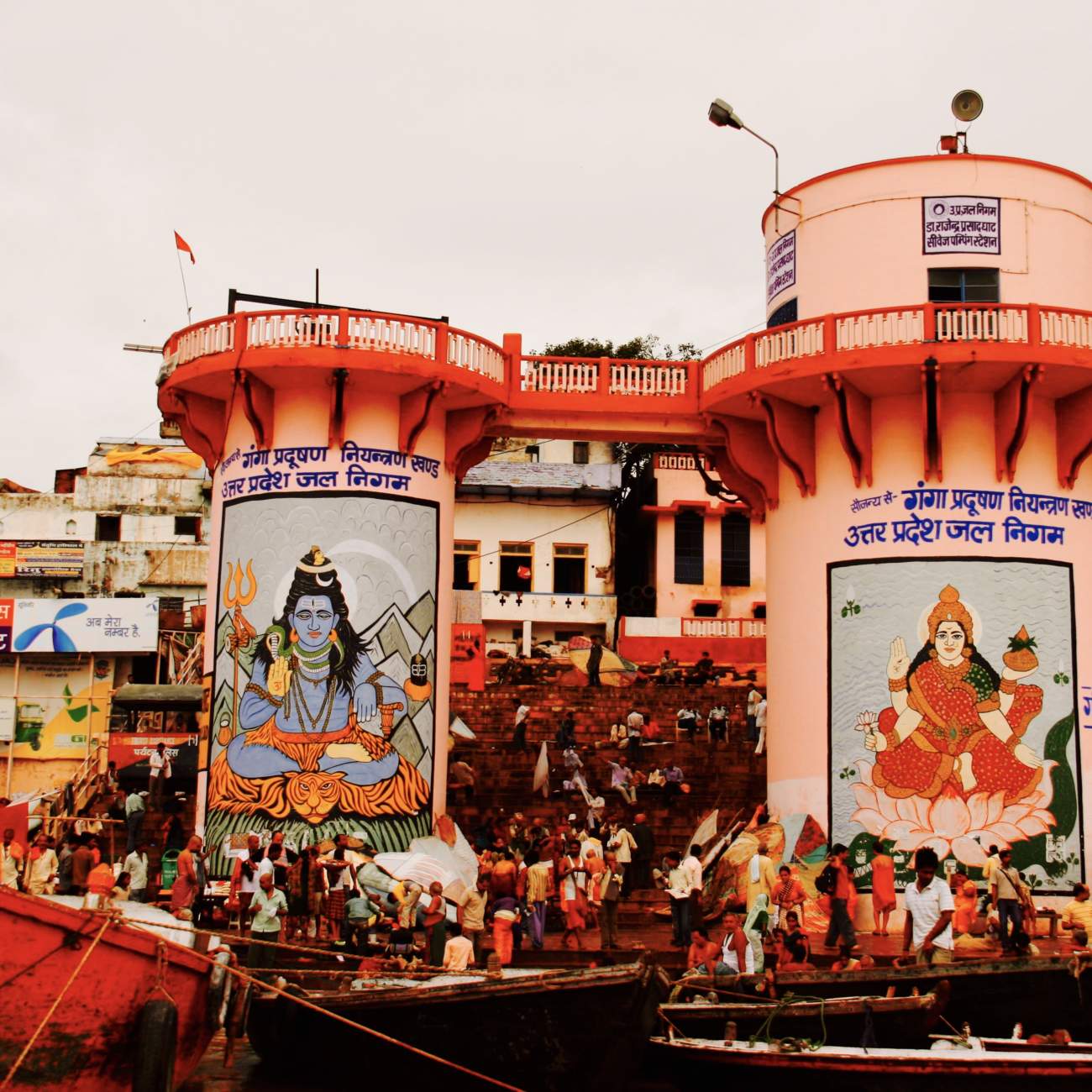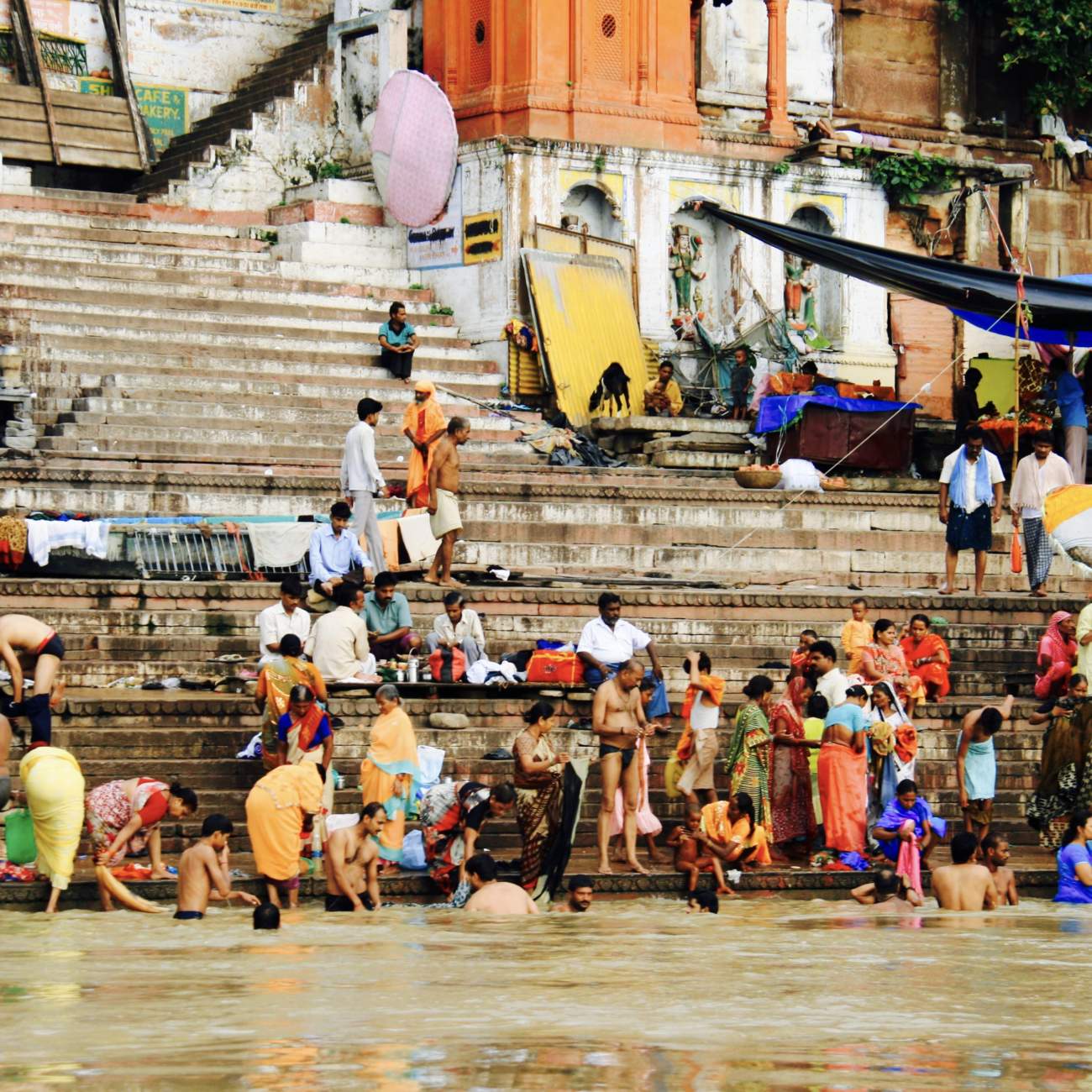 India: an all time favorite journey
My first trip to India and the most memorable one. A journey of colours, smells and sounds that changed my perception of the world forever.
If you are a fist time traveller to India, I think that there is one only itinerary for you. The golden triangle with Agra and if you really want to experience the real India add Varanasi to it.
You will be so impressed by the Palaces in Rajasthan, by the opulence of some residences and the nature surrounding them.
We started in New Delhi and flew to Udaipur, the Town of the Lake. Continuing by car to Jodhpur the blue town, then to Jaisalmer the yellow town and finally to Jaipur the pink town. During the stops you get to know the story of each town, you can explore the small alleys and the markets and sleep in some of the most luxurious hotels you have ever seen.
In addition to this traditional route, we visited Amritsar in Punjab. There you can assist in the ceremony of the closing of the borders between India and Pakistan. This is truly a military show. It is so impressive to watch the parade as well as the contrast between the colored clothes of the Indians and the darkness of the Pakistani side.
The other highlight is the Golden Temple. A Mecca for the Indians of religious faith known as Sikh.
What really made this trip unforgettable was the final stop: Varanasi.
I personally think that you don't get to know the real India until you visit the holiest place of this country.
The spiritual power of Varanasi, its smells, the chaos the colours…I don't think I can describe these feelings but
I'm sure I can make your visit to India an unforgettable one.