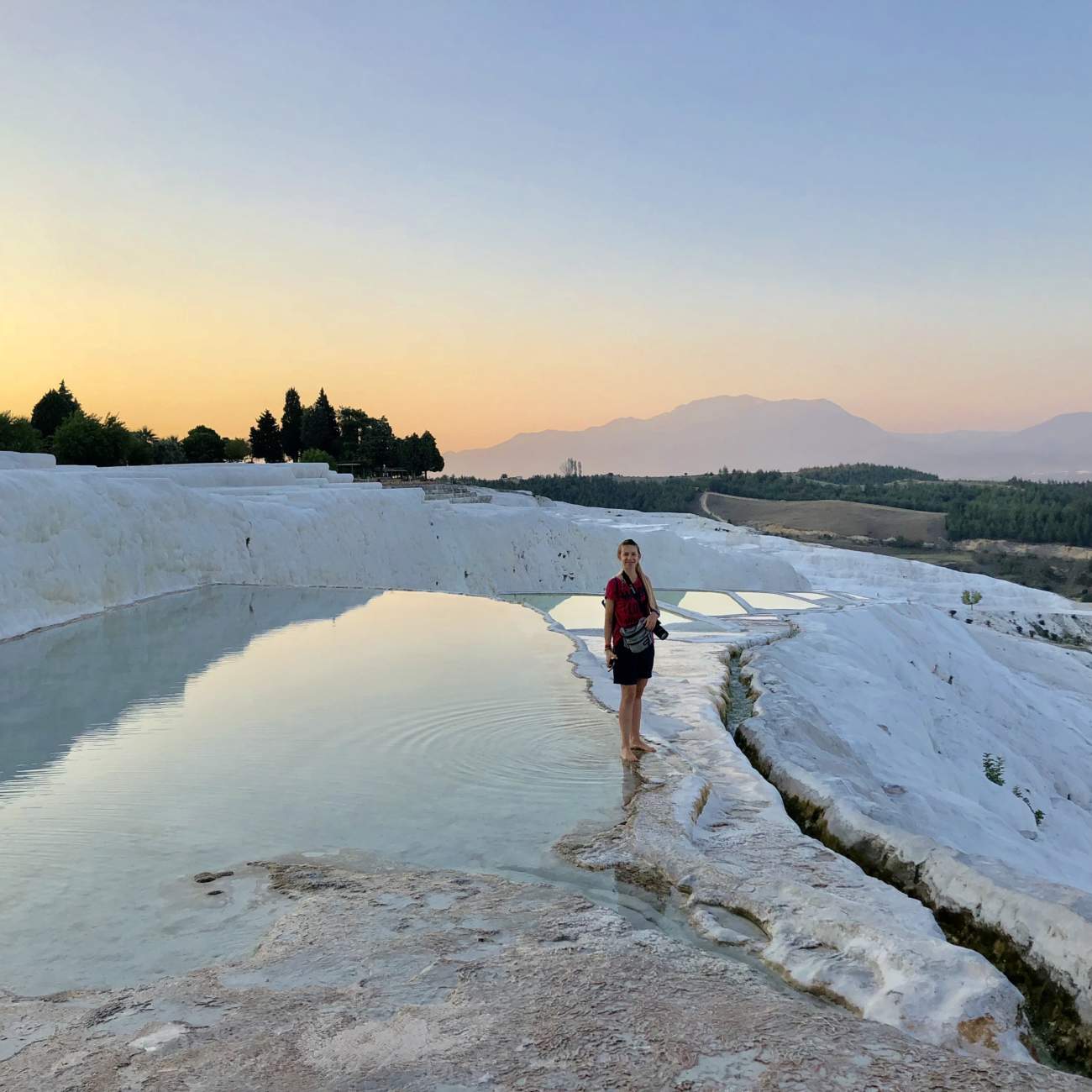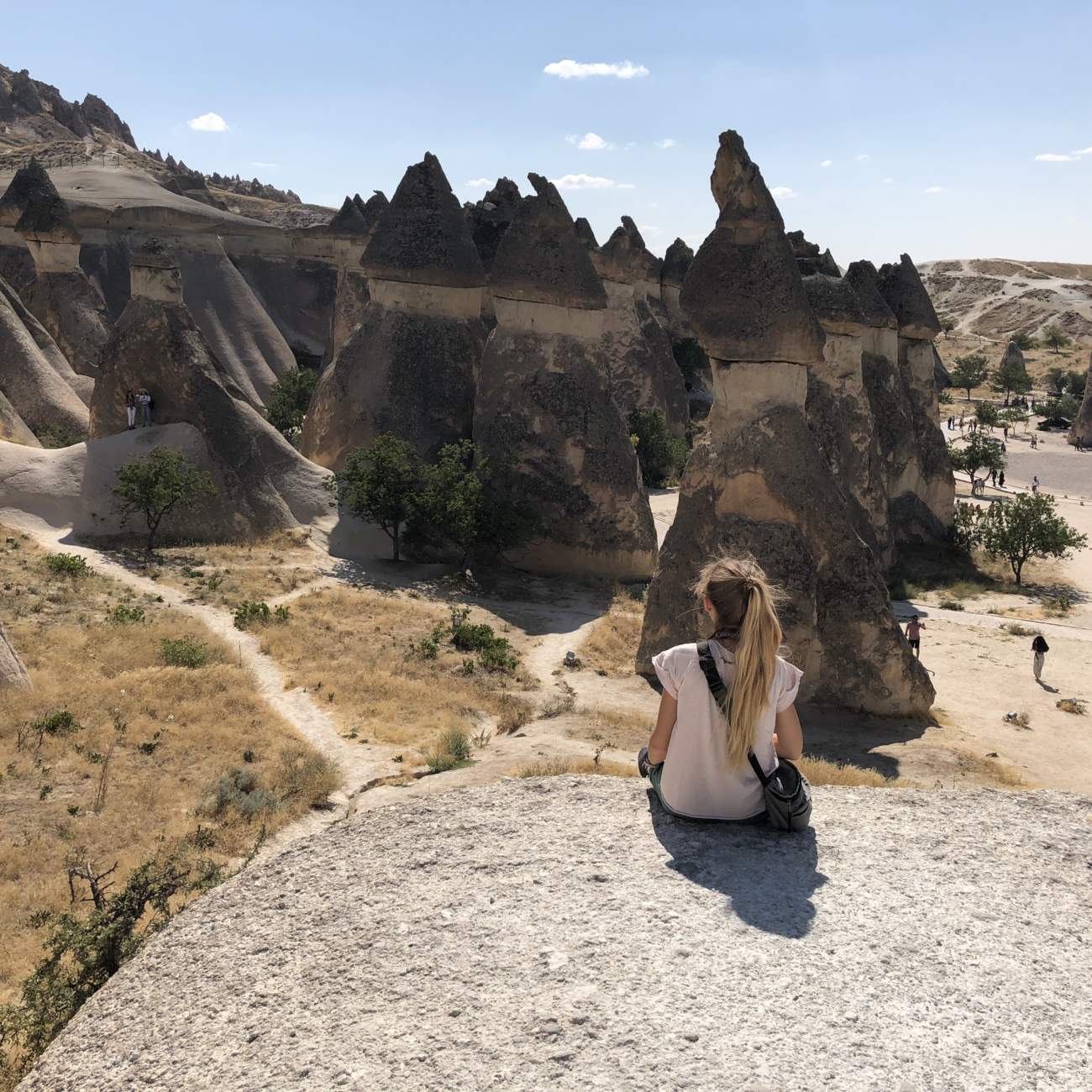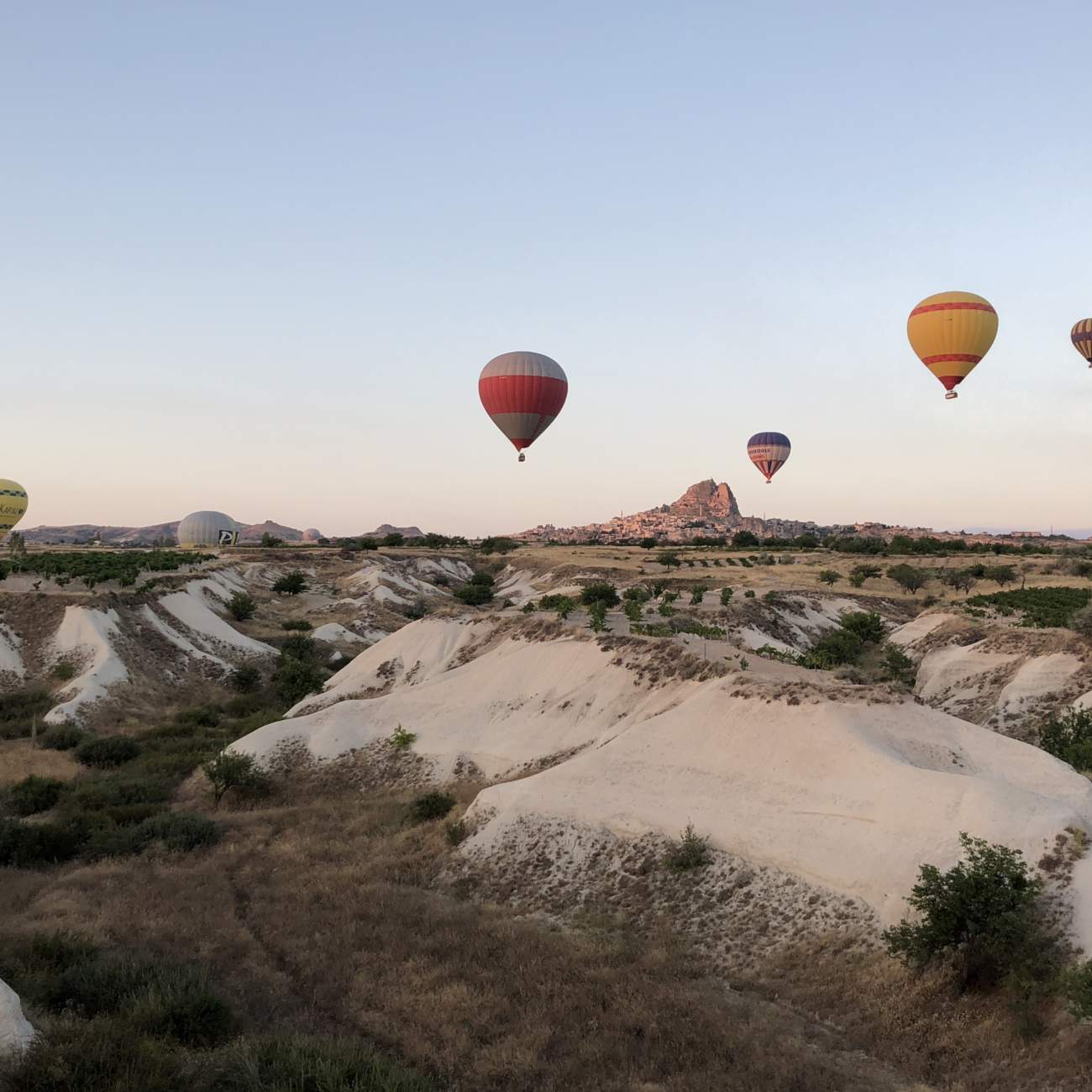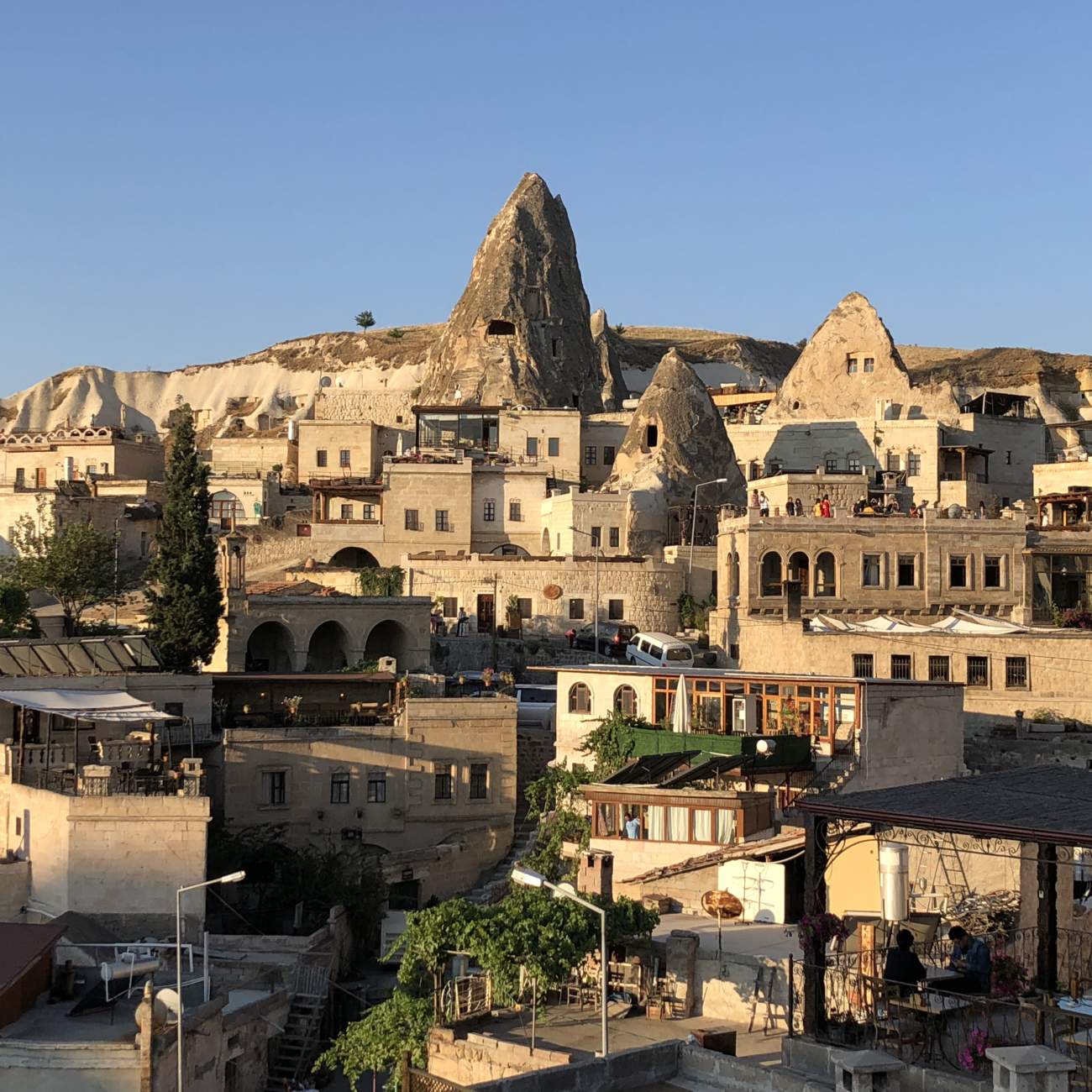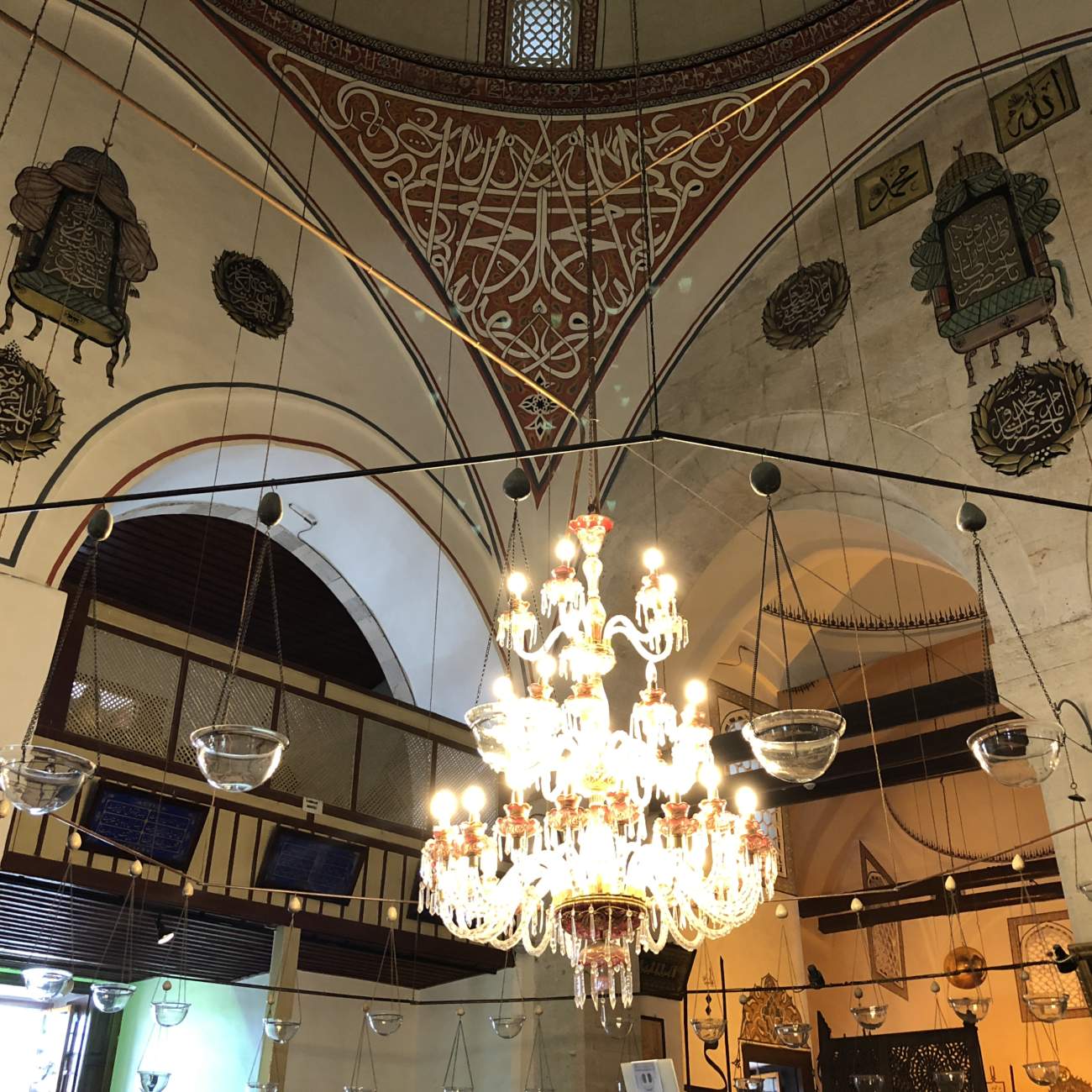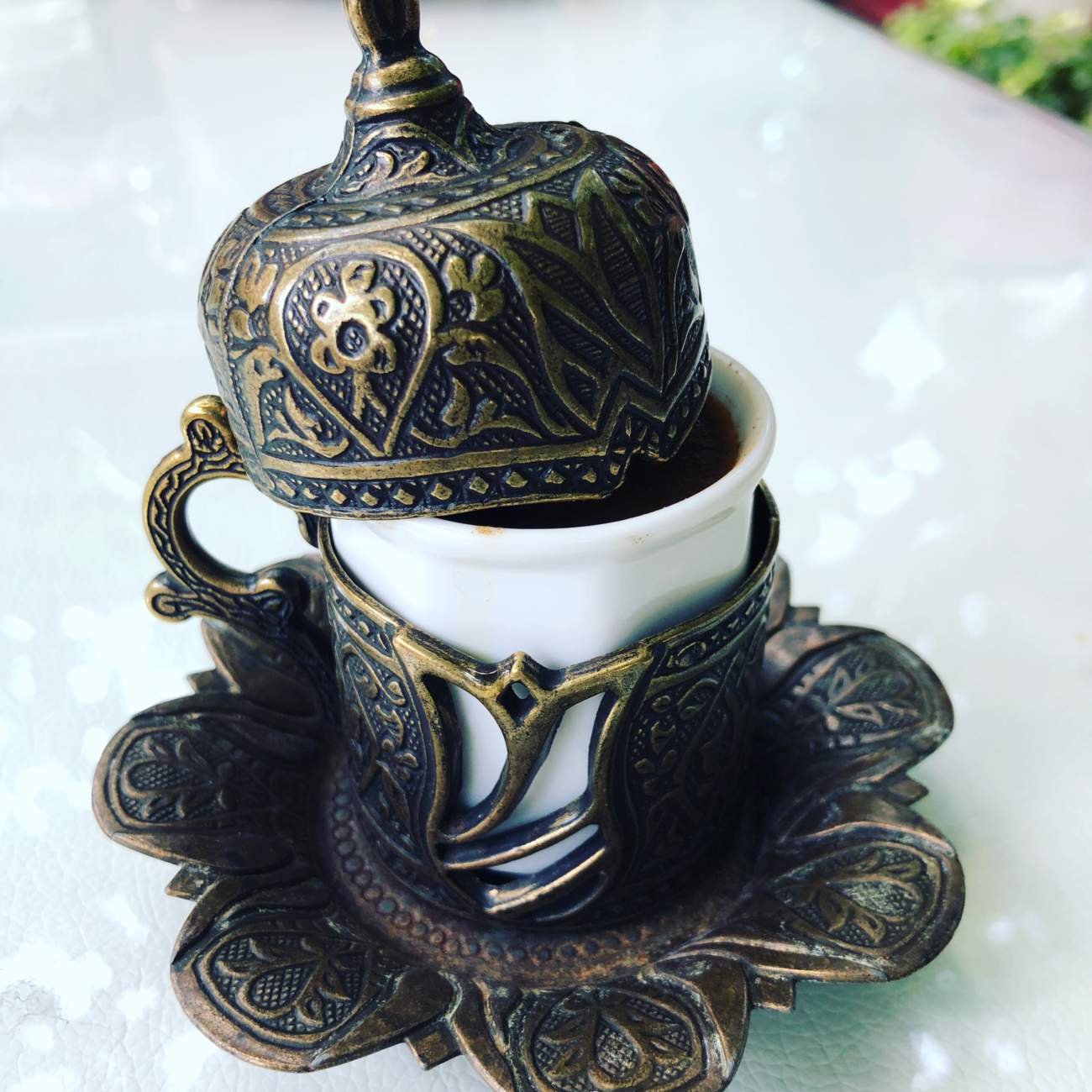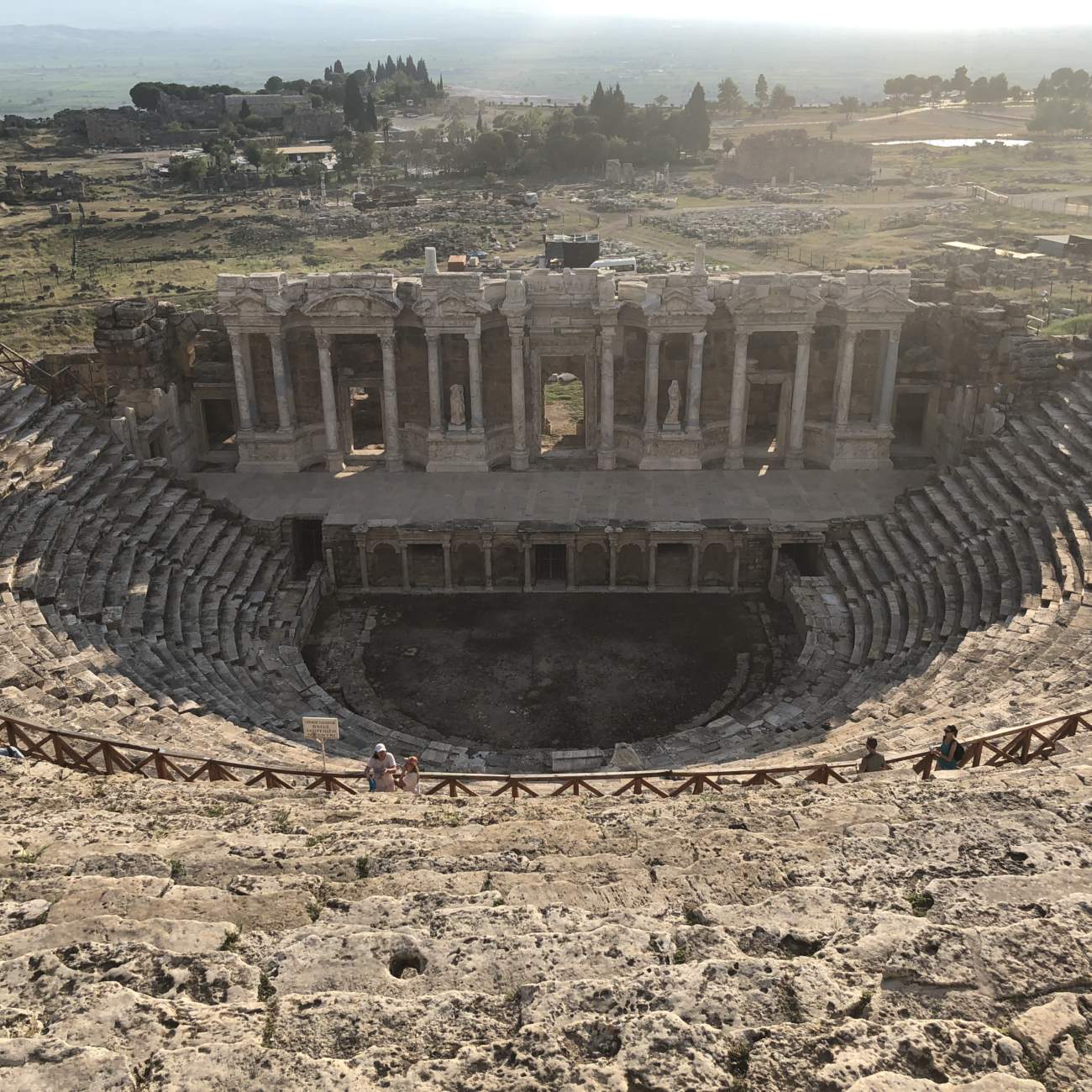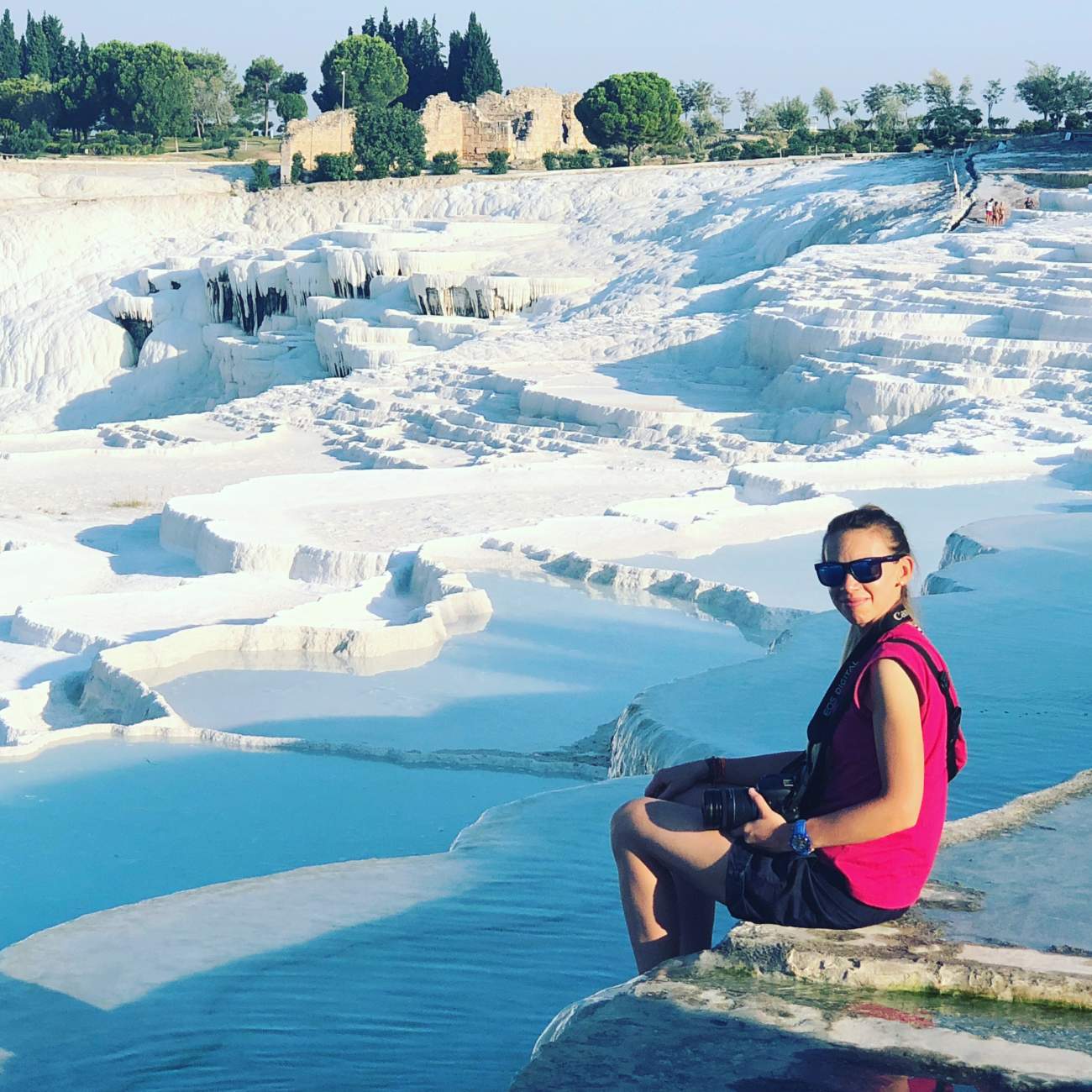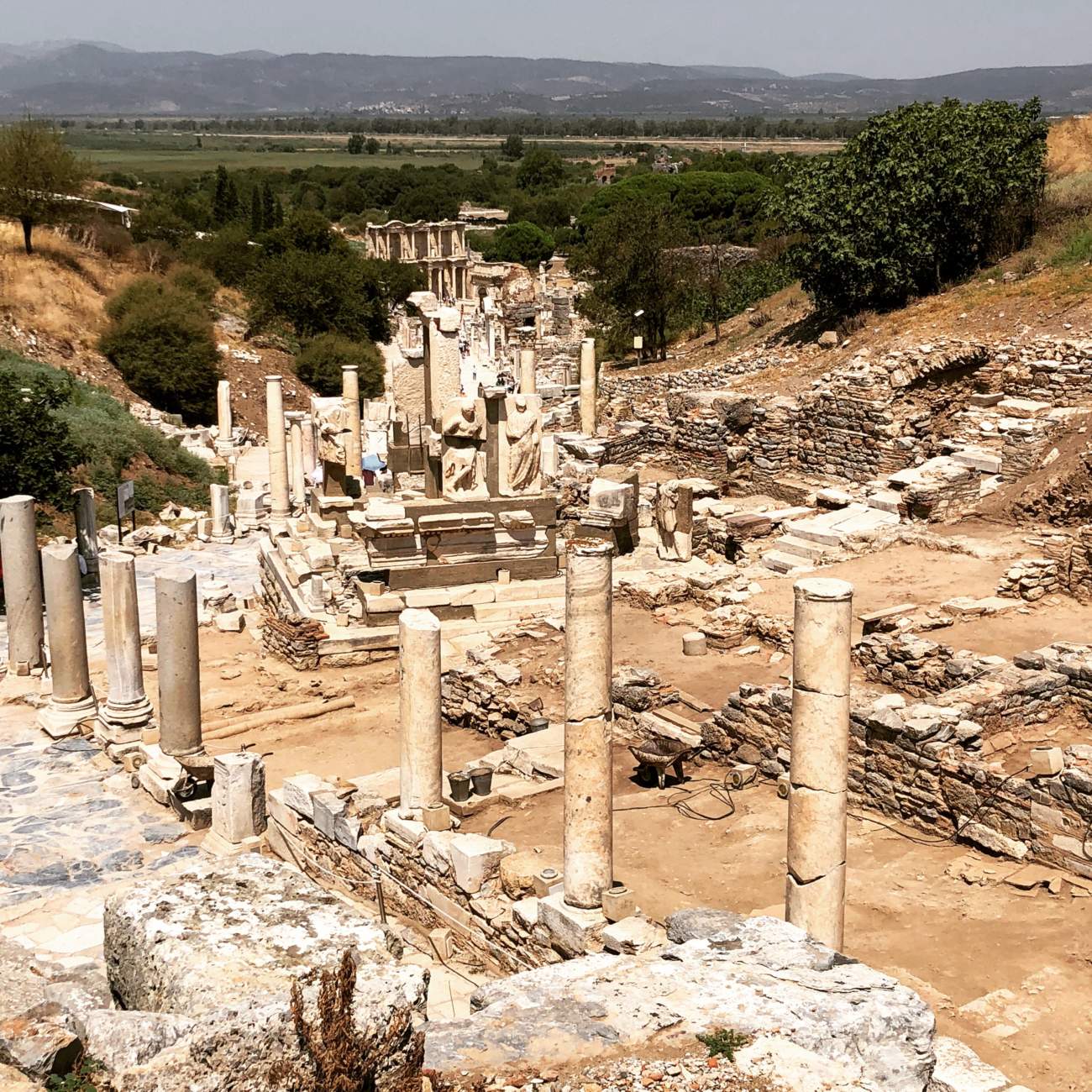 Turkey: my collection of once in a lifetime experiences
I had planned this trip for a long time but the destination was always one of these where you think "Yeah I will do it sooner or later". Finally I got invited to the wedding of a very good friend of mine in Izmir and I decided that it was the time for me to finally go to Cappadocia.
Now I think I should have done so much earlier and I would like to do so again soon.
I decided to take the entire week before the wedding. So I flew into Cappadocia at Kayseri. There I took a car and I started to explore the area. My base for exploring was the town of Goreme. From here you can plan where to go and what to explore and there is a very long list of itineraries. The streets are good and driving it is not a problem. I decided to stay a full 3 days but it was not enough to explore everything.
Many businesses are family owned and I explored hotels, B&B, farms, restaurants and food shops. I think I found what I was looking for and I started a very good collaboration with few locals who aims to promote their area and keep their culture alive by offering special culinary experiences.
It was a fantastic trip for me to discover this land. I know it might sound too touristic but I strongly recommend a sunrise balloon ride. It is something unforgettable that immediately got on my once in a lifetime experiences list.
After leaving Goreme I drove to the famous sight of Pamukkale with a stop in the middle in the holy town of Konya. There are no foreigners in Konya and it is a pilgrimage town mainly for turkish people. It is very interesting and if you don't feel like driving all day it serves as a very nice break. Here you can also try firin kebab. It is a specialty of the region and it's tender lamb cooked in the tandoor served with super soft bread.
The Pamukkale Site it's breathtaking. Unfortunately it is a super touristic place. I did my best to try to find the best spots without crowds. Definitely having your own car and being flexible will allow you to avoid the big groups and you will be able to enjoy the site and take beautiful pictures.
The last stop before Izmir was Ephesus. This is an other site that is totally worth checking out.
If you plan to go to Cappadocia you should consider a complete tour of Turkey. There is definitely so much to see. I would be happy to help you to arrange your trip.