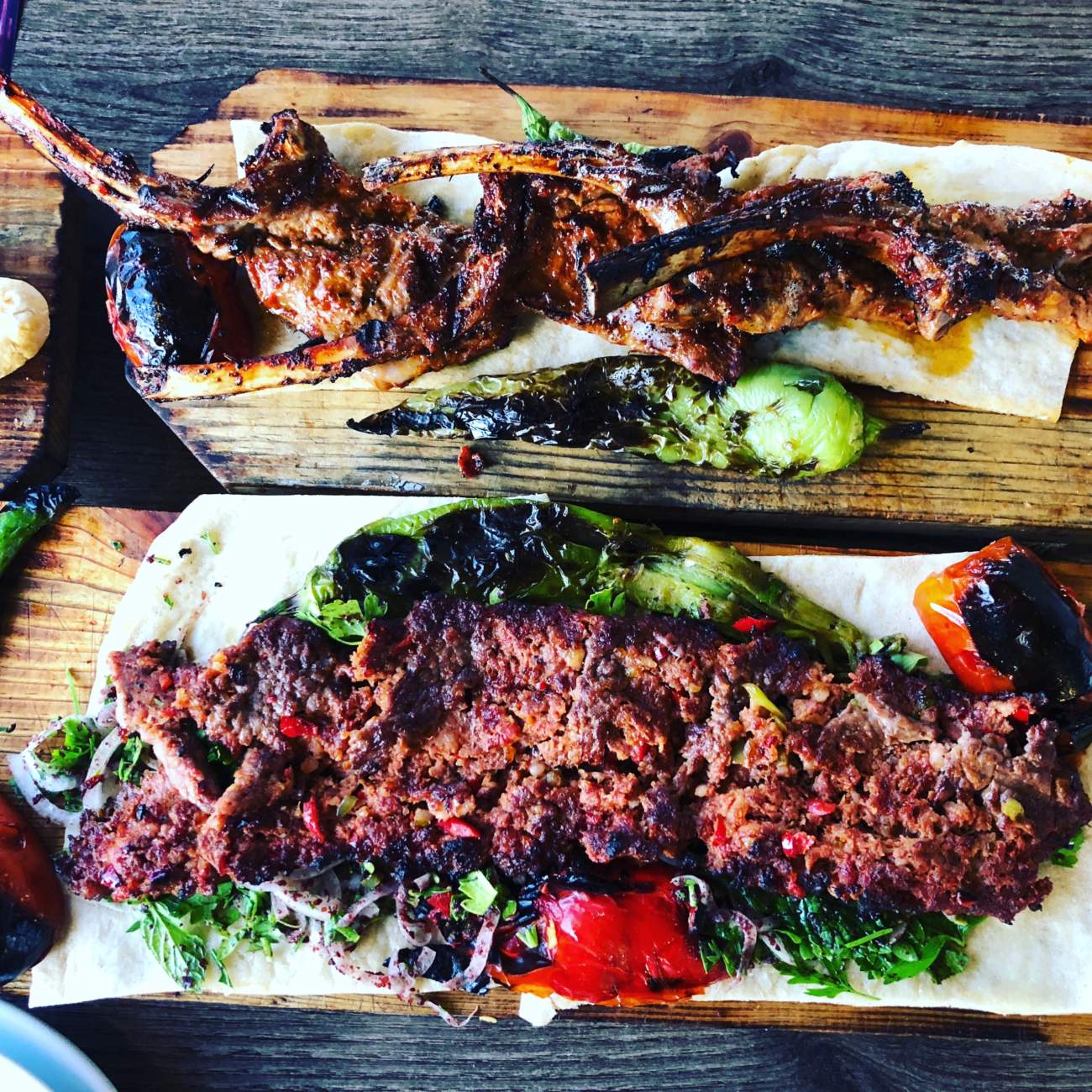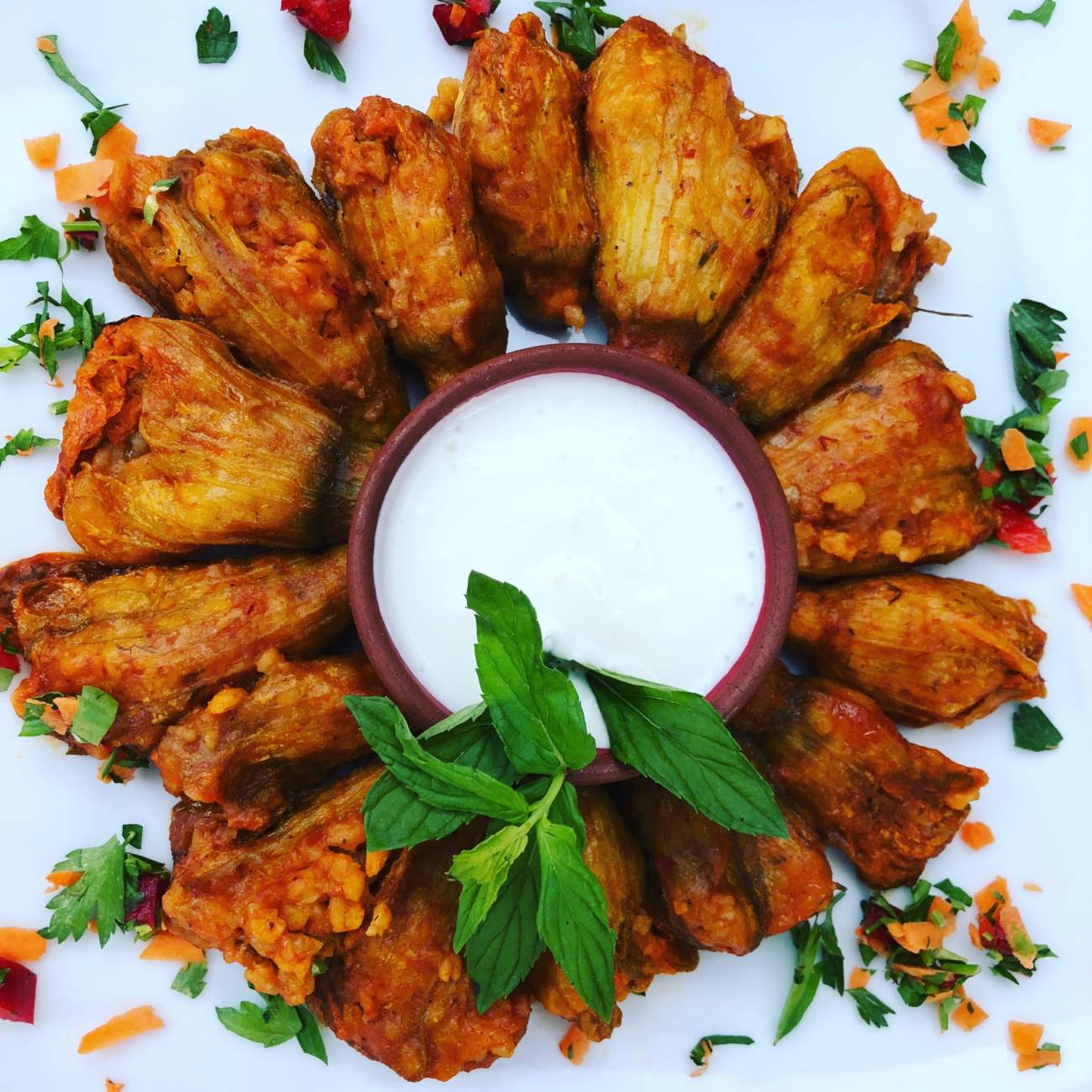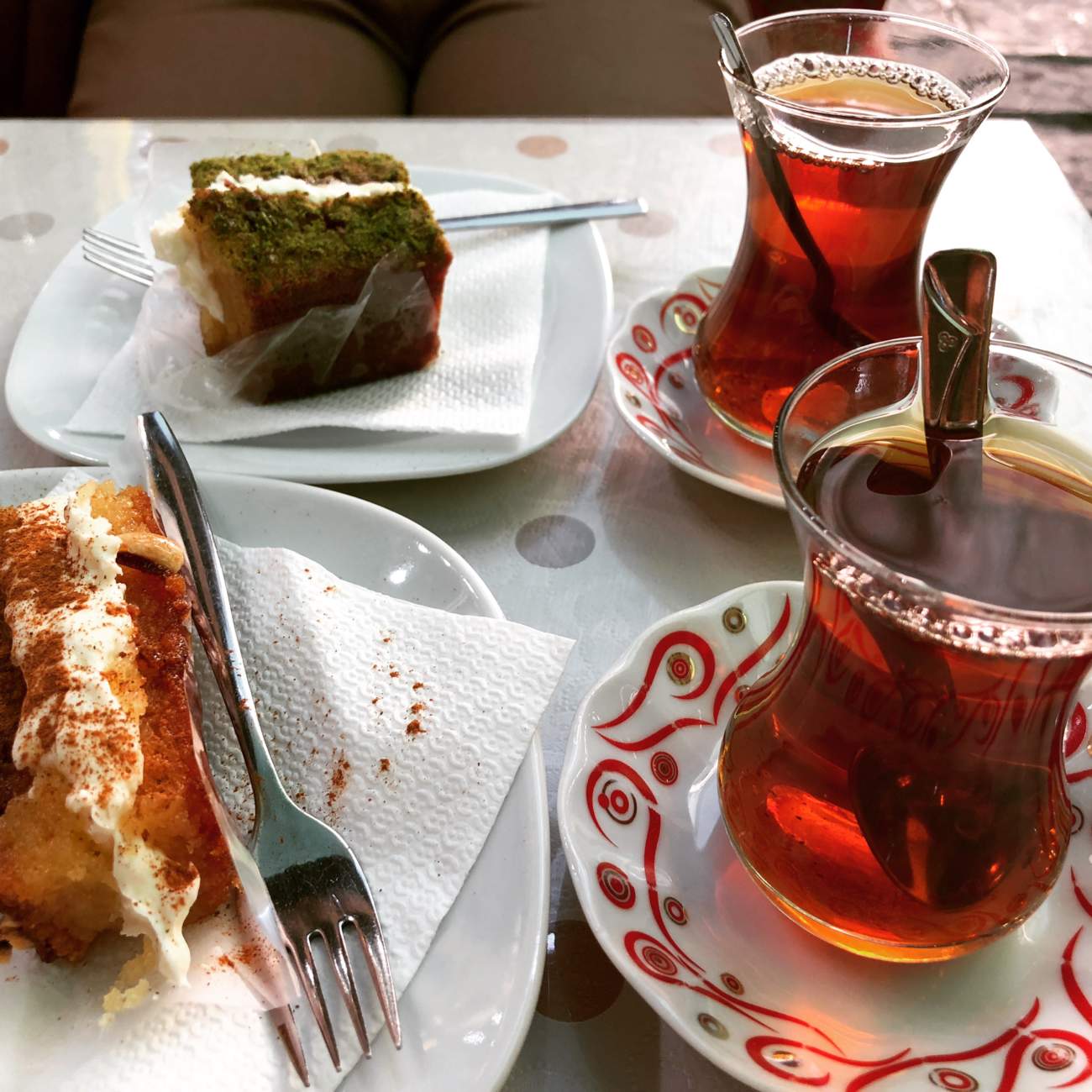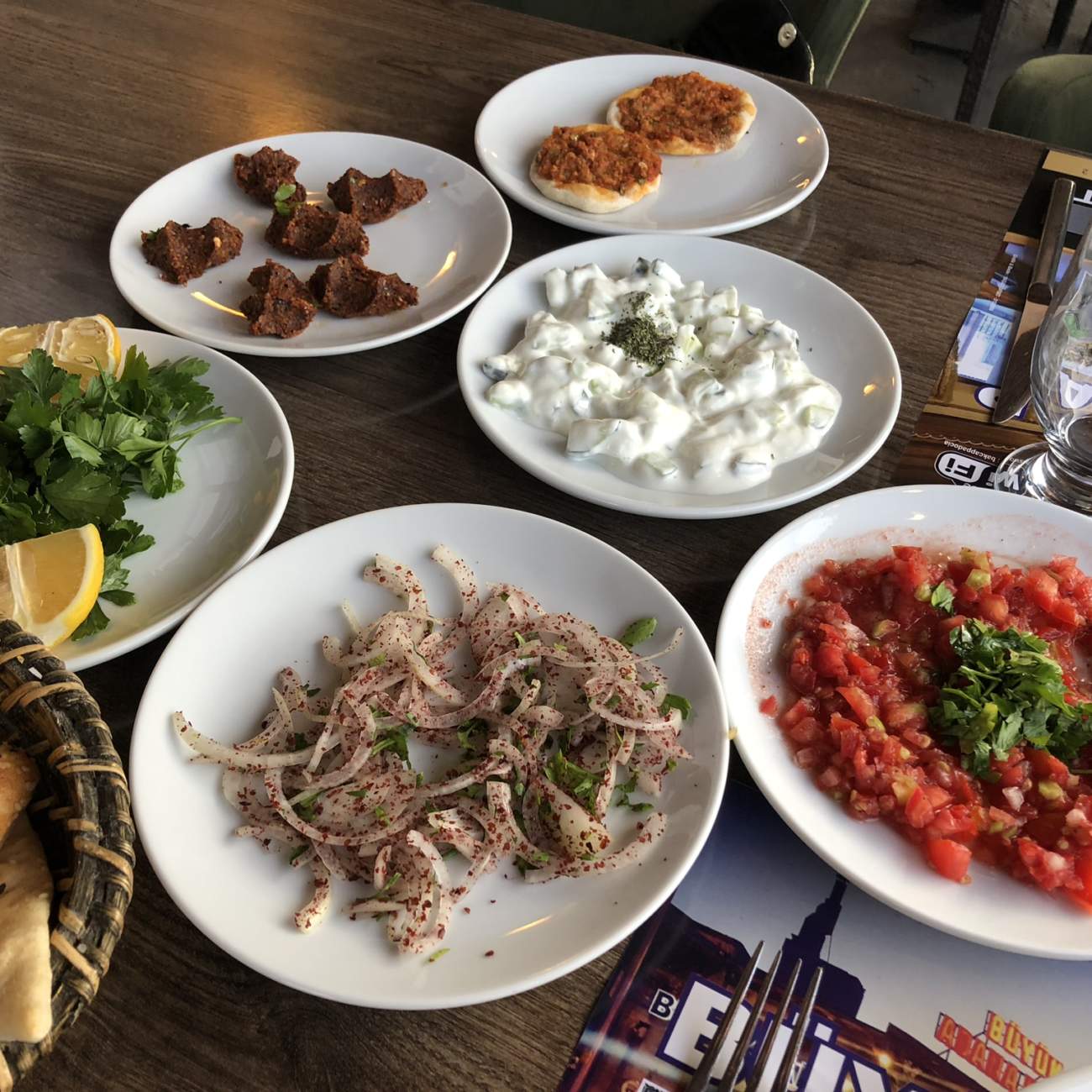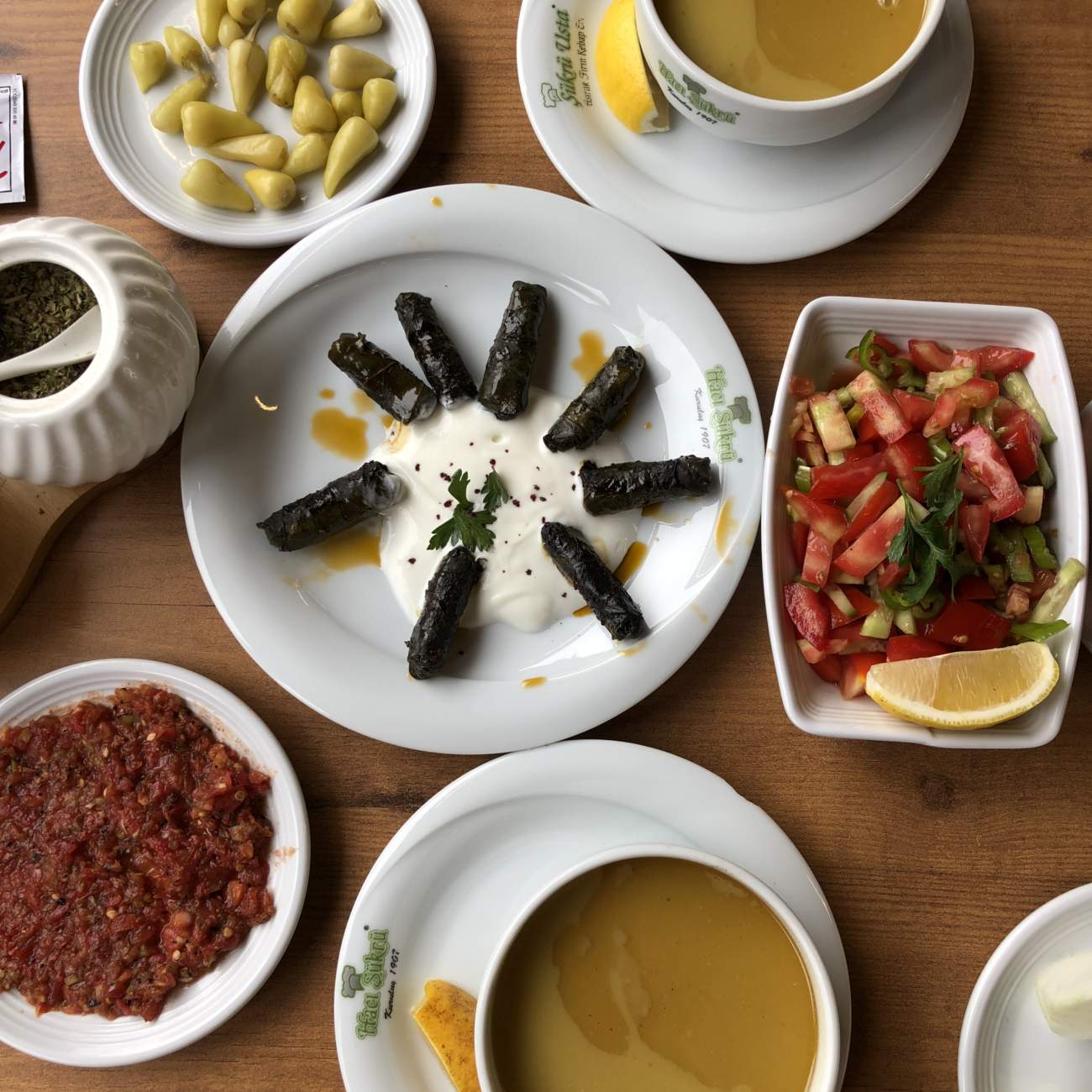 Gourmet Istanbul
If you love meat, then Istanbul is the place for you! You will find some of the best tender meat grilled to perfection.
Rest assured that you can eat the best kebab that you have ever had, I mean the real kebab, not the one we are used to having in Europe. The real kebab is made with tender and juicy pieces of meat grilled on a skew.
Turkish Mezze are a feast of colours and flavours and they can typically satisfy vegetarians too. But the biggest affair among the Turkish meals is breakfast "Kavalti". Don't miss a classic breakfast experience if you are in Turkey. It typically consists in hummus, olives, tomatoes, selections of cheeses and hams, a few kinds of bread, eggs, olive oil, honey, stuffed vegetables and so on together with a cup of Turkish Tea or strong Coffee.
Meat is definitely more popular then fish, but in coastal areas you can find typical fish dishes as well.
Last but not least: Turkish desserts. Together with Baklava and Lokum, you will find Halva, Milk rice and a selection of cakes.
Get in touch for a list of very special places where to try the real Turkish flavours not only in Istanbul.