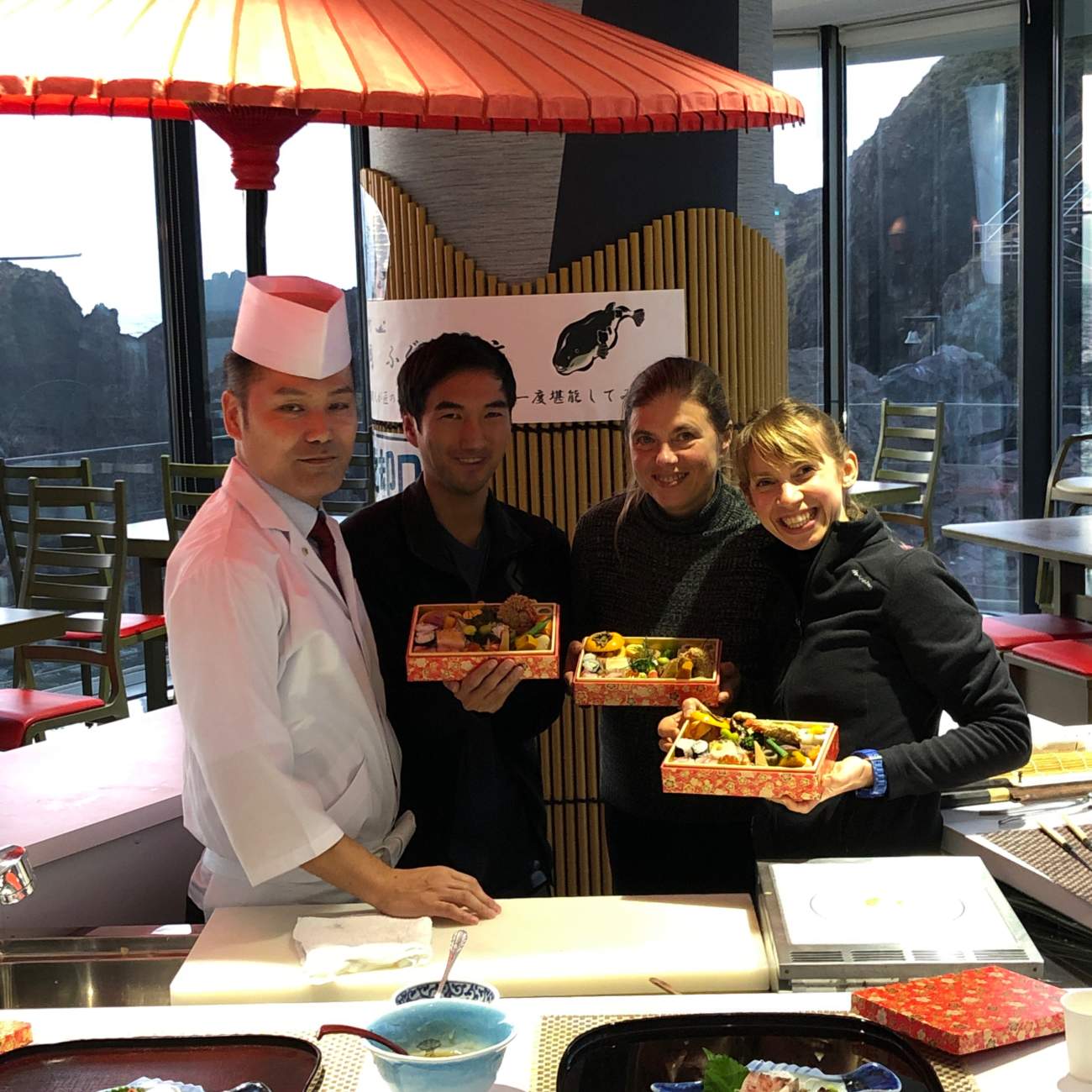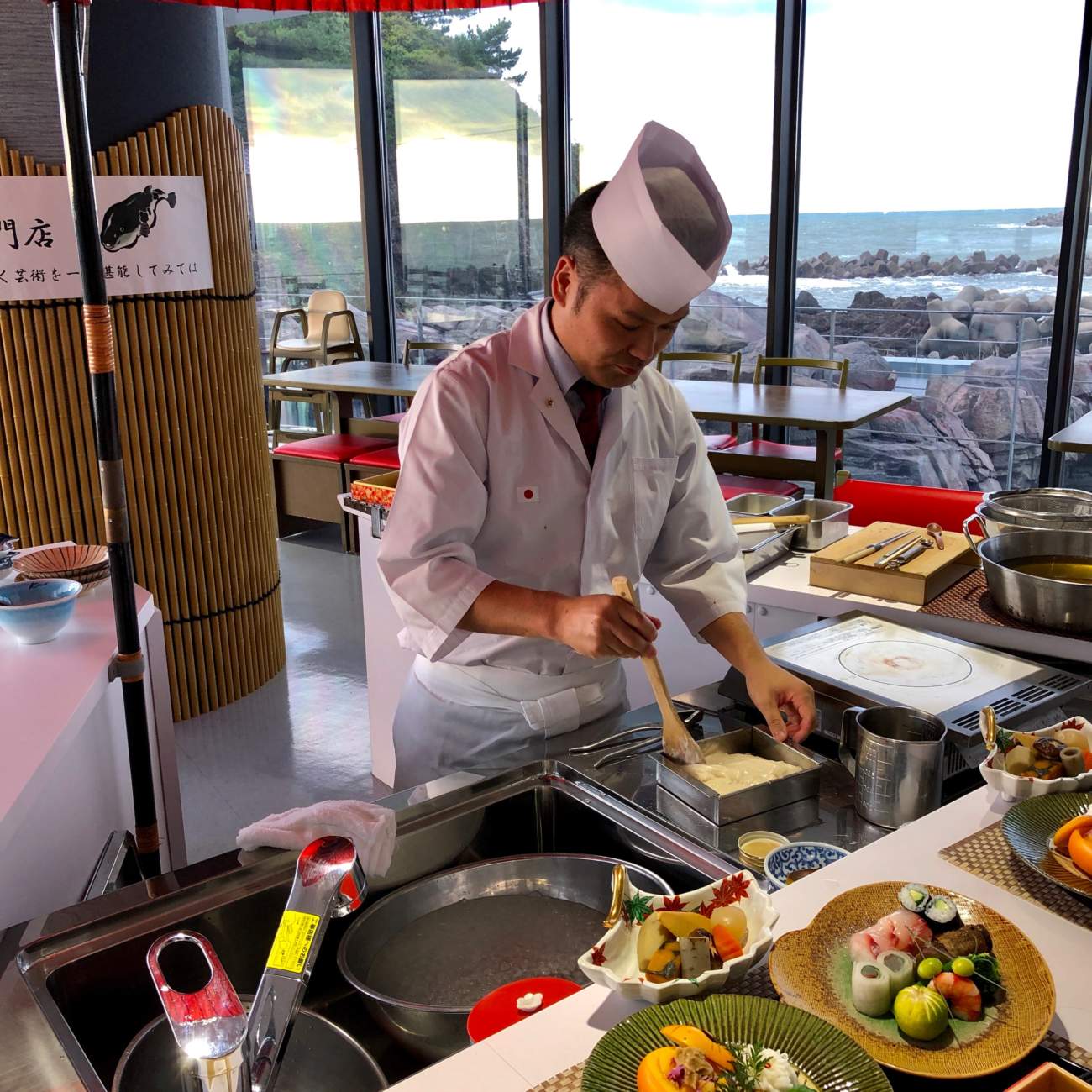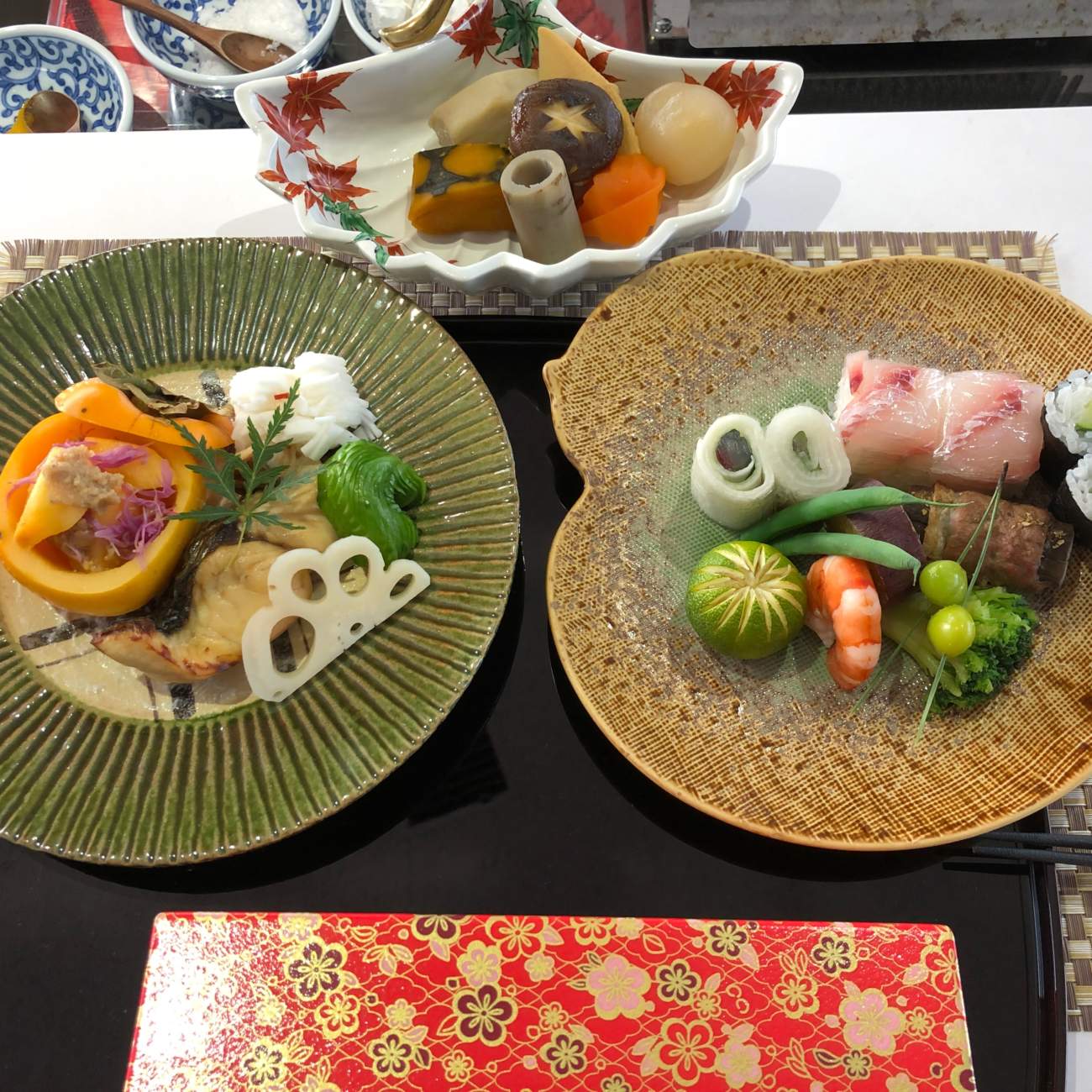 If you think that food in Japan is all about sushi, you will now change your mind
I know that many of you are sceptical when thinking to travel to Japan, because you don't want to end up eating sushi and rice for the entire time. Well, believe it or not, sushi is by far less popular than you think.
Much depends on the areas that you want to visit. In the big towns of Tokyo, Kyoto, Osaka you will find a lot of options in terms of food, so you don't have to worry if you are not a fan of sushi or you have other food restrictions. However the rural areas are by far the most interesting if you want to experience the real Japanese food culture.
Last time I visited Japan was during the fall colours. It is an interesting time to visit because of the variety of seasonal vegetables on offer. It is very common to cook with seasonal ingredients, so you will find plenty of pumpkin, khaki, sweet potatoes, different kind of roots, river fish, mushrooms and so on.
I had the pleasure to visit a special area and to meet a friend that is passionate about helping foreigners in doing special experiences. We started a collaboration and we made a very special cooking event that I hope you will find interesting. I strongly recommend this kind of experiences because they make your trip unforgettable.
They had the idea to prepare a Kaiseki Bento Box. Now, for the people who don't know: Kaiseki is the royal high class Japanese way to cook and present dishes; while the Bento Box it is normally something simple and more affordable. We combined this two element and the result was amazing. The event is held in the restaurant of a famous chef facing the ocean. You get the chance to learn a lot and to enjoy a stress free cooking class.