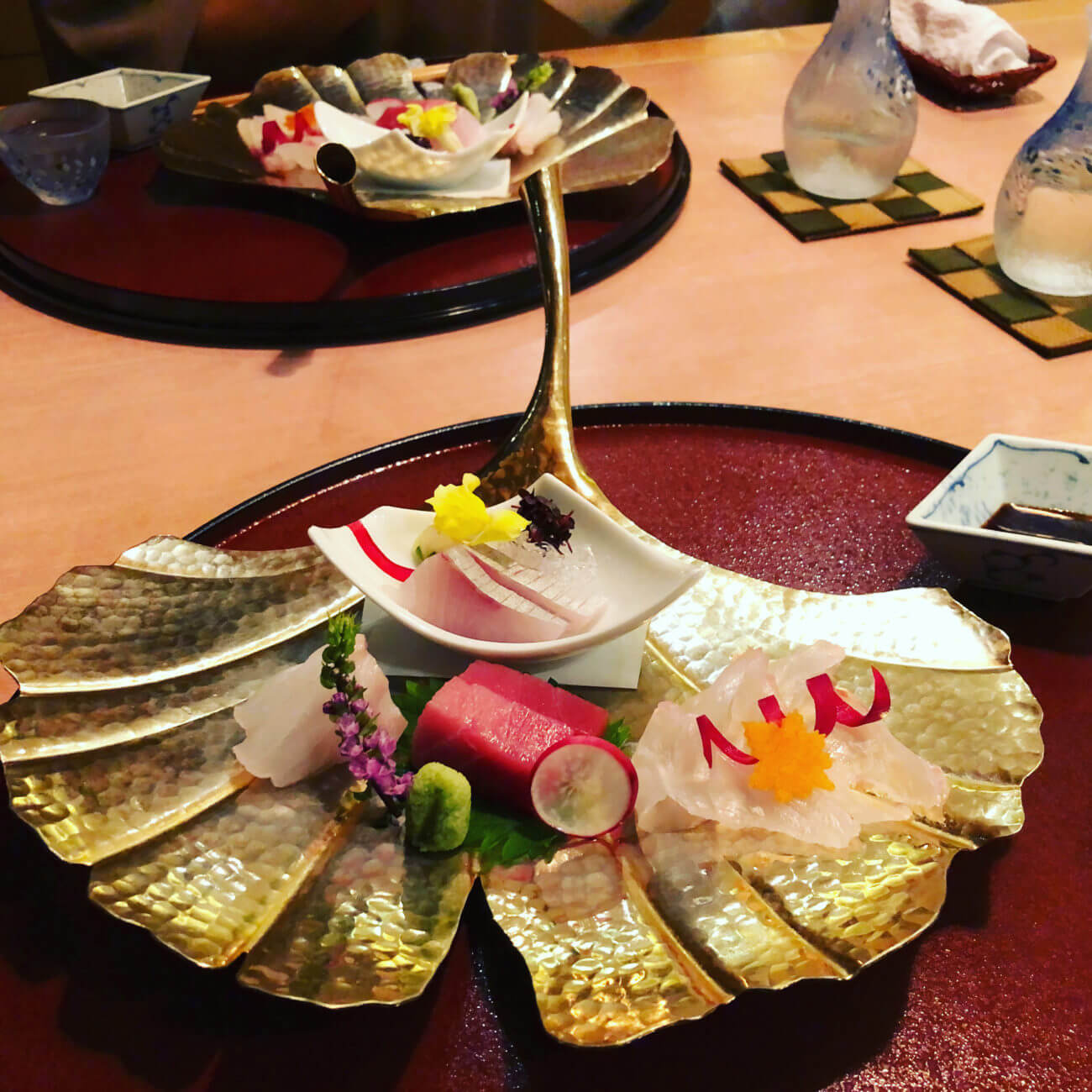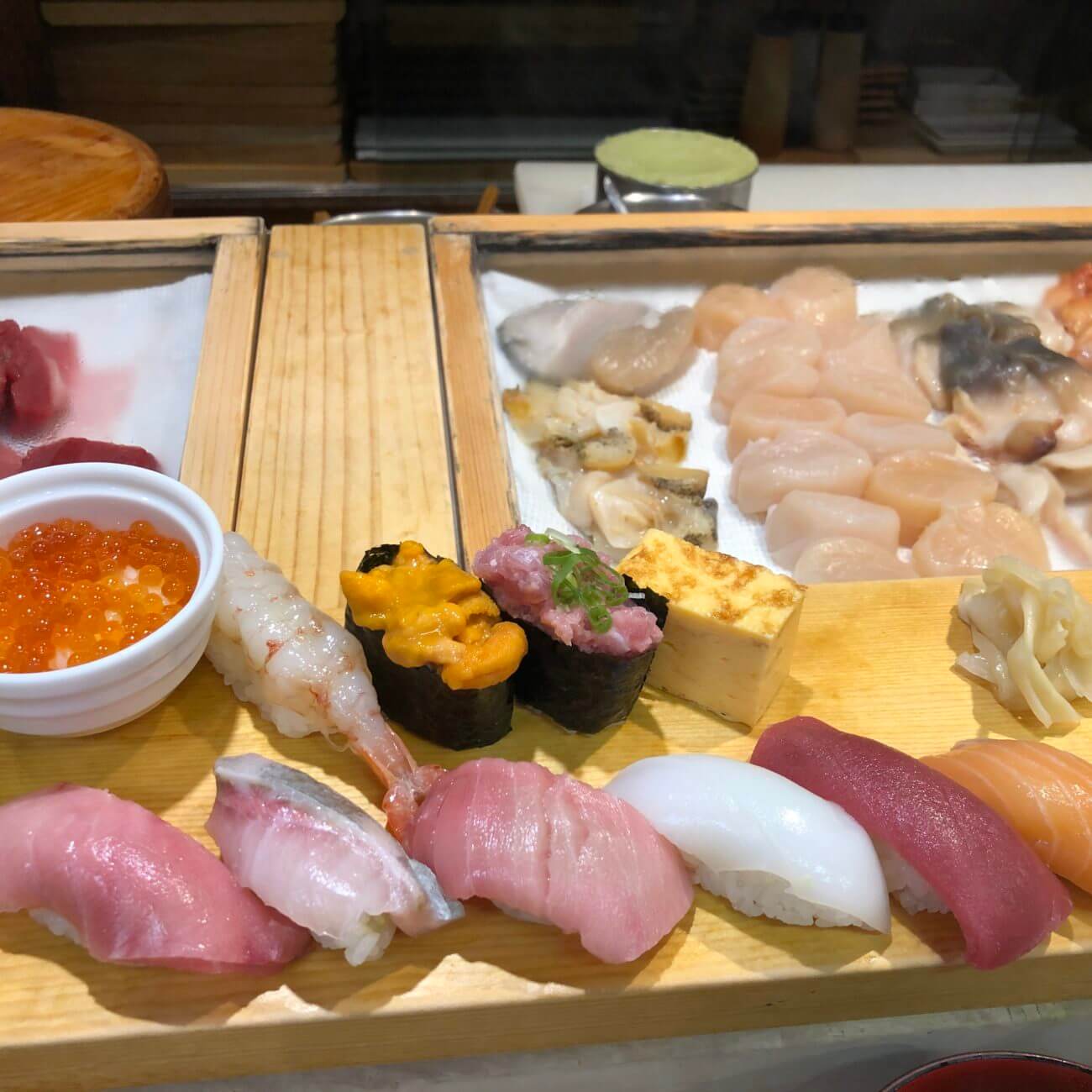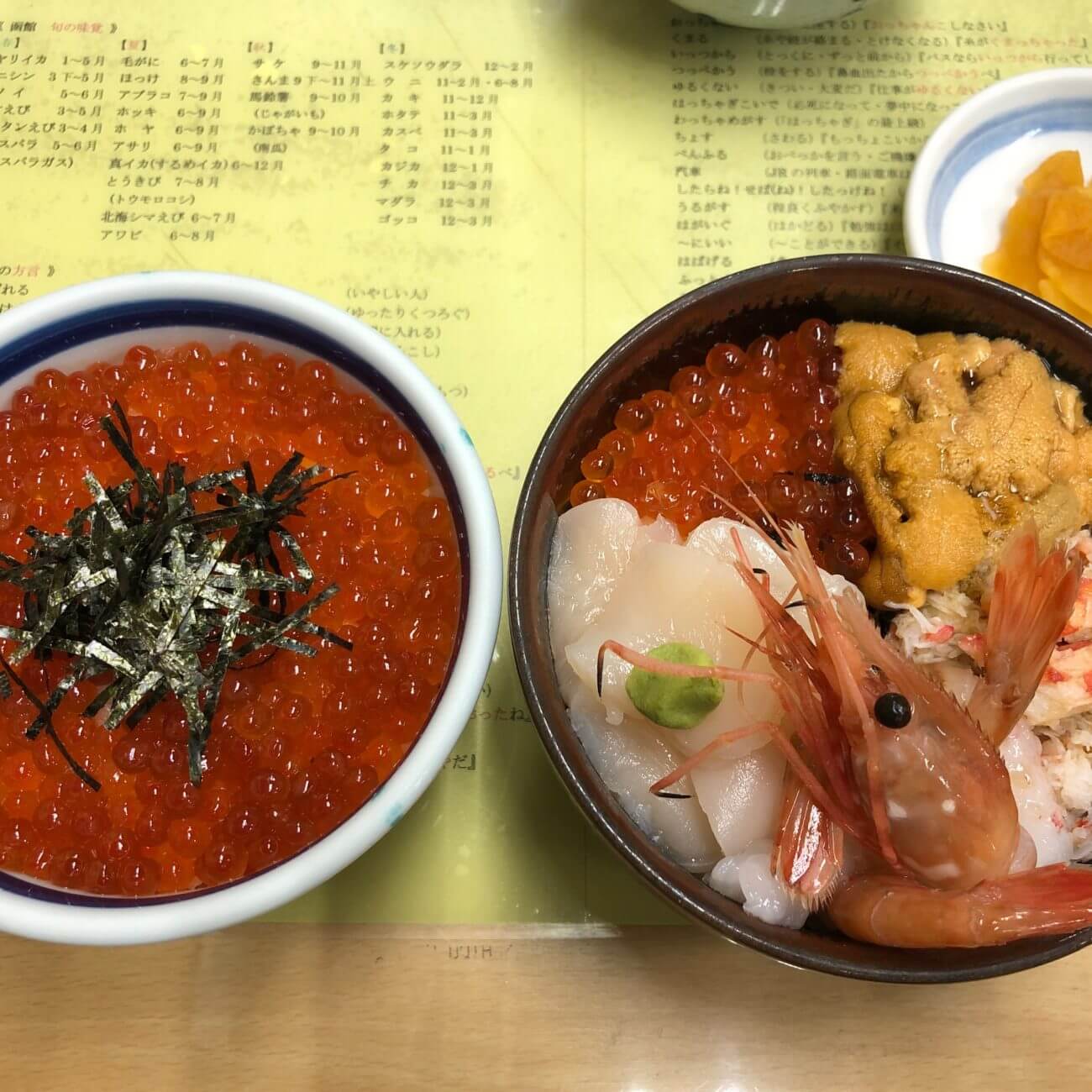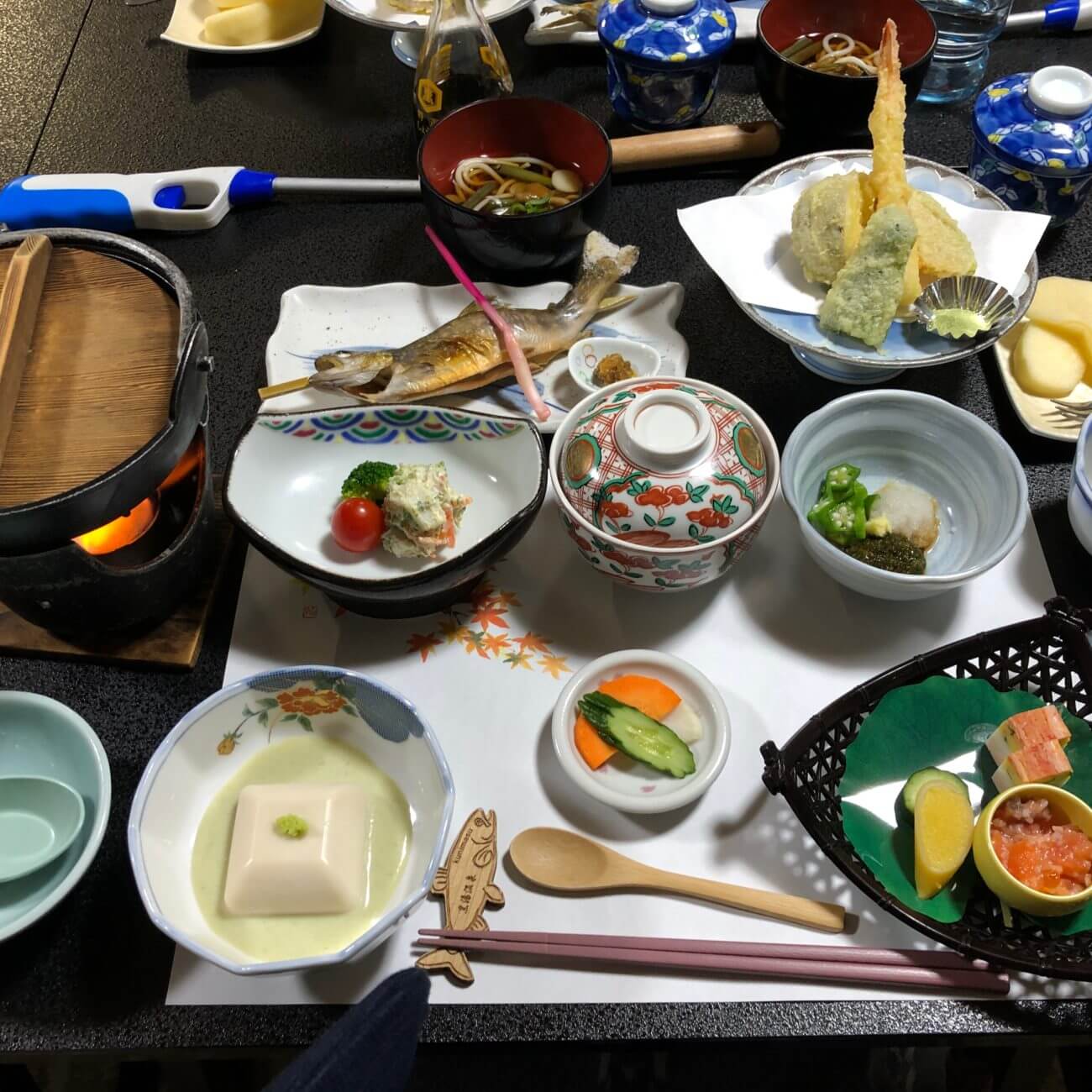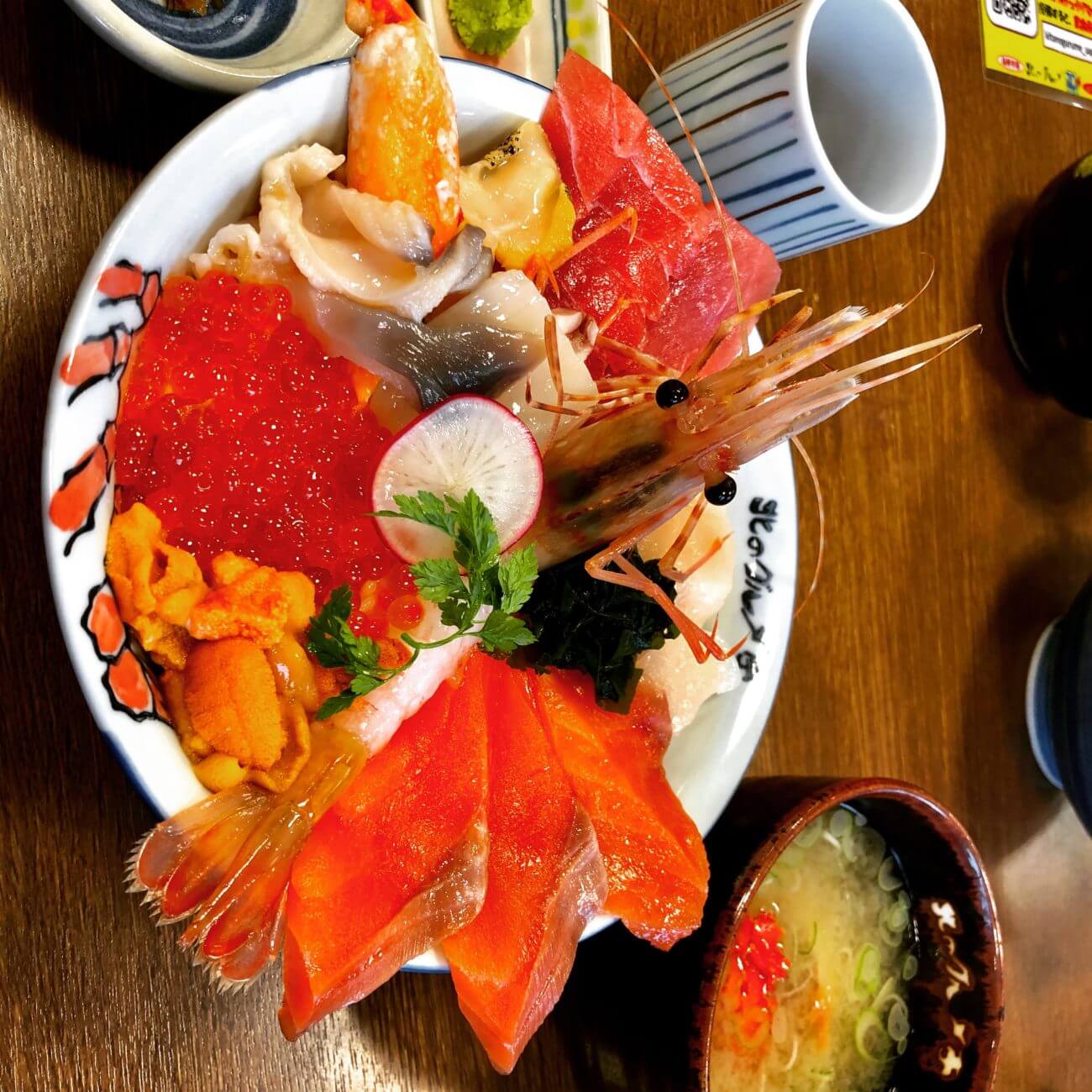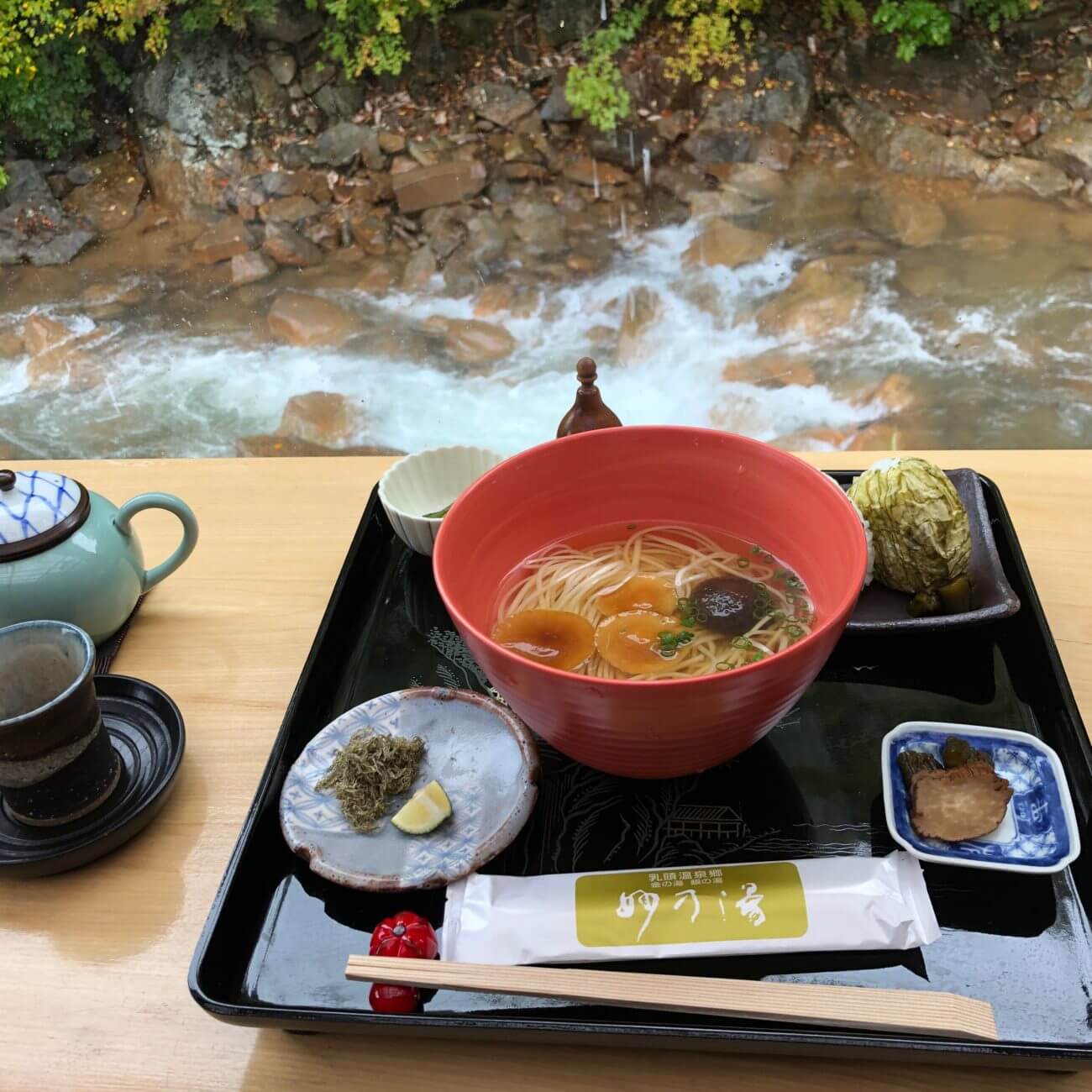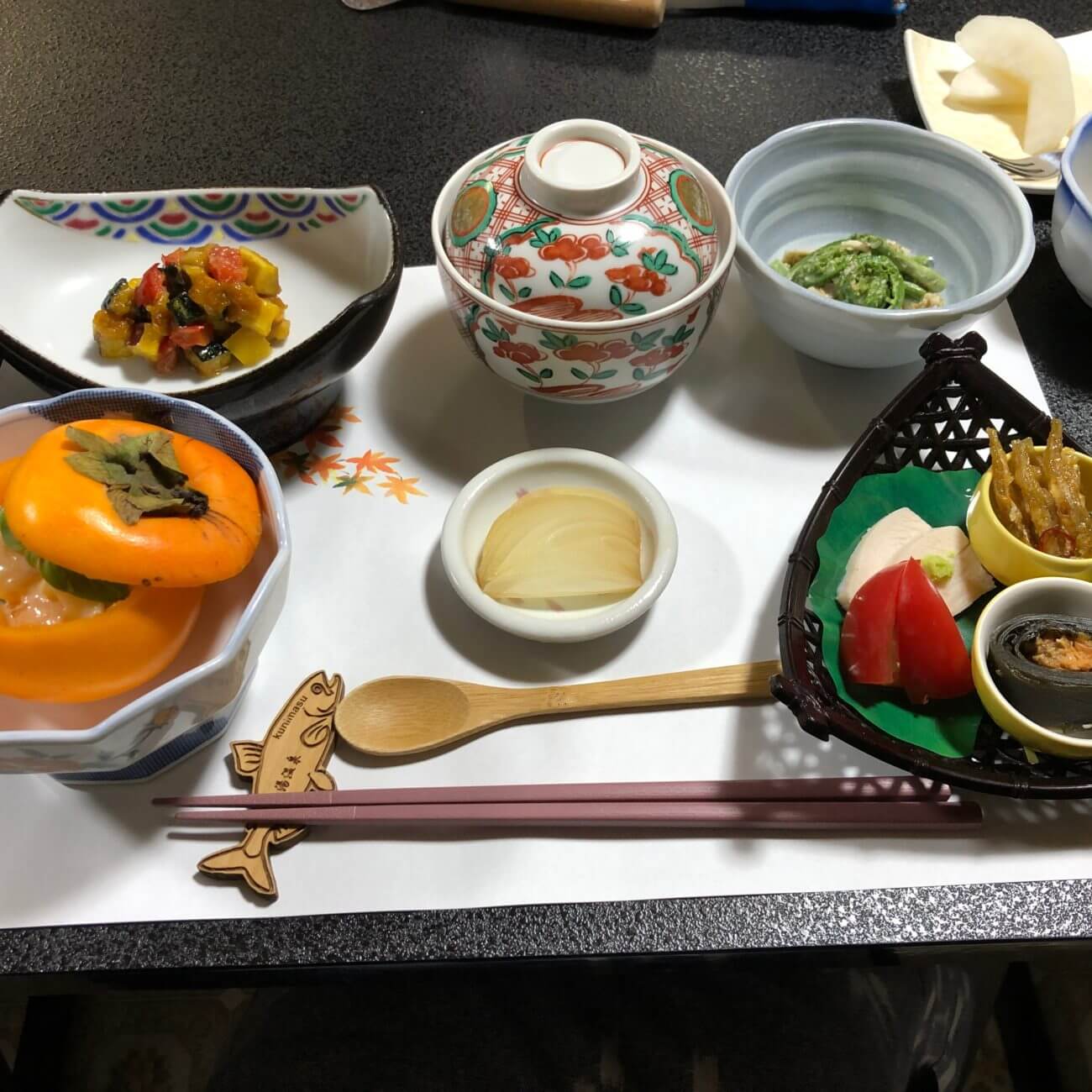 What's your favourite international food?
Which flavours do you miss the most? Which restaurant would you immediately visit once quarantine will be over? Which countries would you go to right away to satisfy your desire for exotic food?
I have to admit that it is a very difficult decision!
If you have a favourite restaurant in your town, just go for it. This will give you an immediate sense of freedom and satisfaction without having to go too far – I think we should get use to go out again at least at the beginning, so take it easy! If you ask me, I would definitely go to my favourite Japanese Restaurant for some good Soba, Tempura and Yakitori!
Second choice, being Italian and living abroad, I would go back to my country! Due to the travel ban i couldn't go for a while and I miss so much the flavours and the smells of my homeland. Tortelli di zucca, Parmigiano and Prosciutto di Parma and then Cappelletti, Gnocchi, Salame…all together with a wonderful Lambrusco!
Finally get back to the track traveling to your favorite food destination. Here my personal list:
Istanbul: check my post for a Turkish food lover guide
Tokyo: check my Tokyo gourmet guide
Bangkok: check my guide on the best thai street food
..and I have much ore to tell..