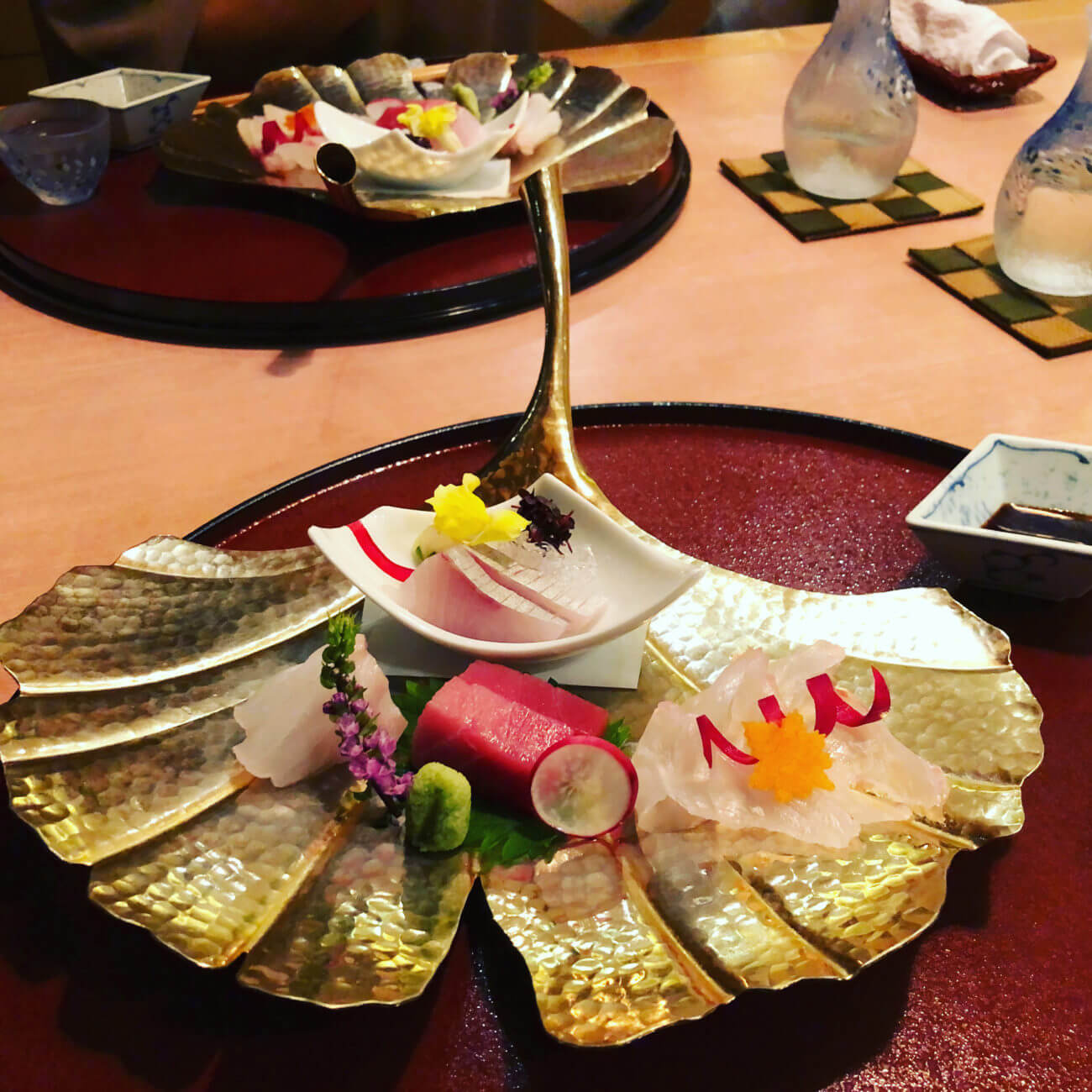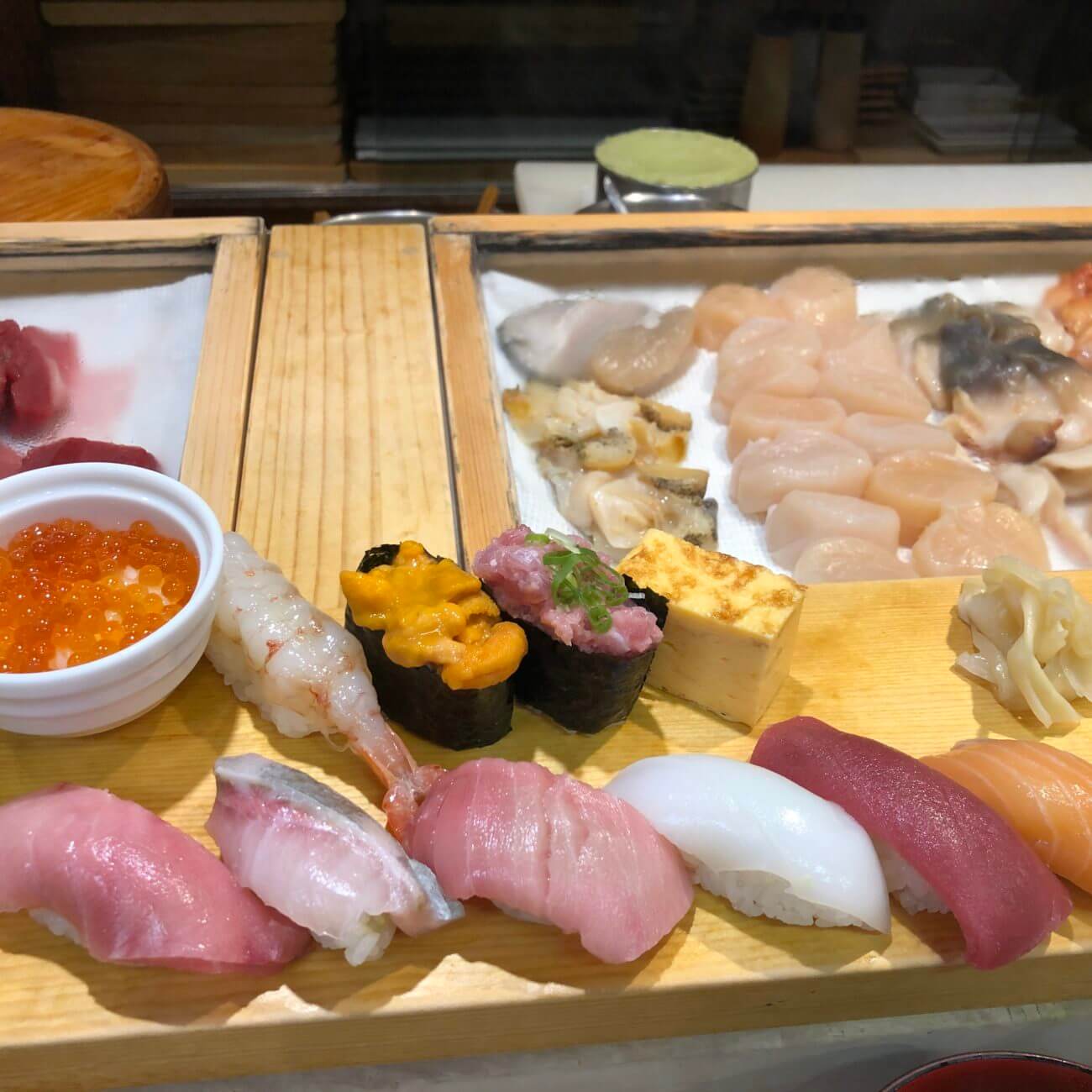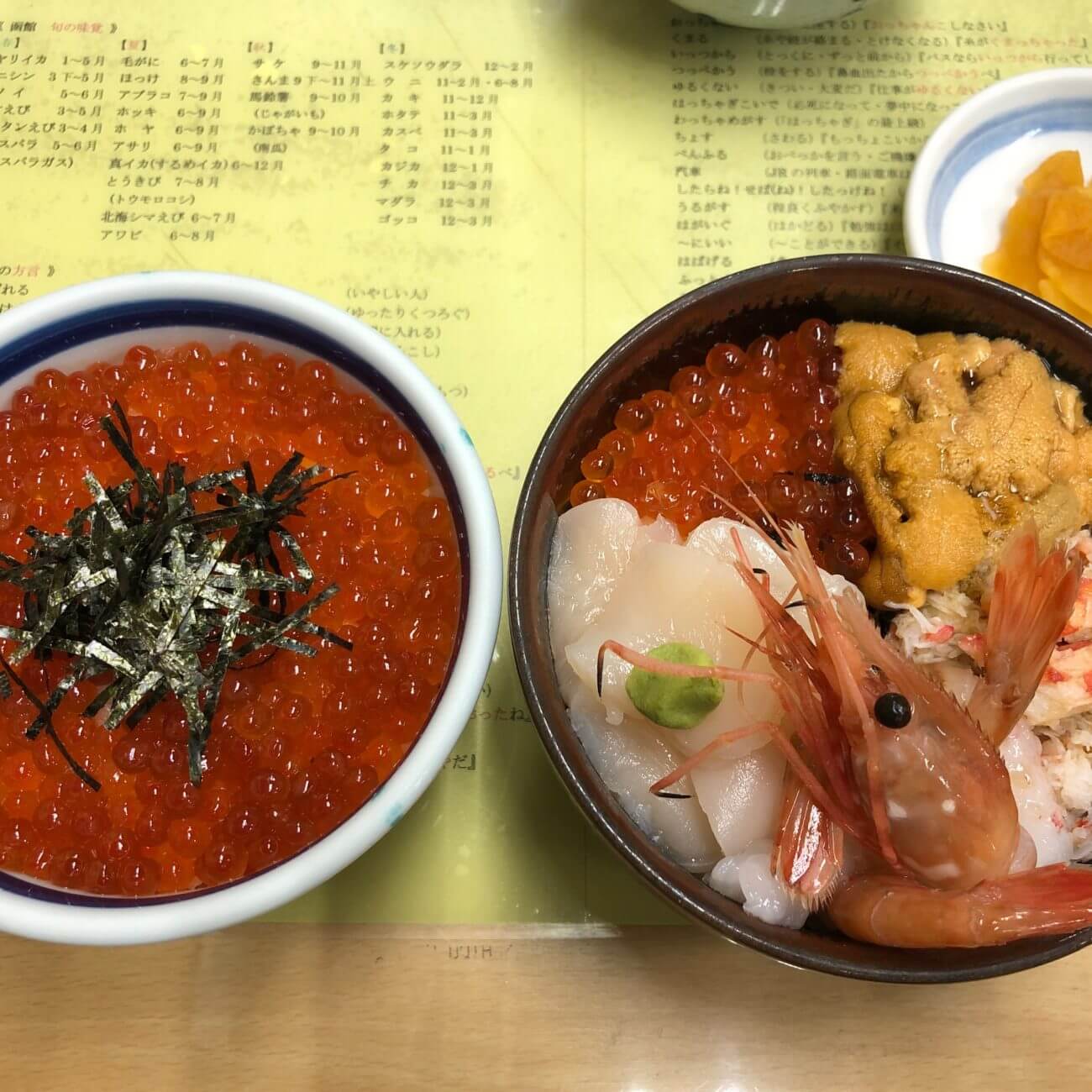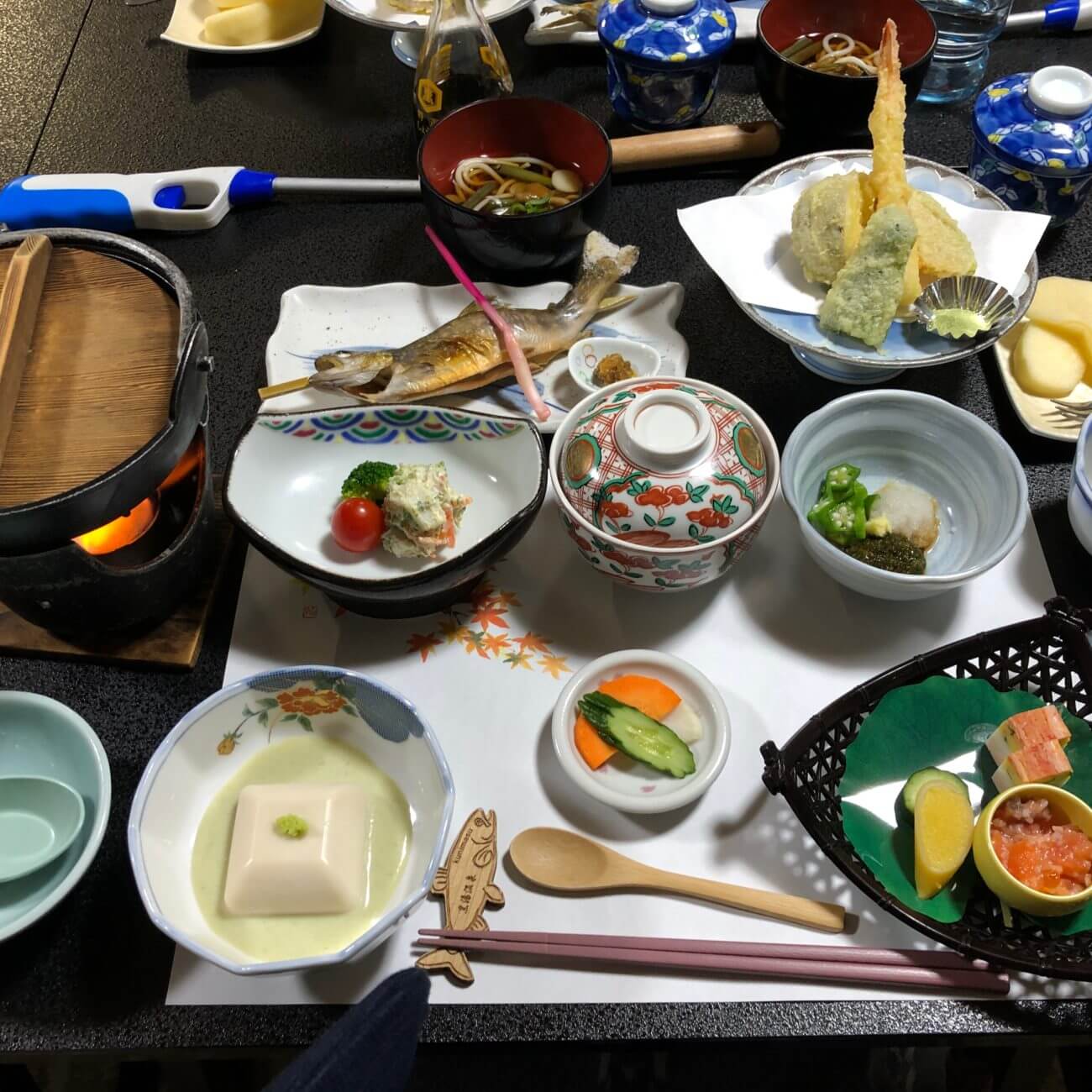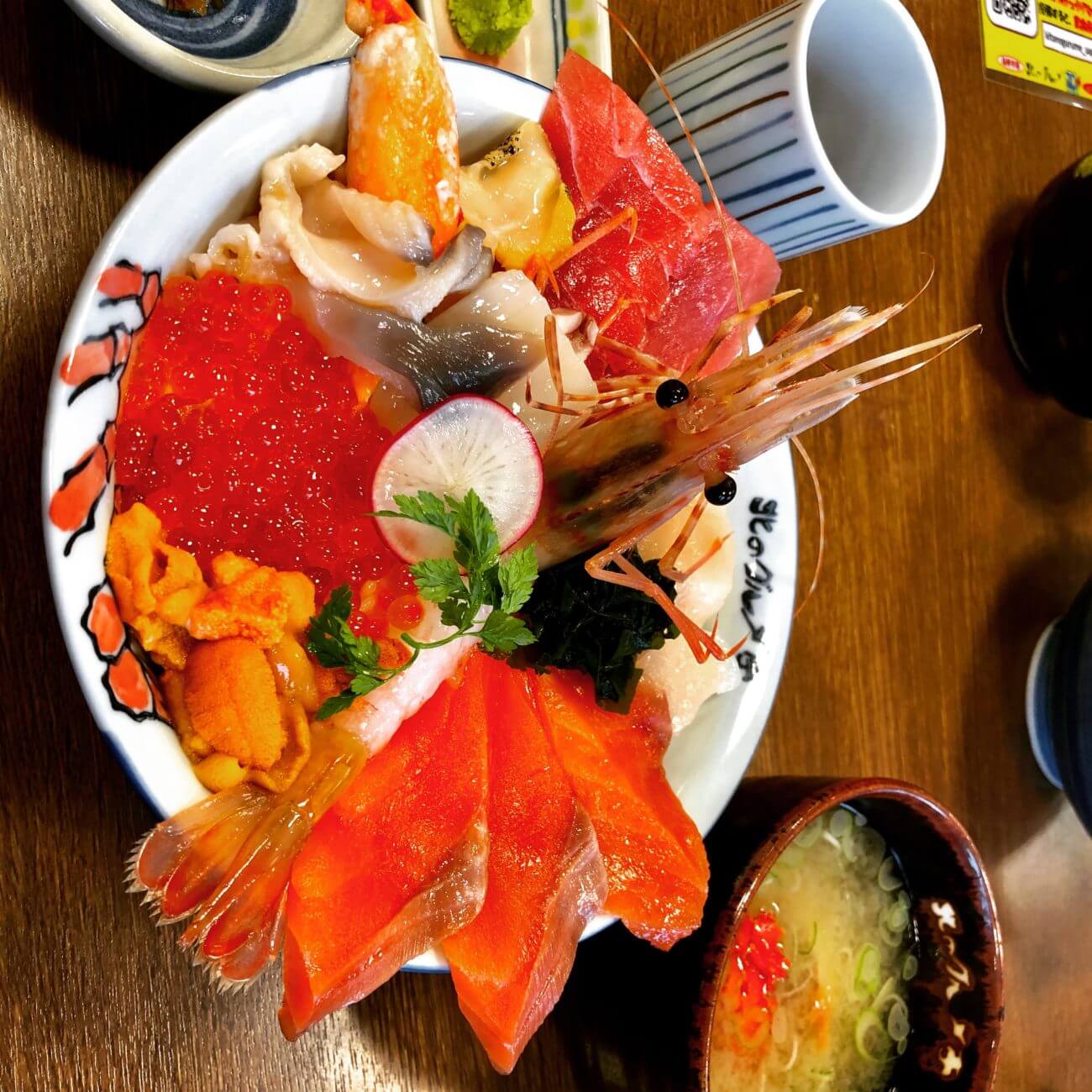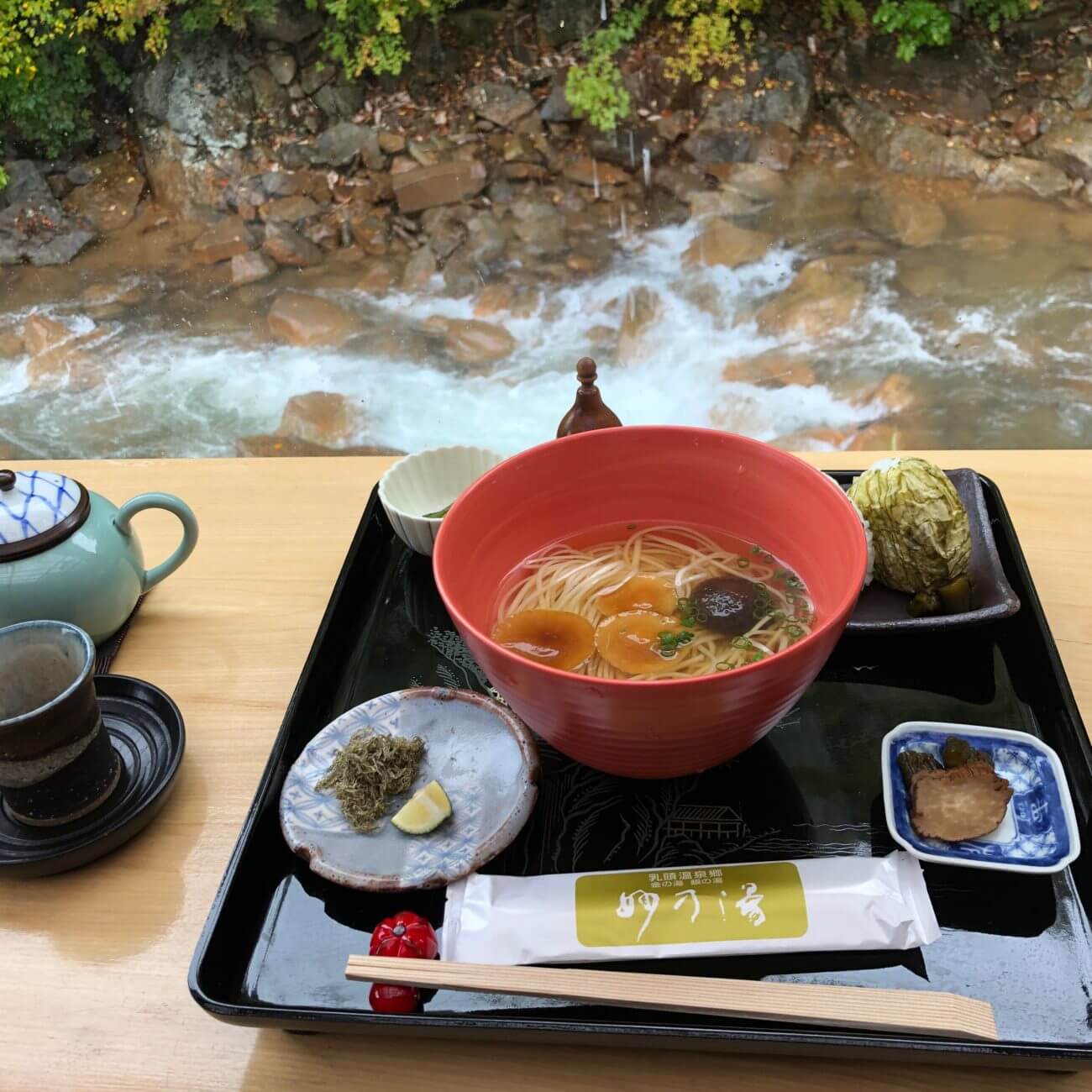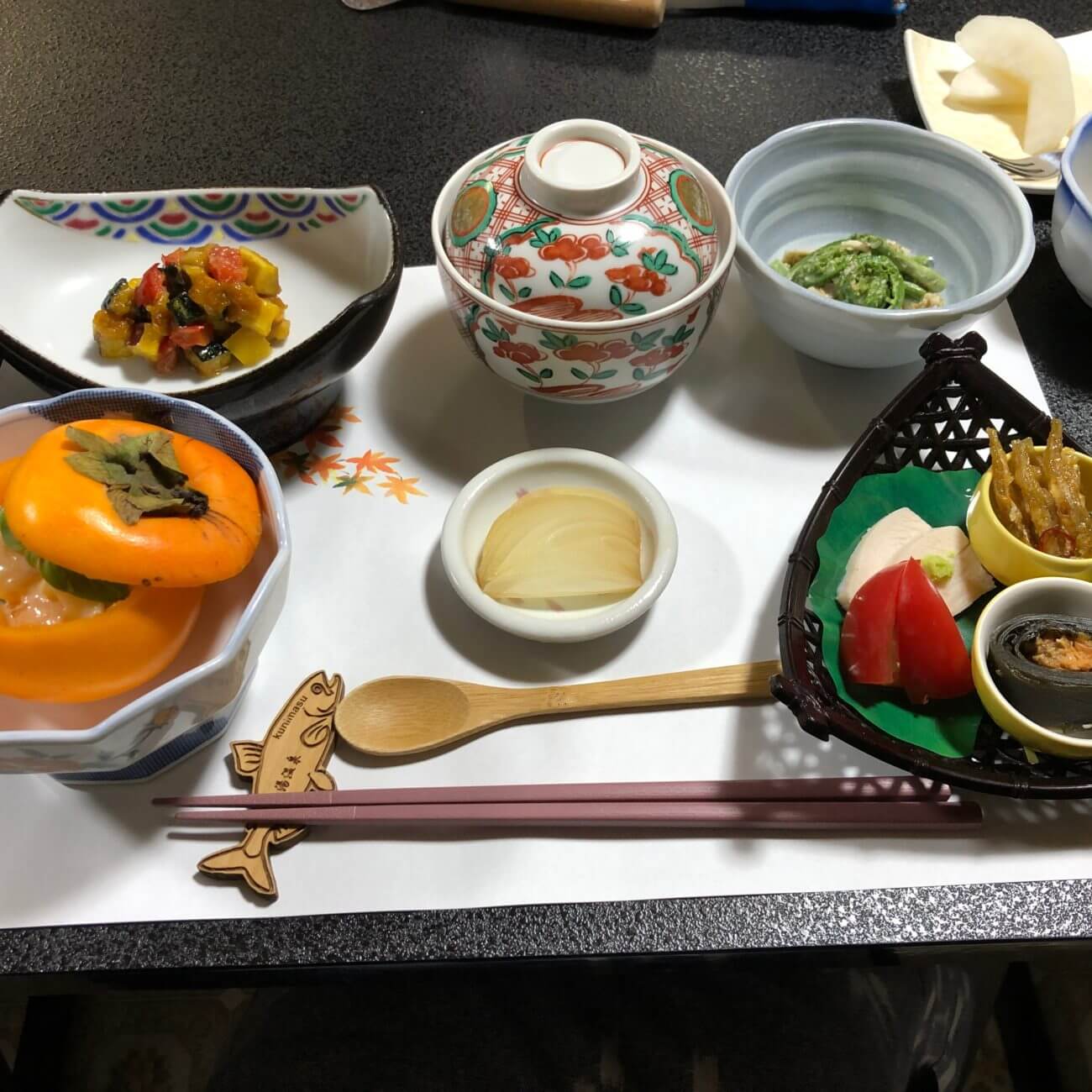 Gourmet Bangkok
It has been 10 years since my first trip to Bangkok and I keep on going back to this   amazing and intriguing town. A lot of things have changed. The capital of Thailand has become one of the biggest trading centres in South East Asia with an impressive offer of hotels, shops and restaurants. Alt ought tourism is one of the biggest income for the country, the capital of Thailand keeps its charm and it is still possible to experience the local culture.
You should definitely visit Bangkok if you are into Thai food. There you can find the all country culinary offer and in the last few years the local interest for international food increased exponentially. Bangkok is home to some of the most luxurious brunch buffets in the world. Plus a plethora of Michelin Stars chefs and restaurants, including the first Street food Michelin Star chef!
I want to give you some tips on how to enjoy the best food in Bangkok and few ideas on how to plan your trip.
Plan your day accordingly to what you would like to eat. You can choose from:
Food courts
Gourmet Supermarkets
Street Food
Markets
Shopping Malls
Local Restaurants
Hotels
I recommend that you visit some popular markets where you can find the best street food stalls. You can shop till you drop and finally try some dishes and stop for a coffee or a fresh drink to recharge you battery.
After this, go back to have some rest to your hotel before going to enjoy the sunset to one of the many Sky bars the city has to offer. For dinner book an upper class restaurant in one of the 5 star hotels.
If you are in town on a Sunday you cannot miss a proper Sunday Brunch. These events are so popular and almost all 5 star hotels are now offering one. I have been to try many but only a few of them are really outstanding in terms of quality and service…although not cheap.
Finally, you should spend one day exploring the numerous shopping malls in and around Siam Square. There you will find an amazing offer of local food and super cheap. Some food courts have the biggest variety on offer that I have ever seen.