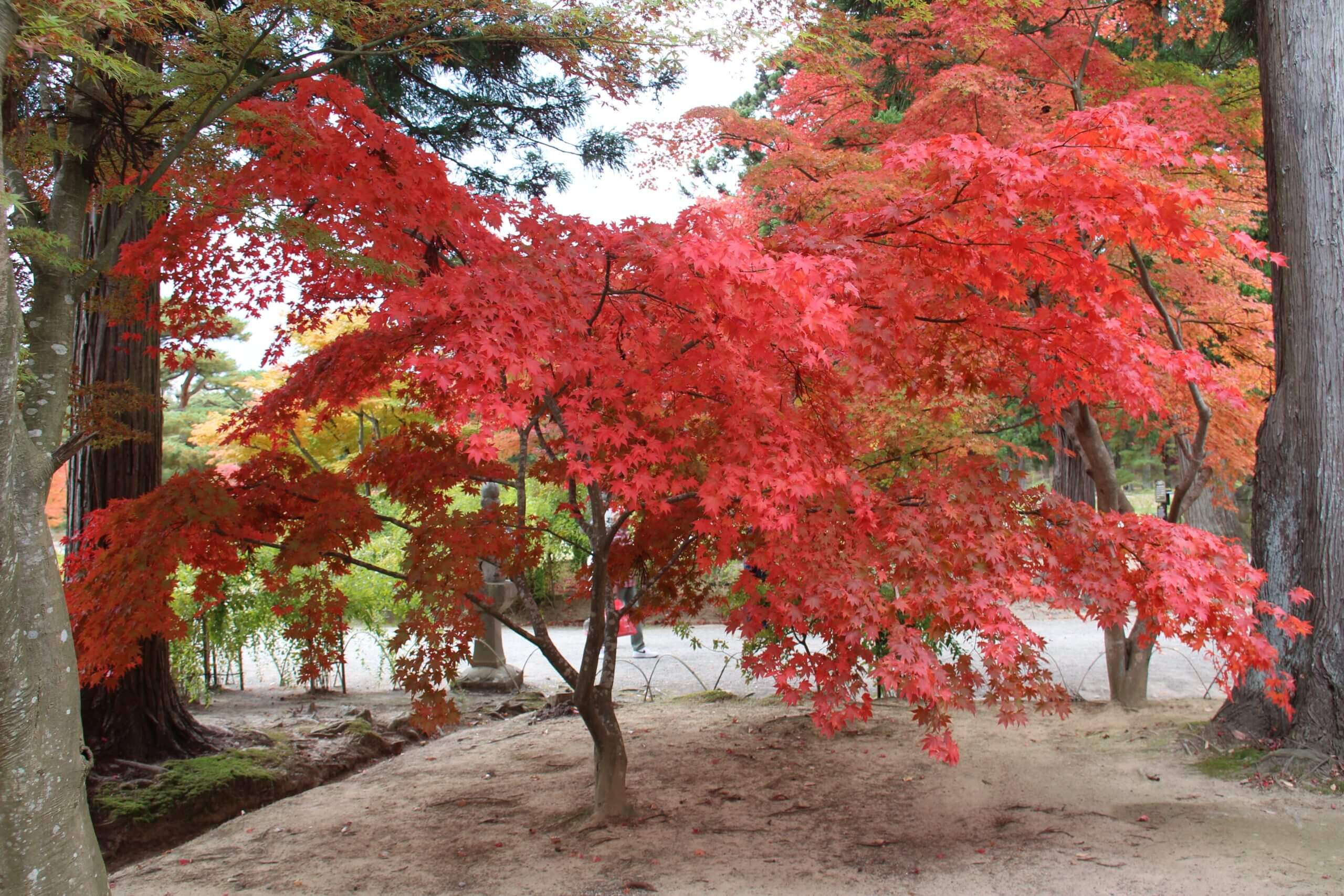 Best months to travel to Japan
Japanese cherry blossom season is known worldwide and it is considered to be the best time to travel to the country. But Japan is not only cherry blossom, it offers much more and there is something special for every time of the year.
March and April are considered peak season. Full bloom in Kyoto and Tokyo happens almost at the same time. Do you know what is so special about that? Spring represents the coming back to life after a long and dark winter. People celebrate getting together in the parks, eat special dishes created with specific seasonal ingredients, everything turns to be pink. From the outfit of public employee to the trains coaches, from the public buses to the trash bins everything is pink! And while you see this, above your head it is like a magnificent snow of cherry petals. It is so beautiful and I can understand it is something that should be seen once in a lifetime. BUT due to its popularity, the crowds started to be a big problem during cherry festivals. 
TIPS: there are some hidden cherry blossom spots; avoid the main towns and travel up to the mountains or far to the countryside to contemplate the beauty of this natural event. Consider to travel to Japan earlier or later to see cherry blossoms in other regions. Do you know there are cherry blossom forecast released from beginning of January? And do you know that the blooming season starts from beginning of March in the south of the mainland till end of May in the north? I can plan the best itineraries for you to enjoy the blooming season at its best.
October and November
Less crowded and less popular is the Fall Leaf season (Koyo). This is also my favourite season. The colors of the trees are so intense and their range from yellow gold till red fire. It is a little bit more difficult to spot the leafs because they only last 2 or 3 days at the brightest and a couple of hours of rain it's enough to ruin the show. It is also more challenging to define itineraries for the leafs, because typically the best spots are far from the usual paths. The first trees change colors by end of August in Hokkaido and the typically counties towards the main island end of October till middle of November, ending in the southern part by December. This gives you plenty of time to enjoy this wonderful colors.
TIPS: avoid the crowds by heading to north. Sendai and Akita provinces are some of the best areas where to see the range of colors of the trees. I can plan the best itineraries for you to spot the colors and get your pics done!