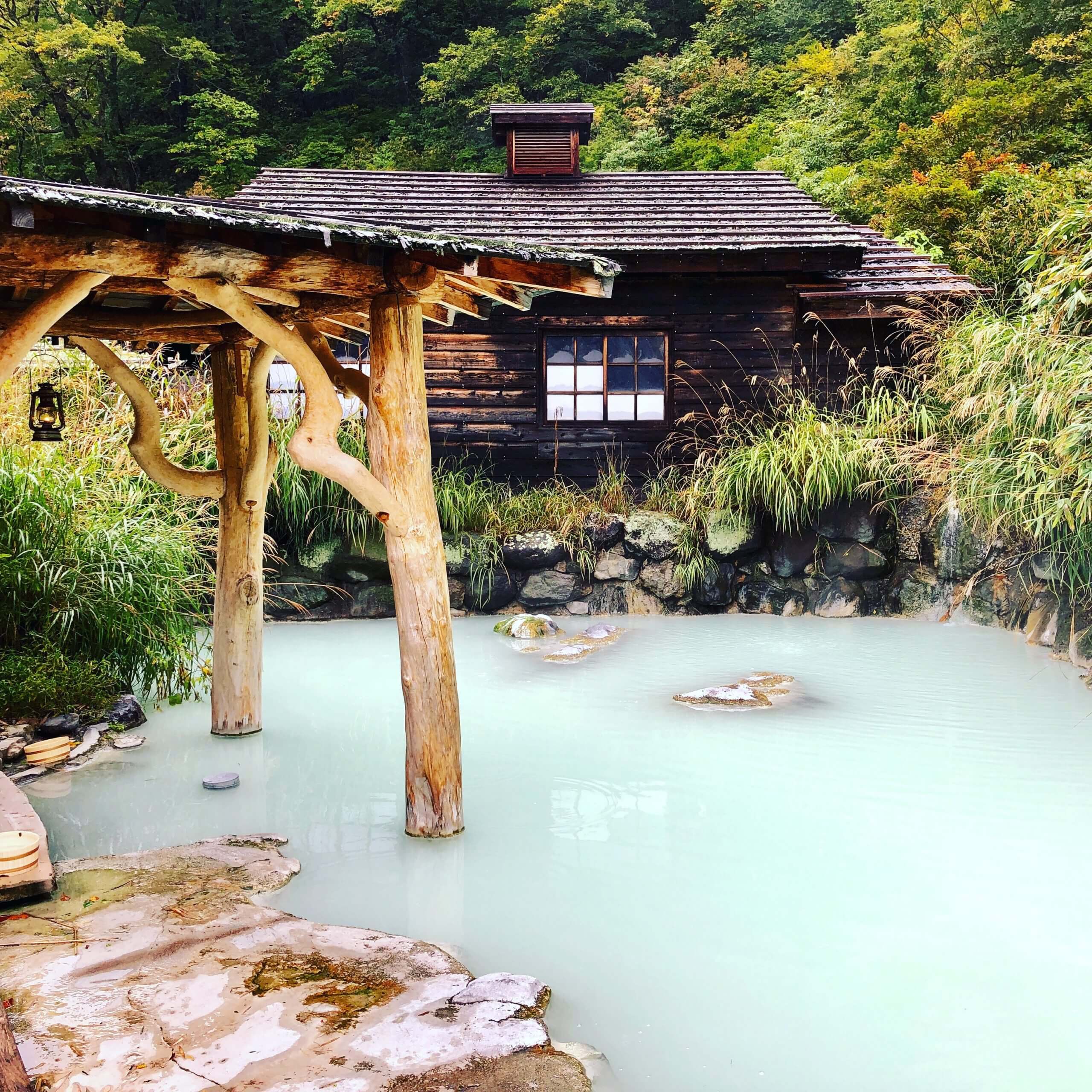 How to plan a unique trip to Japan
Since Japan is becoming a very popular destination, I would like to give some tips that will help you plan your trip in order to avoid crowds and disappointment.
First of all define your major interests. Do you like photography? You want to catch the best Cherry Blossom pics? Are you a big fun of Manga? Geisha? Food? Hot springs? Do you like more big towns or countryside?
Once you find your interest you can plan your trip without caring too much about the most touristic places or combine some special itineraries with some more famous spots.
I'm the number one fan of hot springs (Onsens) and I often plan my trip researching the most hidden of those, typically very difficult to reach and definitely really Japanese! During my last trip I managed to visit Onsens every day. This give you a very clear example of daily life and you can understand their importance for the society. In the small communities it is a social event, where people go to shower, relax and to talk.
I research on the web, in books and on tv channels where to find what I'm really looking for. First I define the locations where I want to be, then how to reach them. There are some advanced tools that can help to plan distances and travel times within the country. Of course for my first trips i only used local transport (being very convenient), but when I started to adventure out off the beaten path, I decided to rent a car and give it a try to drive my self. It is a kind of addiction. Once you experience the countryside, the freshness of the food and you move around with your own wheels without rushing, you can't get enough of it.
Next step is to research about all the activities that I could do once I reach my destinations and optimize my time. This is because I want to see and experience as much as possible. 
And finally accommodations and traditional food are the other mains to be added to make the experience complete.
I think that the most extreme of my travels to Japan has been when I adventure to the south to the small Yakushima Island. I crossed the country via train from Tokyo. Before reaching the main destination, I planned some stops on the way (Kyushu) to enjoy some of the most famous hot springs towns. First, the small town of Beppu. Home of some traditional baths and famous for the 'Hell Circuit' a group of boiling hot springs, each of them with different colors. Do you want to be buried in the volcanic sand? Or do you want to experience a traditional Japanese Sauna? Or maybe you prefer to cook your own food with the steam coming from the hot springs? Here you can have it all!
After Beppu, I moved by bus to Kurokawa Onsen. This is one of the Japan's prettiest hot-springs villages. If you are looking for a very special Onsen-Ryokan experience, this is the place for you. It is located in a valley surrounded by forests, rivers and lakes. You can get a pass at the Information Center that allows you to access all the hot springs. Finally you can relax in your own private Onsen while staying at your Ryokan and be delighted by a Kaiseki dinner.
After all this pampering, it was time for some action. I took a train down to the town of Kagoshima, where I spent the night before taking the ferry the next morning bound to Yakushima Island.
The island is very small and driving a car there it's just perfect. No traffic and clear and easy signals. Why do people go to Yakushima? To enjoy the climate, to soak in ocean view hot springs, to enjoy countryside life and food and to hike the 10 km trail to the enormous cedar tree estimated to be between 3000 and 7000 year old.
This was by far once of the most exciting experiences I ever had. The island produces everything for the locals to live there. The land is very fertile. Water comes directly from the springs and it was so nice to stay on a local farm. The hike was exhausting but totally worth it, especially soaking in an Ocean Onsen after that!
This trip was something unique. Something unusual that I will never forget. And this is also how your trip should be.