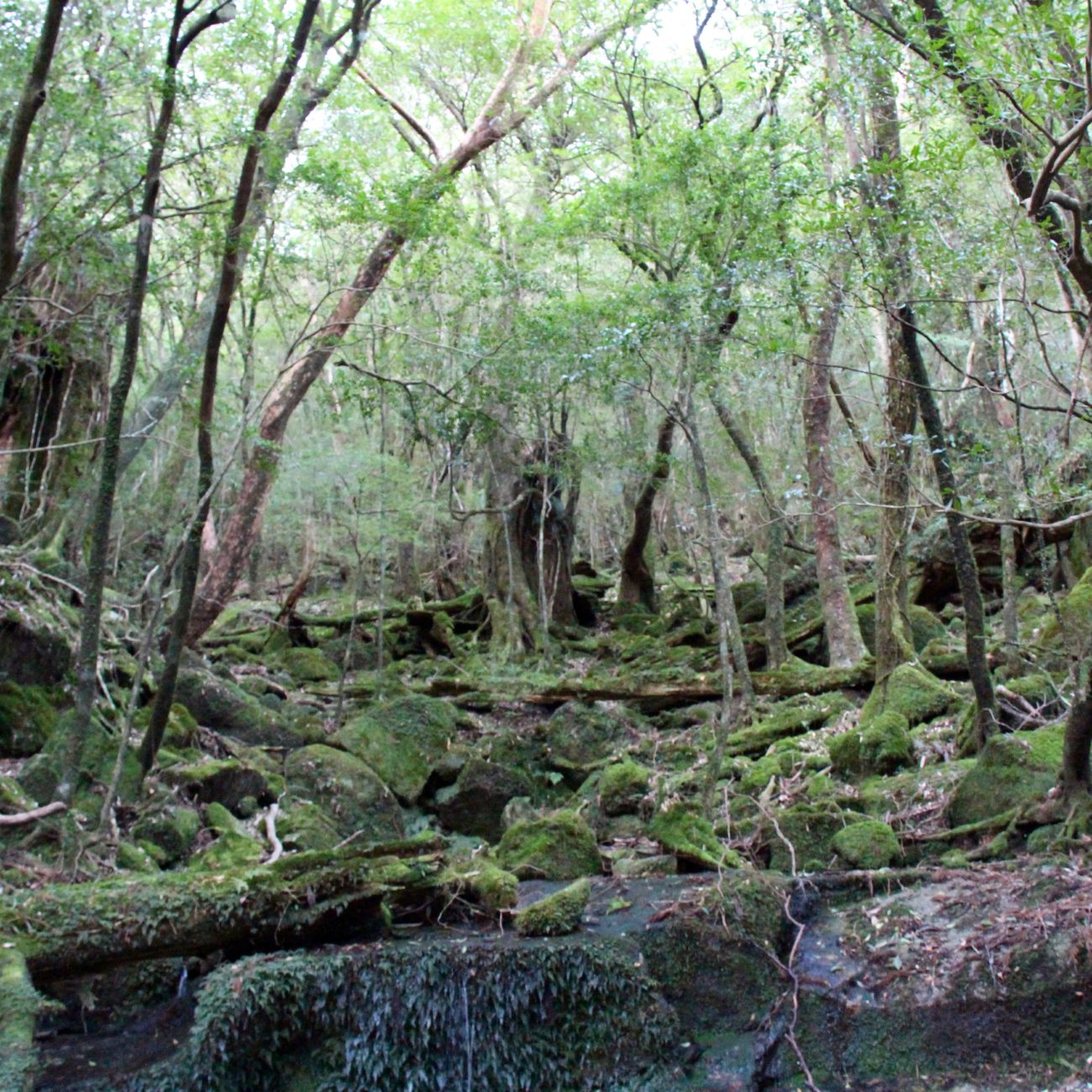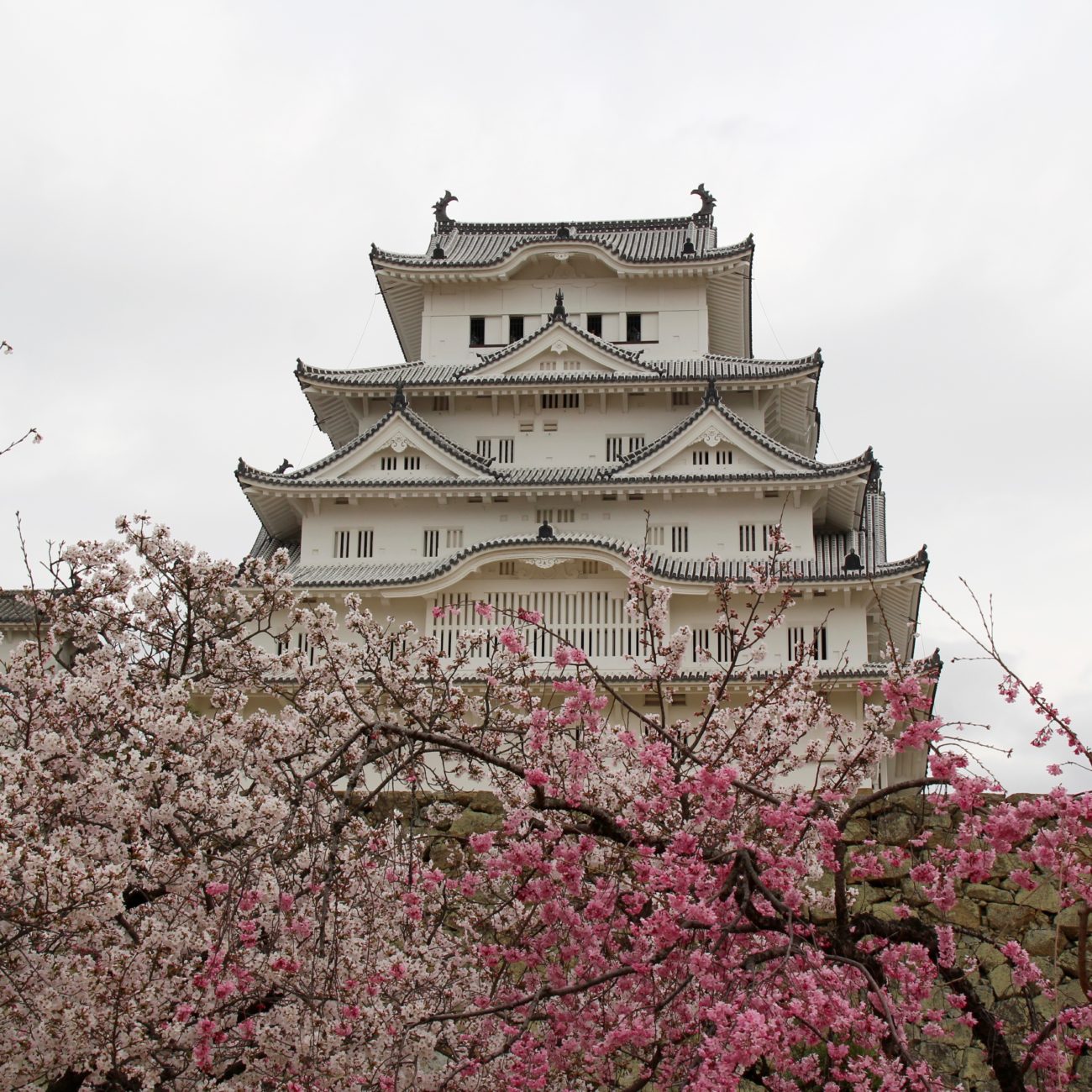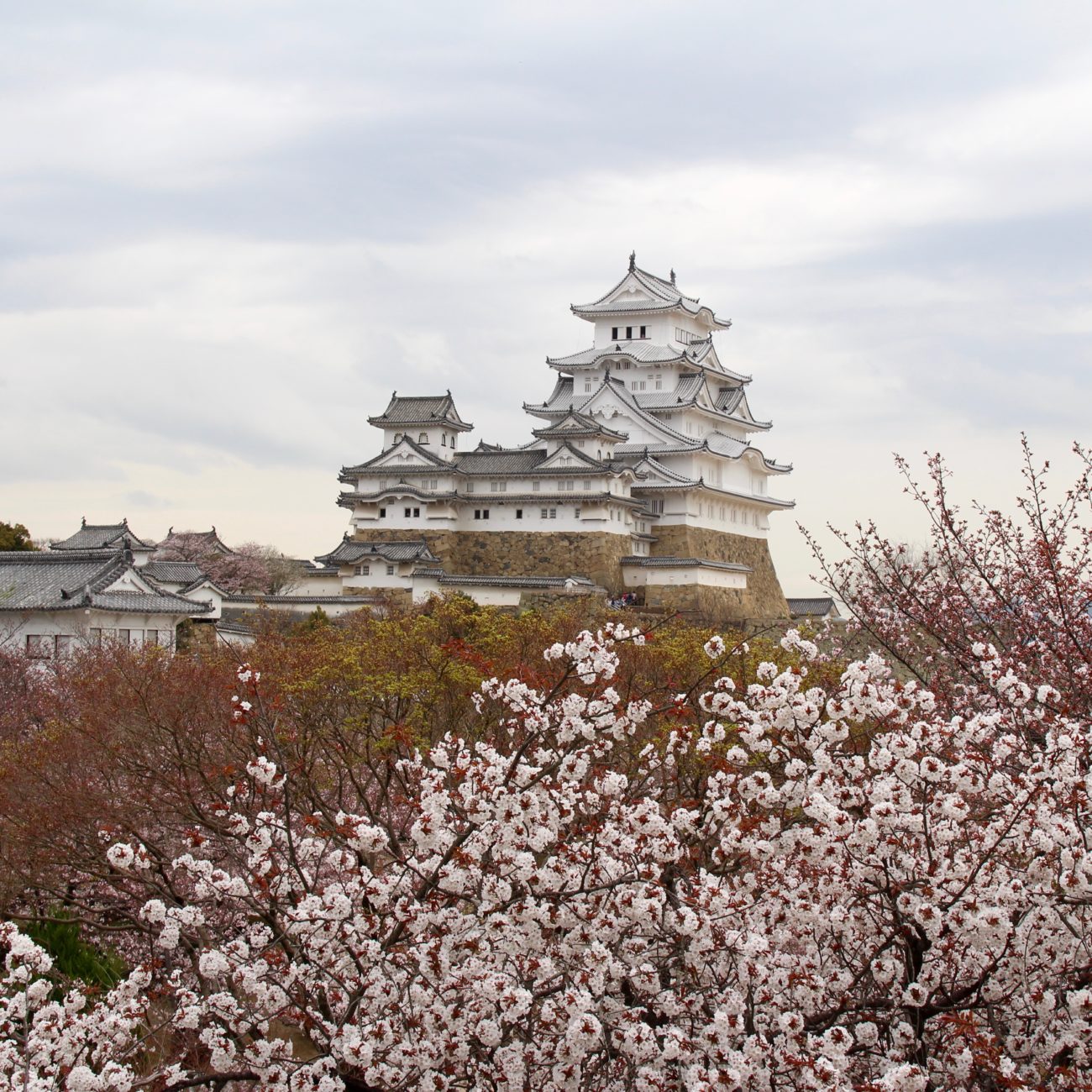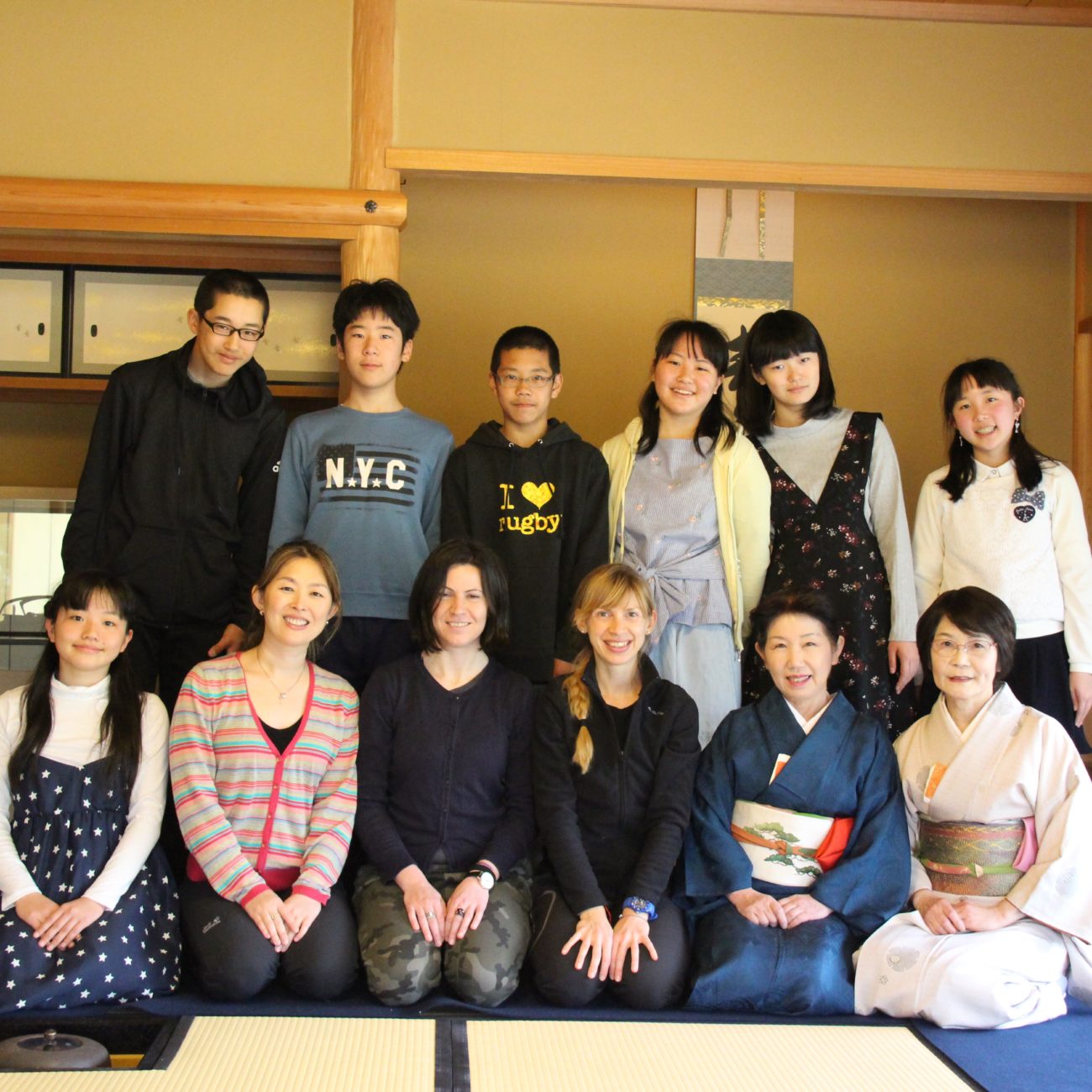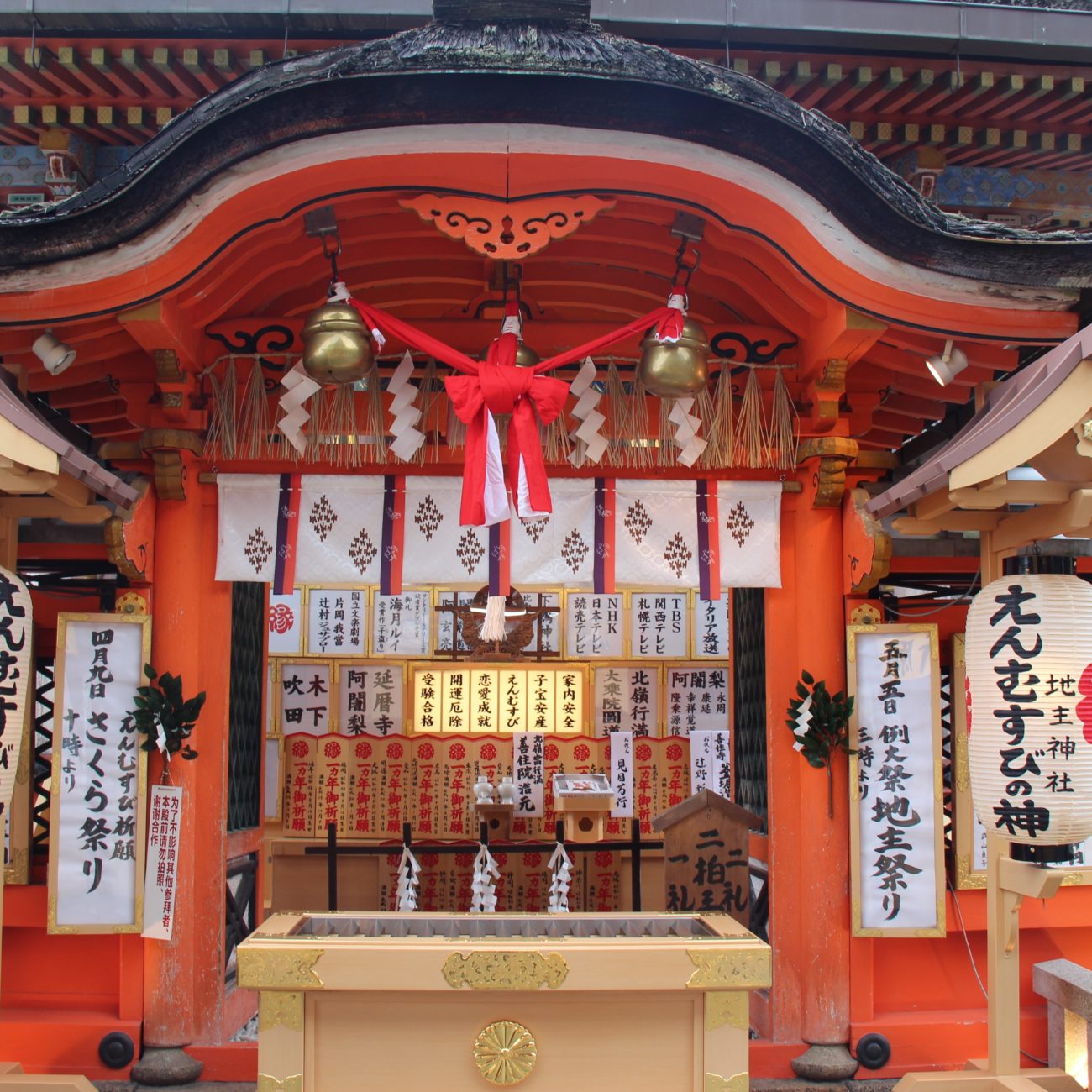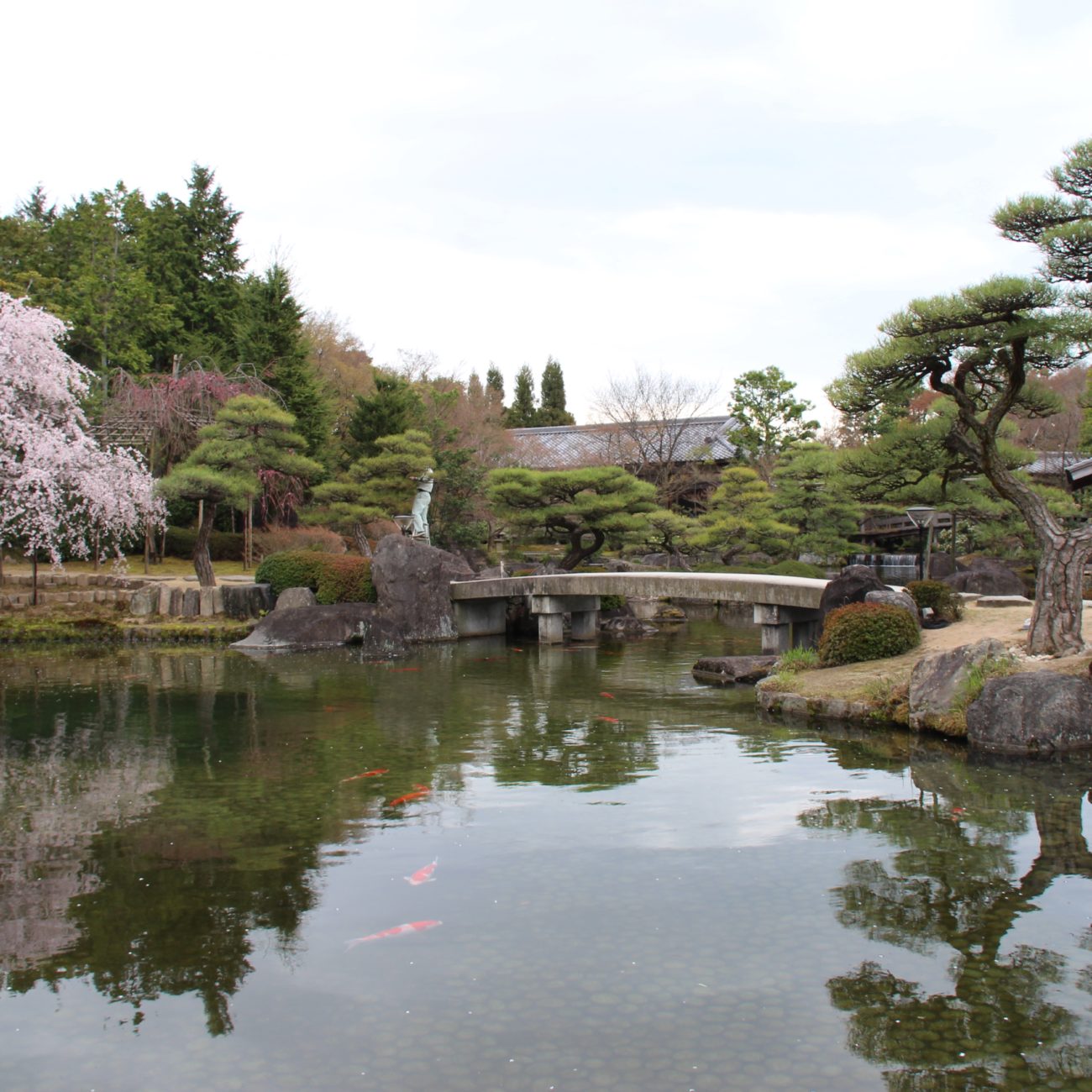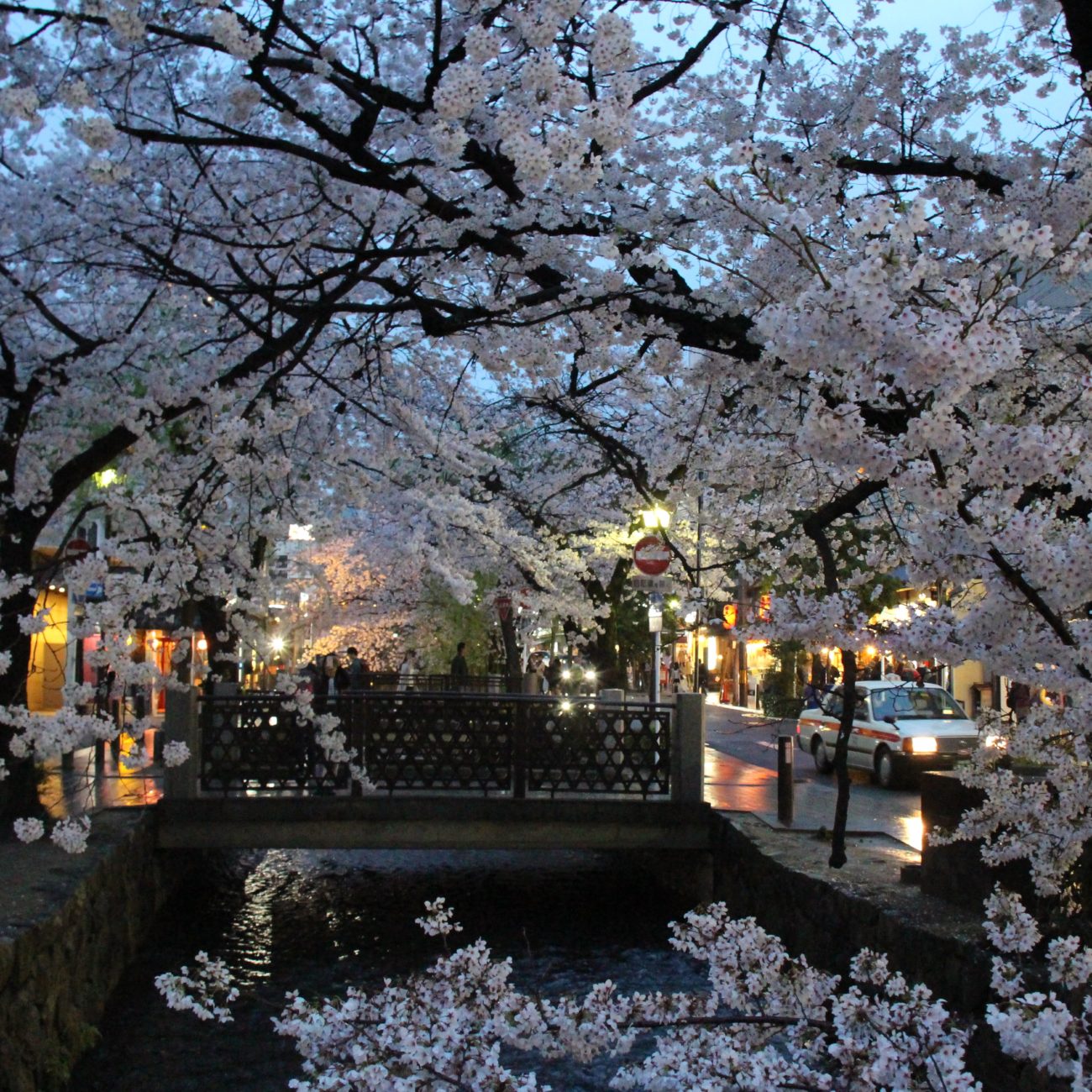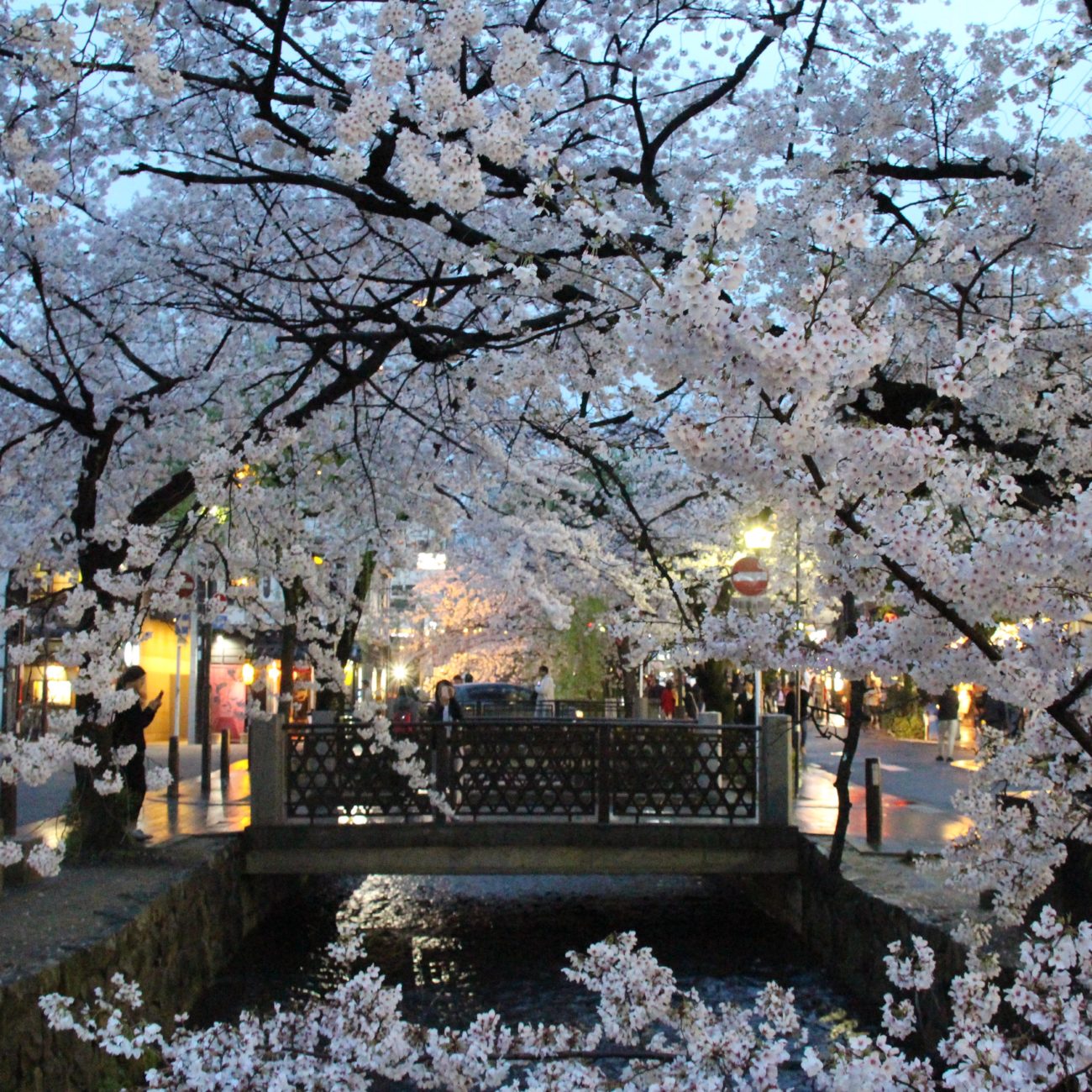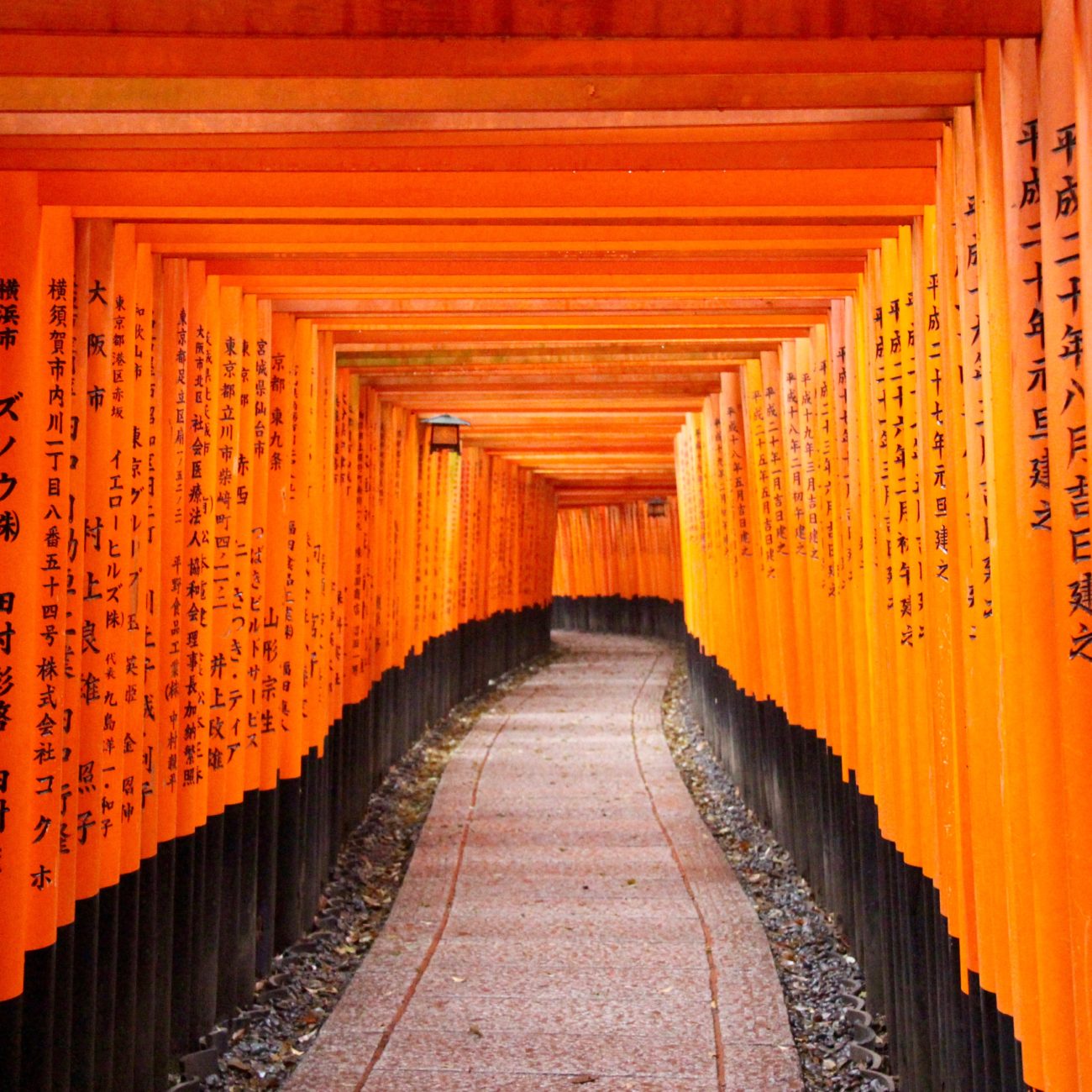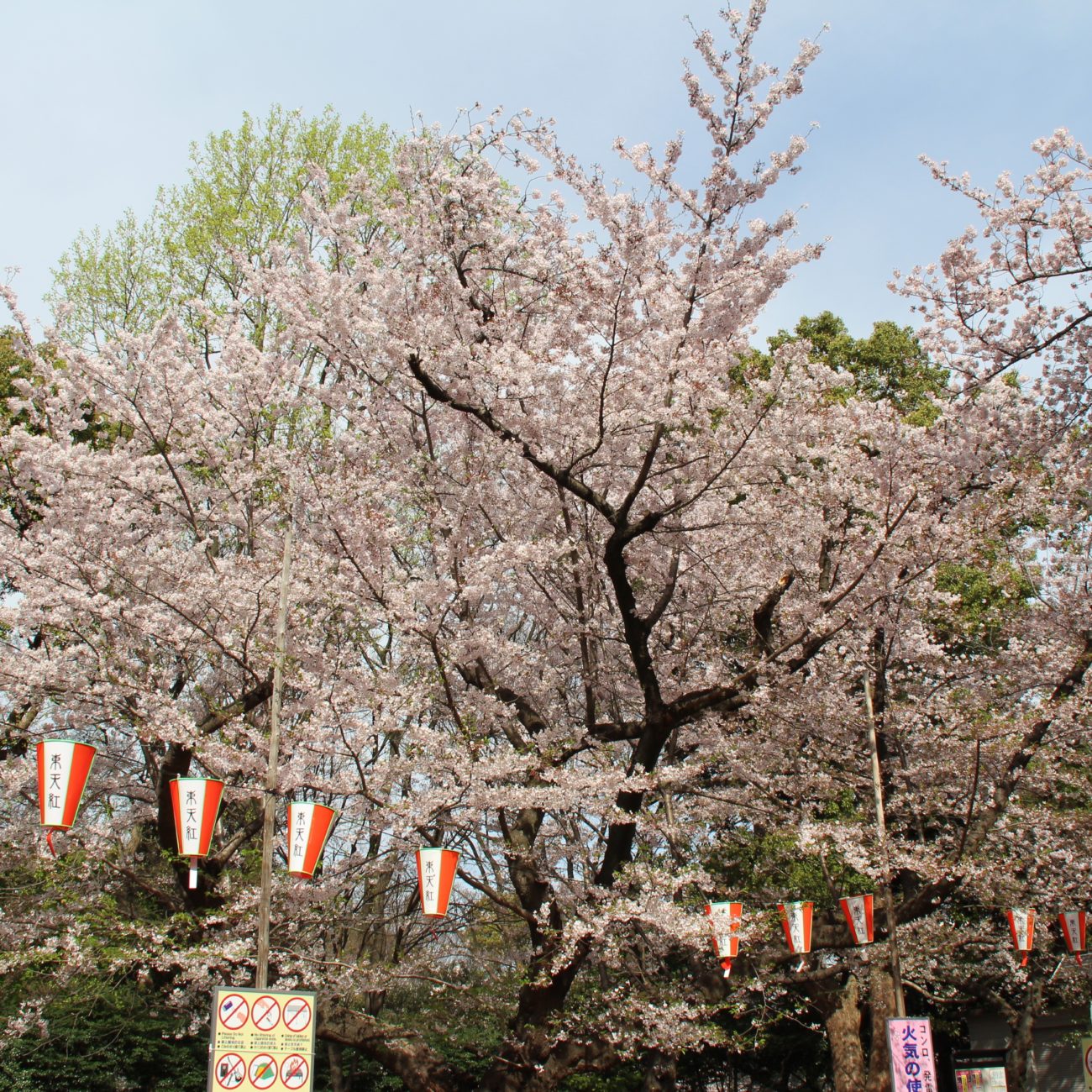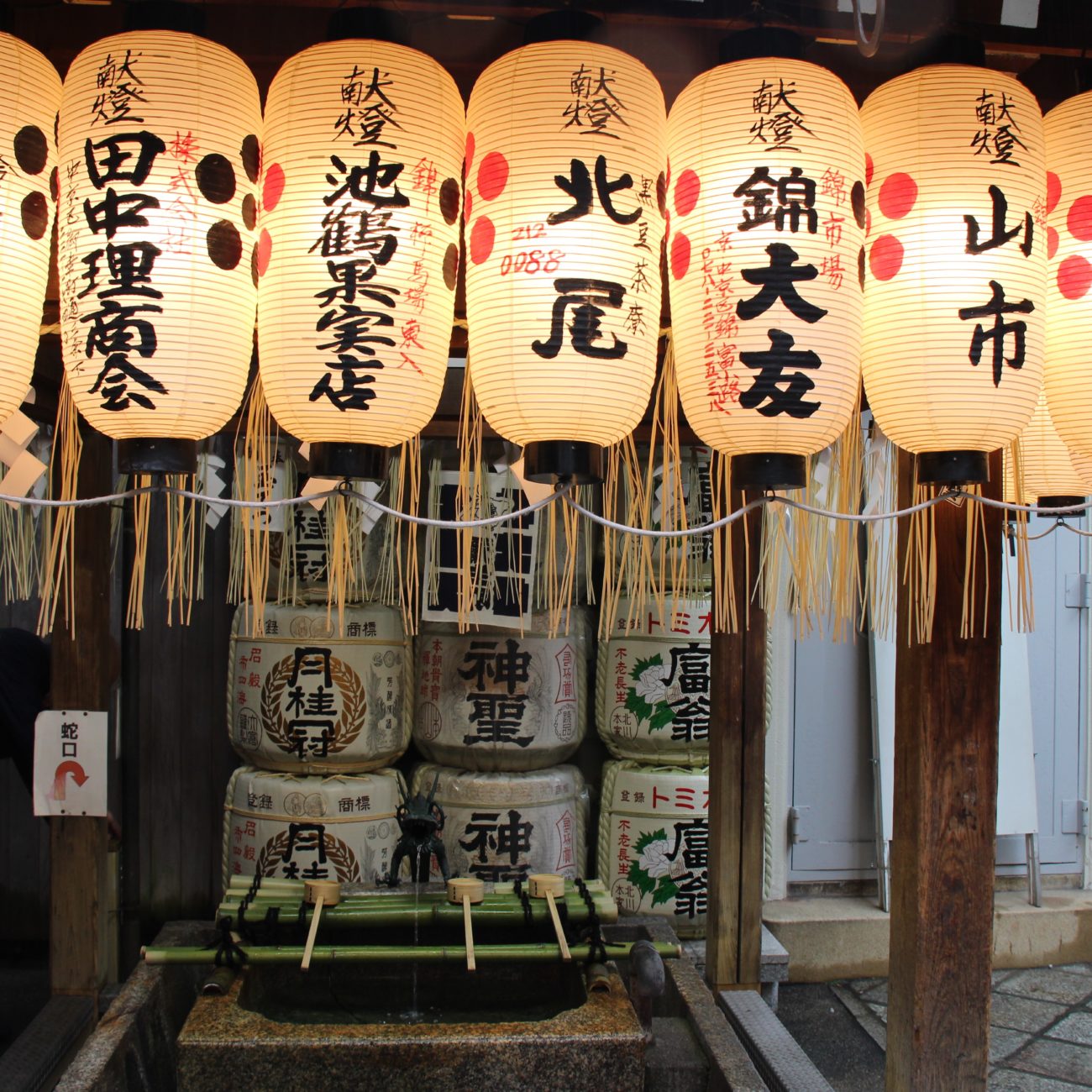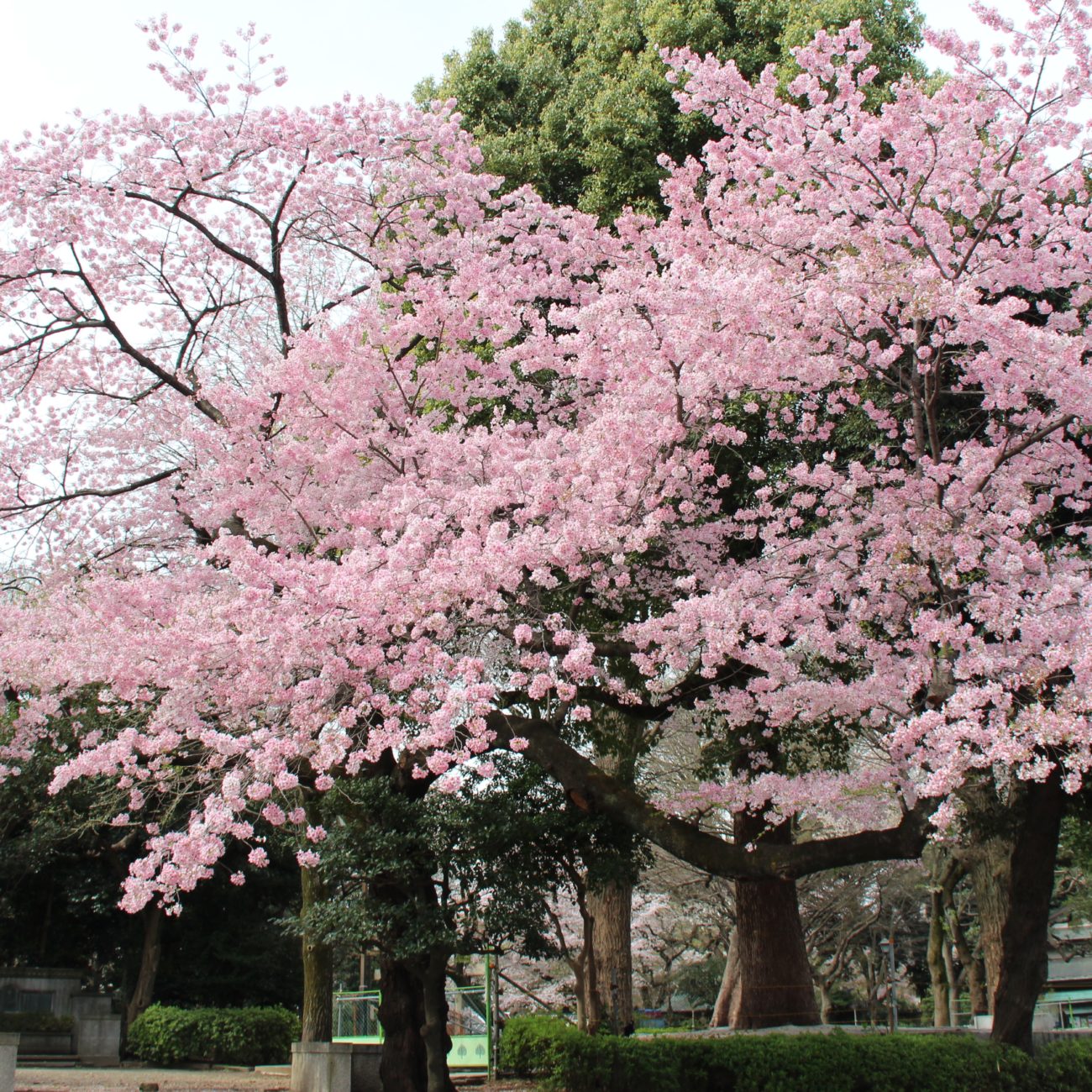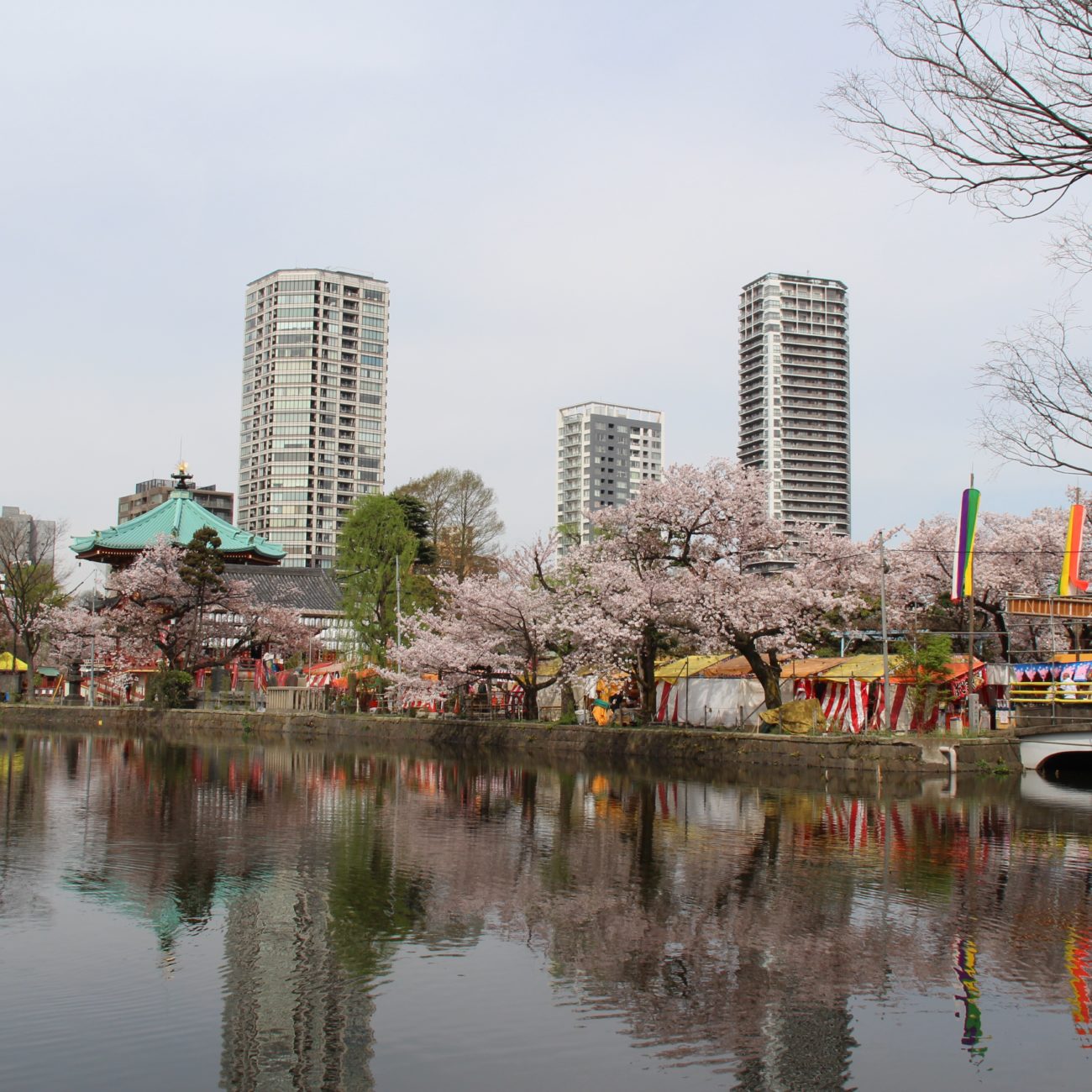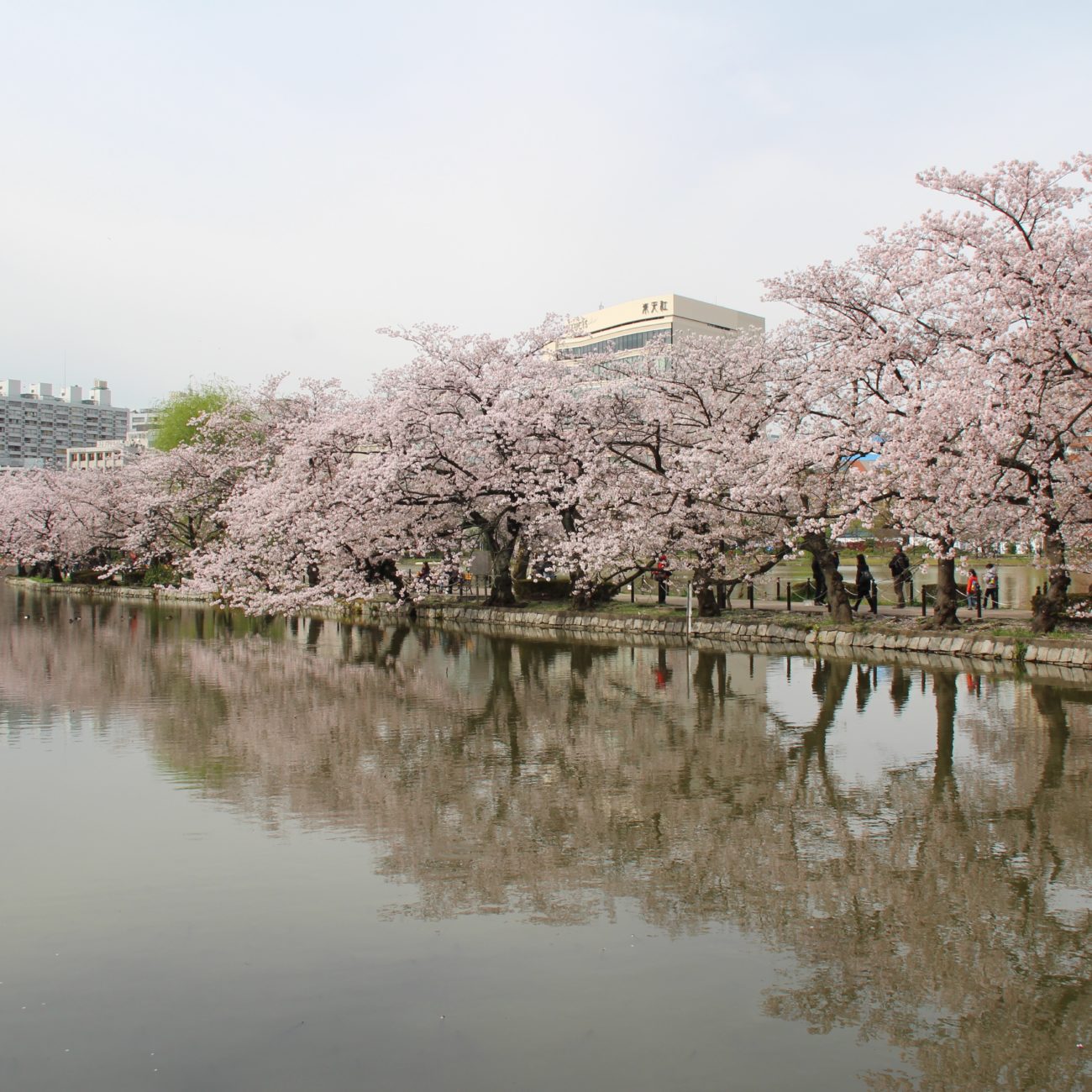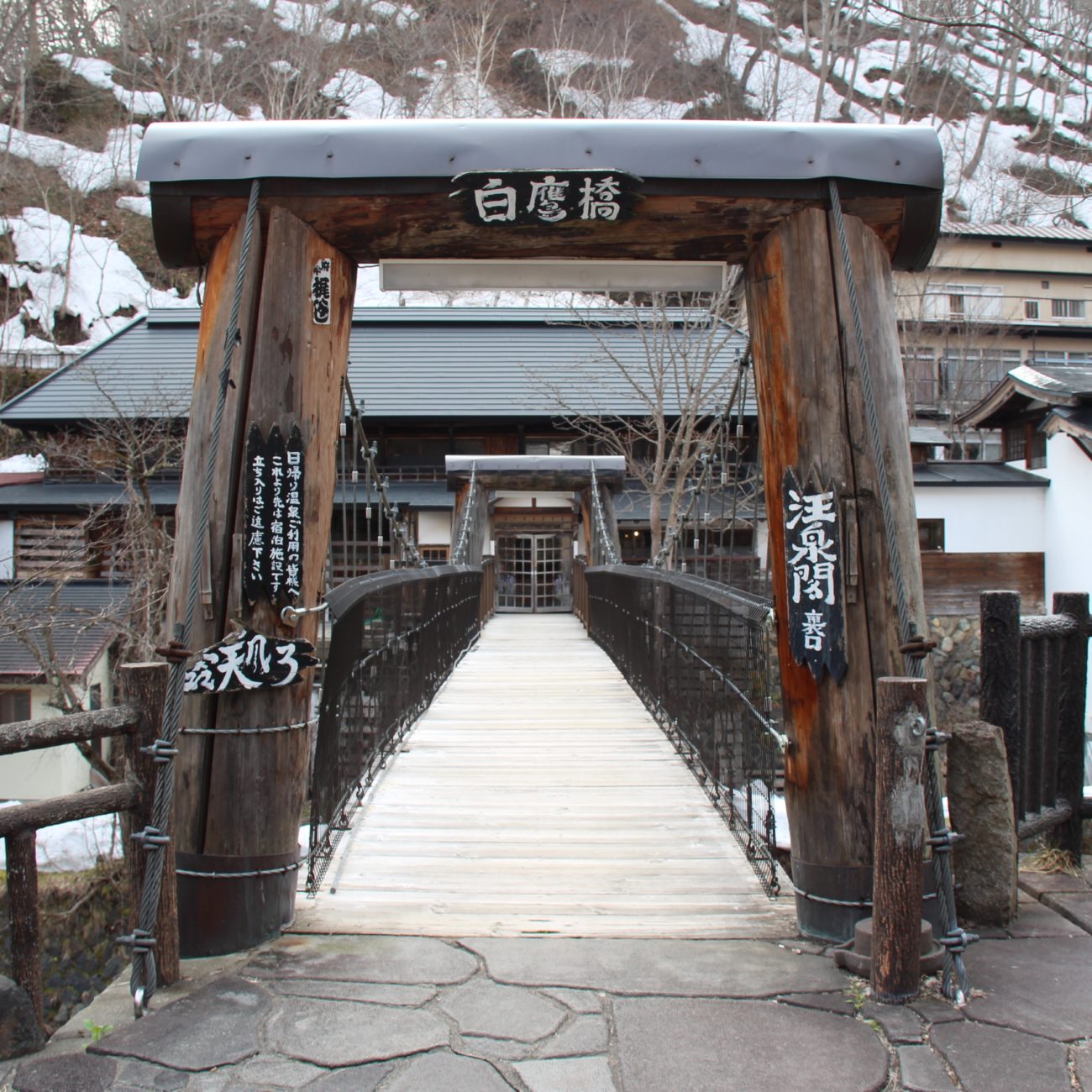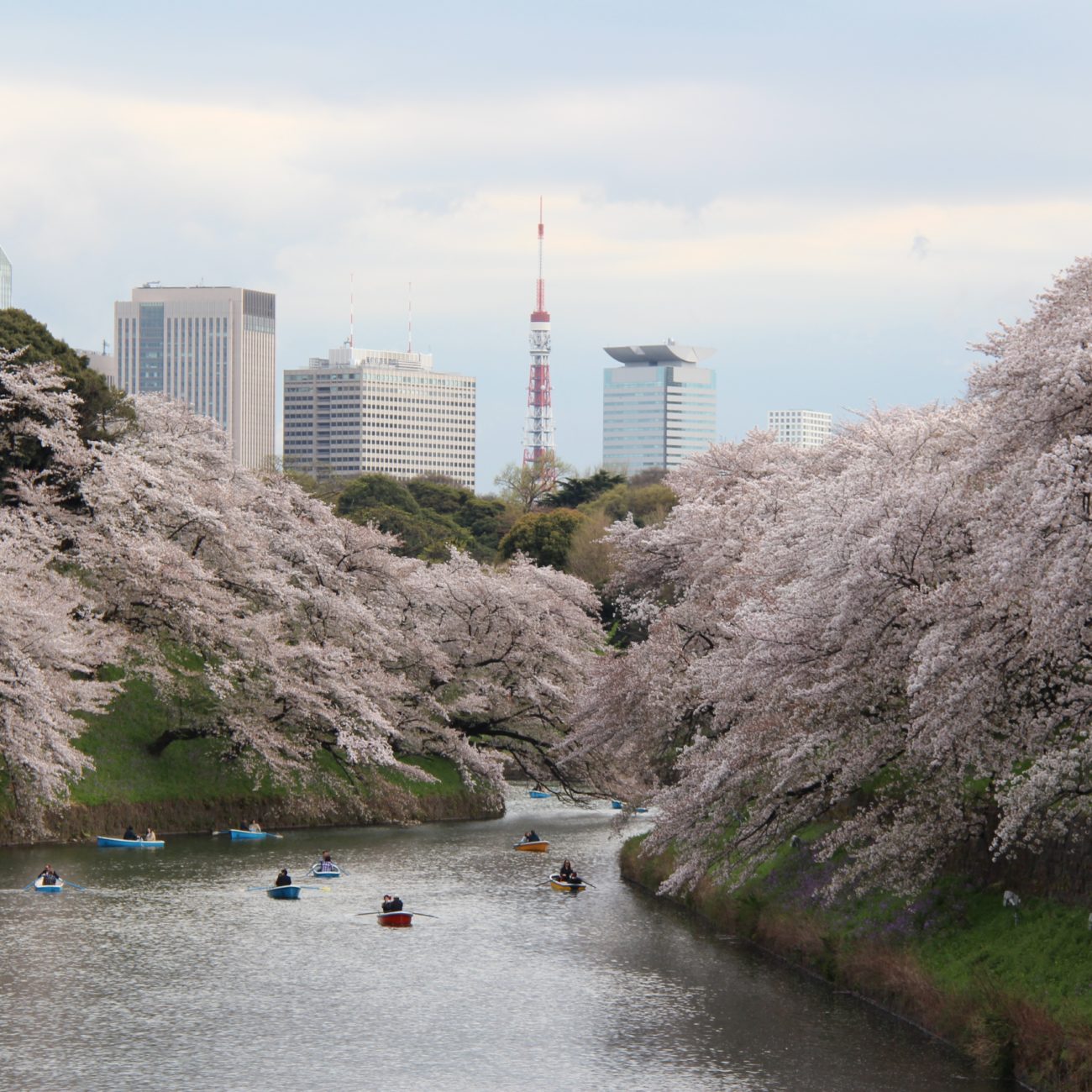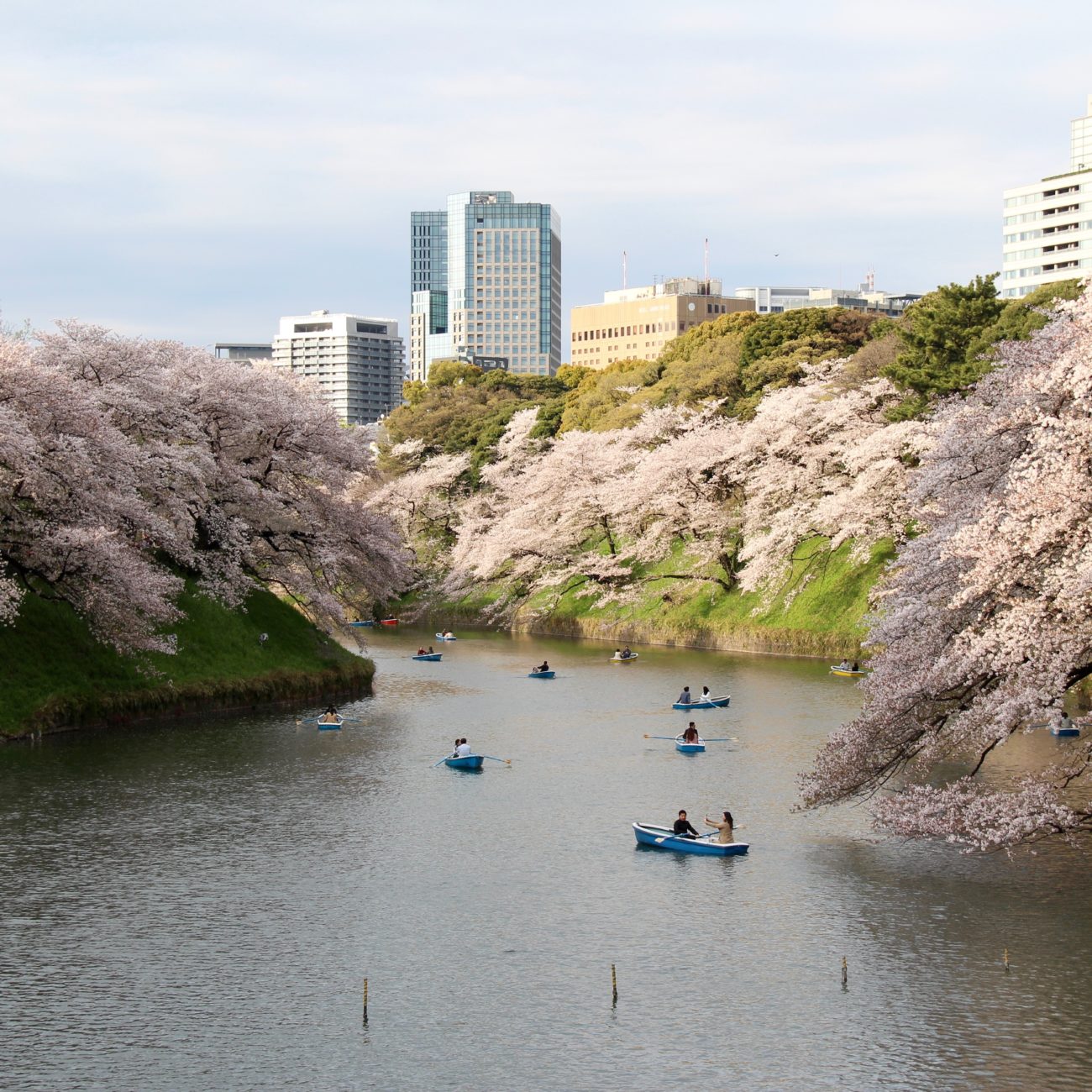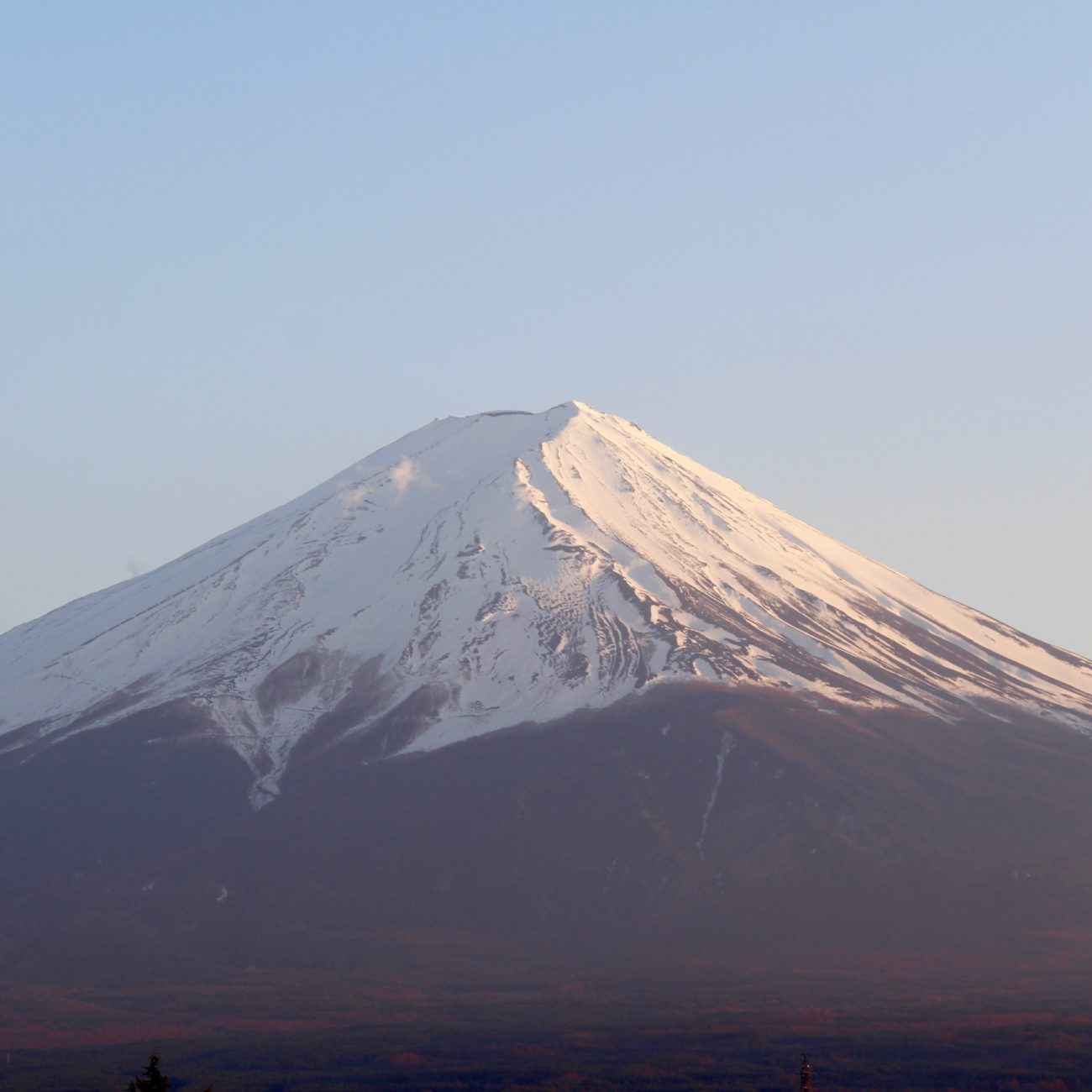 Hidden paths of Japan
I have always been very fascinated by Asia. The first country I visited there was China in 2008. I did a one month trip crossing the whole country from city skyscrapers to the quietness of the remote countryside. This first trip increased my curiosity towards the Orient. So I started to explore country by country every corner, but it took many years before I decided to travel to Japan for the first time.
2013 Cherry Blossom: first trip, first impressions, classic tour, love at first sight. However my travel expertise still was not developed. I experienced for the first time hot springs (a beloved routine for Japanese people), I discovered the deep meaning of Cherry Blossom season (everything rotates around pink and flowers in spring time), I tried so many different kind of still unknown dishes, I got shocked getting lost in shops and shopping malls, I traveled by the impressive fastest and cleanest trains in the world…what else? By the time I was back home it was clear to me that this was not the last time I would visit this country.
How did I arrange the trip the first time? I contacted an expert online travel agency. I was not sure about the language barrier and it was not easy to find direct local contacts. I designed the trip with the help of a consultant. It was great and I really enjoyed the first experience traveling to the most touristic and known areas: Tokyo, Kyoto, Mt Fuji, Hiroshima and Osaka.
2015 Fall Colors: Second trip, a completely different story, different route, away from the crowds, I got trapped into the charming Japanese culture. My travel expertise is growing and growing and so my passion for pictures. Fall it is another great season to travel to Japan. Instead of pink the country colors in red, orange and yellow. I wanted to see different areas and stay in the countryside away from classic routes and from big shopping malls. So the decision was to head to the north and then to the Japanese Alps. First to Sendai then to Akita prefecture where I stayed in the best Onsen area I still have ever been. Then south to Kanazawa and to the Alps. I hiked, slept in Monasteries, ate and prayed with Monks. I ride bicycles to explore the fall colors. Such amazing and bright colors. I think Japan is one of the few countries where food is such a big thing like it is in Italy. We share this passion for the freshness and the quality of the products that are transformed in culinary journeys. In fall everything rotates around the leafy colors and the food is no exception to this.
How did I arrange the trip this time? Ok, this time I knew that I could arrange many parts by myself. I got maps and apps, even direct translator. I planned the route, I searched for Ryokans, Onsens, restaurants. I found locals that could help me with some reservations and I researched a lot.
2017 Cherry Blossom return: Third time. My travel expertise is very advanced. Ok, this time I exceeded all expectations with the planning and with the research. I took with me 2 best ever friends (Italian and Chinese).
It was their first time to Japan and I wanted this trip to be memorable for them. For sure some shopping in Tokyo on the list, Kyoto during full blossom couldn't be missed but…what about exploring something very different? I decided to head south this time. We crossed the country in only 7 hours by Shinkansen down to Kagoshima. We took a ferry and there we go, we were on an other island called Yakushima. It is a super small island with only one road. It is mainly famous spot for Japanese hikers due to Yumonsughi, the oldest cedar tree in the world. It takes one long day hiking in a tropical forest to reach this monster and we made it! This was a kind of mission. There is no public transport on the island, so I rented a car. A super cute small Japanese car which was a bit of a tight fit. The main accommodations on the island are local farms and they provide you with breakfast and dinner with all naturally sourced products from their fields and from the sea. It doesn't surprise that longevity is above average compared to the rest of the world. The farmers also prepare a lunch box for you for your daily activities.
We left the farm at 4 AM to drive to the starting point of the trek. There were a lot of people starting at sunrise. The trek was middle/high level I would say you need to be a bit trained but the experience was amazing. We arrived back to our car at 4 PM so excited about our mission and conscious that the day was still not finished. An other highlight of Yakushima is the ocean hot springs. During low tide there are natural hot spring emerge from the sea where you can bathe and relieve your sore muscles after the long hike. The most amazing thing is that very few people are there. I think I will never forget these moments. The picture of us three alone in the Japanese nature will stay forever.
We felt so welcomed by the people running the lodge. They went out of their way to help us in organizing the trip. Even waking up at 4 AM to make sure we were not missing the alarm clock. Preparing amazing meals and explaining to us the life of locals on the island.
It was this time that I recognized that I can consider myself a travel expert for Japan. There is something about it that attracts me so much. I could spend days and nights in doing research, studying the history, food, traditions and daily life. There is so much to know and see that the time is never enough and every time I'm going back it is like I'm going there for the first time.
One thing that keeps people away from traveling there is the believe that it is a very expensive journey. Well, for sure it used to be, but as of today there is plenty of direct and affordable flights as well as accommodations and food options. There is no reason why the price should be of concern to you.
It is the most safe country I have been to, very safe for solo travel as well, and you don't need to worry about the hygiene when you need food, everything is so perfectly clean.
What is most impressive is the politeness of the people. They would do everything to help you and the language won't be an obstacle.
It is the most different culture from all other countries and so exotic in terms of habits, traditions and daily life. The Japanese society is very complex and even not comprehensible for many people.
Starting from the non existent work-life balance. The majority of people live to work; they don't have time to do anything else. As of today couples only meet through official dating agencies due to the lack of time to find a partner by them selfs.
However with the eyes of the foreigner still this is so impressive!
I would recommend to everybody to go to explore this country. But it is something that needs to be done in dept. It is not worth to go and remain on the surface. It is important to have someone who can drive you a bit to discover the most hidden gems. This is what I can do for you. Stay tuned to get the latest updates on the next trip to Japan coming soon. I will explore Hokkaido and the wildness of its National Parks.