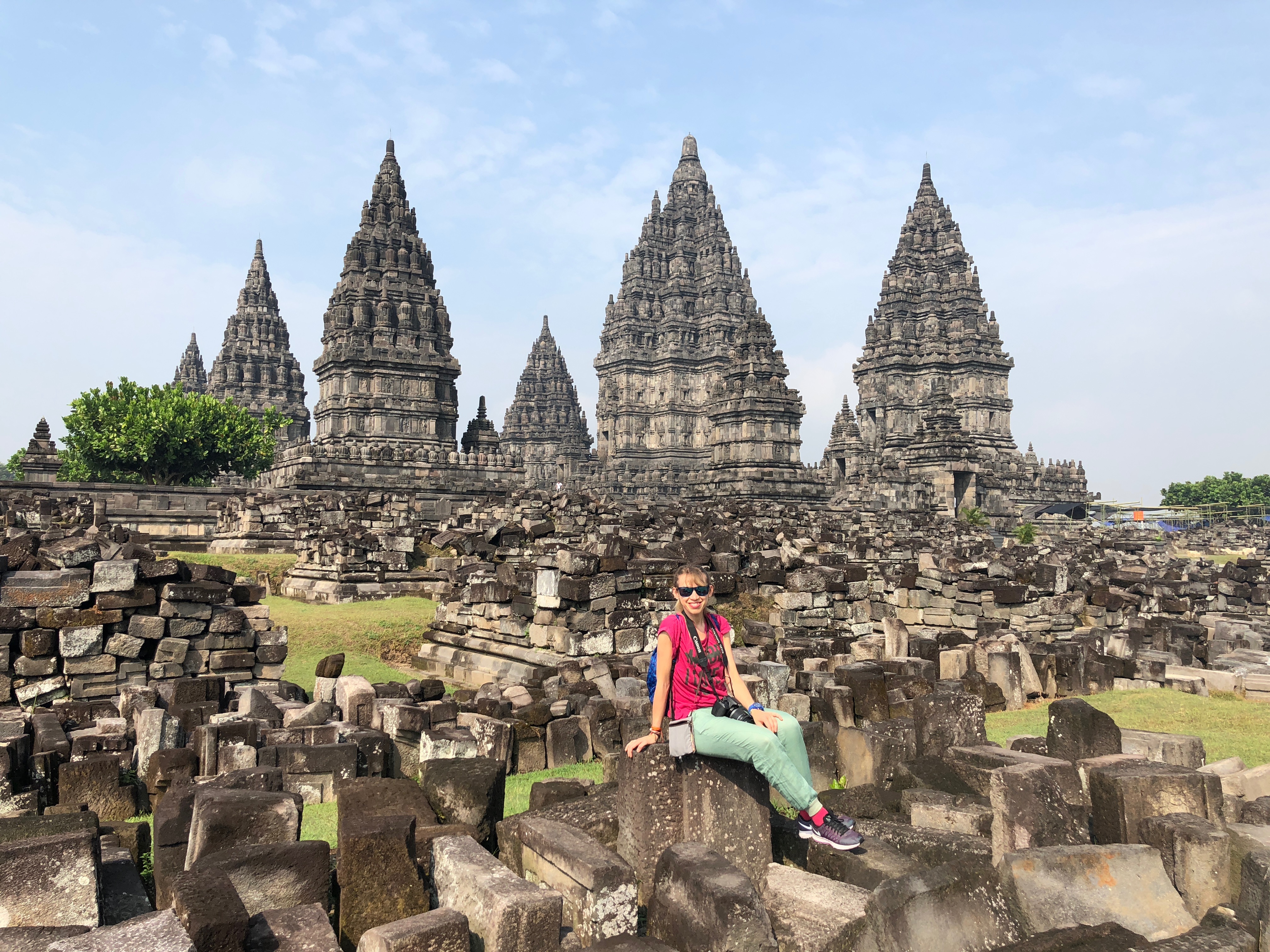 What do you need to do to avoid touristic places?
How many times have you been disappointed by your trip because it was too crowded and you ended queuing most of the time? Well, it is not easy to avoid touristic places.
They are touristic because they have or had something special that attracted people to go there.
They became so well known and popular that are on the to do list of majority of all travelers. Some of these spots cannot really be avoided.
They are so amazing and stunning that any travel without seeing them would be a miss. When I first traveled to Myanmar the list was very long, but indeed one of the sights I had on my list was the Inle Lake.
I knew it was popular and I was expecting many people there. But the secret is to try to beaten off the common path.
Going there doesn't mean that you have to travel the same way, to go to a popular hotel or to eat at the same spots.
I went there by hiking in the countryside with the help of a local small trekking company, I slept in the farms on the way and I had the most delicious meals in front of the fire with the farmers.
There was no sign of other tourists or foreigners and when I finally reached the lake I could appreciate it in all its beauty.
To be able to get this experience was the result of long research. It was not easy to contact the local company and the email traffic was very slow.
Research is my passion because I want to have unique experiences. And this is also what I offer to you. Unique experiences even when the destination is the most common.