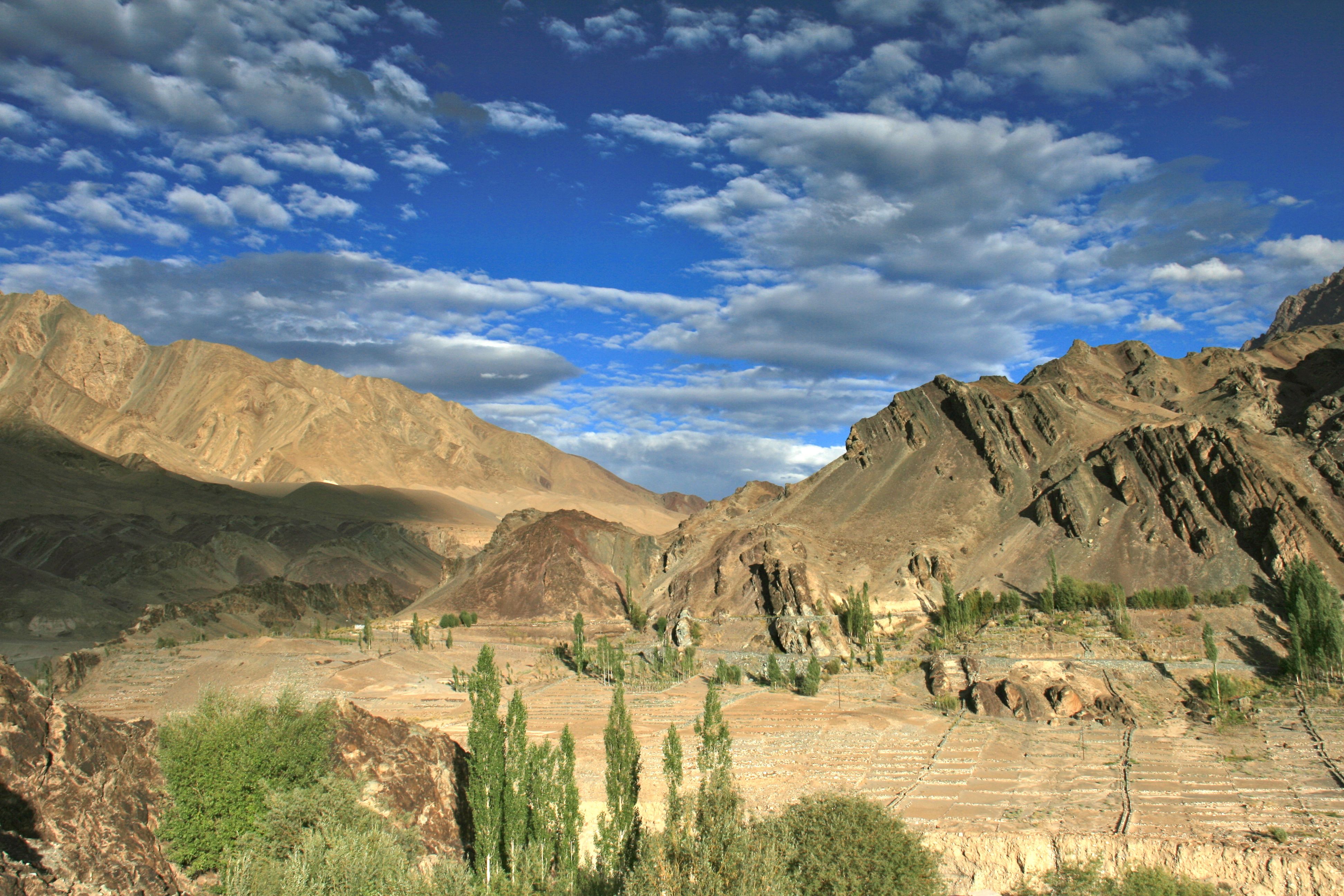 How long do you need to organize a trip on your own?
To organize a trip alone it's often a matter of expectations. For this reason there are 2 main types of travelers. The one who enjoys a trip when everything is planned down to the smallest detail, in order to be able to relax and enjoy, and travelers who cannot stand to have constrains and schedules.
For the first category, to organize a trip alone will typically require longer time and a lot of research. First they need to decide on the place to go and check if the weather would be favorable, then where to stay, how to travel around… In most of the cases they will be discouraged due to time constrains, ending up in going somewhere disappointing or going to a travel agency that could make a simple plan for them.  
For the second category, to organize a trip alone will not require a very long time. Just booking the flight, preparing the suitcase or the backpack and off they go on a new adventure. But in this case they will be more exposed to some risks of traveling without a specific plan and they would lose a lot of time in searching for places, food, information.  
This is to say that doesn't really matter what kind of traveler you are but the time you need to organize a trip always matter, soon or later. In any case I will be there to plan your trip. With me you will save a lot of time because I already know the places, the people and what to avoid. I will interview you and I will tailor your perfect trip.