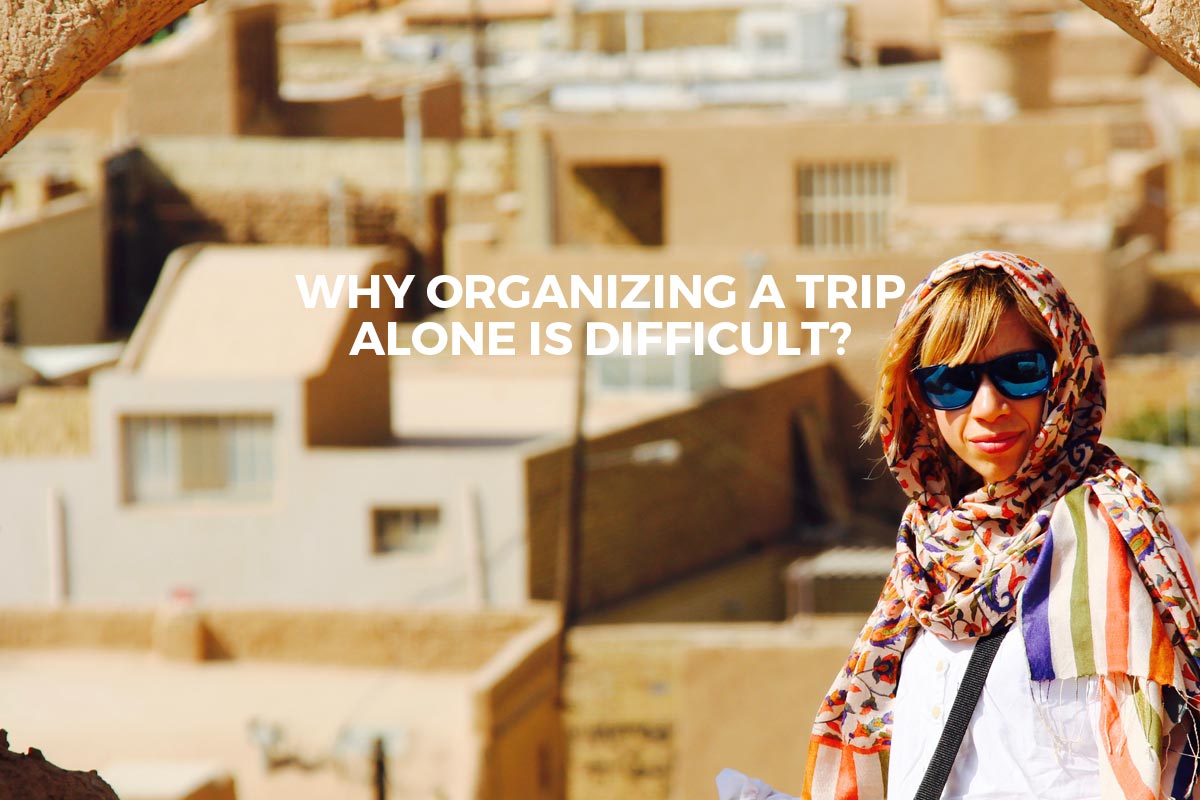 Why organizing a trip alone is difficult?
In organizing a trip, many variables must be taken into consideration. Because very often the small details are the added value to make an unforgettable journey.
Everyone dreams about the perfect journey, because every person has different needs dictated by their own type of life.
How do you choose the ideal trip? Where to start from? When to go? Where to go ? How to go and what to do?
Time is a variable.
Holidays are tied to a non-flexible time window. How many times do you have holidays only in August? Or just for Christmas? So what are the ideal destinations in the period in which we can travel?
Weather is variable.
Do you want to organize a beautiful trip to Burma in July? Is it worth the risk on the weather to get price advantages? Is it worth insisting on the goal even if all the information you have discourages travel during that time?
Location is a variable.
You have finally got the vacation you have been waiting for a long time. But now you don't know where to go. You have some ideas in mind but nothing concrete and you will decide as always at the last minute. You will make a booking because you have to do it but not because you want to do it. Are vacation and travel stressful?
How is a variable.
What is the best way to travel? Do-it-yourself ? Or better by agency? Surely with DIY you have more freedom and flexibility, but more time to invest in research and planning. With agency all much faster, but standard trips.
What is a variable.
After a complicated year, do you just want to get away and relax on a deserted beach? Do you want to visit remote areas and discover the history of ancient civilizations? Do you want to take an active vacation, climb volcanoes, cross deserts? Do you love food and want to take a sensorial vacation?
I am here to meet all these needs. I'm here to understand what stimulates you, what you are looking for, what do you expect. I'm able to find, build and customize your trip as no agency or tour operator would do, because I was there in person.
With me you don't have to waste time. Research is my strength. I research every single detail for you and offers you a solution for every doubt. Everything will be personalized for you to make your trip unforgettable.