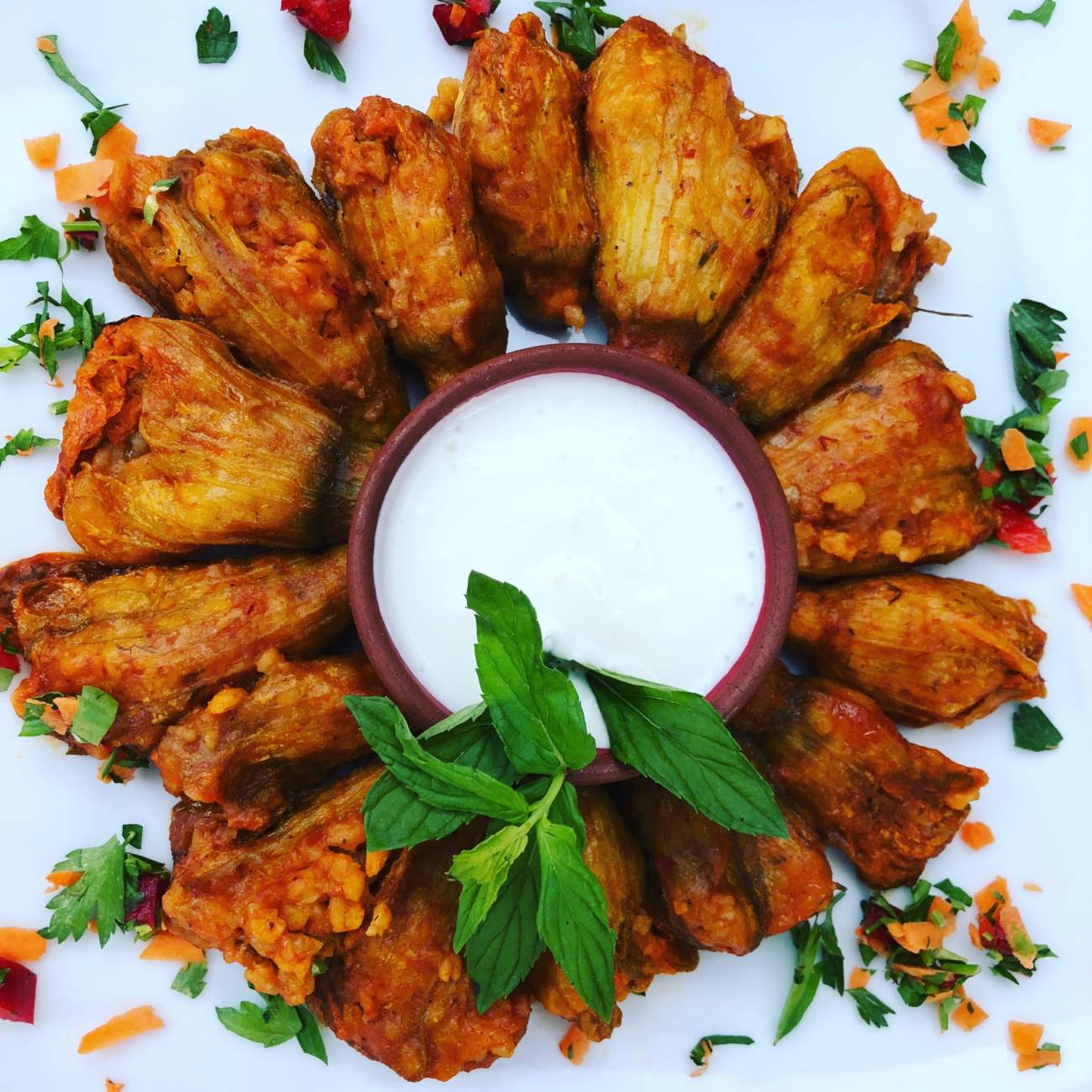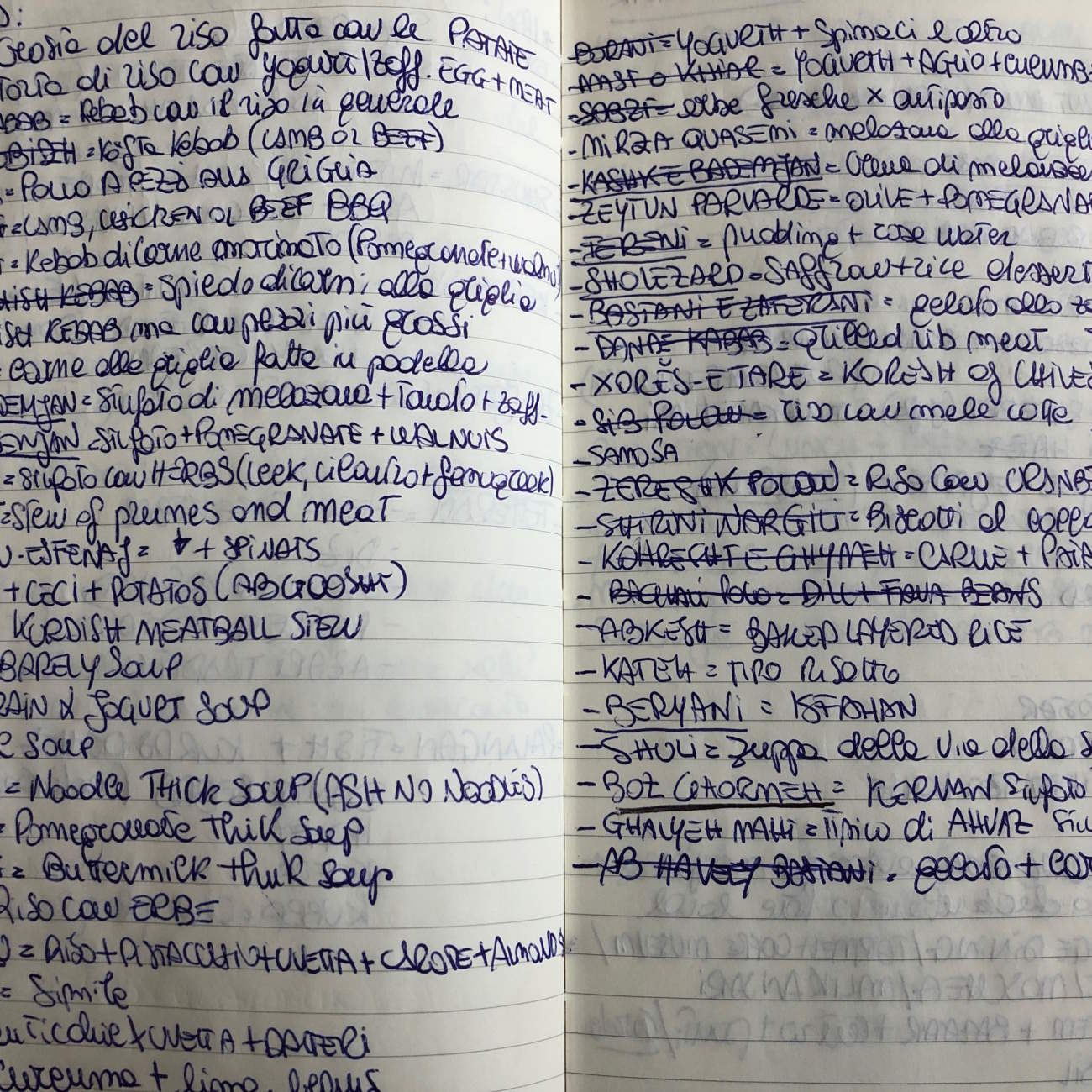 Traveling during Covid-19 times
The first thing that came very natural to me as soon as the major restrictions were lifted, it was to go back to Italy. Being far from my family and seeing my home land so touched by this event has awaken in me a very strong sense of patriotism.
International travel is banned. Traveling within Europe is still possible but with a lot of restrictions and question marks. I decided that I would have supported the Italian tourism and I wanted to check my self places that I had on the to do list since a while.
Italy is (not saying that because I'm Italian) one of the most rich and charismatic country in the world. This is the reason why every year thousand of people are assaulting Rome, Venice, Florence, Amalfi Coast, etc… Because of this I have been holding myself to travel extensively within Italy with the excuse "one day".
I have not been pulled out by the pandemic. Once the authorities announced that traveling was possible but being very careful, I took the chance to catch a fast speed train to Napoli. I felt very comfortable. On the train there was the seat next to me empty and they gave us a kit with mask and disinfection.
Once I arrived, there was a temperature check at the exit of the train station and everyone was wearing a mask.
I was the first guest arriving at the hotel after the re-opened and this made me feel much more comfortable. No breakfast served and the staff was always wearing a mask.
I think it was a very good decision to go. First of all this trip helped to distract from the difficult previous 3 months and the town with no international tourism was the best.
This first visit to Napoli, helped me to start again to dream, to plan, to live. It showed me that the would it's still outside there.
Be careful, be brave, respect the others.